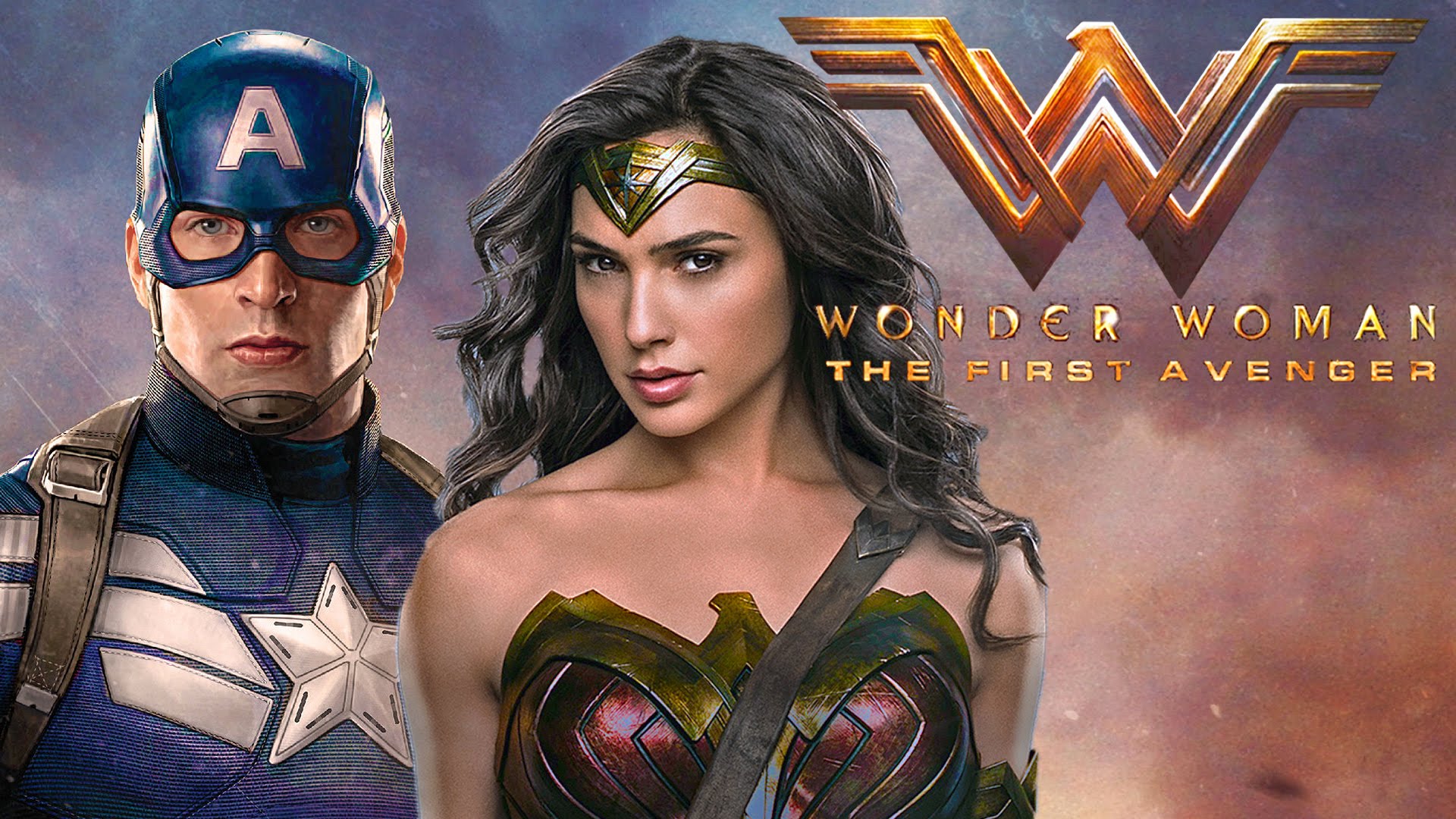 Do you think Wonder Woman is too similar to Captain America: The First Avenger? Check out why they are compared!
In the history of comics, DC and Marvel have always found inspiration from one another. Whether it's in their storylines or characters, everything seemed to be eligible for inspiration. So when both DC and Marvel entered the realm of films with their own Cinematic Universes, fans were on the hunt to see if originality (of sorts) reigned in the film world. Marvel Cinematic Universe has reached a point where they have concocted a formula for their films that have worked. Although all of their movies are different, they have achieved a Marvel signature that all fans can recognize.
DCEU is only four films in, but they too are on their way to finding their signature. Fans have not been too kind, however, when it comes to DC Extended Universe.
Wonder Woman, the latest film from them has garnered the most positive of reviews but naysayers are still criticizing it by comparing it to one of Marvel's Phase 1 film Captain America: The First Avenger. This criticism comes due to both films focusing on World War II. However, that is where the comparison should ends.
For one thing, Wonder Woman takes on a literal God and lives on an island full of Amazonian warriors.Steve Rogers had a more traditional tale of a normal man taking on a supernatural world.
The First Avenger focused on the origins of Steve Rogers, the World War II premise was more of a backdrop, more than anything. It had been given criticism for being too fantastical [comic book fantasy] while Wonder Woman's portrayal is far more real than that.
Princess Diana literally leaves her home to fight humanity's war, and in the process is exposed to the dark side of humanity. Roger's journey was different from Prince's. DCEU has a history of showcasing the complexities of life while Marvel takes a more simplistic route. So to pigeonhole the two films is not fair on both ends, as both films have given their fans something to watch.
Don't Miss: 5 Most Controversial Movie Scenes That We Can't Stop Talking About