Movies
Captain America to Return in Spider-Man: Far From Home
Spider-Man: Far From Home will give us a look into the future of the MCU. A few characters from the core MCU are going to continue to star in the film. Apart from the characters from Homecoming, we will have the likes of Nick Fury, Maria Hill and Happy Hogan which are regular in other MCU films too. All of them are listed in the cast of the film, but the most interesting part is that many websites are listed Chris Evans' Captain America as well.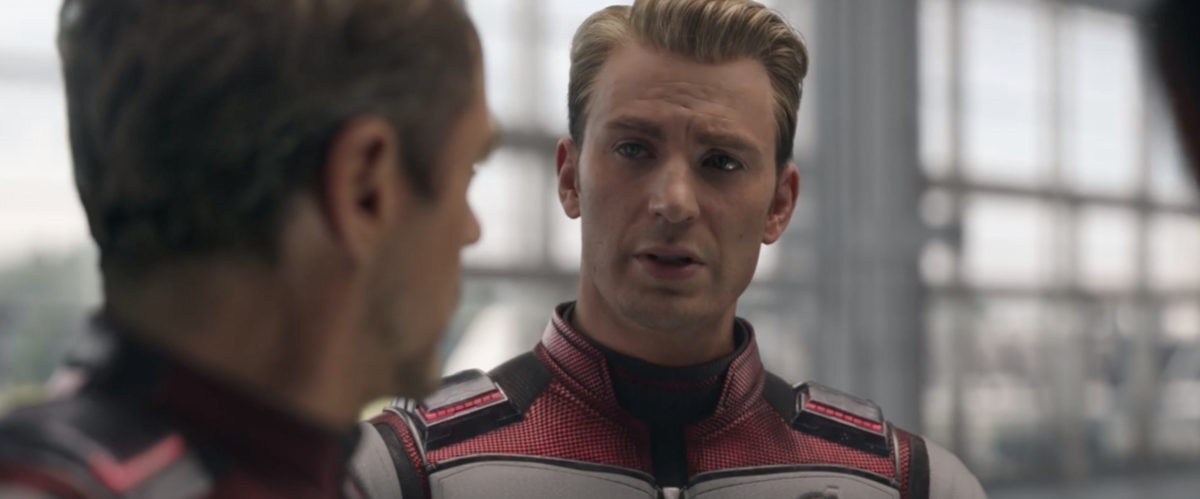 Avengers: Endgame ended the story arc of Captain America just like it ended things for Iron Man. Sure Steve Rogers did not die but he grew old and became unreturnable in the future. But him being listed in Spider-Man: Far From Home still doesn't feel crazy as we know what he did in Homecoming. There are obviously two possibilities. One of those is that these listings aren't as authentic and there's some kind of mistake. The second possibilities are that Captain America is in fact going to appear in the film.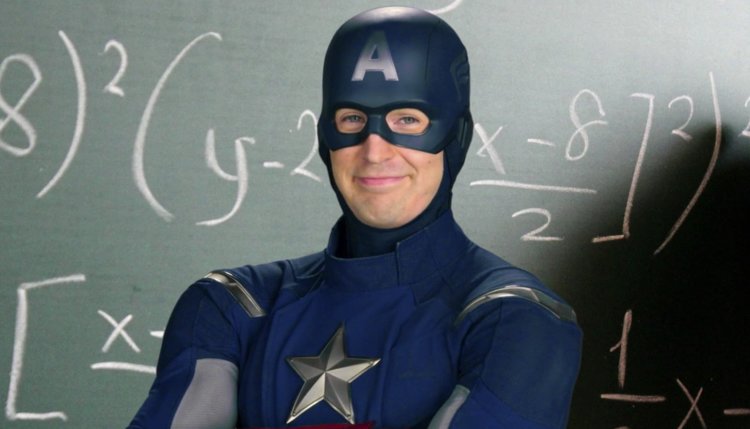 Now how exactly would he appear in the film also spawns two possibilities within itself? One way could be for him to return through school videos. He must have recorded a bunch of them while Homecoming and some of them could have gone unused. But apart from that, Spider-Man: Far From Home and Endgame Reshoots were done roughly around the same time. So it is entirely possible that Chris Evans shot a few clips for the school videos since he did have that Avengers 1 suit as well.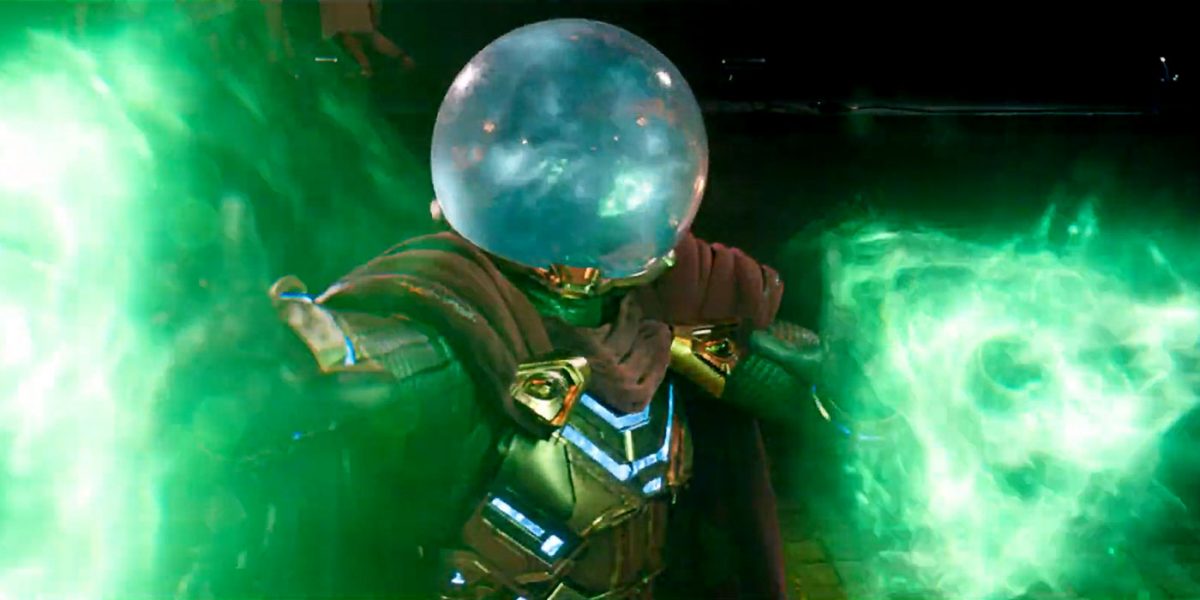 But the second possibility of Captain America's appearance in the film could be through Mysterio's illusions. He is a special effects maestro and there could be a scene where he brings Captain America to life using his illusions. But if we were to bet on his appearance, then we should put our money on the School Videos where Captain America gives out a bunch of knowledgeable facts.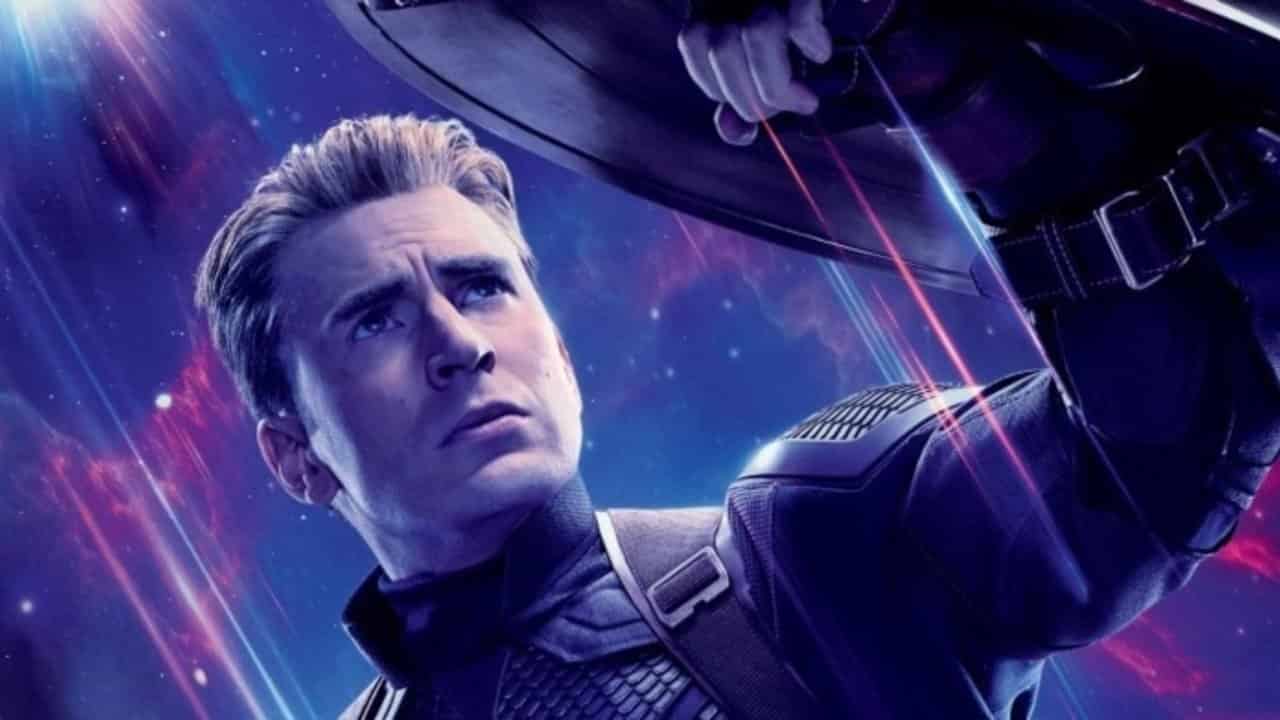 Don't get too excited for Chris Evans' return as he is certainly out of the picture now. He will not be in the movie beyond his Spider-Man: Far From Home cameos and even Directors Joe & Anthony Russo have confirmed that. In the recent 'Happy Sad Confused' Podcast, they answered: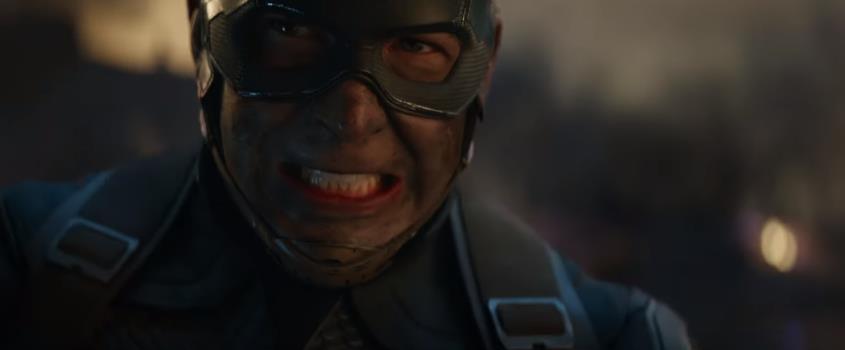 "Joe – No, I think Chris — Chris is a very emotional person. I think, maybe it's evident if you follow him on Twitter — because he does put his heart into what he says — but I feel like he has to close the door on things and emotionally move onto the next thing.

Anthony – There are no plans.

Joe – I think for now he's emotionally moved on, yes."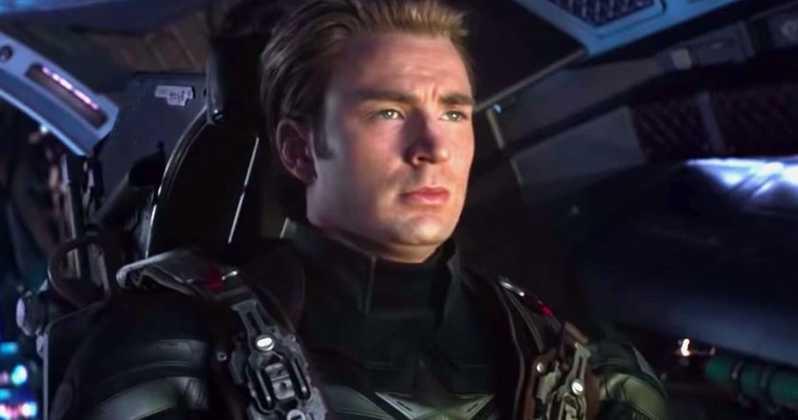 Evans had already bid his farewell after the last day of his reshoots of Avengers: Endgame. He is ready to move on into a different direction with his career and he has said it multiple times that he wants to direct movies in the future. Let's see what all does he bring into the picture. We should not expect him to star in any more trilogies as he probably won't be taking any more long contracts now, but it would really be fun to see him in an action movie besides the MCU.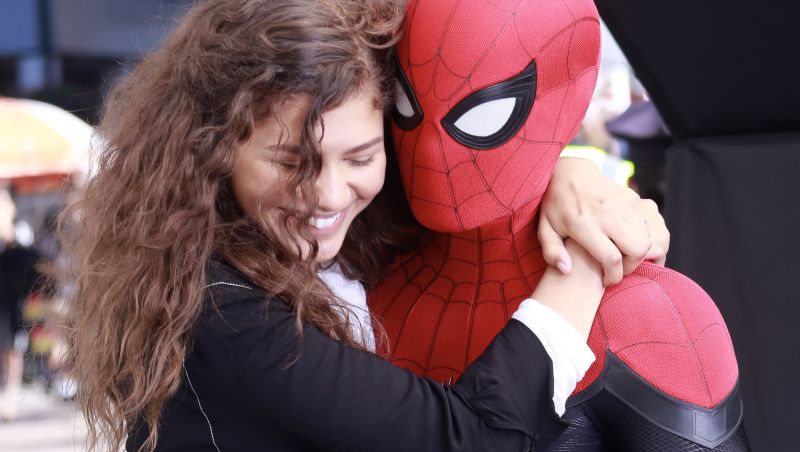 Spider-Man: Far From Home comes out on July 2. It is going to star Tom Holland (Peter Parker/Spider-Man), Zendaya (Michelle Jones), Jake Gyllenhaal (Mysterio), Samuel L. Jackson (Nick Fury), Cobie Smulders (Maria Hill), Marisa Tomei (May Parker), Jon Favreau (Happy Hogan), Angourie Rice (Betty, Jacob Batalon (Ned), Tony Revolori (Flash Thompson), and Numan Acar (Magnum).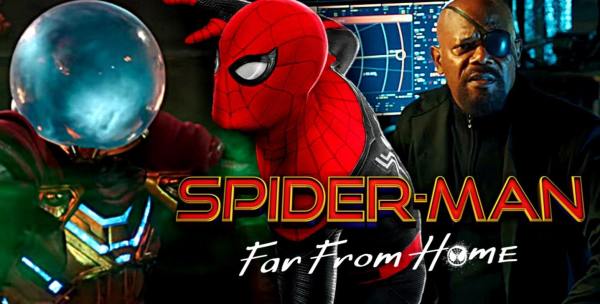 Here's the official Synopsis:
"Peter Parker returns in Spider-Man: Far From Home, the next chapter of the Spider-Man: Homecoming series! Our friendly neighborhood Super Hero decides to join his best friends Ned, MJ, and the rest of the gang on a European vacation. However, Peter's plan to leave super heroics behind for a few weeks are quickly scrapped when he begrudgingly agrees to help Nick Fury uncover the mystery of several elemental creature attacks, creating havoc across the continent!"