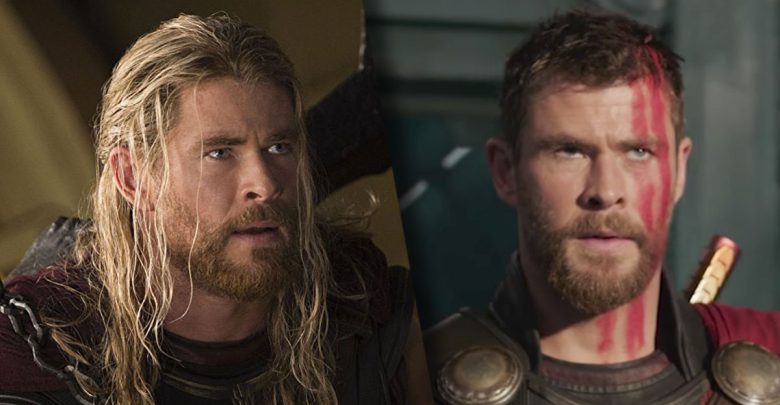 Thor: Ragnarok, as we all saw, was the boldest movie Marvel has ever attempted. Director Taika Waititi gave fans the Thor movie they've been waiting for since Thor: The Dark World came out. Everything was just top notch this time around, there was more action, more humor, more heart and more story into it and the movie was tied in with a good villain. So there is no doubt in this matter that the fans would totally love to see a sequel to Thor: Ragnarok.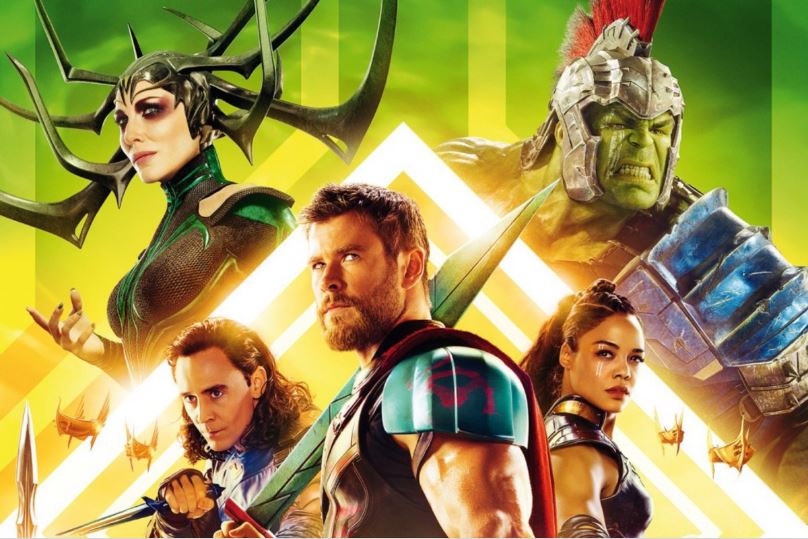 Recently, Hemsworth told fans that he would totally love to return as Thor even after the two upcoming Avengers movies. Hemsworth has played the God of Thunder in 6 movies within the MCU and has two more appearances in the 2 upcoming Avengers movies as we all know. So, he surely is not done with the role, and neither are we as he is just the perfect God of Thunder. Here is what he said in his recent Interview with IGN:
"I've just, literally two days ago, finished Avengers 4 and that's my contract – my preexisting contract is done now, so it's kind of like, 'Wow, that's it.' Two or three films ago I was like, 'Okay, a couple more.' I was enjoying it but I was like… I felt a little restricted. And after this last experience with Taika, and actually these last two Avengers, I feel like we've reinvented the character a number of times – even in these next two, he evolves again, and you don't get that opportunity often in a franchise. So I definitely feel a renewed sense of excitement and enthusiasm, and more so than ever, I think."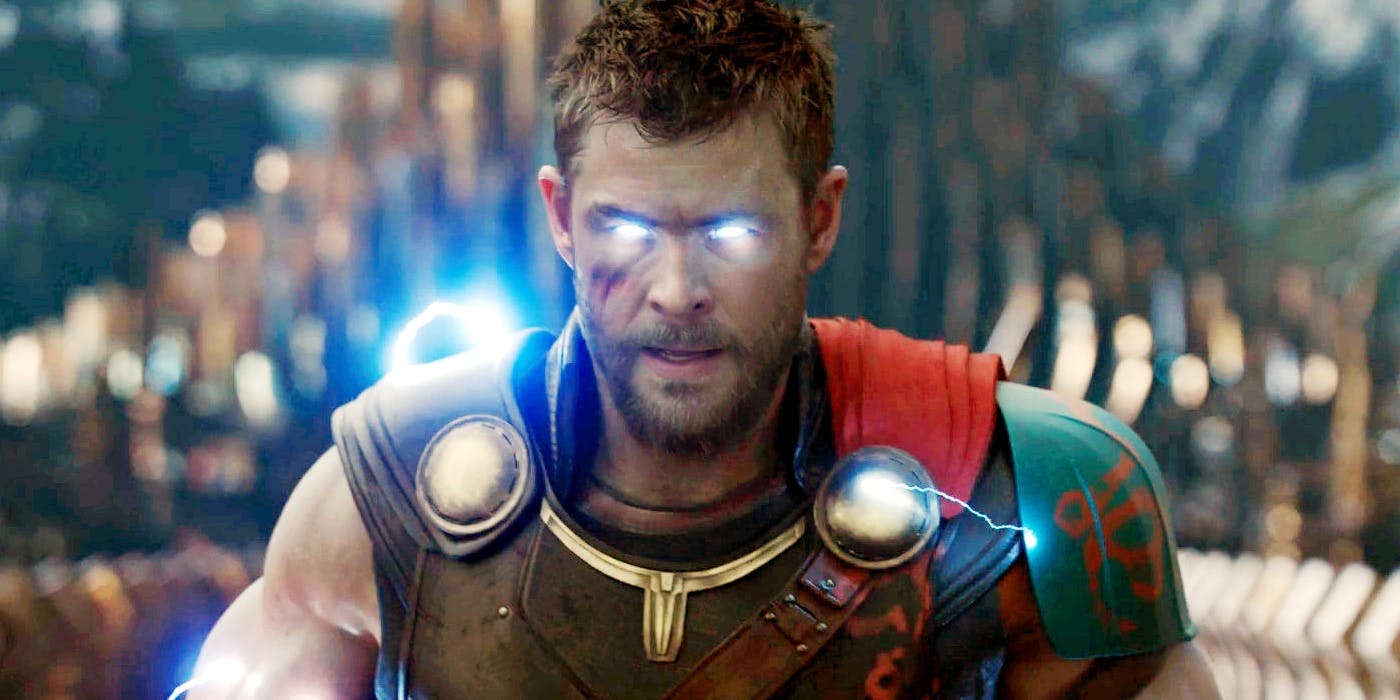 Well, there you have it. After the latest experiences Hemsworth has had playing Thor, he surely wants to do more with this character as there is no denying in the fact that Marvel has indeed reinvented the character for good. He just finished filming Avengers 4, and he revealed to USA Today, that his contract as Thor has effectively come to an end with Marvel.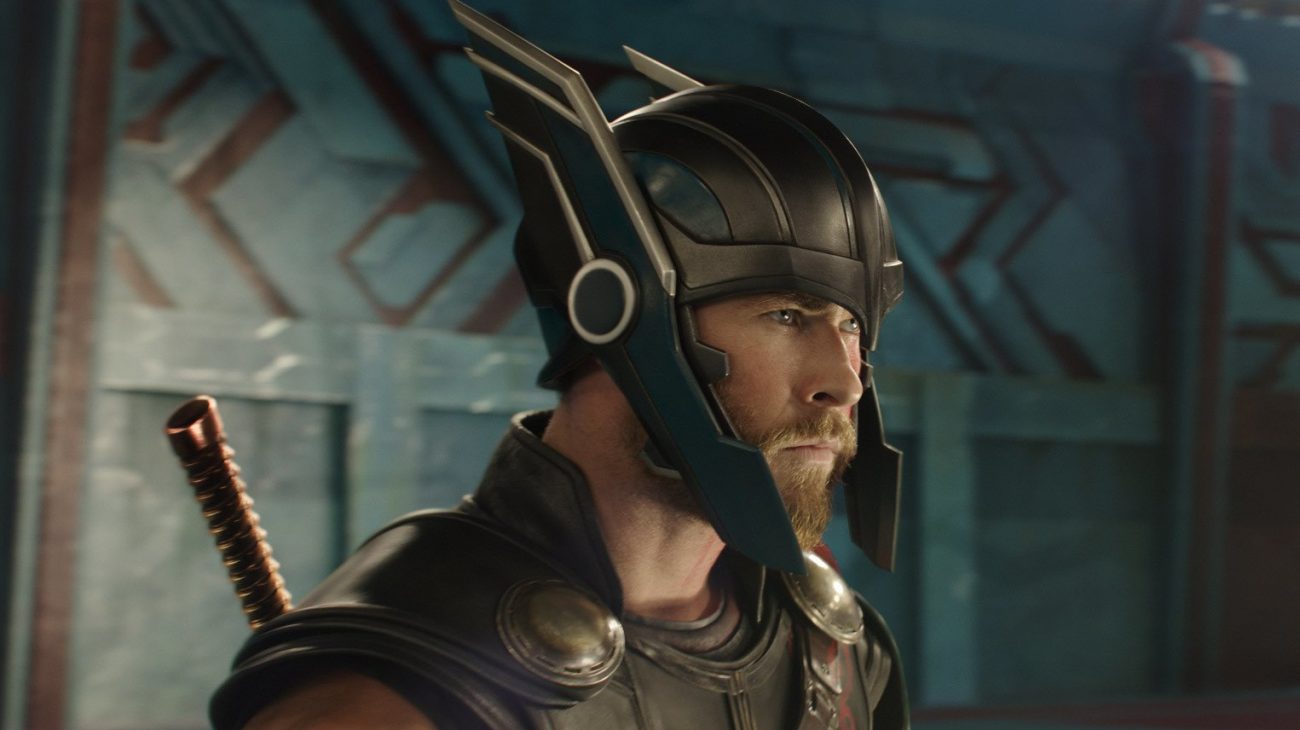 "Contractually, right now — yeah, this is it. I'm done. I won't be playing the character again. It's sort of a scary thought. This really seemed like this never-ending thing. And now it's potentially finishing."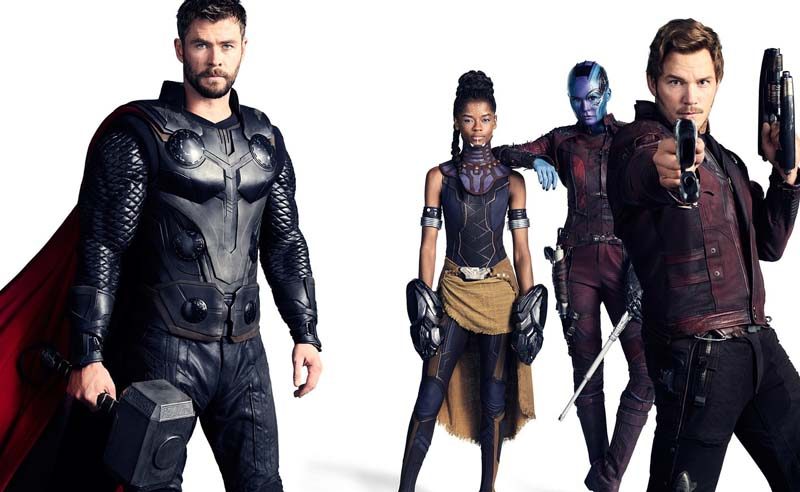 As he talked about this earlier, despite the fact that his contract is up, he still is open for more and has not yet shut all doors for the character in the future. And, the success that Taika and his team up has brought to Marvel is a big reason for them to consider for more Thor movies.  He added some more to this matter: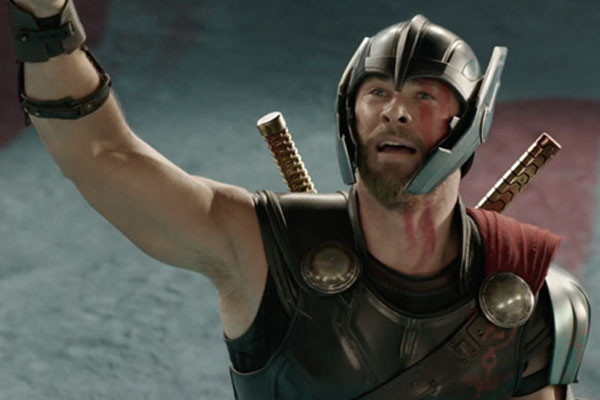 "We gave cheers … a few times. To Thor 3, but it also was like, 'What could we do with four? We could do this and this.' We were throwing ideas around. I felt like we re-invented him. There is a bigger platform now to continue if we want to."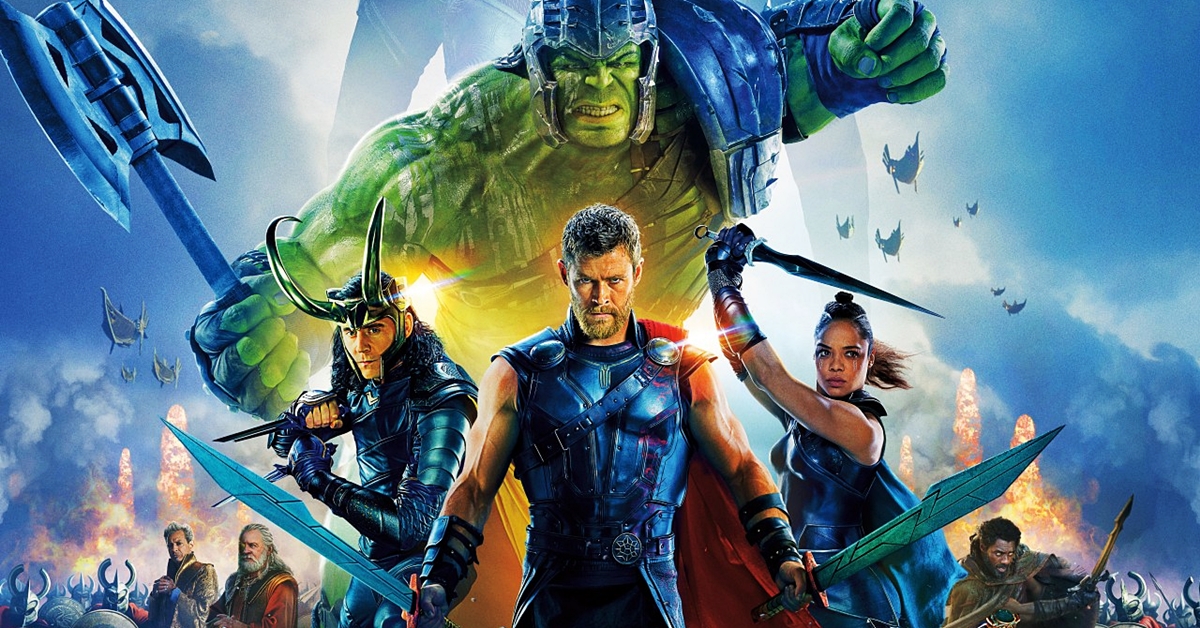 He has even talked to the man in charge Mr. Kevin Feige and rightly replied by Feige that Marvel just wants to focus on the two Avengers movies which are to follow up this year and the next respectively.
"(Feige) said, 'Look, we just have to concentrate on (Avengers) now.' So who knows? There are 76 cast members in these two Avengers films. They will be the biggest films of all time, far bigger than my character. It's a conversation for further down the road, if it was going to happen."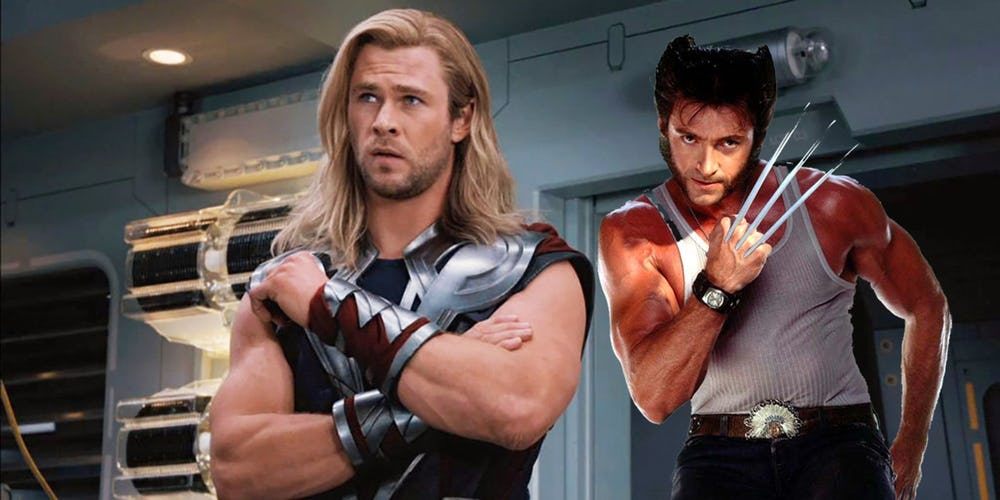 He even has a really out of the box plan for Thor 4, and in recent times, Thor has been all about out of the box thinking. He revealed that he would love to do one more and even bring in Hugh Jackman as Wolverine for the next one.
"I mean, Wolverine, just because I love that character, you know what I mean? I just love Hugh Jackman. Unfortunately, he died in the last movie, didn't he? We can bring him back to life… Now that you've informed me that it's a possibility I'm going to get on the one phone and try to coax him over or convince him and see if he has one more in him."
Well, that's a remarkable idea, and we don't know what the future holds for us, but tell us in the comments whether you would like to see Hemsworth back for more thunderous action post-Avengers 4.  
Don't Miss: 15 Actors Whose Careers Were Destroyed (Or Saved) By Superhero Movies