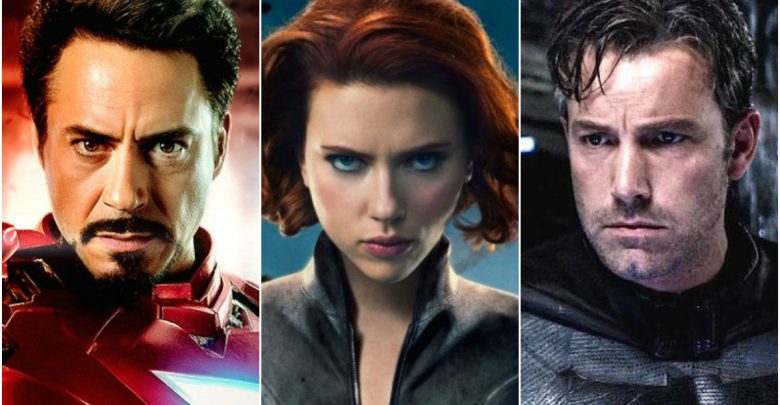 Hollywood has now become home to a relatively new but well-known phenomenon – Superhero fiction. Starting with Batman in 1989 and the X-Men movies of the early 2000s, the superhero genre has introduced us to the wonderful world of the DCEU and the MCU. Many movies have come under this banner a lot of actors have essayed roles in these movies. While some will be always remembered for their work, others will always be asked – WHAT WERE YOU THINKING?!?!?
Chris Pratt
Before he landed the role of Star-Lord in the MCU's wildly successful Guardians of the Galaxy franchise, Pratt was a relative nobody in H-Town. He always portrayed a side character or had a guest appearance until GOTG happened.
Robert Downey Jr.
No one comes close to portraying a Marvel character as dead on as my man RDJ does with Iron Man. Robert Downey Jr. was once nominated for Oscar. But his career went downhill from there until the MCU relaunched him as Iron Man in 2008.
Scarlett Johansson
Scarlett Johansson was no more than star value in movies. She was one of the World's most beautiful women. It was her beauty and not her acting prowess that helped her bag roles. After the MCU cast her as Black Widow, Scarlett became a household name. She also starred in blockbuster movies like Lucy.
Mark Hamill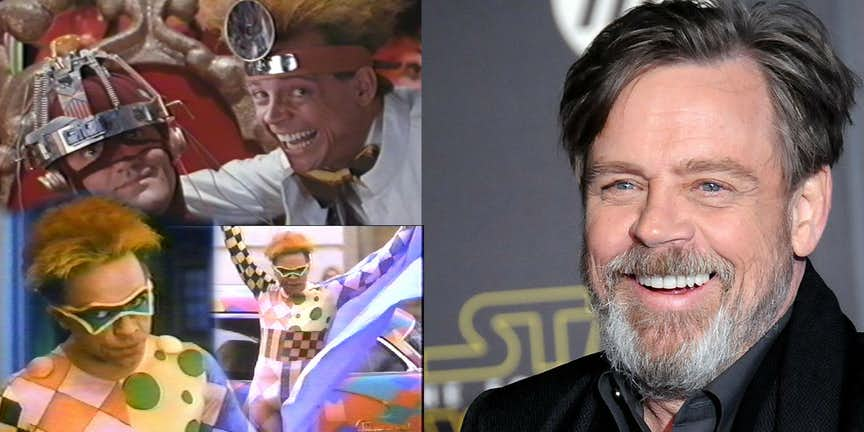 When Harrison Ford became Indian Jones and Carrie Fisher a celebrated writer to escape from being type casted as their Star Wars counterparts, Hamill took an unconventional route. In several of the animated Batman productions, Hamill voiced the Joker and will always be remembered as the voice of the Clown Prince of Crime.
Michael Keaton
As Michael Keaton was a comedy star then, people were outraged to know that he was being cast as Batman in the 1989 movie. Suffice it to say, Keaton proved everyone wrong then. There's a reason he is called the one true Batman of Hollywood.
Ben Affleck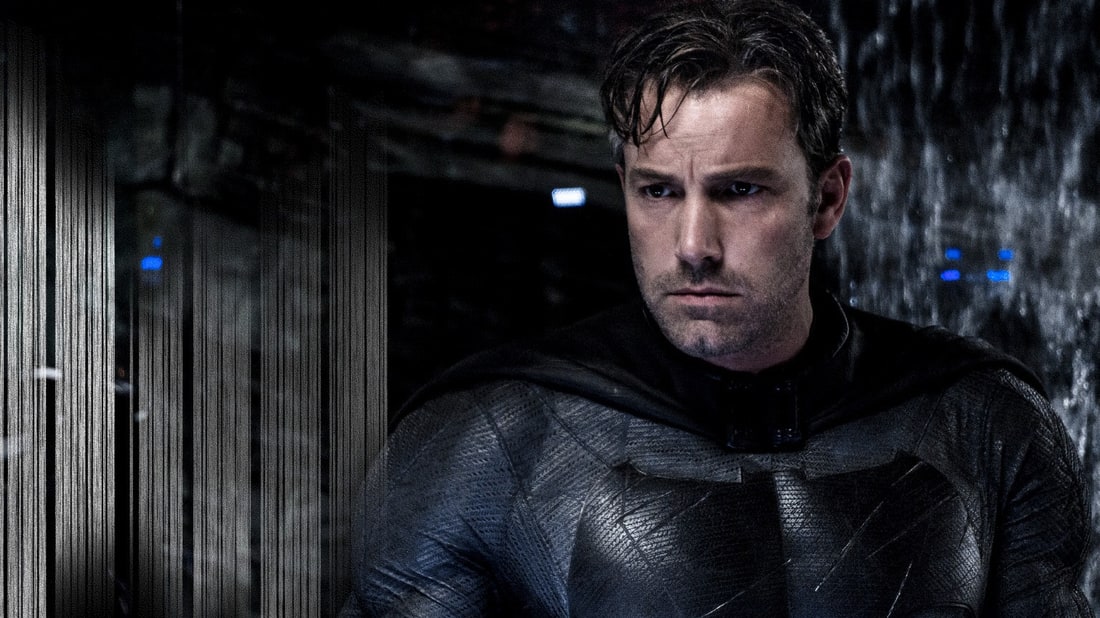 He is the Batman we need but the Batman we don't deserve. Ben Affleck's walk in the superhero park began with the dreadful 2003 Daredevil movie. Dawn of Justice gave us an aged and kickass Batfleck but hi past came back to haunt him. With rumors of him being out of the Batman and Flashpoint movie, it will be a sorry loss for DCEU.
Halle Berry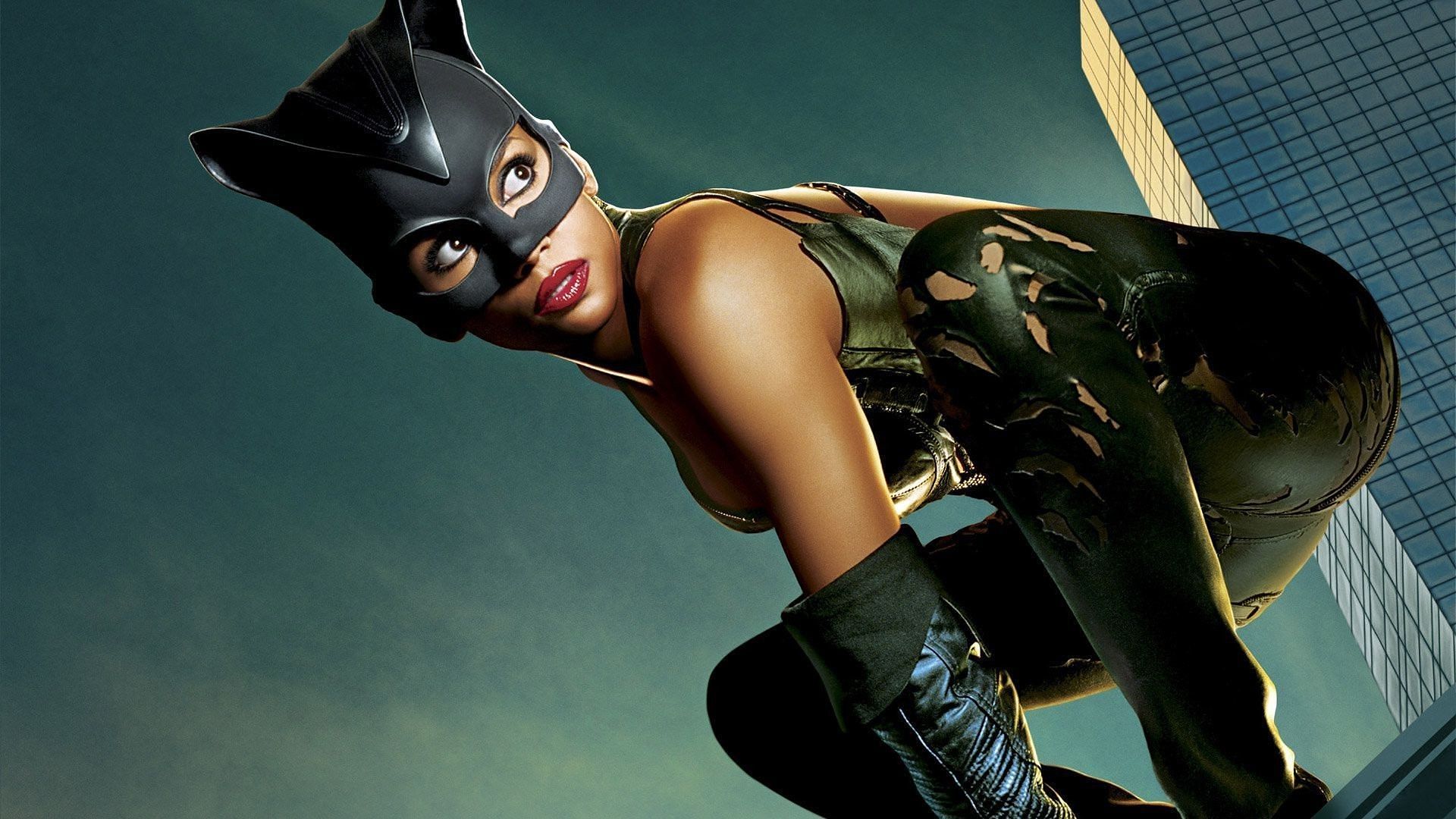 Halle Berry has the distinction (alongside Ben Affleck) of being the lead in both a DC and a Marvel movie. Before she took the world by Storm (pun intended) in the X-Men movies, Halle Berry also portrayed Selina Kyle in Catwoman – she won the worst actress Razzie award for that role.
Brandon Lee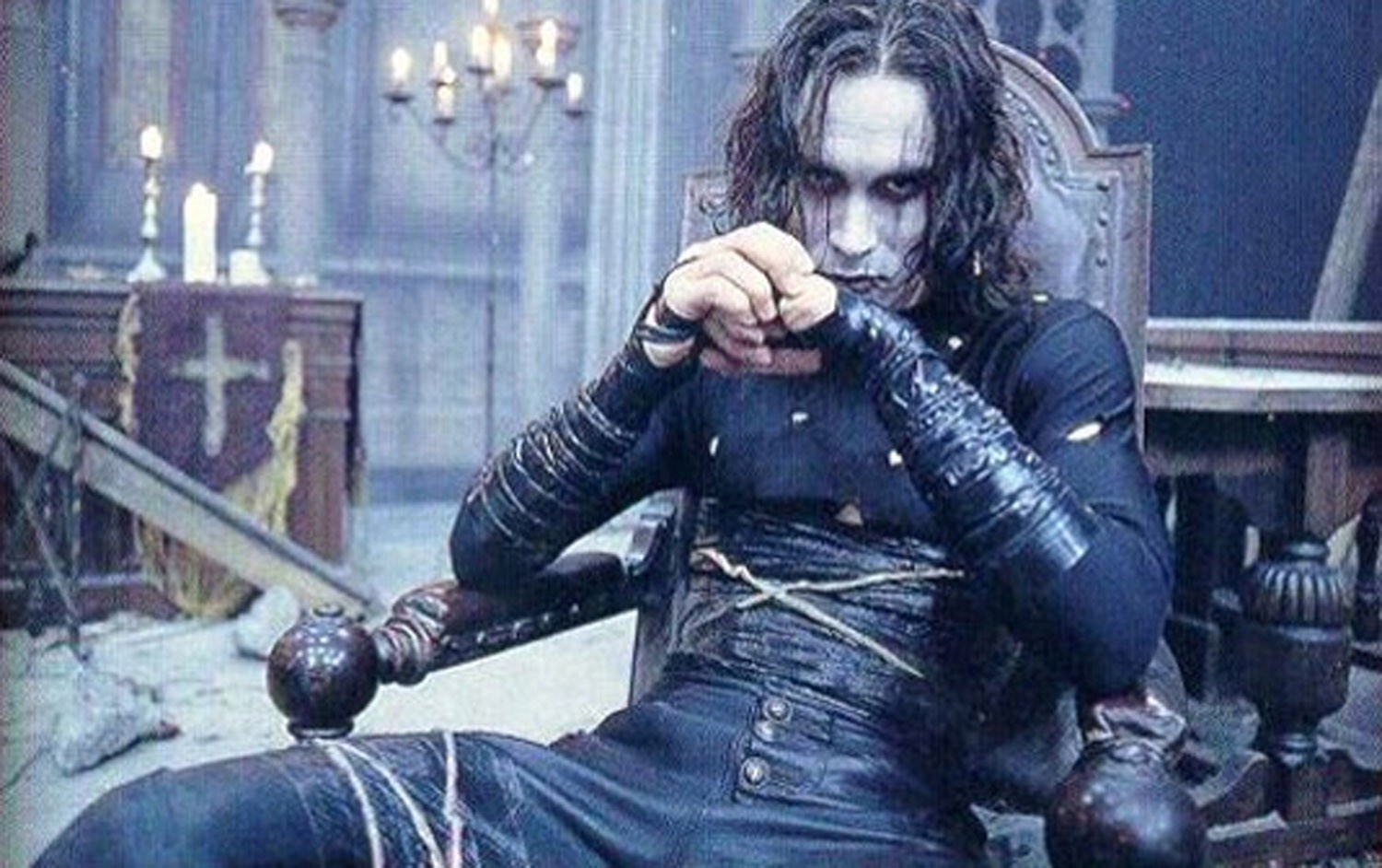 Anyone heard of movie called The Crow?? If not you are missing out on something really great. Brandon Lee is the son of the legendary Bruce Lee. When Brandon decided to enter Hollywood, he decided his debut will be through a superhero movie. Brandon's acting chops were extremely impressive in the movie but he died in a stunt accident while it was being shot. Brandon had a short career in Hollywood but he did it with panache.
Tom Hardy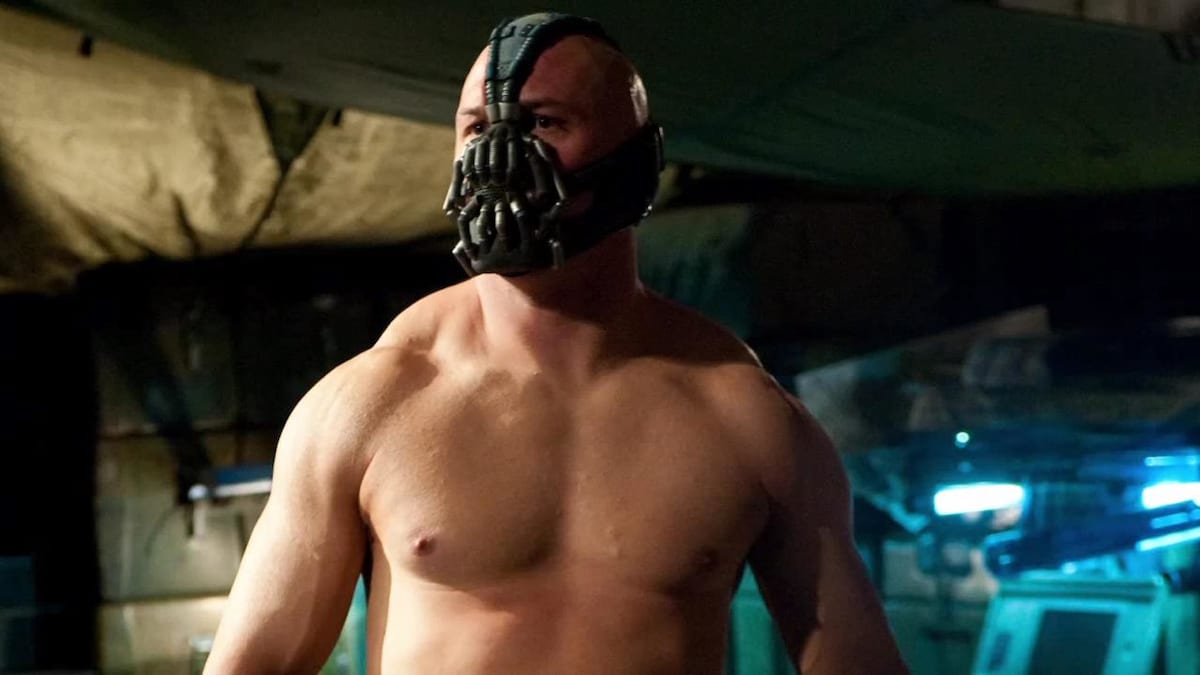 The Dark Knight Rises introduced us to Tom Hardy's portrayal of one of Batman's deadliest foes, Bane. The movie was great. Hardy's performance was even better. He was so good with reciting dialogues through a mask that he intentionally did it again in Mad Max: Fury Road and Dunkirk.
James Franco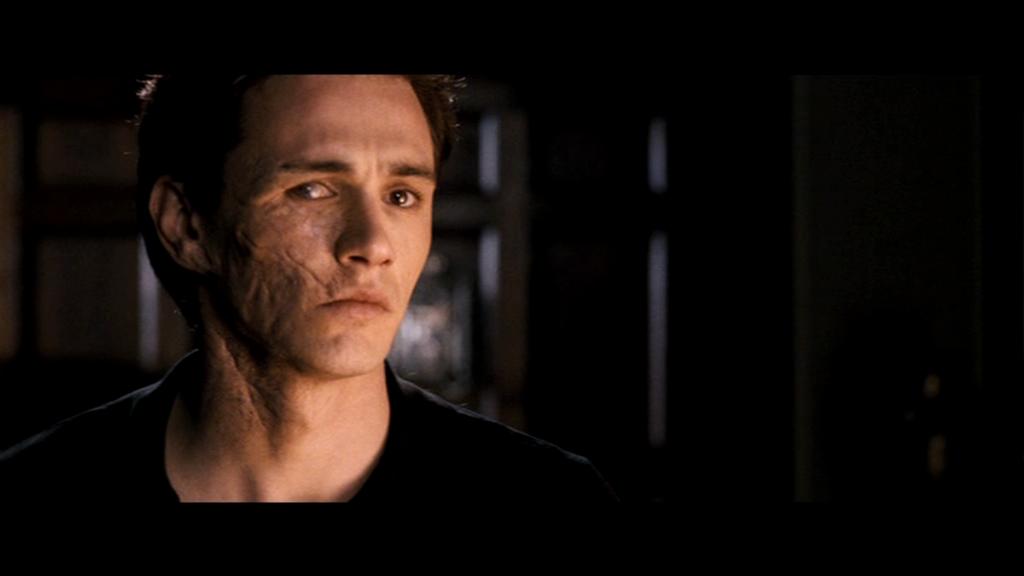 Everyone remembered James Franco as Spiderman's best friend Harry Osborne from Sam Raimi's trilogy. But after Spiderman 3 bombed, Franco reinvented himself. He has played a stoner, a closet gay artist, a whacky lecturer and a shitload of crazy characters and he look good doing it.
Hugh Jackman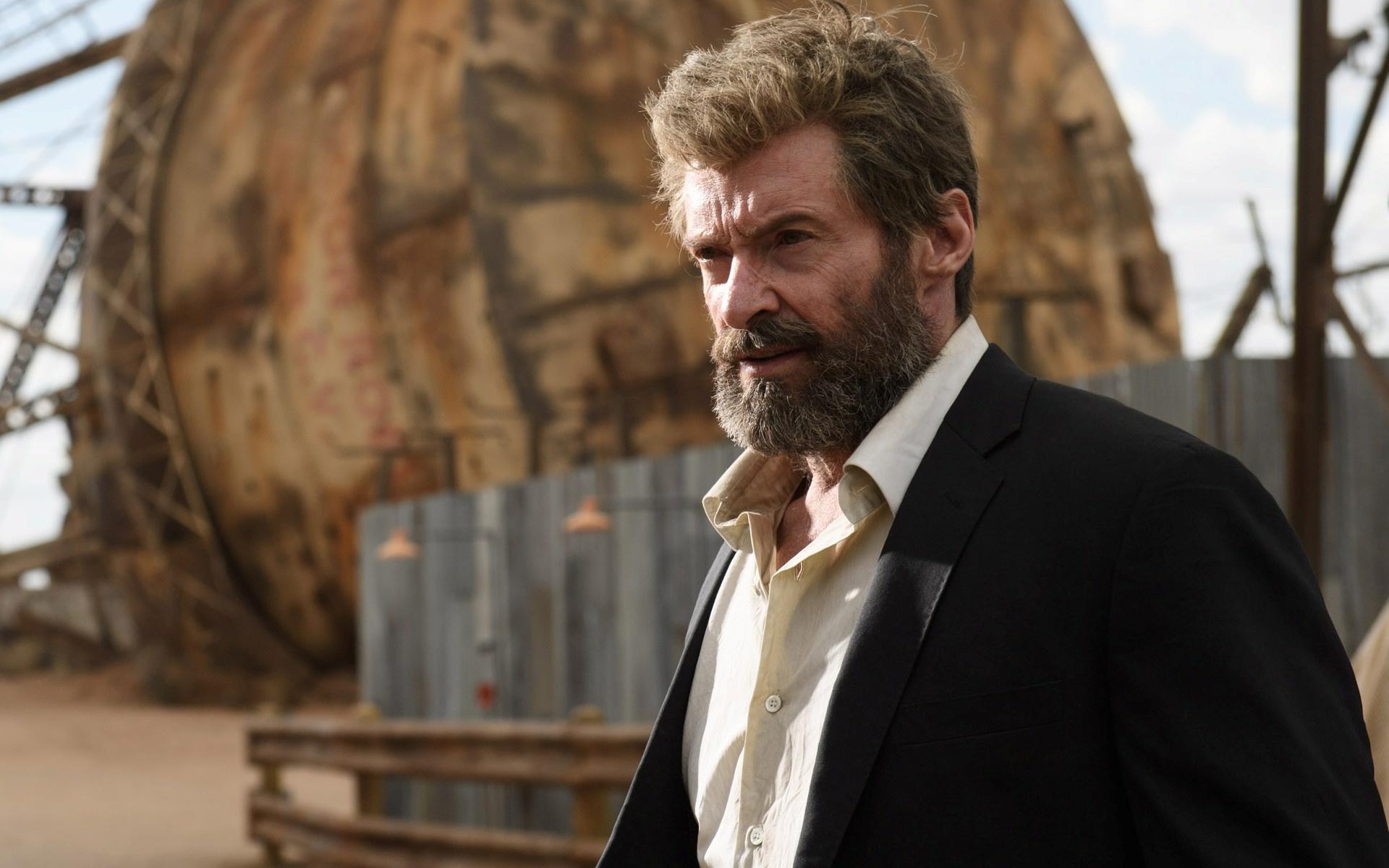 The Wolverine!!!!! No one messes with the Wolverine!!!! Hug Jackman is better remembered as Logan that he will ever be remembered as Hugh Jackman. The guy has given 17 years to this role and in return, his fame as Wolverine has transformed him into one of Hollywood's greatest assets.
Ryan Reynolds
Ryan Reynolds is better known as the guy with an impeccable comic timing. He has had a somewhat up and down career graph until Deadpool happened. The movie was made for Ryan Reynolds. His sense of humor added to the role of the Merc with a Mouth. The Rest is history.
Gal Gadot
Before Gal became DCEU's Wonder Woman, she was an eye candy in the Fast and Furious series. Gal Gadot is an Israeli Beauty Pageant holder. Her foray into Hollywood began with minor roles until Wonder Woman made her into a cultural phenomenon.
Dave Bautista
A few years ago, people thought only the Rock had the acting chops to work in Hollywood movies. Bautista proved them all wrong. His excellent, innocently sarcastic portrayal of Drax the Destroyer won many hearts in GOTG. His future in the MCU and in Hollywood in general looks bright
Heath Ledger
The Man. The Legend. The Greatest on Screen Joker ever. Heath Ledger immortalized the clown prince of crime in The Dark Knight. Ledger's role had such a profound impact on the audience because his portrayal was extremely psychological in nature. It was method acting taken to the next level. When Ledger wore the purple coat, the white face paint and the blood red lipstick he wasn't portraying the Joker, he WAS the Joker. Sadly, he could not live long enough to witness his own masterpiece.