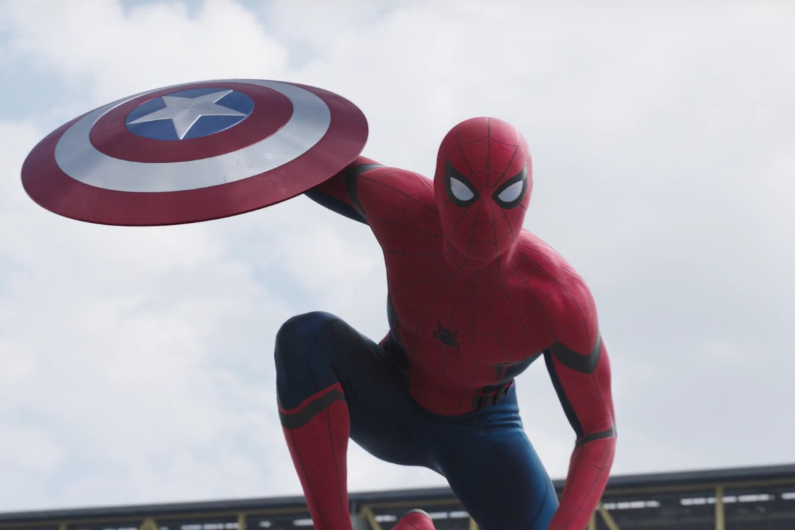 It's now public knowledge that Marvel Studios and Sony are collaborating on a new Spiderman franchise as Andrew Garfield starrer Amazing Spiderman series couldn't yield rich dividends at the box office. In the new franchise, the popular actor Tom Holland has been cast as Peter Parker/Spiderman. It is based on "Spiderman Homecoming" storyline, the comic was launched in the 1990's and the idea was to re-invent Spiderman character which totally aligns with the present vision of Sony Pictures. It is set in the world post events of Captain America Civil War.
Michael Keaton was roped in but he exited from negotiations last year over money issues, as Robert Downey Jr. was cast and studio offered him less as they had less money at their disposal. He was brought back and now has been in constant negotiations with the studio, and fans were anticipating that he might play the big villain in the movie. Vulture is likely to be the main villain wearing a suit which gives him the ability to fly at increased strength, built from the remains of Chitauri (a race of extraterrestrial shape-shifters) technology from the battle of New York. He will also employ the help of a villain called Tinkerer to make the suit, in comics, he is known to be a man with a penchant to make spectacular mechanical devices. There was a rumor floating that Shocker is also one of the villains, he is a clever, manipulative, street-smart genius who seem easy to beat on the surface but is a formidable adversary.
At San Diego Comic-Con, the studio accidently leaked the three villains which basically confirmed the fan theory– Vulture, Tinkerer, and Shocker (both are part of Spiderman Rogues gallery).
The movie is expected to hit theatres on July 6, 2017.