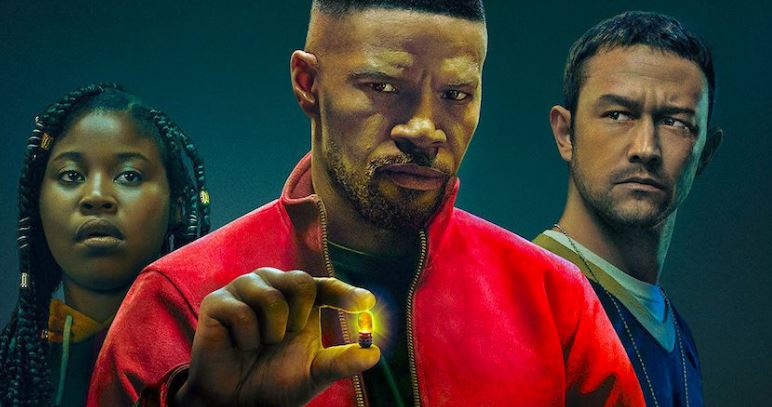 COVID-19 or no COVID-19, Netflix is not backing down from keeping their subscribers extremely satisfied. This is why we're loving Netflix now more than ever. Not only are we getting great original TV shows, but we're also getting some hardcore action movies one after the other. Sure there was a bad film like 365 Days, which had its own perks. But overall, films like Uncut Gems, Extraction & The Old Guard have been loved and watched by a lot of people. And now, Netflix is hoping to continue with their winning formula in August as they're going to release their next superhero movie, Project Power. Check out the first trailer for this action-packed Jaimie Foxx starrer flick:
The Superhero genre has been on an all-time high. Every year, some studio or streaming service comes up with yet another unique story, opening up new factions in the superhero genre. Project Power is another one of those stories. The trailer already seems awesome as it sells the idea of pills granting Superpowers for 5 minutes. Let's see Foxx, Joseph Gordon-Levitt, and Dominique Fishback deal with the consequences of it all.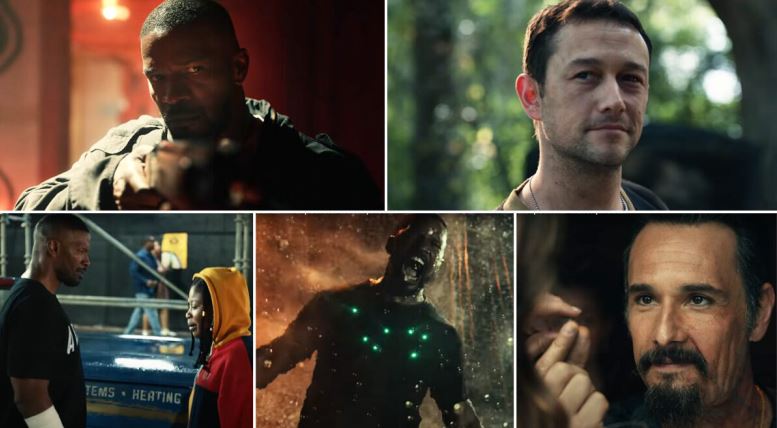 If you wish to know more about the plot of this movie, then here's the official synopsis:
"On the streets of New Orleans, word begins to spread about a mysterious new pill that unlocks superpowers unique to each user. The catch: You don't know what will happen until you take it. While some develop bulletproof skin, invisibility, and super strength, others exhibit a deadlier reaction. But when the pill escalates crime within the city to dangerous levels, a local cop (Joseph Gordon-Levitt) teams with a teenage dealer (Dominique Fishback) and a former soldier fueled by a secret vendetta (Jamie Foxx) to fight power with power and risk taking the pill in order to track down and stop the group responsible for creating it."
Project Power arrives on August 14.