Movies
Not Avengers: Endgame, But Spider-Man: Far From Home Will Be The Last Phase 3 Movie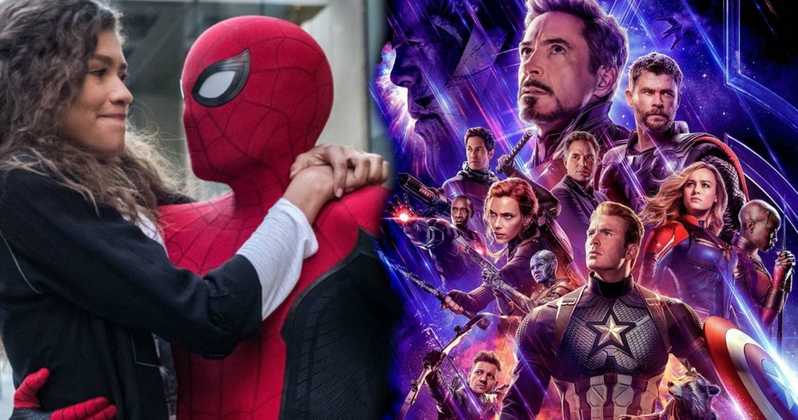 Until now, we all thought that Avengers: Endgame will bring about the end of the MCU till now. It is supposed to tie up all the knots and end the MCU as we know it. And then Spider-Man: Far From Home was supposed to be the beginning of the so-called "Phase 4" and everything made total sense with that. But it seems that Spider-Man is going to be what Iron Man was in Phase 1.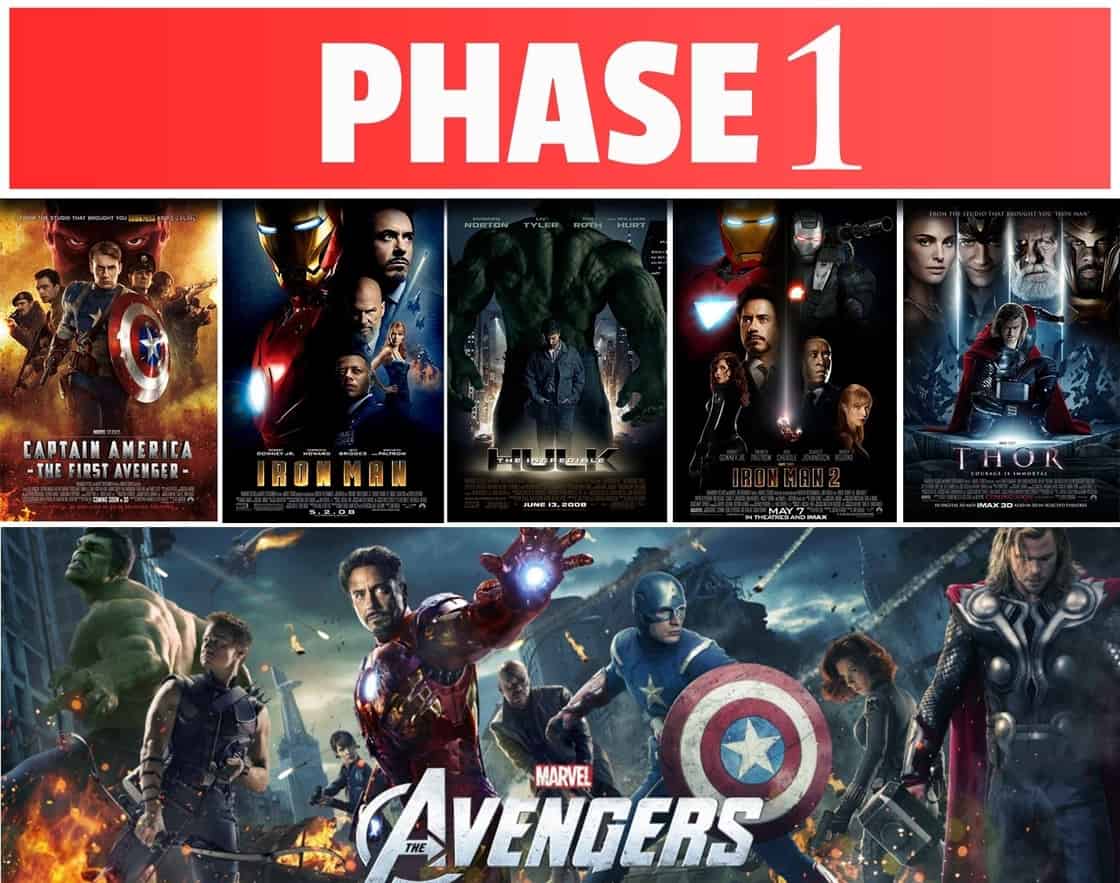 Back in Phase 1, Iron Man 1 & 2 were the part of the same Phase, and Iron Man 3 came out in Phase 2. Post that, every movie with Iron Man was more or less a team up movie, or one where Tony had only had a little bit to do. Now in Phase 3, every new hero was supposed to have 1 movie, but as it turns out, Spider-Man will get to have the most number of appearances as one more movie is added into the list.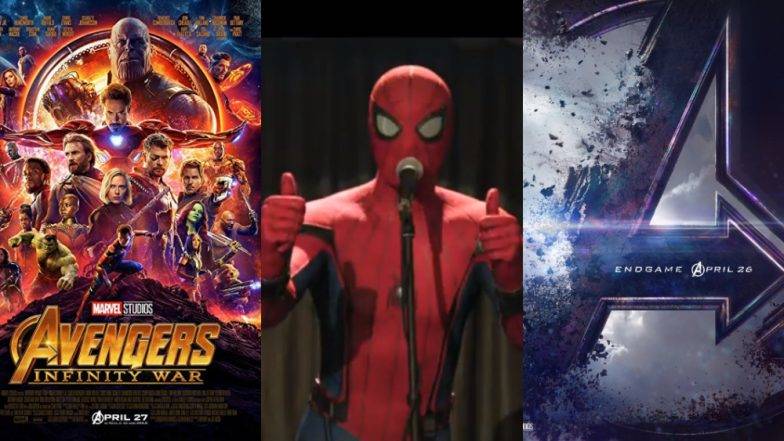 According to Kevin Feige, Spider-Man: Far From Home will not begin the next Phase, but it will end this Phase. Endgame isn't the ending, but Spider-Man: Far From Home is. While speaking to Bilibili, Feige confirmed that Avengers: Endgame doesn't end the MCU, but Far From Home does. He said:
"It's the end of the third phase. You're the first person I've told that to."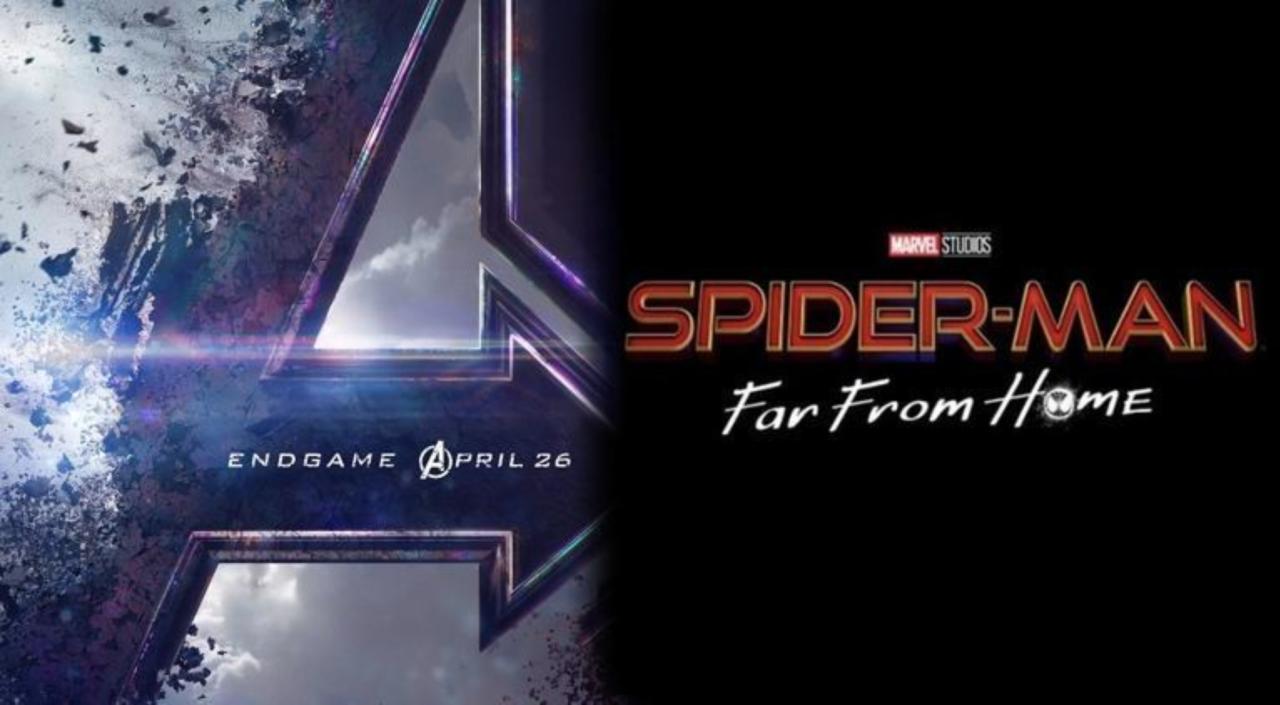 Now that is kind of a bomb because things are actually ending with the aftermath of Endgame. Spider-Man: Far From Home isn't going to be the new beginning that we all thought would be. It will be the end. And this may also confirm one more thing for us, i.e. Marvel will take their time building upon the next Phase for at least a year as they will only be giving us prequels in 2020, and a film which is supposed to take the story of MCU forward, Doctor Strange 2 will probably arrive in 2021.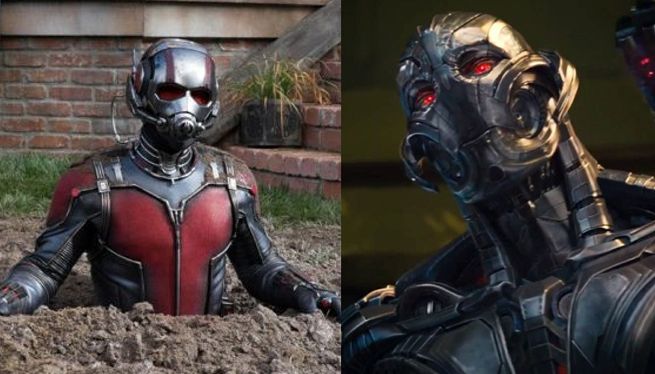 This also gives us a clear picture of Marvel's future plan. They themselves are in the development stage pursuing the plan that they have, and Spider-Man: Far From Home isn't serving the common agenda that other Phase 4 movies will be. It will be just like what Ant-Man was after Avengers: Age of Ultron.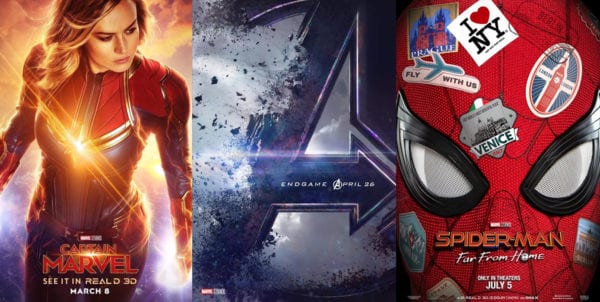 Even though we'd have to wait for a whole year to get a look at Phase 4, Kevin Feige is pretty excited what the films which are coming at us. This is also the reason why every piece of info about the future will come after Spider-Man: Far From Home. Feige said: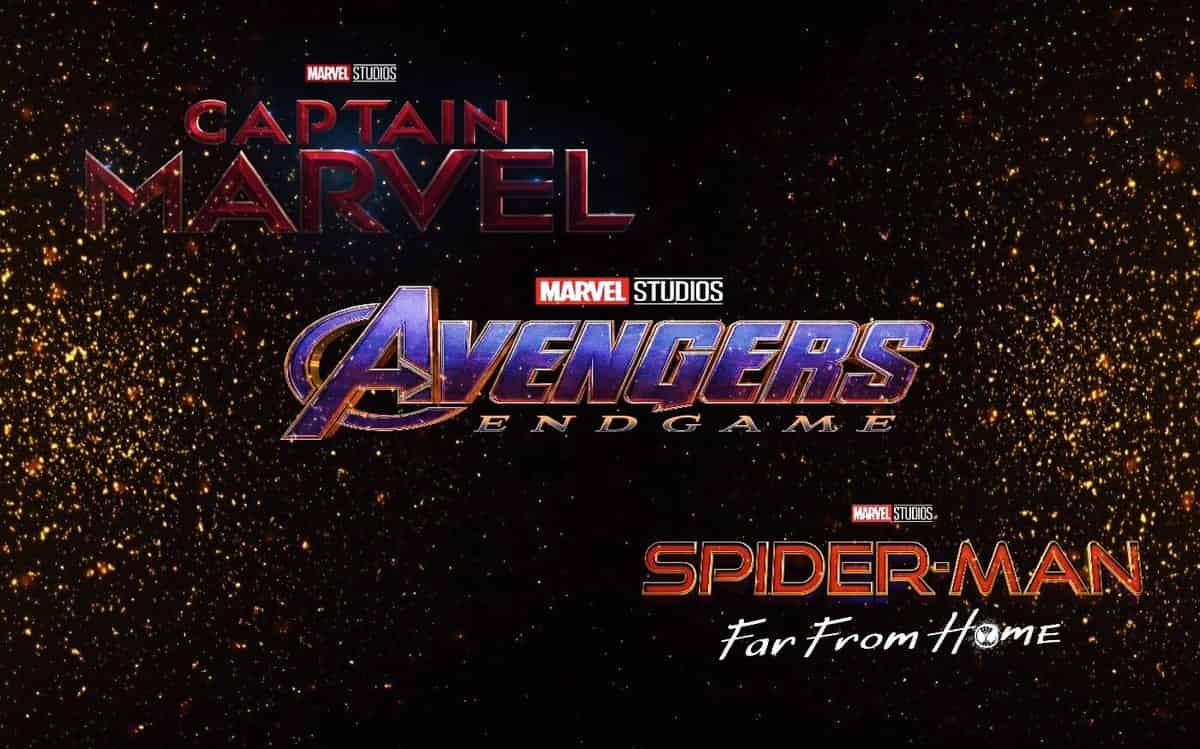 "Anna [Boden] and her directing partner, Ryan [Fleck, Captain Marvel directors], did an amazing job, and made the movie what it is, so yes, so we did believe it was very important that this story be told with a female voice behind the camera, many female voices behind the camera in this case. It's all about going forward. We won't discuss anything past Endgame and Spider-Man: Far From Home, but there are many things coming."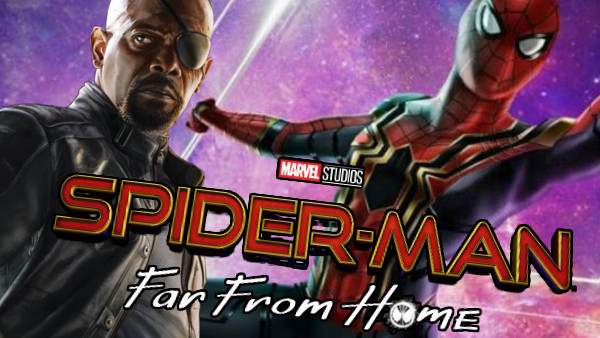 Directed by Jon Watts Spider-Man: Far From Home stars Tom Holland, Jake Gyllenhaal, Zendaya, Jacob Batalon, Tony Revolori, Martin Starr, Numan Acar, J.B. Smoove, Oli Hill, Remy Hii, Marisa Tomei, Michael Keaton, Jon Favreau, Cobie Smulders, and Samuel L. Jackson.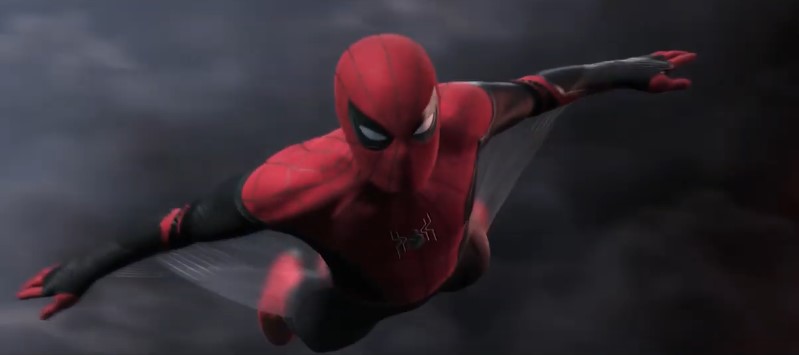 Here's the official Synopsis of Spider-Man: Far From Home which comes out on July 5:
"Peter Parker returns in Spider-Man: Far From Home, the next chapter of the Spider-Man: Homecoming series! Our friendly neighborhood Super Hero decides to join his best friends Ned, MJ, and the rest of the gang on a European vacation. However, Peter's plan to leave super heroics behind for a few weeks are quickly scrapped when he begrudgingly agrees to help Nick Fury uncover the mystery of several elemental creature attacks, creating havoc across the continent!"