Movies
New Rumor Suggests Doctor Strange 2 Will Replace The Eternals in 2020
The next year of the MCU isn't as big as 2019 because all 3 films of this year $Billion prospects. Captain Marvel has already gone past $1 Billion, Avengers: Endgame will make more than 2, and Sony's Spider-Man sure looks to be huge. But what we have for 2020 so far is Black Widow and The Eternals. Both of those films might not bring in such crazy numbers, but Doctor Strange 2 just might do the trick (how literal!)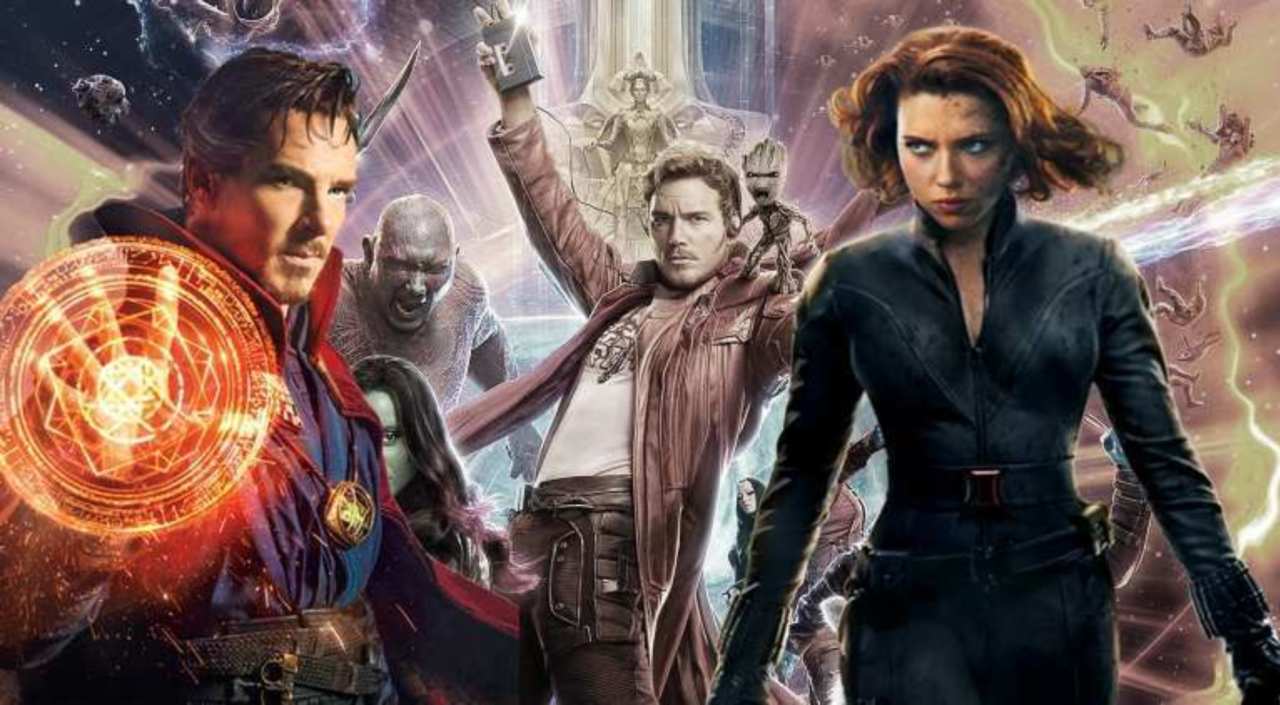 Till early 2018, the slate for 2020 was supposed to be Guardians of the Galaxy Vol. 3 (May), Black Widow (July) & Doctor Strange 2 (November), but as James Gunn got fired, Guardians of the Galaxy Vol. 3 got delayed indefinitely. The script for Doctor Strange 2 didn't come along as people assumed it would.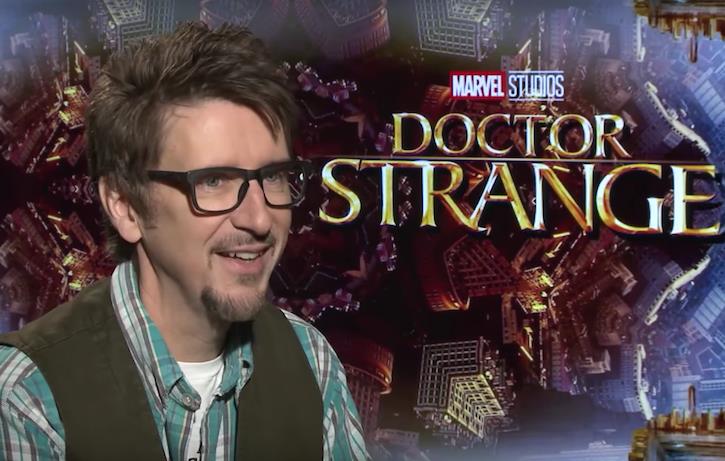 Director Scott Derrickson had not officially returned for the sequel back then. So all that Marvel potentially had left was Black Widow. Then later in the year, we got the update about The Eternals moving forward. So that became 2020's second MCU movie, with Doctor Strange 2 being pushed to 2021.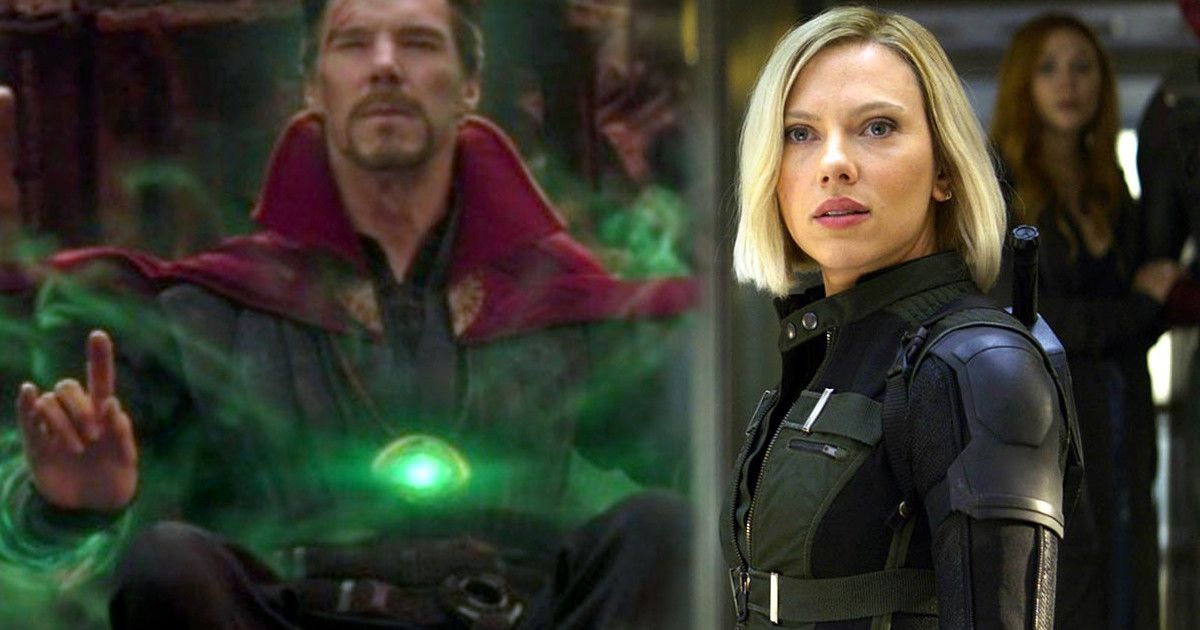 But now, a new report from Deadline related to CinemaCon actually suggests MCU's 2020 release "rumors have been that it's Black Widow standalone movie and Doctor Strange 2." So perhaps Marvel could be returning to their original plan for Doctor Strange 2? This is entirely possible as, towards the end of 2018, Benedict Wong, who plays Wong in the MCU was under the assumption that Doctor Strange 2 was supposed to begin production this year itself.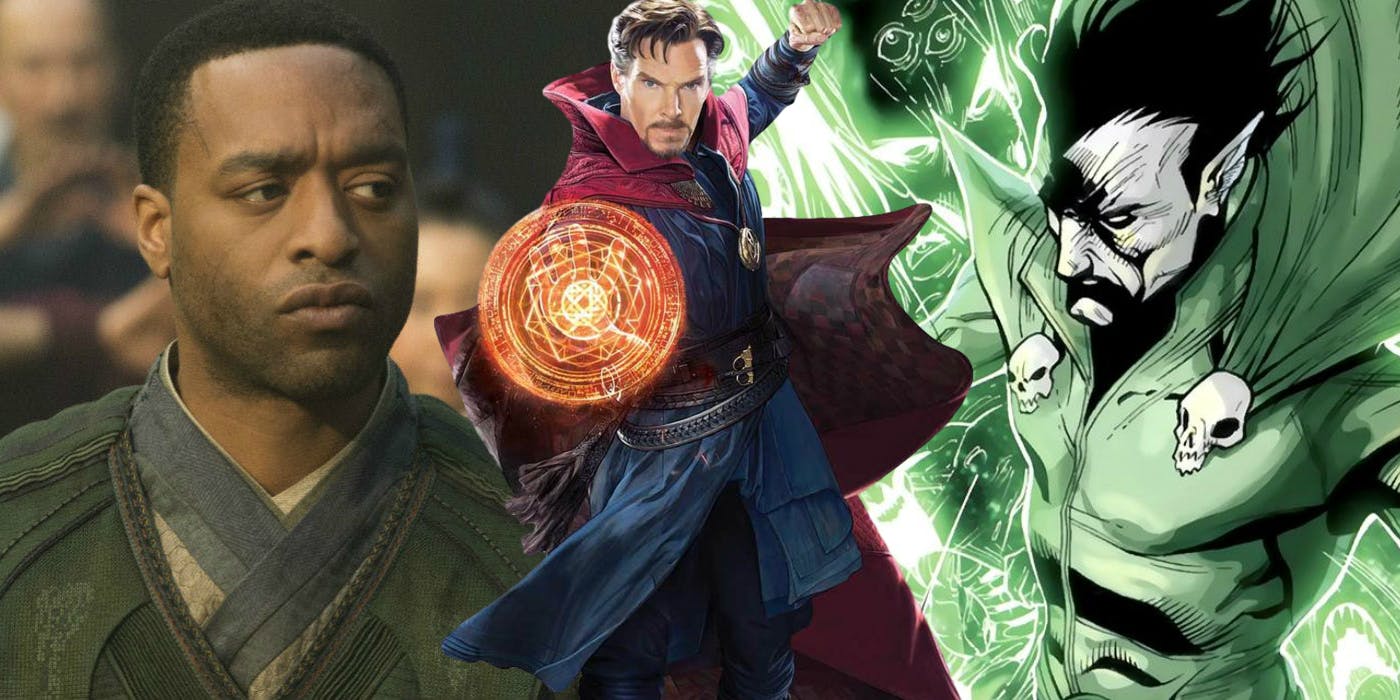 A point that should be noted is that this report is in direct conflict with other reports which suggest that Doctor Strange 2 would begin production in 2020 in order to make it to its 2021 release. Marvel has locked 3 release dates for 2021 – February 12th, May 7th, and November 5th. Although Doctor Strange 1 came out in November, it was assumed that Doctor Strange 2 would make the May 7th, 2021 release date.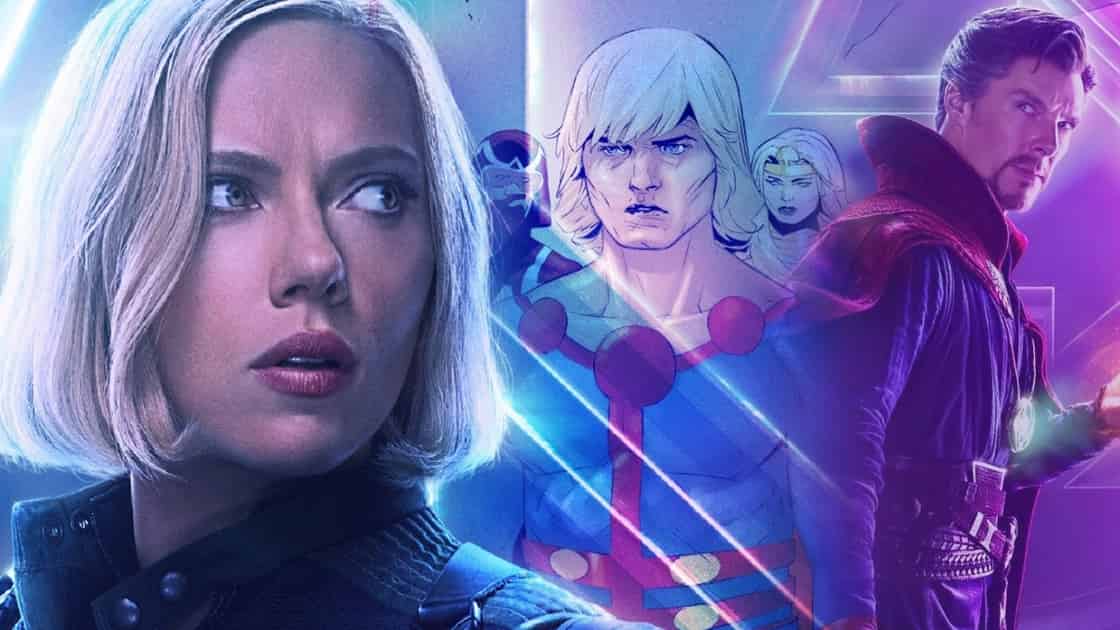 But if things were to shift the way they are being rumored, then Disney could actually make their 3 MCU movies per year tradition work again. The initial Guardians of the Galaxy movie came out in August, so The Eternals could land an August release for 2020 since it is of a similar aesthetic to the first Guardians film. That will allow Doctor Strange 2 to make its November 6 release date. This could easily happen because The Eternals is supposed to go under production by August, under director Chloe Zhao, and MCU movies have finished production and post-production within a year many times.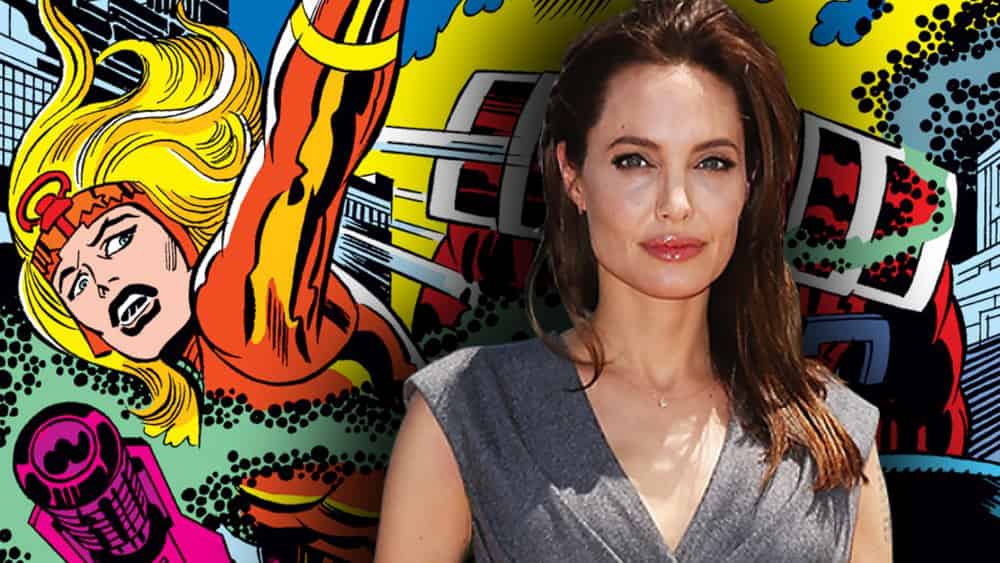 Also, The Eternals has begun casting as Angelina Jolie is already onboard, playing a mystery character. So the film might not be delayed. Although it would also make sense for The Eternals to take up the May 2021 release date since it is a team-up movie, and Marvel likes to release big-budget team-ups during May. That would allow the film some extra breathing room that it may require. But things seemed to have settled for a while, so we could take this rumor as a grain of salt.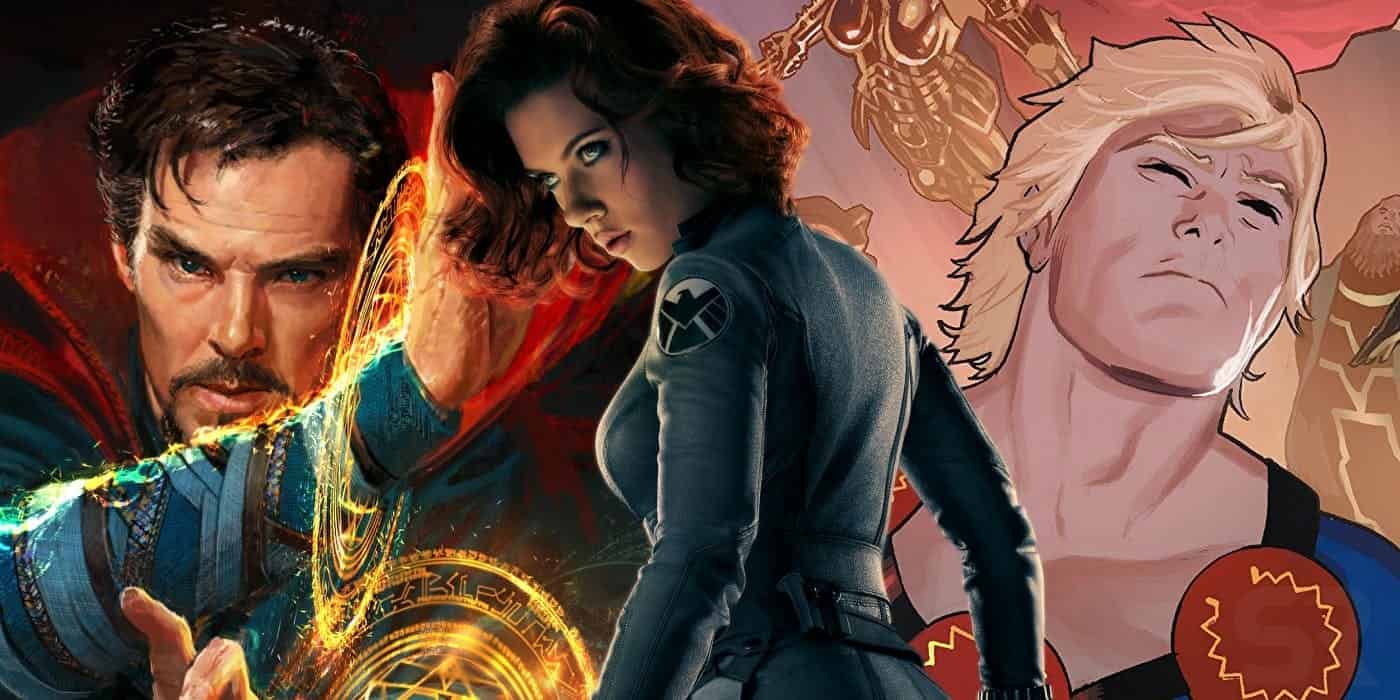 Things would be much clearer when Marvel announces their slate post-Spider-Man: Far From Home either at the D23 Expo or at San Diego Comic-Con this year. Let's hope for Disney to actually give us Black Widow, The Eternals and Doctor Strange 2 by 2020 itself. Doctor Strange 2 could still begin production by the end of this year and make it to the November 6, 2020 release date.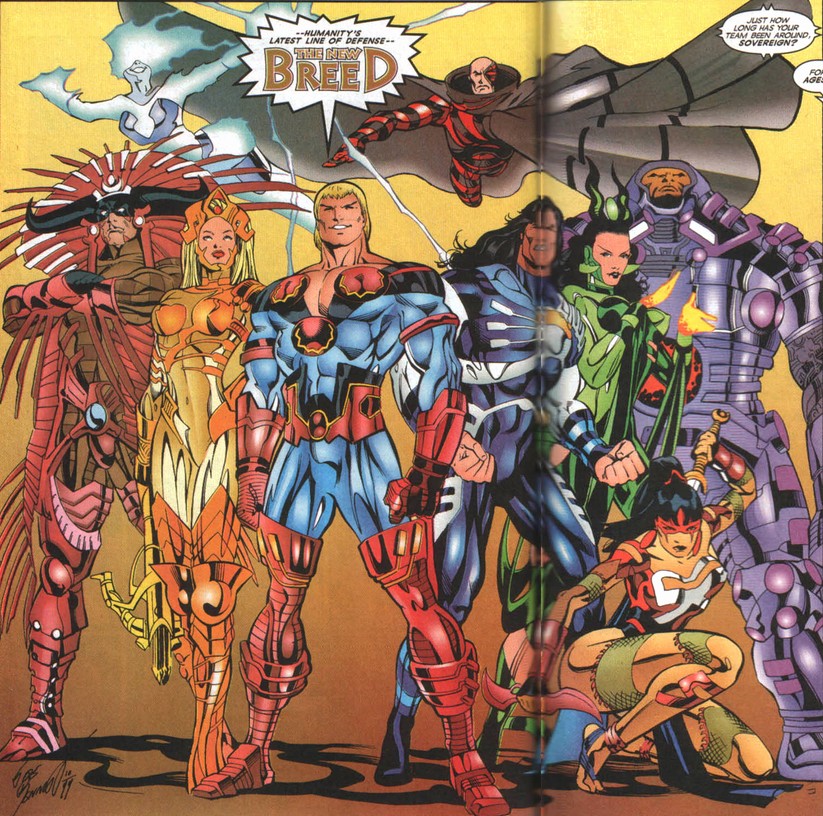 Let's see what happens. Here's the synopsis running around the internet for The Eternals:
"The story of 'THE ETERNALS' is set millions of years ago when the cosmic beings known as the Celestials genetically experimented on humans, creating the super-powered individuals as well as more villainous off-shoots known as Deviants. The two groups went on to battle each other throughout history to see which would eventually become the ultimate race. The story involves the love story between Ikaris, a man fueled by cosmic energy, and Sersi, who relishes moving amongst humans."