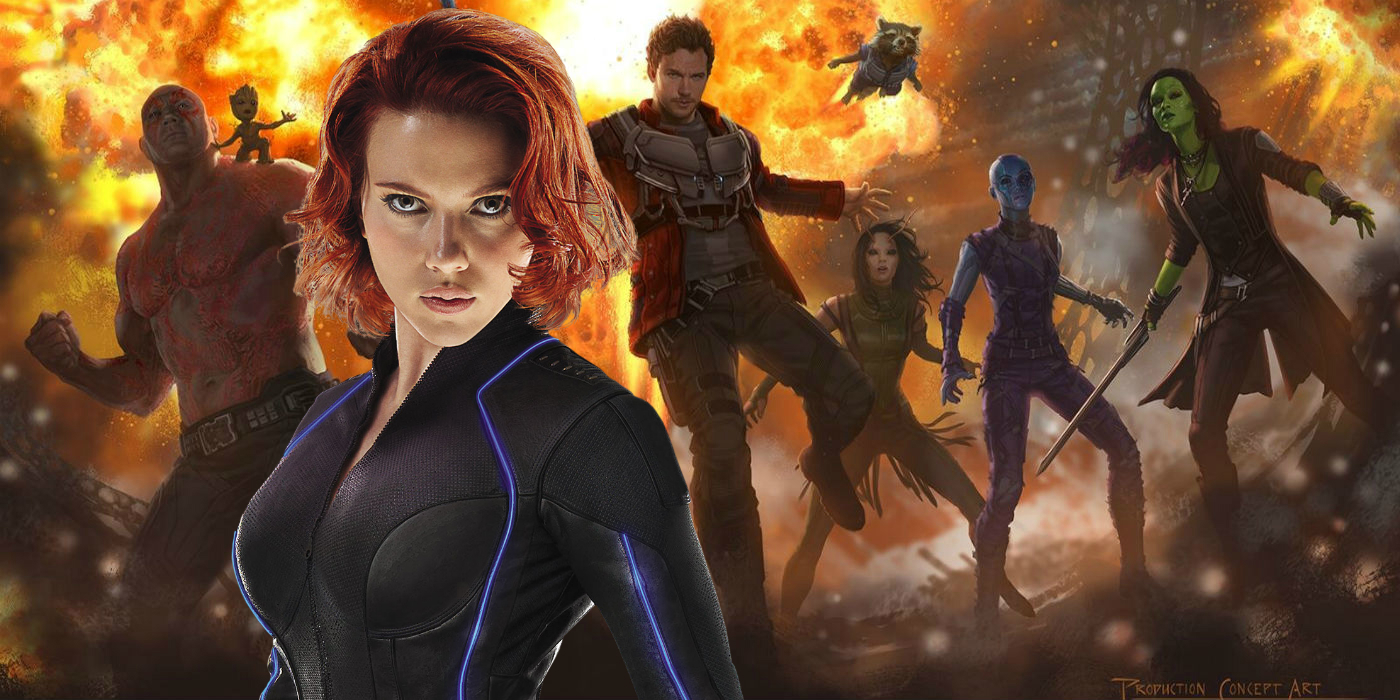 Scarlett Johansson teases the reaction of Black Widow to the Guardians of the Galaxy.
Marvel Cinematic Universe houses some bad-ass superheroes that have proven time and again that fictional Earth and the Marvel Universe is safe as long as there are heroes to protect it. While Phase 1 consisted of earth bounded heroes, the second Phase included some from space and the great beyond. Phase 3 is expected to end with the biggest film in Marvel history, joining up all know heroes in a fight against titan king Thanos. But what exactly do the heroes think of each other?
[adinserter block="10″]
Scarlett Johansson aka Black Widow seemed unfazed by the prospect of meeting other Marvel heroes. This may not be too surprising since her character has met every character in Marvel except the Guardians Of The Galaxy [and Thanos]. Johansson recently appeared on MTV's Happy Sad Confused podcast where she shared her thoughts on what Natasha Romanoff's thought about the Guardians. The actress said:
"Somebody said to me the other day, they were like 'Is Black Widow ready for the Guardians of the Galaxy?' The last time aliens descended on New York I think my character was like, 'Alright, I've seen it all. I'm good.' So I don't even think like a talking tree will faze her at this point."
[adinserter block="14″]
Guardians Of The Galaxy are the only characters to have any kind of interaction with any of the Marvel heroes, so the meeting between the team and the other characters would be a scene that would be exciting to see.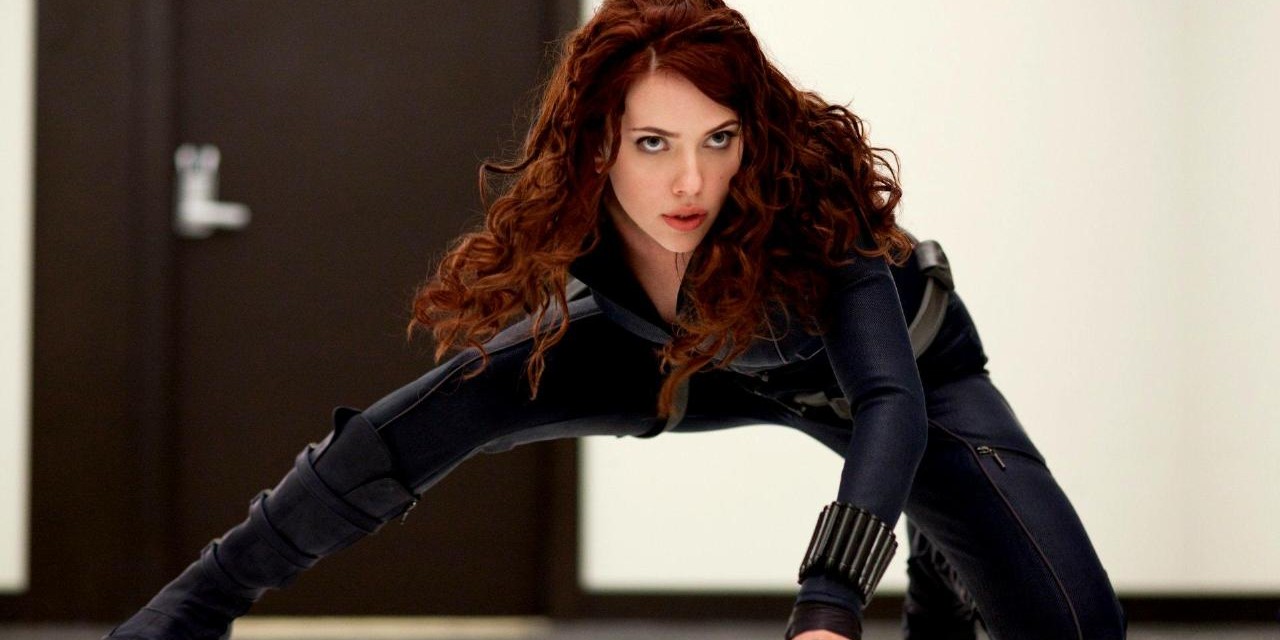 That being said, the Black widow might not be that amazed by the team. She has seen a literal God Of Lightning, battled one as well and have teammates that can do some out of this world things on a daily basis. But to see all the characters fight side by side as they take on Thanos is a highly anticipated prospect that all fans cannot wait to see.