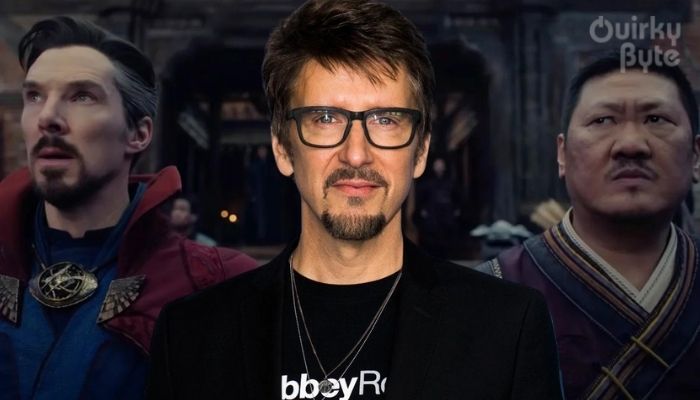 After directing the first Doctor Strange movie back in 2016 Scott Derickson was all set to direct the sequel. But suddenly a news came that he had left the movie following some mysterious issues. For more than a couple of years, fans of his work thought that he left because of some creative indifference. But as Drecickson revealed in his recent interview, the real issue was something entirely different. Keep up with the post to find more about the real reason the Doctor Strange director left the Multiverse of Madness.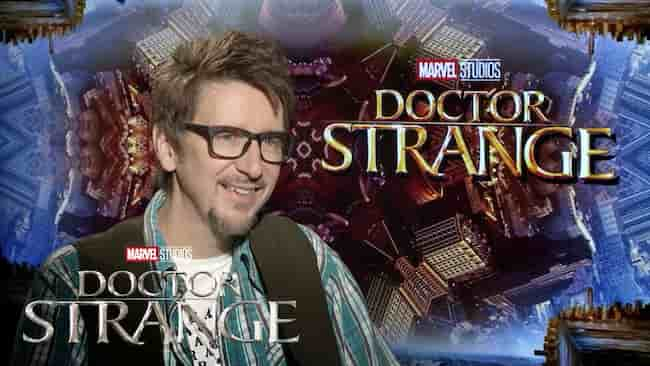 Scott Derickson gave the audience a masterpiece when he directed the 2016 MCU movie, Doctor Strange. The movie received some of the best reviews and went to gross over $670 million. The grand success of the movie solidified Derickson's directorial position for the sequel. Then why would he just up and leave the franchise? This question haunted his and MCU's fans for a long time. 'Multiverse of Madness' was supposed to be Marvel's first horror movie, then why would this Deliver Us From Evil director want to leave this movie?!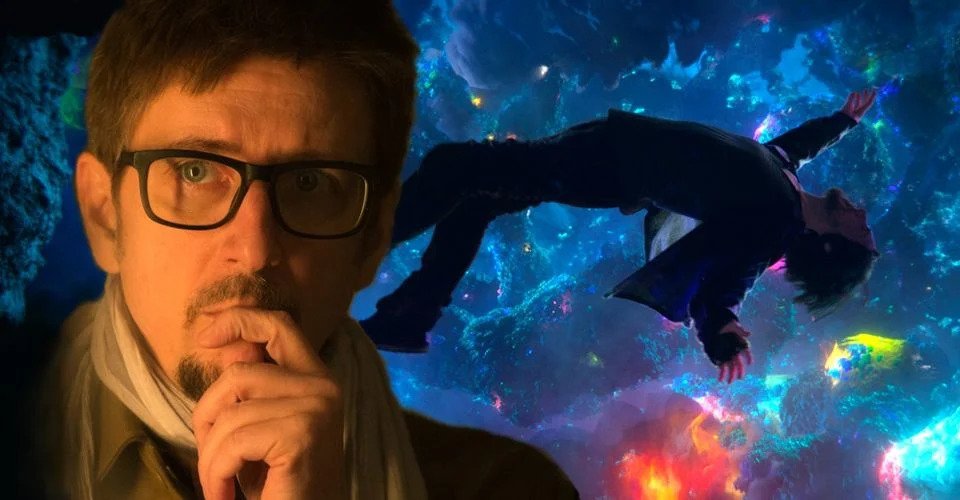 This mystery around the subject made fans speculate about his resignation. They figured that it was due to studio interferences or creative differences, which has been a leading cause for many directors leaving a movie mid-production. But this was not even close to the real reason.
WHAT WAS THE REAL REASON FOR DERICKSON LEAVING THE FRANCHISE?
After leaving the MCU movie, Scott Derickson went on a break. After this, he picked up another project, The Black Phone, starring Ethan Hawke. The movie is based on a short sorry by Joe Hill with the same name. This movie has already been screened in several film festivals in the past year and even got a 100% fresh Rotten Tomatoes score. Now that the movie is up for a theatrical release, he has been going on a bunch of interviews talking about his new movie. And in one of his recent ones with the Empire Magazine, he was asked why he left an MCU movie.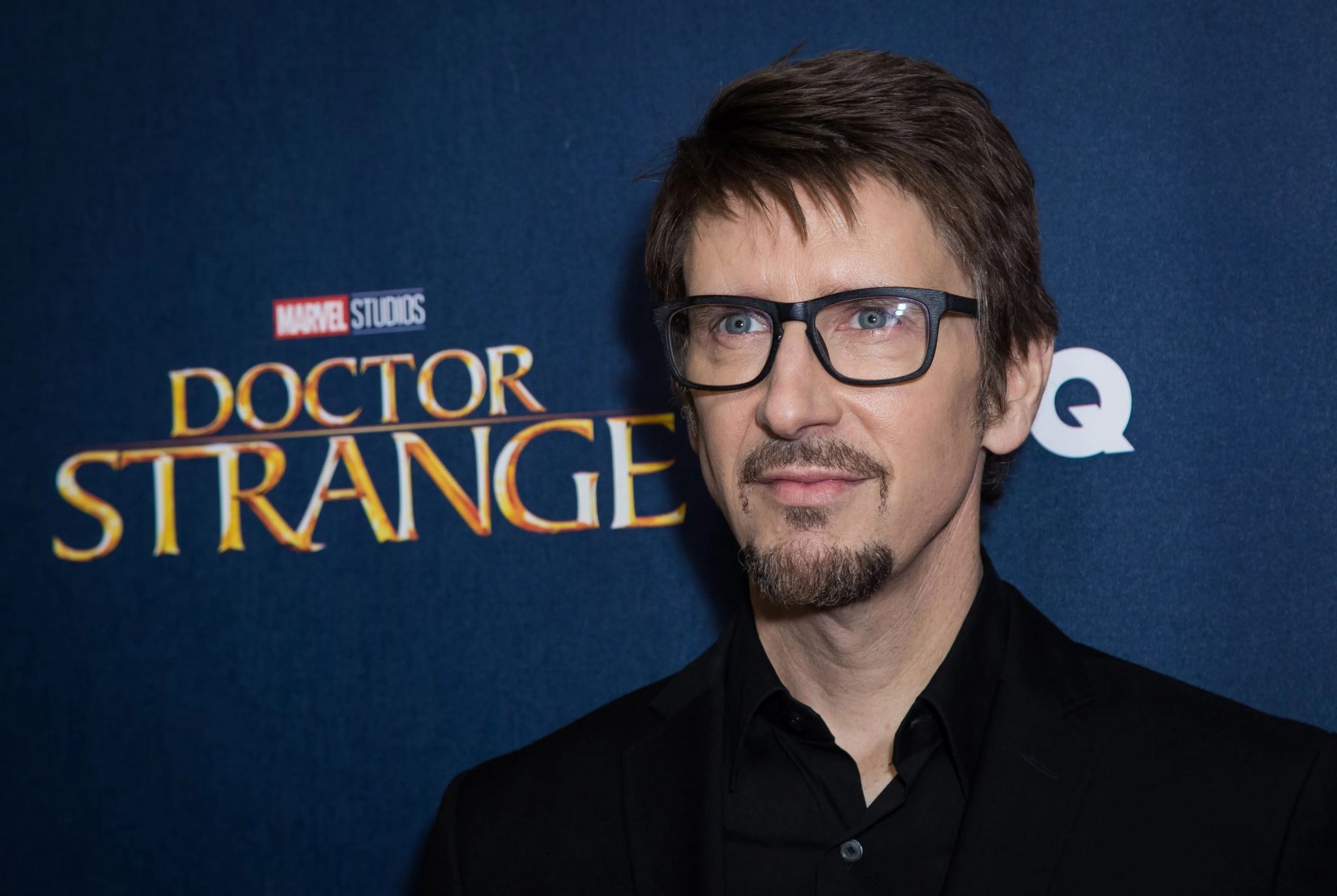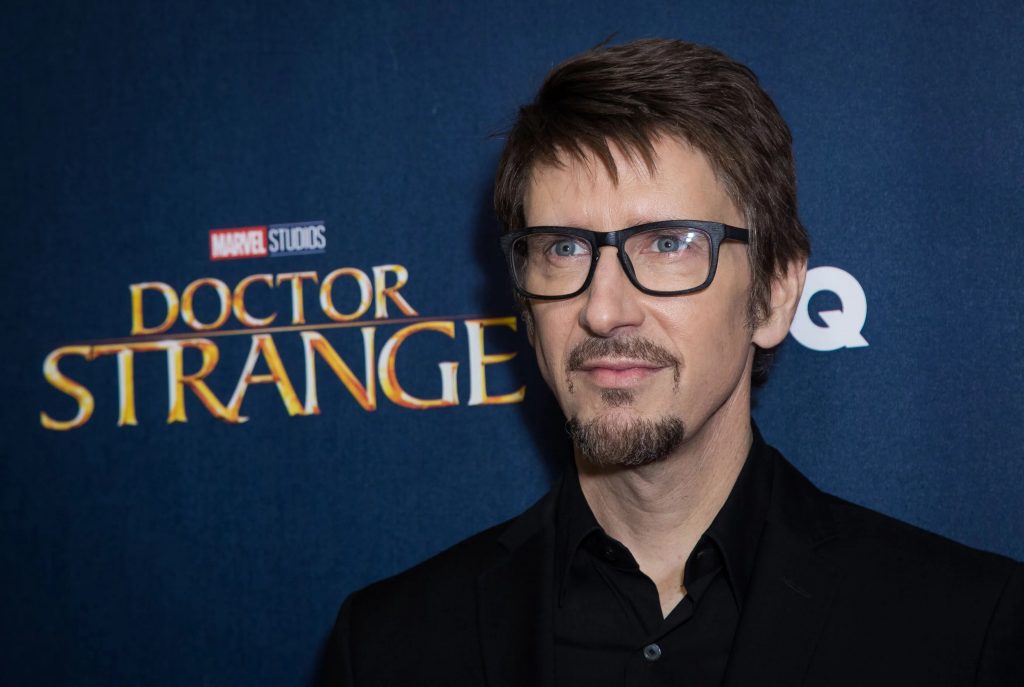 According to him, he had been attending a number of therapy sessions 'for a number of years dealing with early childhood trauma'. He grew up in a violent neighborhood and was a constant victim of physical abuse. He added that growing up, 'Everybody got beat with a belt — or worse. There was a lot of bleeding and fights, to and from school. Ever-present violence was the nature of that blue-collar neighborhood.'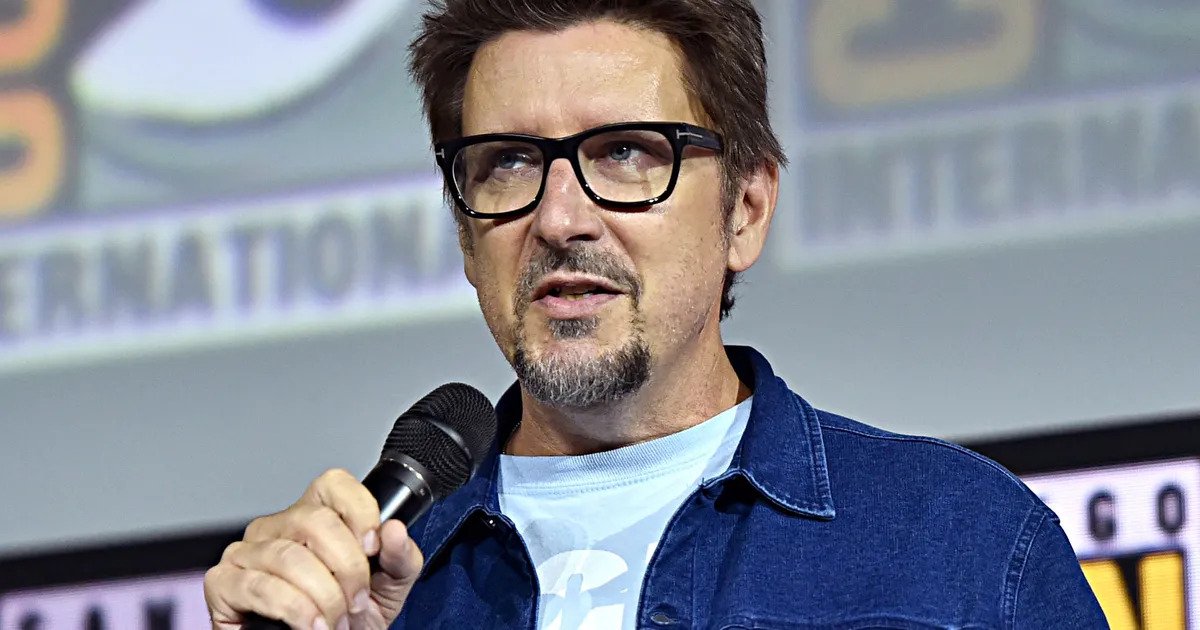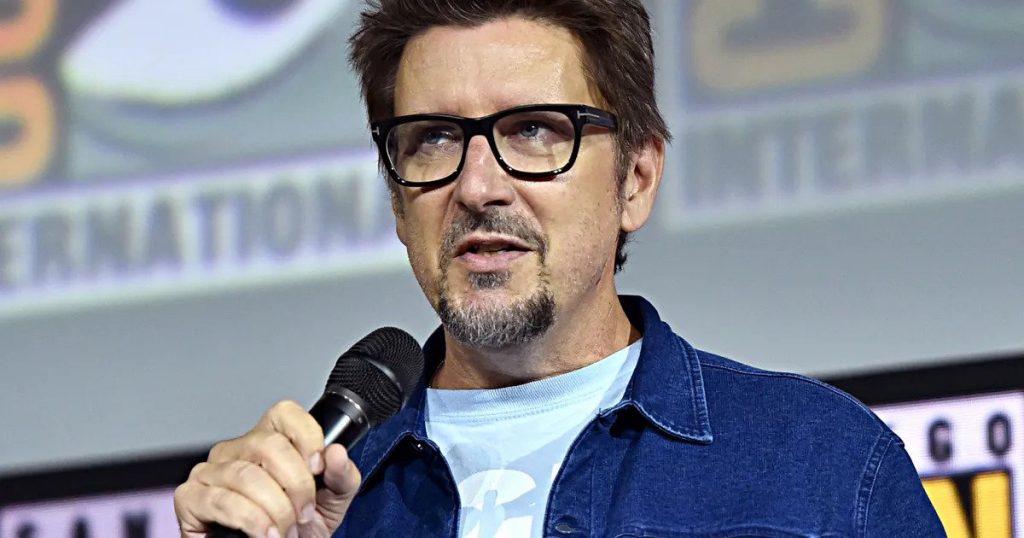 It sounds awful for a little kid to go through childhood like this, and we are glad that he managed to pull through. Childhood trauma continues to be a primary cause of mental health even today and needs to be addressed more. Derickson has made an example that will not go unimpactful by pulling out of a Marvel movie. But this is not all for all the Marvel fans he had! He went ahead with sharing his current relationship with Marvel Studios. He said, "Contrary to gossip, it was all really amicable [when I left] and I'd work there again." It is a piece of very good news for all MCU fans who love Derrickson's work because he might return.
WOULD DOCTOR STRANGE 2 HAVE TURNED OUT ANY DIFFERENTLY IF DERRICKSON HAD BEEN A PART OF THE PROJECT?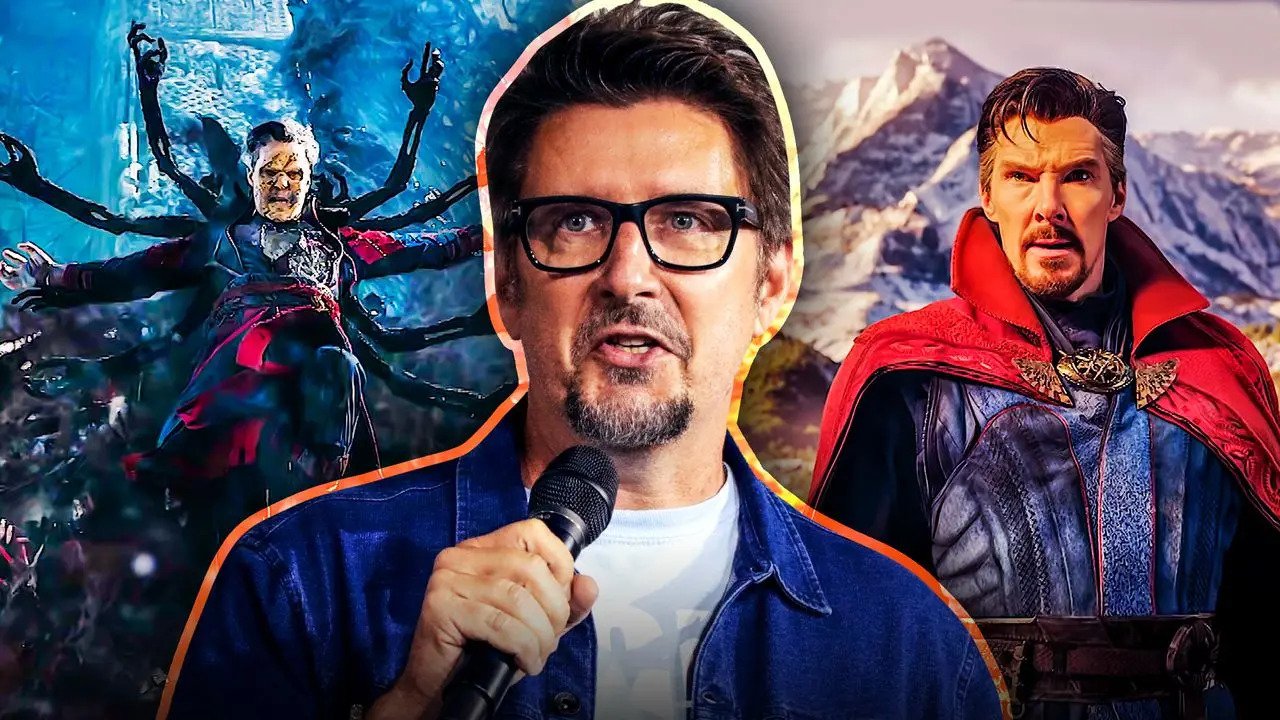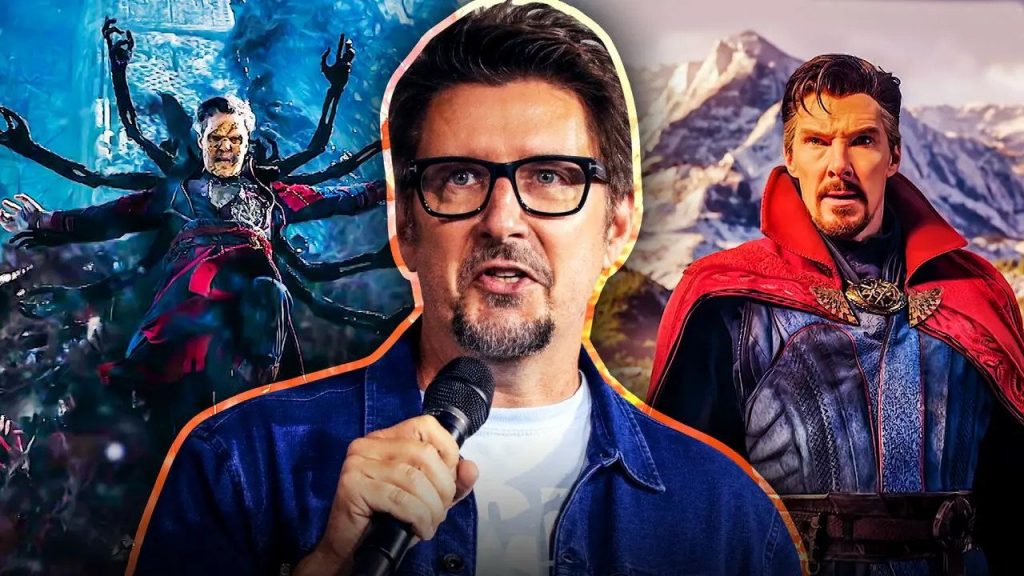 At this time, it's hard to say. Both Scott Derickson and Sam Raimi are excellent directors in the horror-thriller genre. So they shared their vision of how the movie should have turned out. And so far, the final cut of the movie may have its problems but fans are quite content with the horror aspect of the movie. Then again, Scott Derickson introduced the character so he might have a different vision of Doctor Strange that Raimi might have missed. But it is what it is! And we have to respect Derickson for putting his mental health before his career. Many people don't have the courage to do so!
The reason for the Doctor Strange director leaving the Multiverse of Madness looks kind of scary. What are your thoughts about it? let us know your answers down in the comments.
Follow us on Facebook, Instagram & Twitter for more content.
Also Watch: