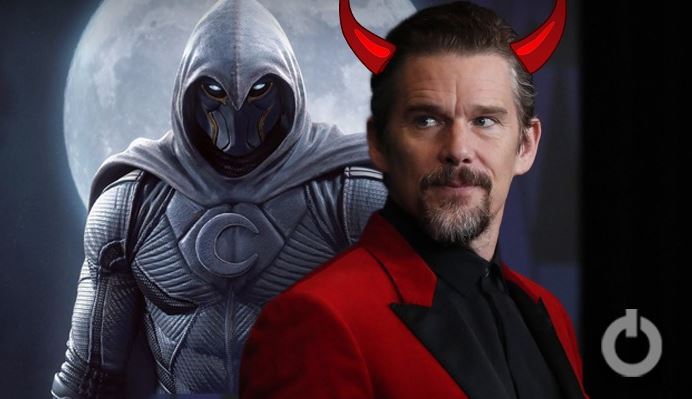 Ethan Hawke As Main Villain in Moon Knight
It has been announced that Moon Knight is officially happening and it is happening with a strong cast, as has been confirmed. It was recently announced that Oscar Isaac was in negotiations to play the lead role of Marc Spector in Moon Knight. The addition of Isaac has since allowed Marvel to continue the casting process and find actors who will appear alongside him. Not only this, but May Calamawy from Ramy joined the cast earlier this week as the female lead. At that time, she was the only co-star who was attached to Moon Knight, but not anymore.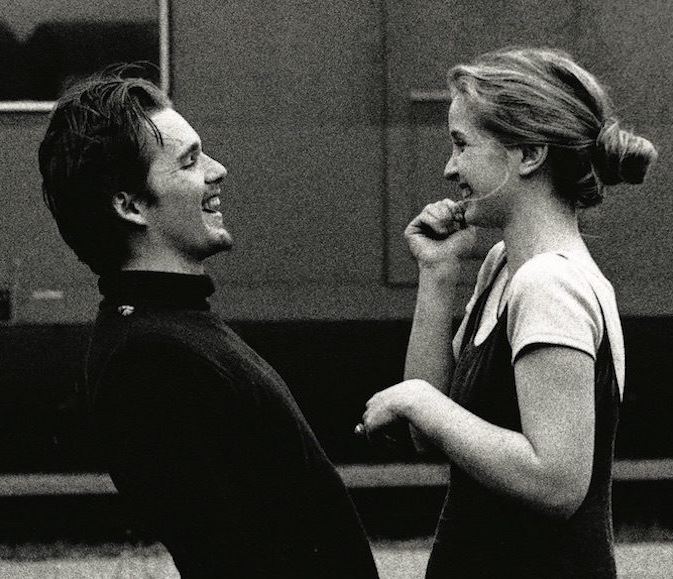 According to THR, Ethan Hawke will appear in Moon Knight as the main villain. Hawke is best known for roles in Training Day, Richard Linklater's Before trilogy, and Boyhood. The report does not confirm which Marvel character Hawke is set to play, although the outlet does speculate that it could be Bushman, another mercenary who turns on Marc Spector.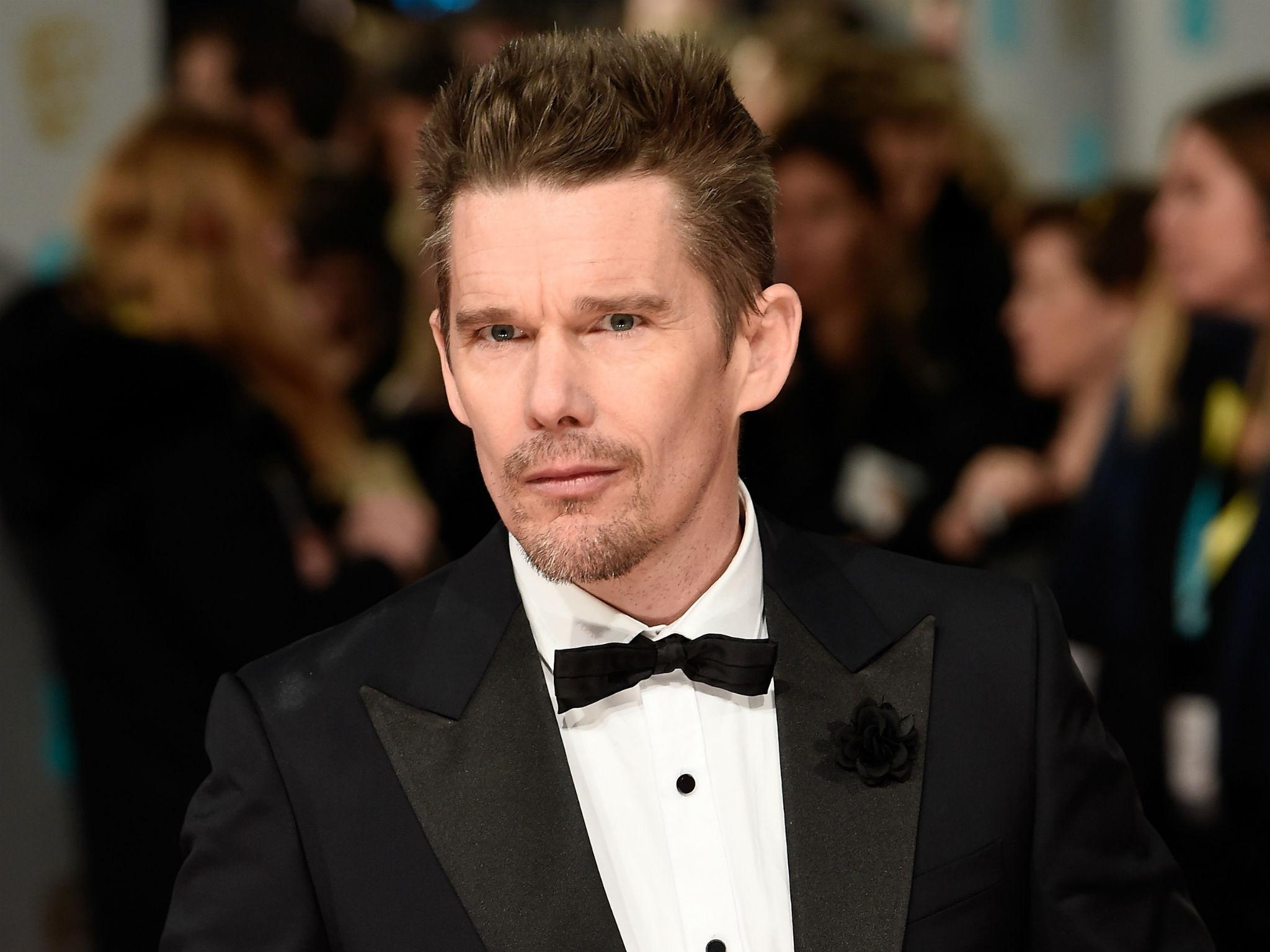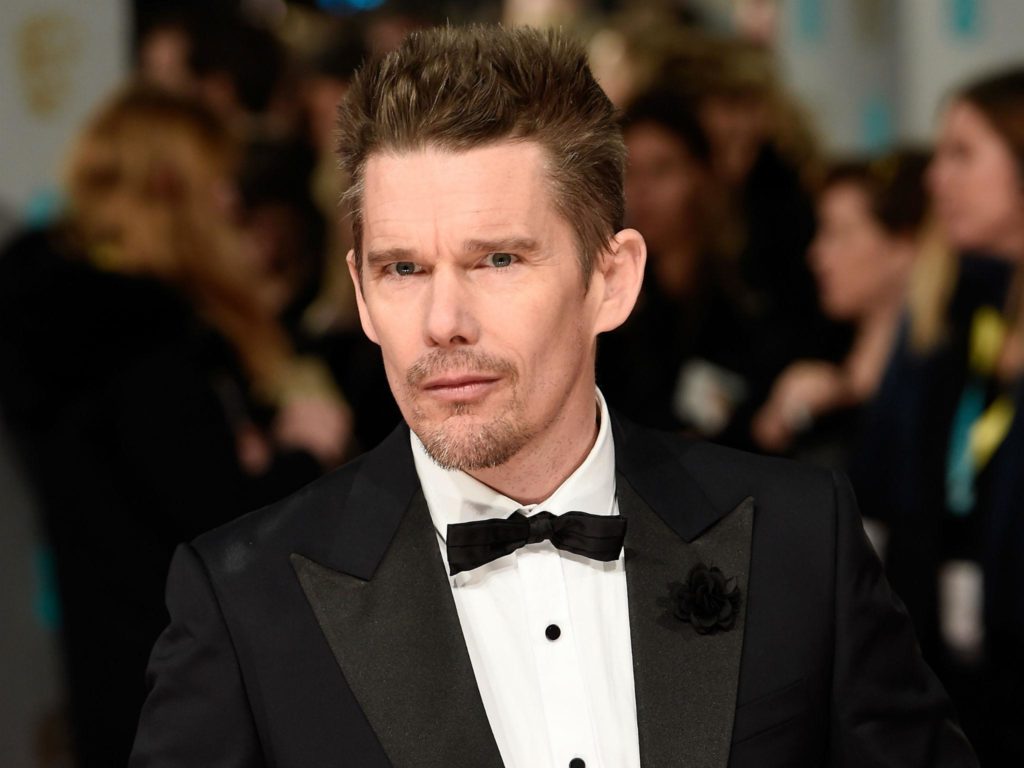 Hawke will join the rest of the cast in Budapest when Hawke joining the MCU as Moon Knight's villain is his first foray into a giant comic book property. Hawke joining the MCU as Moon Knight's villain is his first foray into a giant comic book property. Now that he's joined the cast of Moon Knight, he'll finally get to experience being part of that world.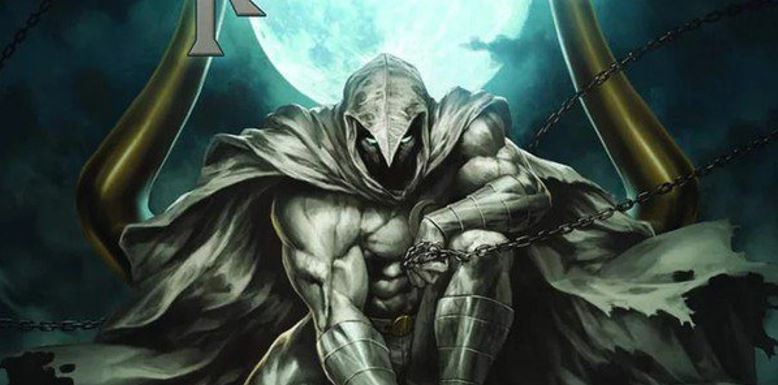 If Hawke is playing Bushman as the original report theorizes, this will give him the role of Moon Knight's archnemesis. Bushman is one of Moon Knight's more grounded villains, as he is simply a mercenary looking to get rich. The character also plays a vital role in Spector's origin, as it was Bushman who fatally wounded Spector in Egypt, which led Marc to encounter the moon god known as Khonshu.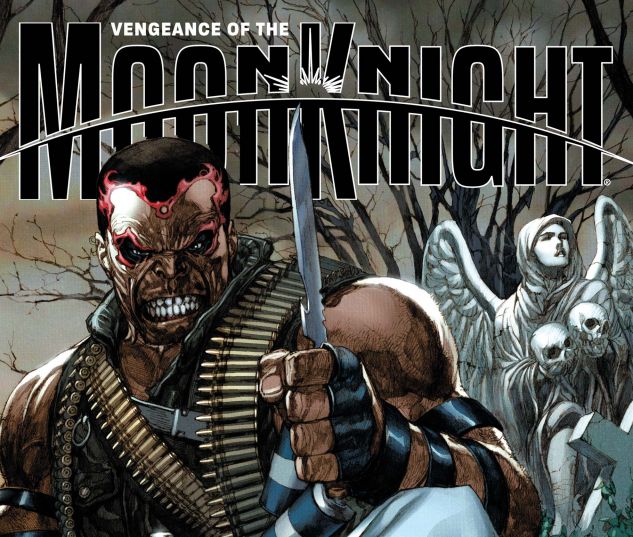 Bushman's figure was even later used as the physical personification of Khonshu when the god would speak to Spector. With Hawke, Calamawy, and Isaac aboard, Moon Knight has the start of a great ensemble. The character first appeared in Moon Knight #1 in November 1980. He is the oldest nemesis of Marc Spector. He's often interchangeably known as Roald Bushman. He has razor-sharp metal teeth, has an arsenal, and other powers.
It will definitely be exciting to see what Hawke will bring to the table, but him being a part of the Marvel Cinematic Universe is a piece of win-win news.