News
The Best Look at Moon Knight Revealed Before New Trailer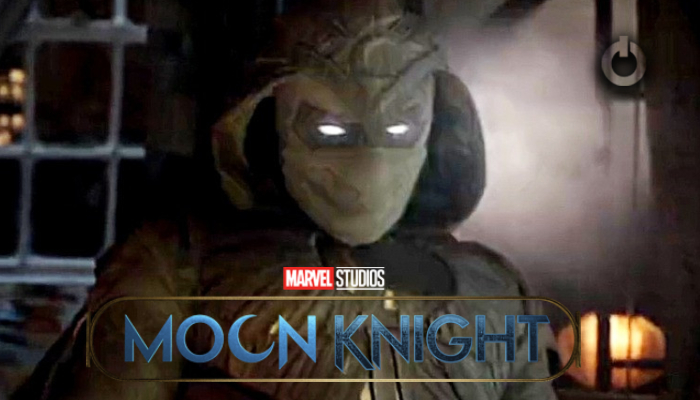 We are eagerly waiting for Disney+'s Moon Knight to drop, and Marvel has just dropped the latest insight into the show. Marvel's new show, Moon Knight, follows a veteran and ex-mercenary, Marc Spector, who becomes a host to a Moon God, Khonshu. Following this event, he develops multiple alter-egos that caused him to go mad. Hang on to your chairs as the Golden Globe award-winning actor, Oscar Isaac, brings this character to life. Now before getting the first trailer, we've got the best look at Moon Knight yet through some leaked footage.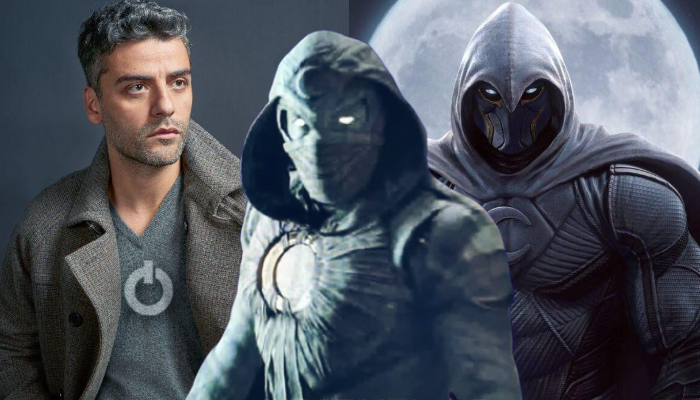 So far, we knew very little about the show, until today. Following this new leak, we get an idea of just how awesome and chilly this show will be. Like most of the shows we have seen, Moon Knight will consist of 6 episodes that will see him wandering through his alter-egos. We will experience some real goosebumps-inducing scenes as we explore through the dark corners of his God-infested mind.
THE BIG MOON KNIGHT REVEAL!
Though we got the first look at the series at Disney+ Day, fans are calling this new revelation the best one yet. The new update was brought to us by Hulu on their Twitter handle earlier today. Check out the full post below!
Tune in MONDAY for the world trailer premiere of the all-new @disneyplus original series, @marvelstudios' #MoonKnight 🌙 during the NFL Super Wild Card matchup on @espn/@abcnetwork. pic.twitter.com/p248BIAcM7

— Hulu (@hulu) January 15, 2022
Even though we only get a momentary glimpse of MCU's newest anti-hero, it was enough to keep us on the edge of our seats until Monday. We get a blink-it-and-miss-it moment at Moon Knight's costume.
Check it out below: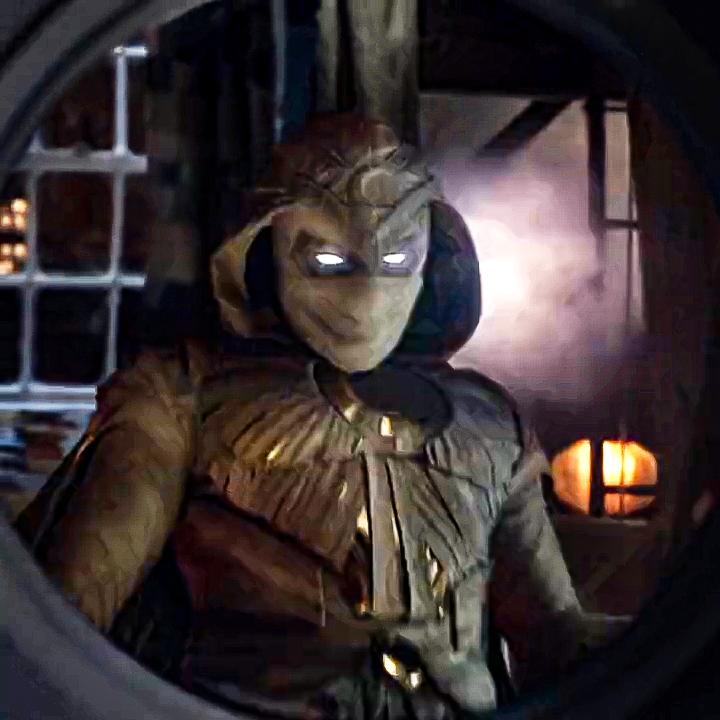 Also, we get a very important detail on how Marc Spector changes between his alter-egos. And more importantly, how he changes into the Moon Knight get-up.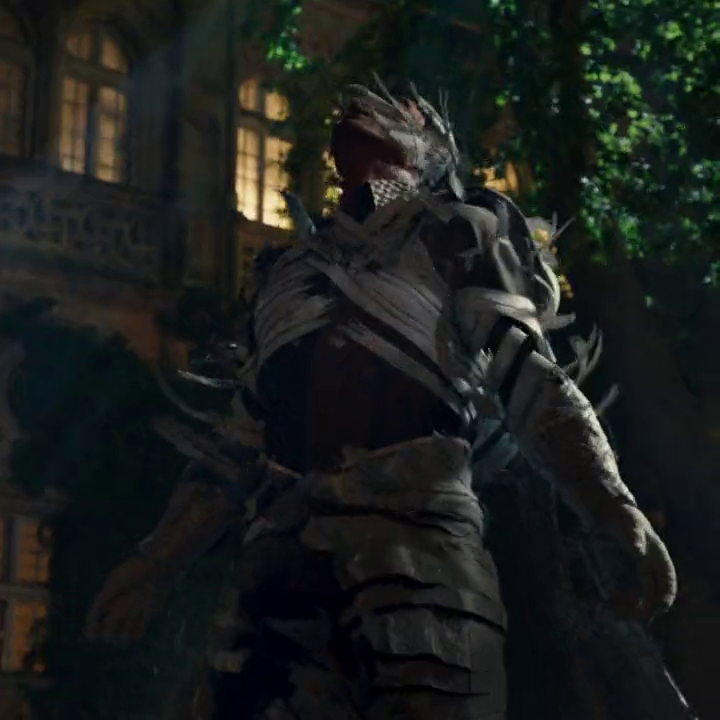 What fans like most about this new TV spot, is Moon Knight's live-action consistency with the comics. They are calling him the best update yet. This is, of course, until we get to see the first teaser trailer of the show, the coming Monday. Now back to the character's accurate adaptation, you can distinctly see the moon symbol on the chest-piece.
Moreover, the pointed hood and the comic-accurate grey cape show just how much attention has been put by the show's creators to adapt his look. Also, if comics are being taken into account, this may not be the only costume Marc Spector dons. In his run as the Moon Knight, Marc Spector has changed his costumes multiple times. And this white-colored costume we see might just be the first one, with many more to come in the future.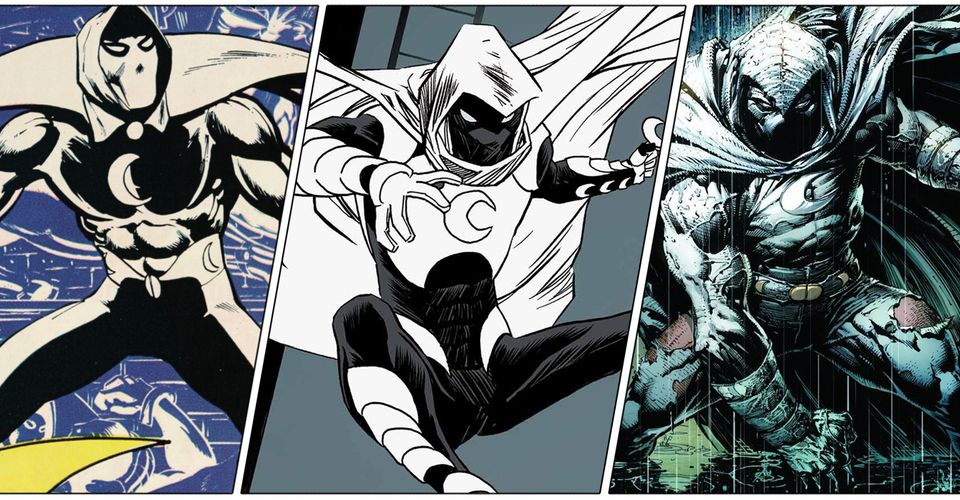 Directed by Mohamed Diab, and written by Jeremy Slater, Moon Knight will premiere on Disney+ later this year. Keep up with us for more refreshing updates on the show.
What did you think of the first look at the new character? Write your thoughts in the comment section below.
Follow us on Facebook, Instagram & Twitter for more content.
Also Watch: