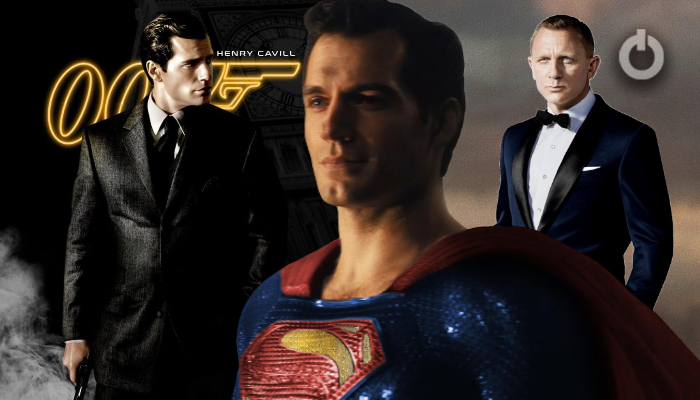 Henry Cavill has made a major impact in the DC Extended Universe with his take on the role of Clark Kent/Superman. There is yet no clarity yet about how Warner Bros. will be moving ahead with the DCEU considering all we have heard so far include solo ventures for the characters. Fans were expecting a movie for Superman but it seems Warner Bros. is working on an entirely different path for the character. But now it seems that there is far more interest for the actor to take on a different role entirely. Cavill is still interested in returning as Superman. But, maybe it would be better if Henry Cavill were to play James Bond.
Henry Cavill's Superman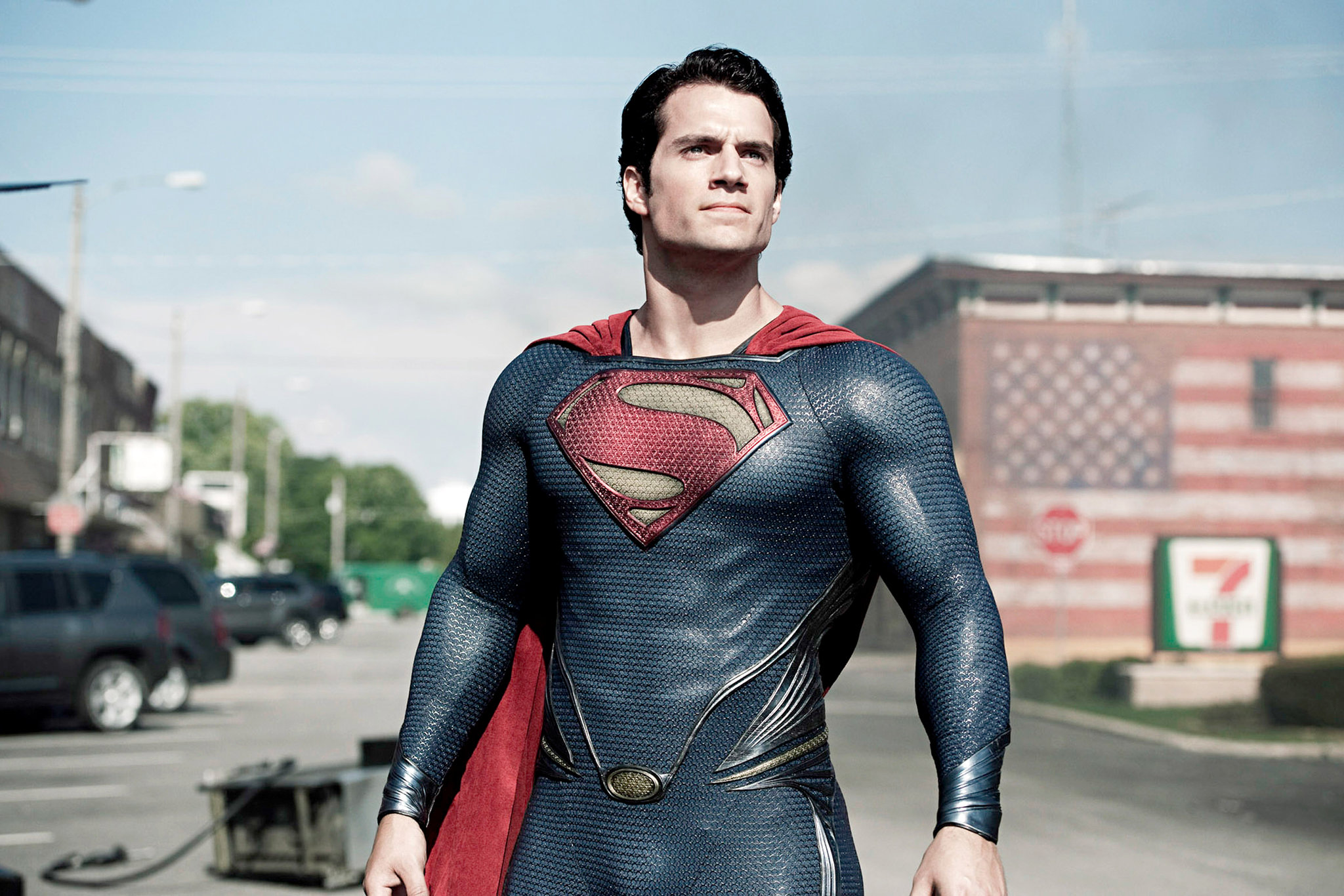 Henry Cavill became a household name after taking on the role of Superman in the DC Extended Universe. He appeared in Zack Snyder's Man of Steel that actually launched the DCEU. The actor reprised his role in 2016's Batman v Superman: Dawn of Justice and both the Justice League movies. He was praised for portraying a very darker version of the character that didn't seem to be similar to any of the past renditions of the character. Fans started wondering when they will be seeing the actor appear in the role again in a possible sequel to Man of Steel.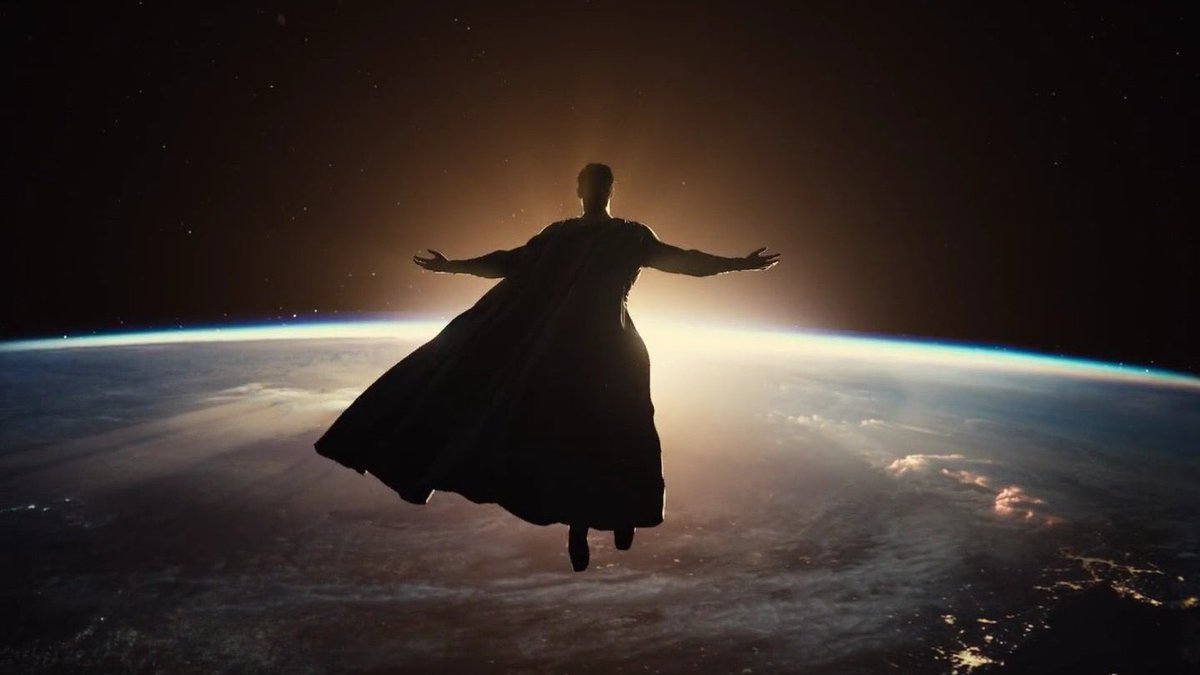 In an interview with The Hollywood Reporter, the actor mentioned that he is still interested in playing Superman. He mentioned:
There is still a lot of storytelling for me to do as a Superman, and I would absolutely love the opportunity. The killing of Zod gave a reason for the character never to kill again. Superman falling to the ground and screaming afterward — I don't think that was originally in the script, but I wanted to show the pain he had. I did far more emotional takes they didn't choose; tears were happening. He just killed the last remaining member of his species. That's the choice he made in that moment, and he'll never do that again. There's an opportunity for growth after that, to explore the psyche of Superman as a deep, seemingly invulnerable god-like being but with real feeling on the inside.As I always say, 'The cape is still in the closet.'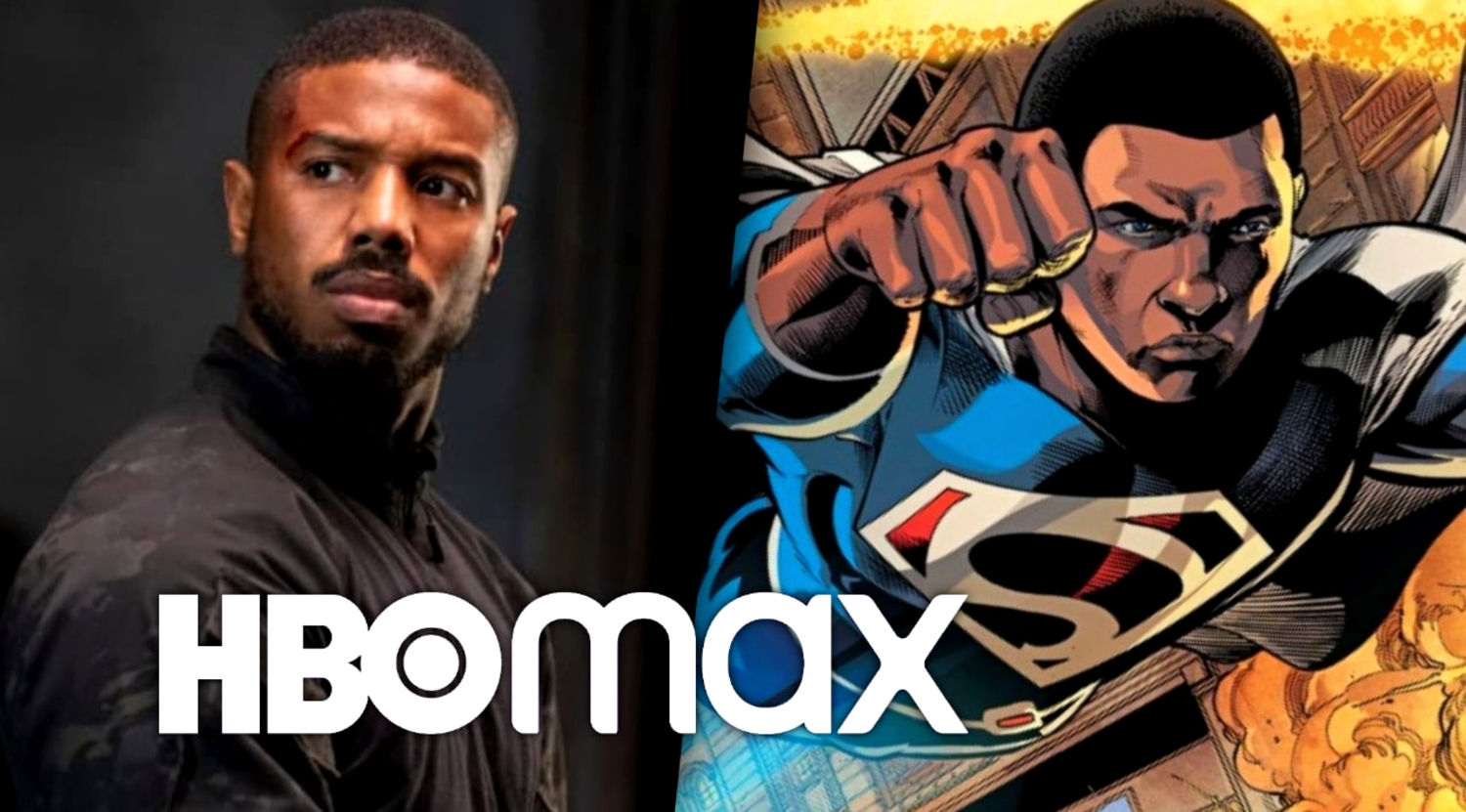 But it seems Warner Bros. won't be moving on with this version of Superman for a while now. They seem to be more focused on different solo ventures of Superman. J.J. Abrams is working on a Superman reboot for Warner Bros. with writers already involved in the project. At the same time, Michael B. Jordan's Val Zod series is set to come out on HBO Max with Darnell Metayer and Josh Peters involved as writers.
Why It's Better for Henry Cavill to Play James Bond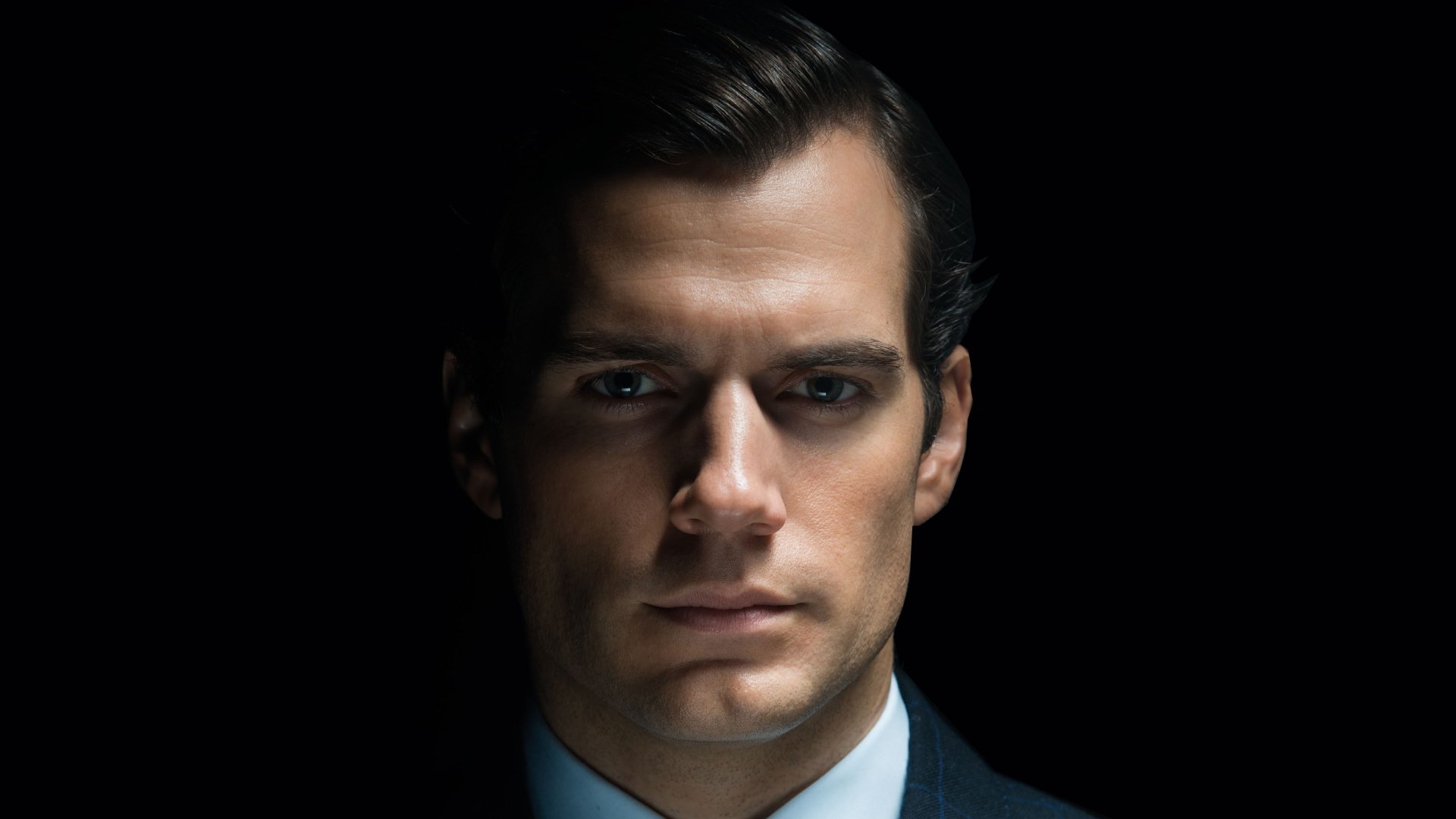 Ever since it was announced that Daniel Craig will be taking on the role of James Bond in this year's No Time To Die, there have been fan-casting for the role of the spy. The character is actually one of the iconic heroes in cinema and fans seem to suggest Cavill would be an ideal for the part. Fans have been drawing parallels from the actor's previous appearances in almost similar roles he has appeared in to suggest that he would nail the role. Cavill's persona as a confident and suave character can actually be something that would be ideal for the character of the international spy.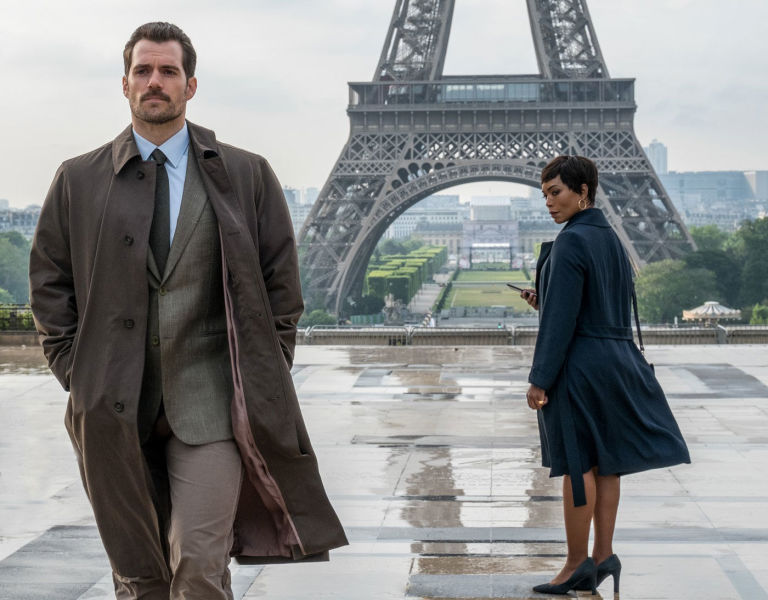 Over the years, Henry Cavill has been known for holding his own persona in the various action movies he has appeared in over the years. Supreme is a prime example of this considering we see a rather charming persona but at the same time, we also get a character that carries a lot of responsibility. A major example of him taking on the role of a spy is his character in Guy Ritchie's 2015 film The Man from U.N.C.L.E. where he was playing a British spy. He has even nailed an antagonist in the genre with his mustachioed character in Mission: Impossible – Fallout.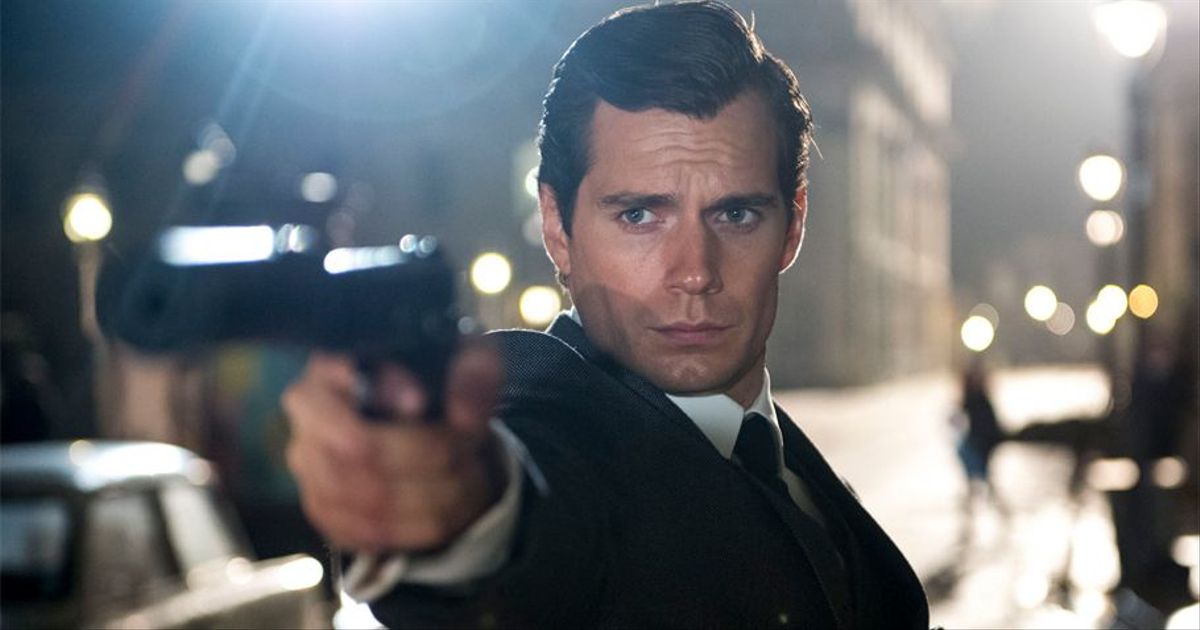 The actor was even asked by The Hollywood Reporter regarding the various rumors going around him taking on the role of the international spy. He replied:
Look… I hate it when people start a sentence with, 'Look …' — it sounds like they're lying about something. I think it would be very exciting to have a conversation with the producers. … In an ideal world, I'd never have to turn anything down. Nothing is off the table. It's an honor to even be part of that conversation.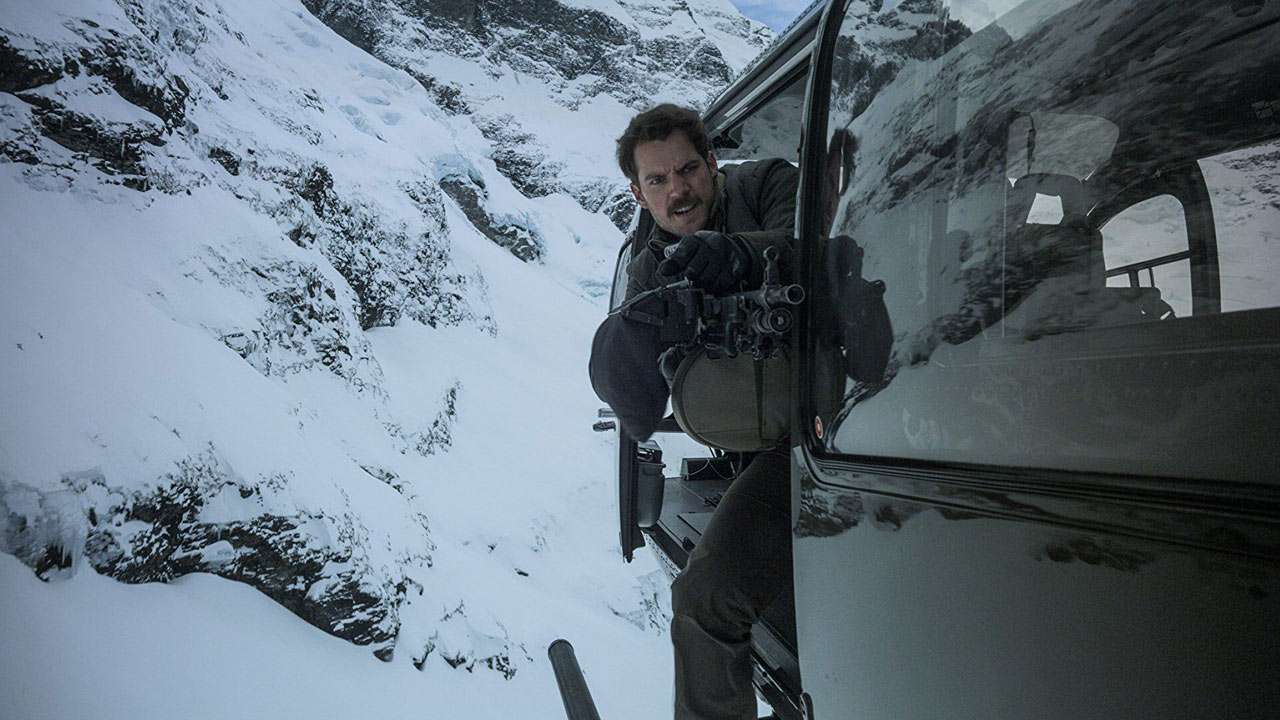 Even directors are saying they would be excited to see the actor take on the role of the British spy as Christopher McQuarrie said, "He'd make an excellent Bond." The director might have felt that possibility when he was working with the actor in the Mission Impossible movie. Matthew Vaughn has cast the actors in his upcoming Apple TV+ film Argylle. Cavill will be playing an '80s style globe-trotting spy in the modern world. On being asked about why he cast Cavill in the role, Vaughn replied:
I needed someone who was born to play Bond — which Henry is — and then nick him before Bond did. He plays a larger-than-life action hero with a wink. It's very different from Kingsman.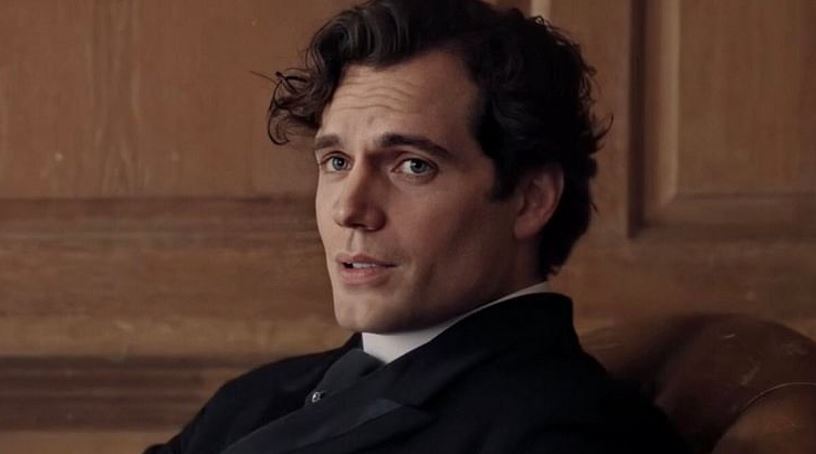 The actor just finished filming Netflix's Enola Holmes 2 as Sherlock Holmes himself along with Millie Bobby Brown. Cavill will also be seen appearing in Stahelski's Highlander series which will be a fresh take on the sword-wielding character. The Second Season for The Witcher will be premiering soon and it will be awesome to see him take on the role.
Follow us on Facebook, Instagram & Twitter for more content.
Also Watch: