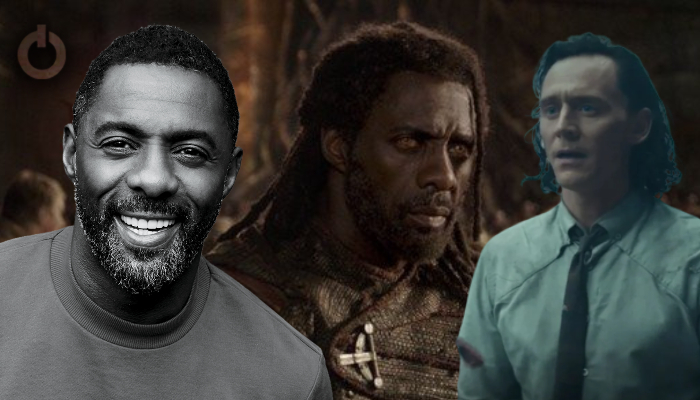 While Idris Elba is already soaring high with his performance as Bloodsport in recently released The Suicide Squad. With the final episode of the Disney+ series Loki, has opened the gates to endless possibilities and chances for multiple characters to make a comeback. MCU characters have always had a comeback in one way or another with Loki being a prime example. Let's see how Heimdall could return to MCU.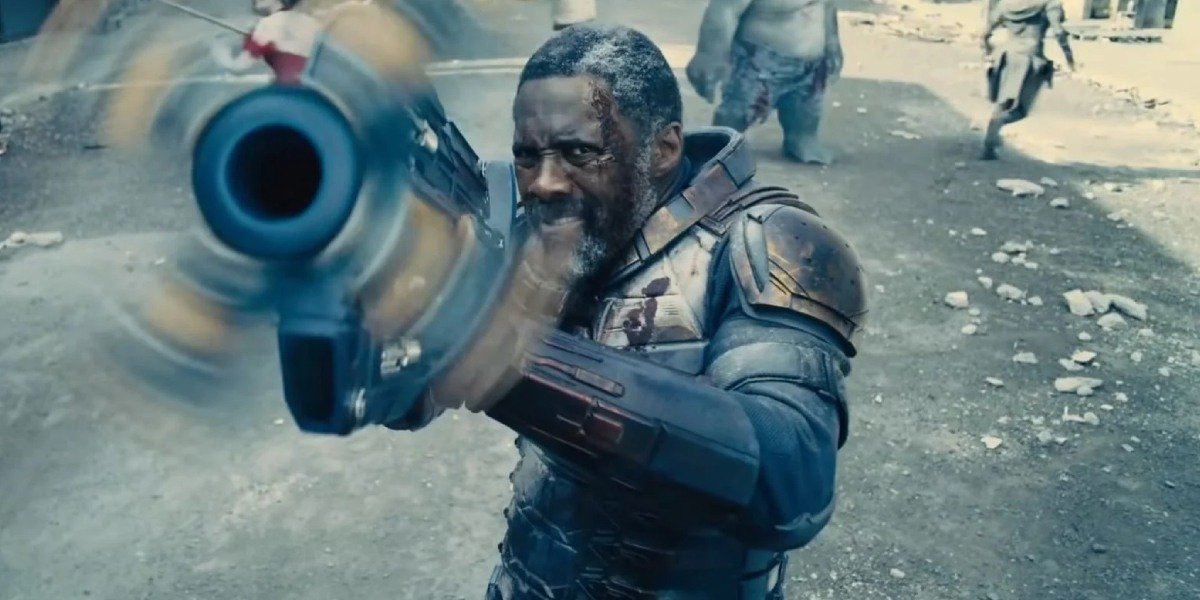 Idris Elba has become an essential part of the comic book world, having worked in multiple comic book adaptations. Ranging from the DC Losers, Heimdall in Thor for 10 years until his demise in the opening scenes of Infinity War. He continued the trend with Bloodsport and fans would agree that we don't want it to stop. His performance nails these colorful personas.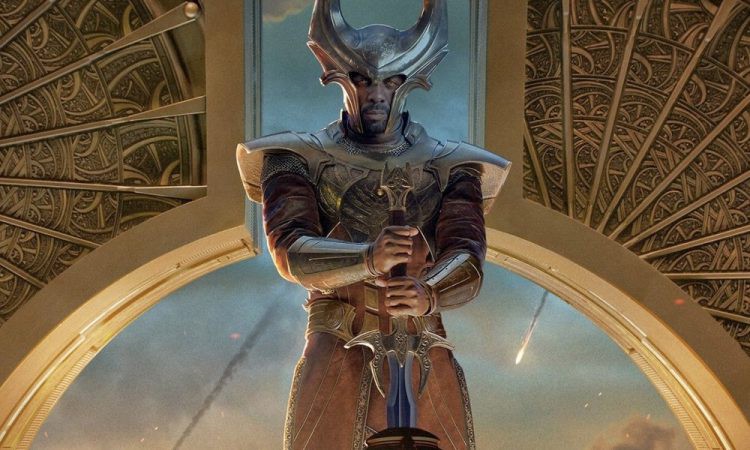 Heimdall was last seen opening a passage for Hulk to go to earth to warn Doctor Strange to warn them of Thanos's arrival. It was an act of self-sacrifice that made an impact and there's no wonder that fans would be delighted to see him making a comeback. With the developments in Loki and the chances of the exploration of the multiverse in the upcoming MCU projects. One can clearly see him making a return in any of the upcoming films.
Idris Elba talks about return to the MCU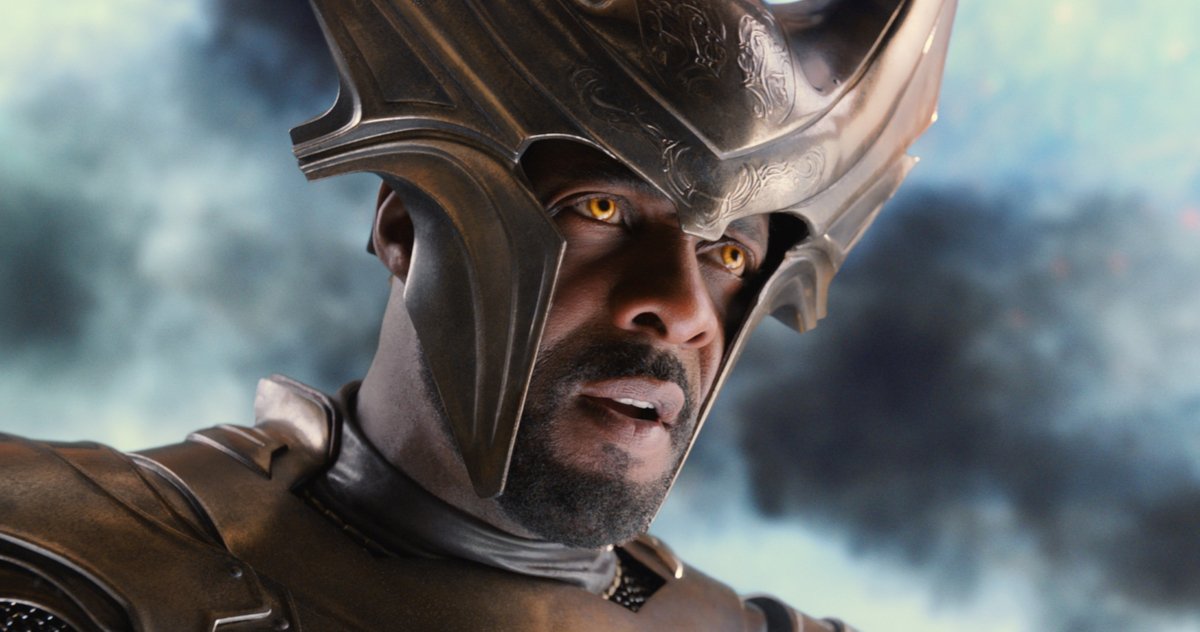 Idris Elba has not forgotten where he had made a major impact in the hearts of comic book fans. His appearances though brief in the Marvel Cinematic Universe continued to keep a major effect. Fans have even demanded his character get more screen time compared to the other characters. Sadly, he was killed off in Infinity War. Although, he can still return to the MCU. In fact, some have asked for a prequel story featuring Idris Elba's Heimdall. But I don't think Marvel would take that route. They might use a different alternative though.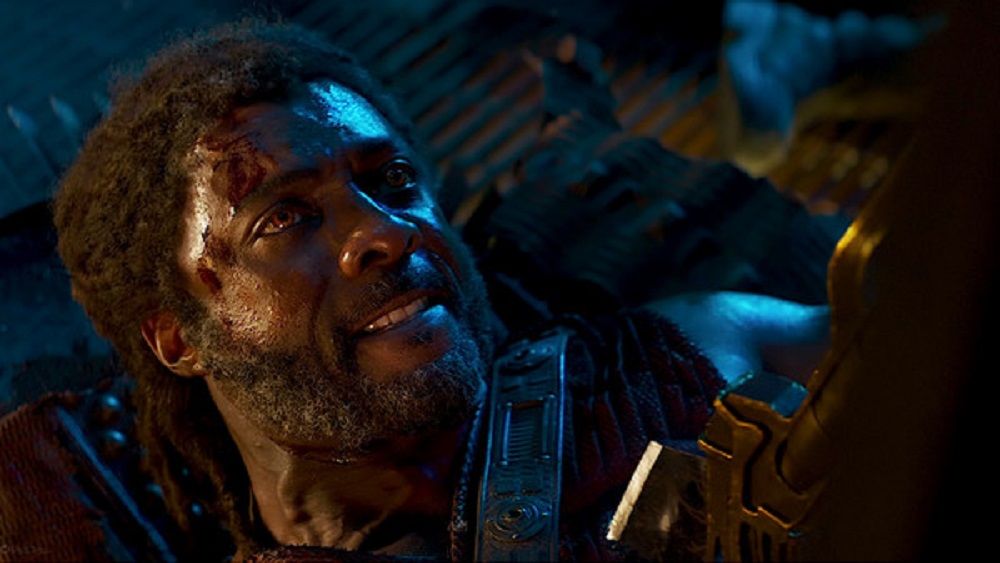 In a recent interview, while talking about Heimdall's death in Avengers: Infinity War, Elba hinted at a possible chance for his return in the character again. While talking to Ash Crossan of Entertainment Tonight, Idris Elba was asked if he had been paying attention to the multiverse under development at MCU. Crossan pointed at the idea that Idris Elba has been working for both the comic book rivals. Also that there is still a chance for Heimdall to make a comeback.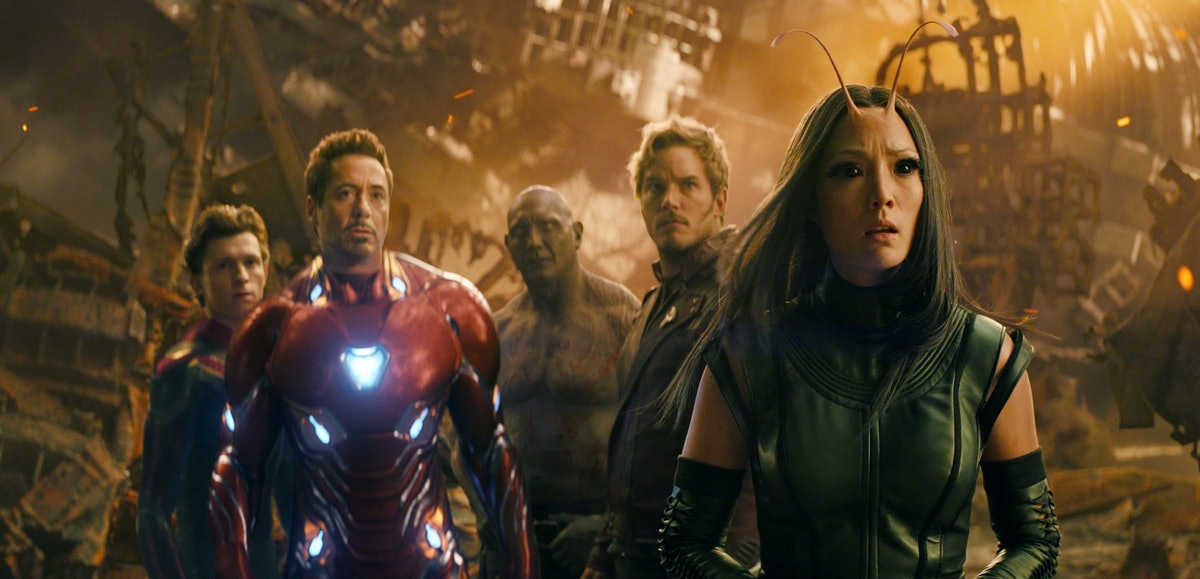 Elba responded by saying:
"I mean, you know, I think that the constraints of the superhero universe are none, so everything is possible. And I think that you know, Heimdall is an amazing character, and still exists." 
This goes to show that there still might be some plans regarding Idris Elba in the MCU. When Thor was first introduced in 2010 the majority of the cast comprised of unknown faces. This included the likes of Idris Elba, Chris Hemsworth, and Tom Hiddleston. Ever since then Elba has established himself as an actor both in the world of superhero movies and critically acclaimed world cinema.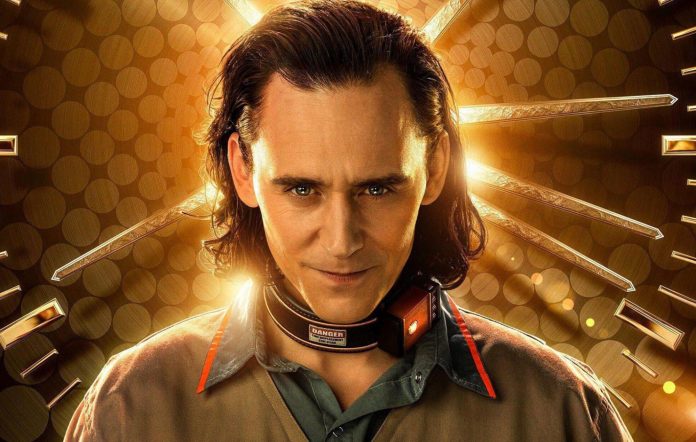 Even though his character did not get as much screen presence as was felt essential to make a stronger impact. The tiniest effects he left on the screen have left an impact on the MCU as a whole. Bringing such a character with such an important demise has not been very favorable amongst the fans. But then there is always a chance of a spin-off exploring the past life of the characters. But that will still have the audience looking for some of the primary characters like making an appearance. 
So this is how Heimdall could return to MCU. Would you like to see a Heimdall Variant in Loki Season 2? Let us know in the comments.
Idris Elba can be seen as Bloodsport in The Suicide Squad in cinema halls near you and on HBO Max. His next film is The Harder They Fall. And then he is also set to voice Knuckles in Sonic The Hedgehog 2 next year. 
Follow us on Facebook, Instagram & Twitter for more content.
Also Watch: