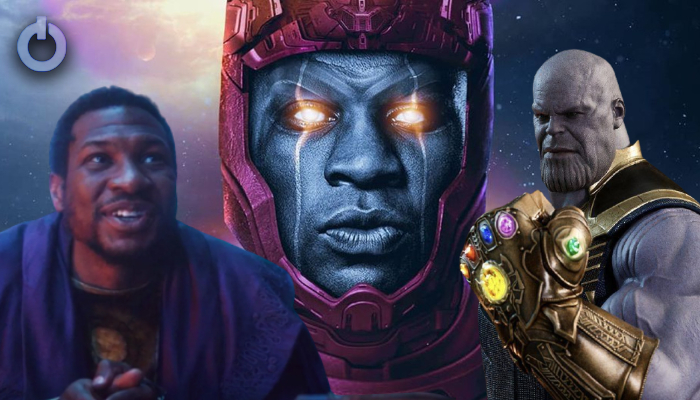 The question that is surrounding the MCU right now is, who's the next big bad? Marvel's Phase 4 started with WandaVision. Right away it was established that the viewers are in for a ride. So far, we have seen The Falcon and The Winter Soldier, and Loki after Wanda's story. The first two Disney+ series were character-driven narratives. But Loki was a mix of that with Marvel's future tone. But now, we need a villain that could be on the same level as Thanos. And after Loki, people believe that it will be Kang the Conqueror. we would inevitably compare these two. Now, Loki writer has revealed the difference between Kang and Thanos.
Key Difference Between Kang and Thanos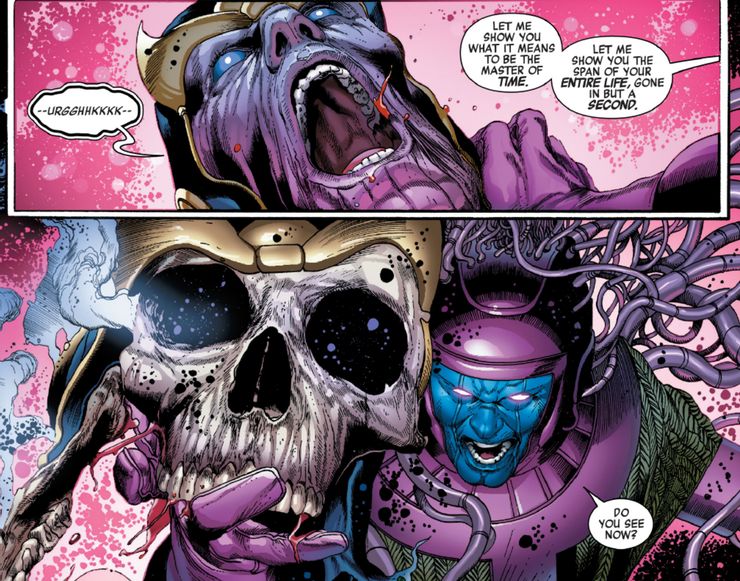 Loki has unleashed the multiverse and also gave He Who Remains. The Disney+ series has up projects like Ant-Man 3, Spider-Man 3, and Doctor Strange 2. In actuality, He Who Remains is a Kang variant who's not entirely evil. But Kang, on the other hand, is the very definition of evil. This reminds me of Thanos, right? A Mad Titan who would go as far as to sacrifice his own daughter for his goals. However, Loki writer Michael Waldron has highlighted some key differences between Kang and Thanos.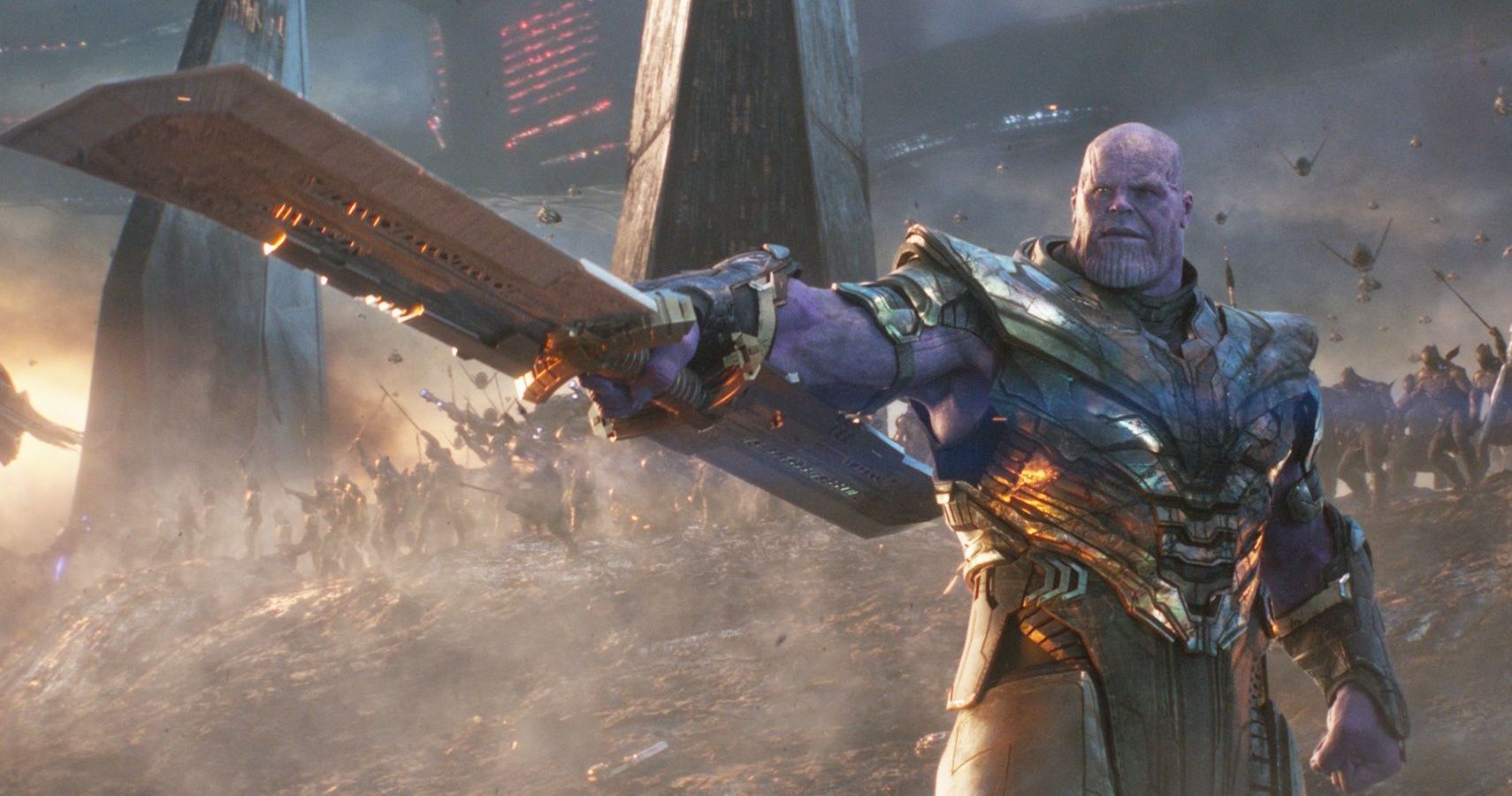 Waldron said on The Playlist Podcast:
"The exciting thing about getting to originate that character on the page in the MCU was sorta creating totally different energy than what Thanos is, which is measured and principled, almost monk-like in his evil aspirations. And obviously, He Who Remains is a much more squirrelly, chaotic, narcissistic presence, and so that was a lot of fun."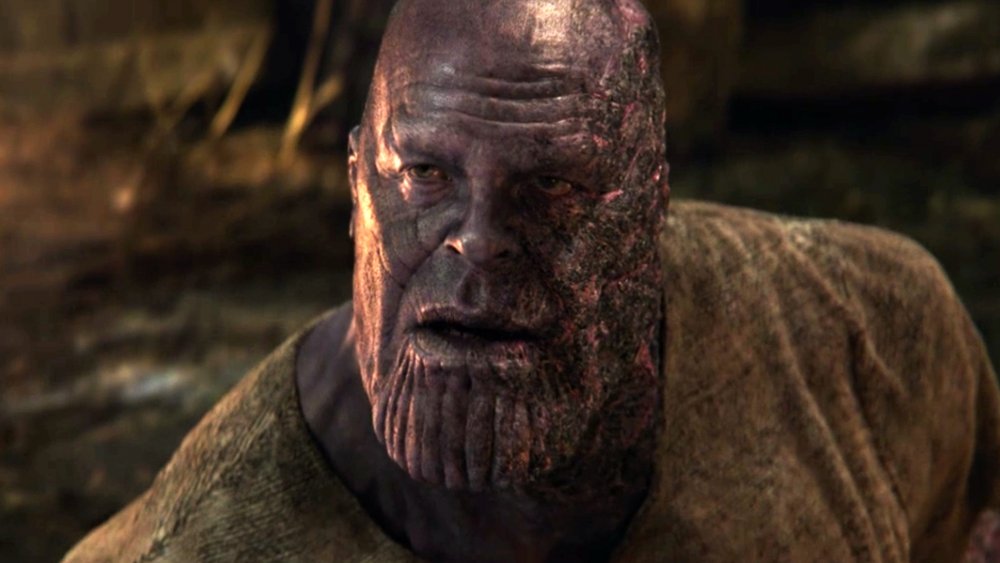 The most important difference between Thanos and Kang is the factor of balance and principle. The Mad Titan believed in balance (in the MCU) and wanted to wipe out 50% of all living things. Even his extreme actions were measured. But Kang on the other does not believe in any of this. He is straight-up chaotic, as put by Waldron. So if Kang is indeed the next big bad of the MCU, this narcissistic time-traveling maniac would be a fun character to explore.
Kang vs. Thanos – Who's A Better Villain?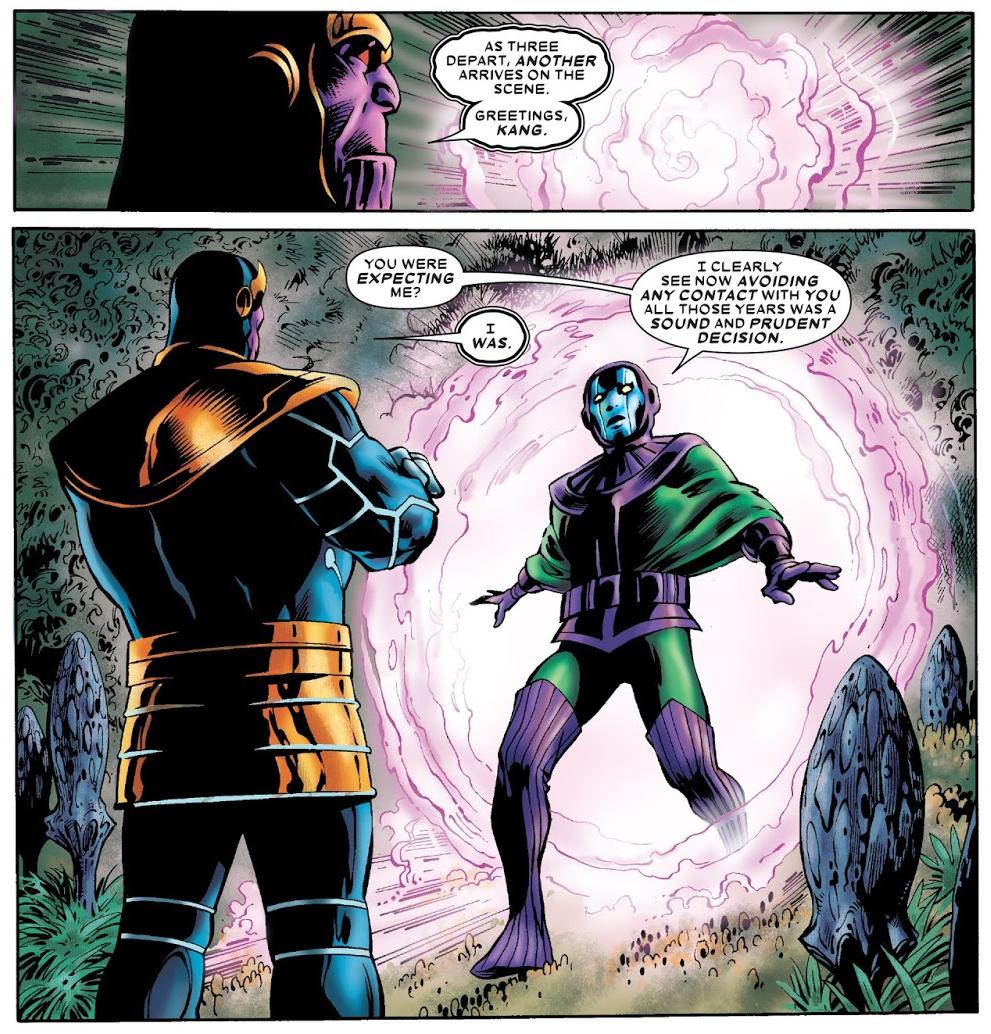 Considering that Kang is the next big bad of the MCU, it's almost definite that the MCU will not introduce him the same way they did Thanos. The Mad Titan's original motivations and plans were explored further after his proper debut. Originally, in the comics, Thanos did it to impress his love interest, Lady Death. But as the Infinity Saga continued, he became a more empathetic villain because people started understanding his motives. But whatever it was, his plans were wrong even though he had an explanation for this.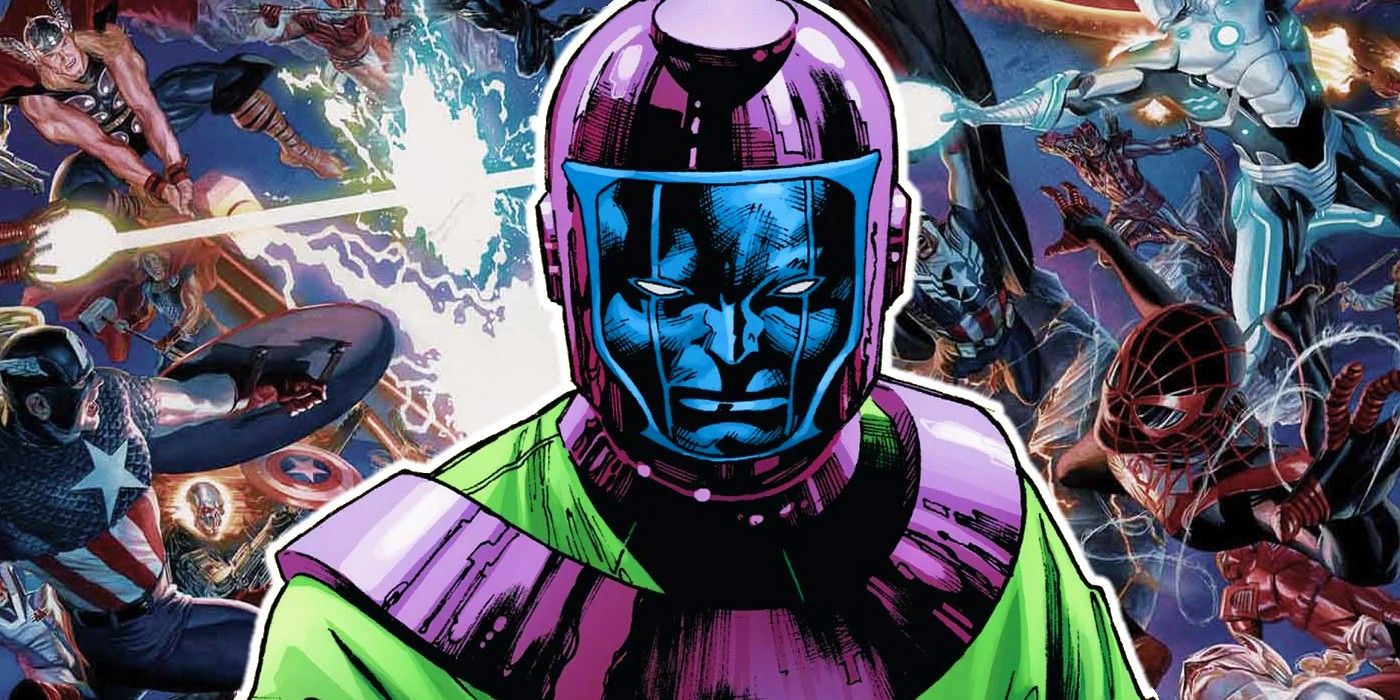 Now, when it comes to Kang, he is a straight-up villain who won't stop at any cost. His plans of ruling Earth and never-ending thirst for top-notch technology are unmatched. So when he actually fights our Marvel heroes, it would be fun to see a more ruthless villain than Thanos. Kang is set to appear in Ant-Man and the Wasp: Quantumania as the villain.
Is Kang The Next Big Villain Of The MCU?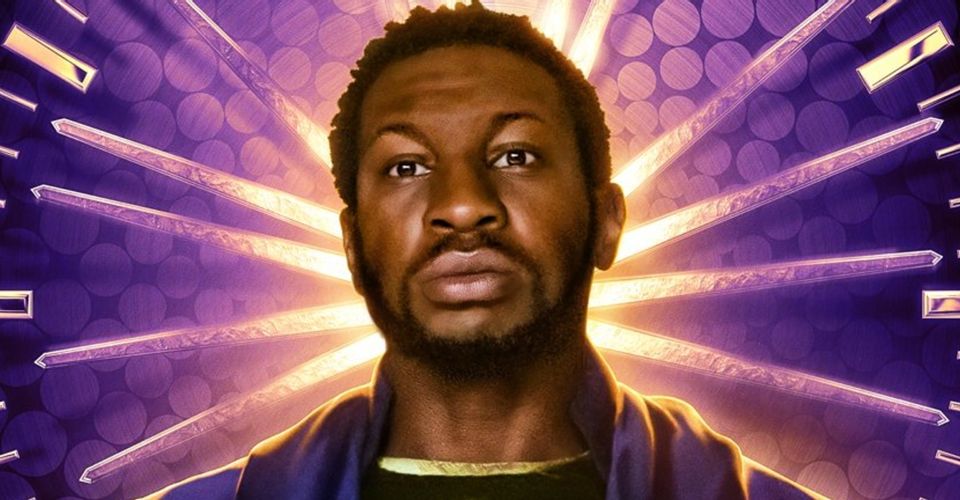 Loki introduced He Who Remains, played by Jonathan Majors, in the finale episode. He's the one behind the Time Variance Authority (TVA) and the Sacred Timeline. Being a Kang variant, he too was manipulative. However, Sylvie killed him and the multiverse was set loose. Meanwhile, on the other hand, Loki realized that he is in a different timeline where the TVA is controlled by Kang where Mobius and Hunter B-15 do not recognize him.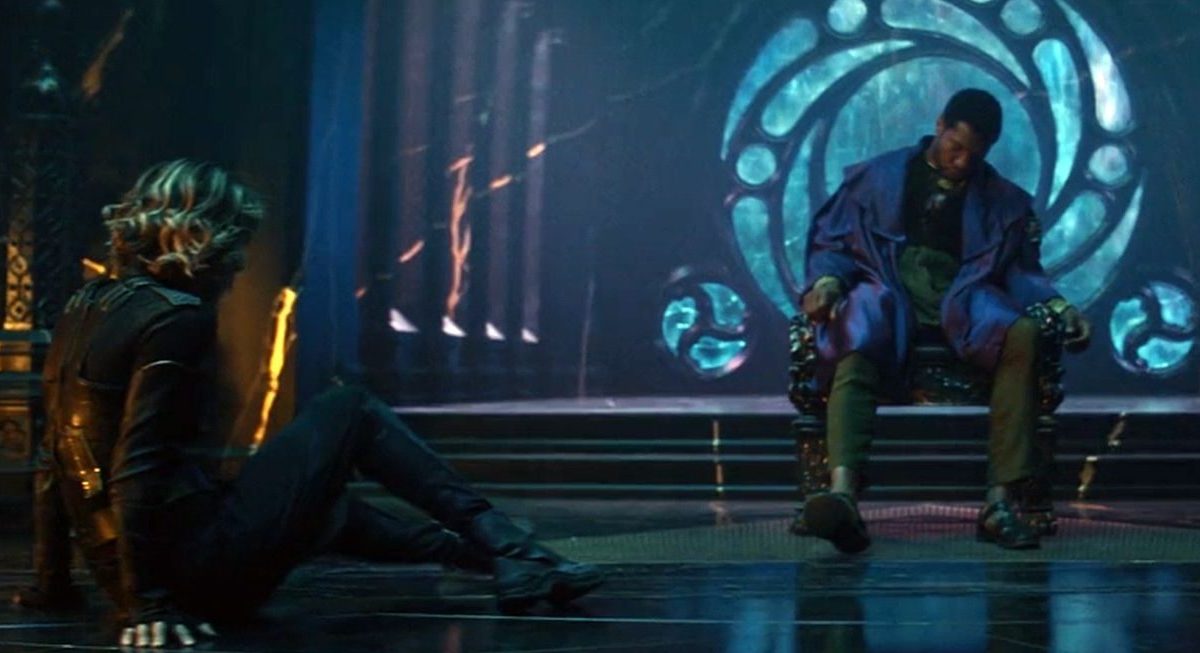 Kang will inevitably play a major role in Loki season 2. The fact that the next big bad of the MCU has been introduced so early in Phase 4 means that he will be a big part of the MCU. So before he actually fights the Avengers or finds himself in the next big event, he would already have been established. However, Phase 4 is still just four projects through and still has a lot of major events to cover. It's rumored that the Kang will also feature in the upcoming projects such as Doctor Strange 2, with a confirmed appearance in Ant-Man 3. Do you think that Kang will make a better villain than Thanos?