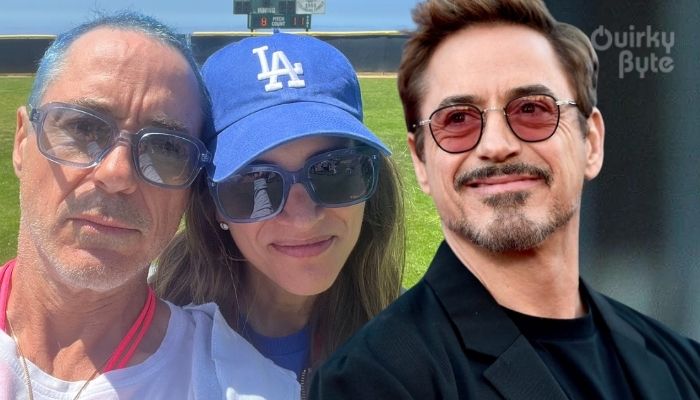 It's safe to say that Robert Downey Jr. was the King, or rather the Godfather of Hollywood throughout the previous decade. Being Iron Man, he was operating on an entirely different level that was mostly unmatched. Sure, Dwayne Johnson caught up money-wise in the latter half of the 2010s. But RDJ was the biggest trendsetter. Even though he isn't starring in new movies in recent times, he still manages to surprise us every now and then. Here's another surprise as Robert Downey Jr. dyes his hair blue.
— Robert Downey Jr (@RobertDowneyJr) June 5, 2022
His new hairdo is in support of the Malibu Little League 2022 AAA champs!
Check out how he congratulated his son's little league baseball team upon its victory:
Congrats are in order for the Malibu Little League 2022 AAA champs!
Big thanks to Coach Alfano, Coach Sullivan and Coach Mark.
Dodgers brought the heat!!! pic.twitter.com/Fqo6IkeXHQ

— Robert Downey Jr (@RobertDowneyJr) June 5, 2022
This is what he and his wife have been up to besides producing content. After ending his MCU run in Endgame, Robert Downey Jr. and his wife Susan Downey have got a producing gig with Netflix. They brought us the most amazing Netflix series called Sweet Tooth in collaboration with Warner Brothers Television. But besides that, they've been spending a lot of quality time with family. Downey recently turned 57 in April, and we've been wondering what's next for him in Hollywood.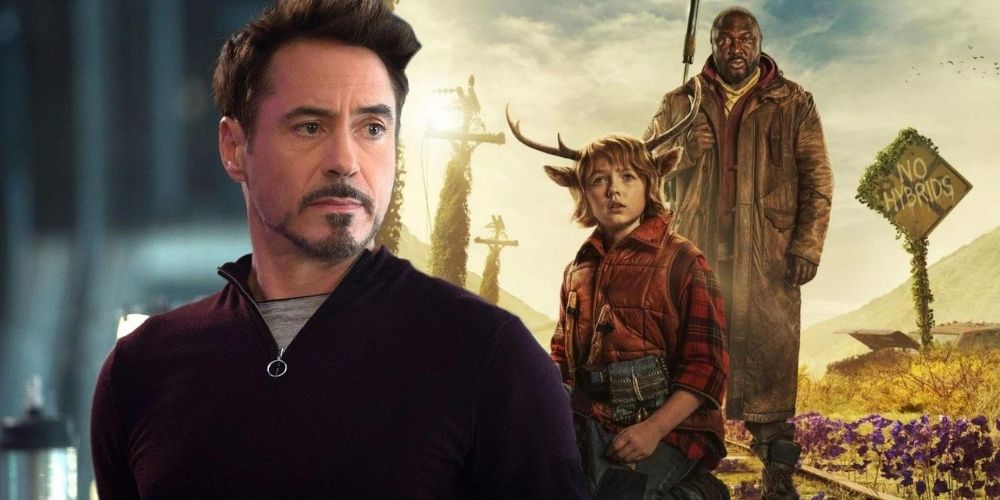 The big-name actor was supposed to star in Sherlock Holmes 3, initially slated for December 2020 but pushed to Dec 2021. But sadly, there haven't been any further developments on the project and it seems that we'd never really get the threequel. After all, RDJ and wifey are enjoying their producing gig with Netflix under their production banner, Team Downey. We should expect to see Sweet Tooth season 2 sometime later this year, or perhaps in 2023 since the DC series has reportedly wrapped its filming.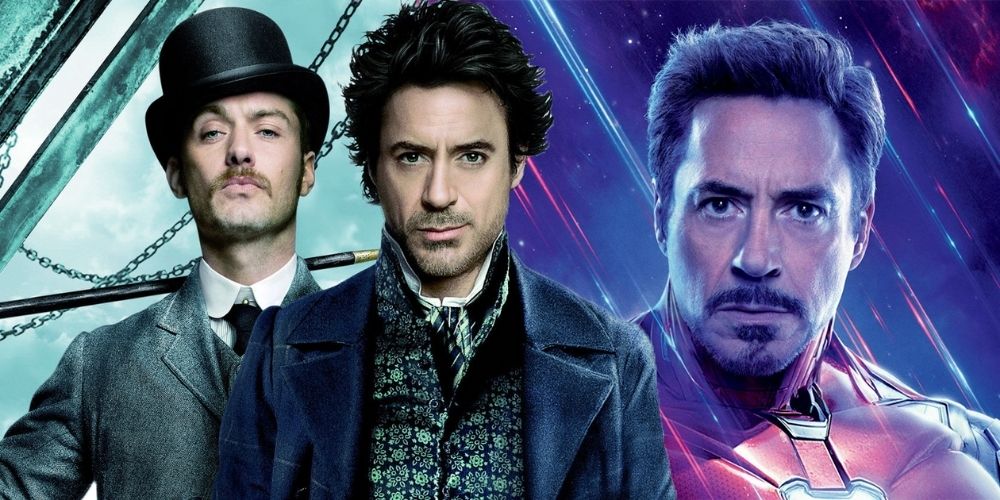 As far as Downey's return to the movies is concerned, I'm personally hoping that a miracle will happen. Someone will get the story right for Sherlock Holmes 3 and we'd get to see Downey as the world's greatest detective (yes, Sherlock > Batsy) at least one last time. And who knows, he might just be back as Iron Man in MCU's Secret Wars event too.
So what are your reactions after knowing why Robert Downey Jr. dyes his hair blue? Do let us know about it down in the comments.
Follow us on Facebook, Instagram & Twitter for more content.
Also Watch: