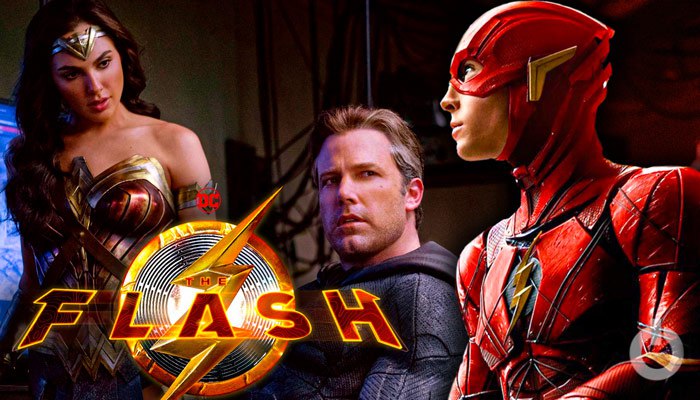 Let's discuss the most recent DCEU rumors, hi. The Batman actor Ben Affleck, who you may recognize from a few of his film roles, recently revealed details about a pivotal scene involving Gal Gadot's Wonder Woman in The Flash. However, let's go back a bit. Recently, Gal Gadot has become quite the DCEU phenomenon. Warner Bros. canceled her third solo film, Wonder Woman 3.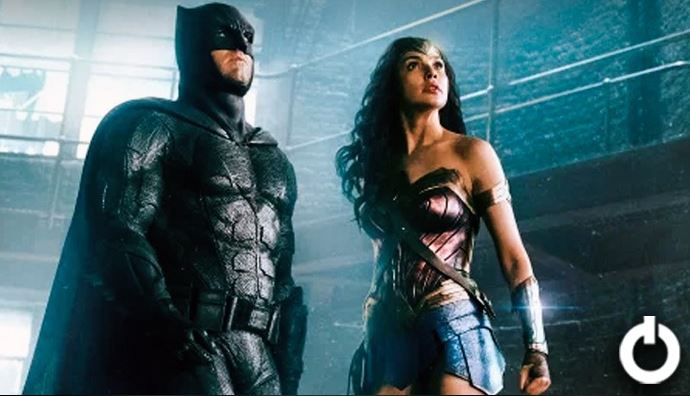 fans were left in suspense about the character's and actress's futures late last year as a result. She also made a cameo appearance in Shazam! Fury of the Gods, and there are rumors that she will appear in Aquaman and the Lost Kingdom. Back to The Flash now. Fans became even more ecstatic when some set photos and official Funko Pop! figures appeared to confirm the long-running rumor that Wonder Woman would appear in the film. But when Ben Affleck spoke about his time portraying Batman in the DCEU on the Smartless podcast, he really upped the ante.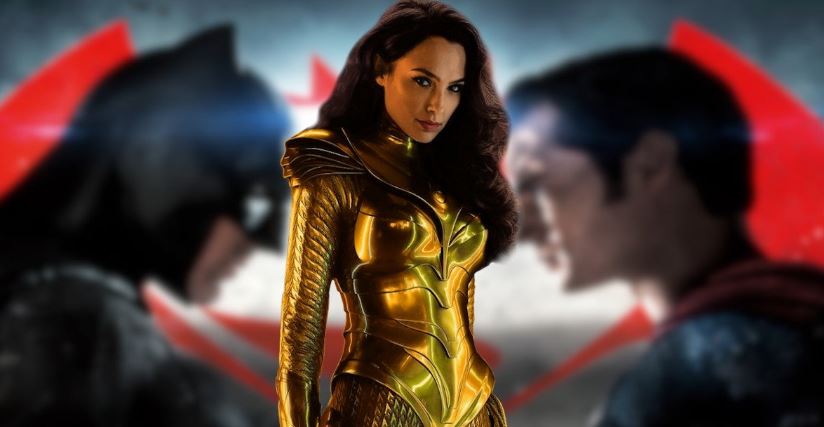 Affleck acknowledged that it took him some time to realize how to portray the Caped Crusader accurately, but he eventually had a lightbulb moment. He also disclosed that Wonder Woman had to save Batman's butt when he was questioned about that particular incident. The Lasso of Truth is allegedly used in this scene, causing Batman to open up and share some of his true feelings about his life and work. Let's spend some time now discussing Gal Gadot. Wonder Woman 3 was canceled, but it appears that Warner Bros. wants to keep the actress on staff even today.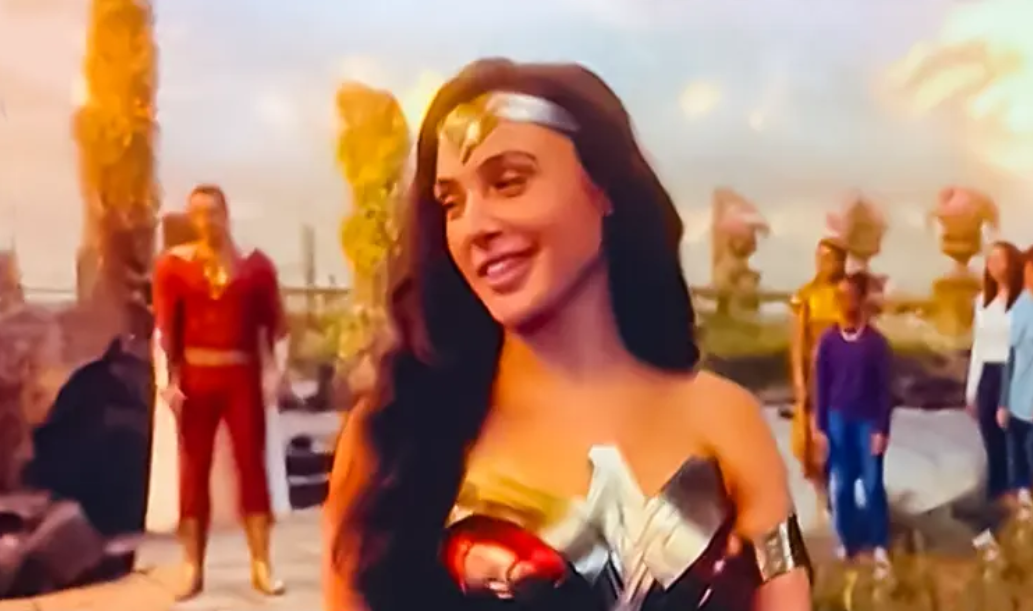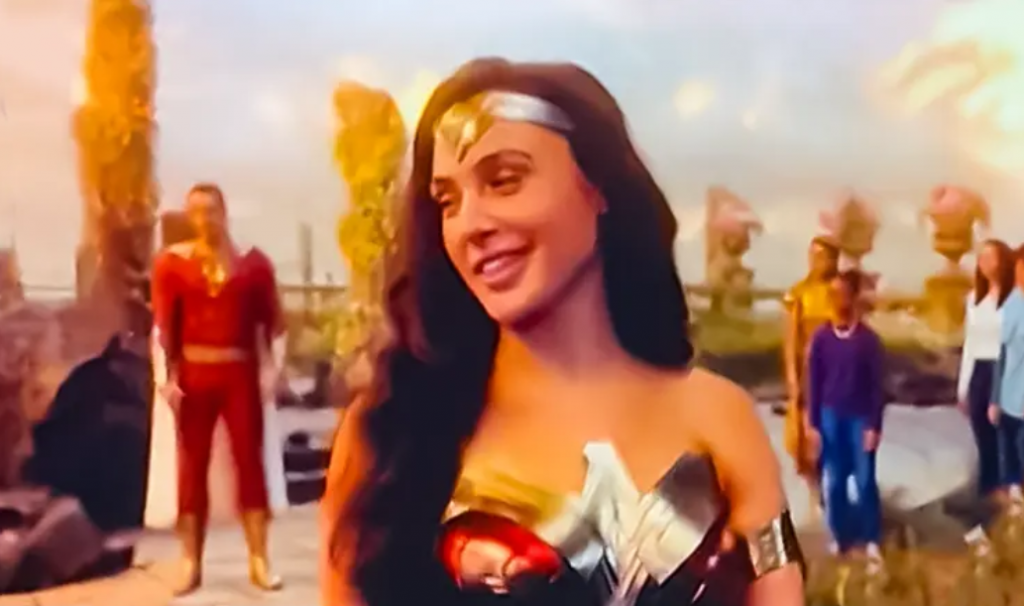 It's fantastic news for fans who adore her portrayal of the Amazonian warrior that she will appear in several DCEU films this year. Nevertheless, there have been a few hiccups. Fans who were hoping for a surprise appearance from Gadot in Shazam! Fury of the Gods was disappointed because the marketing gave away her appearance. Furthermore, there are rumors that her scenes in The Flash may be trimmed, though we hope that won't happen.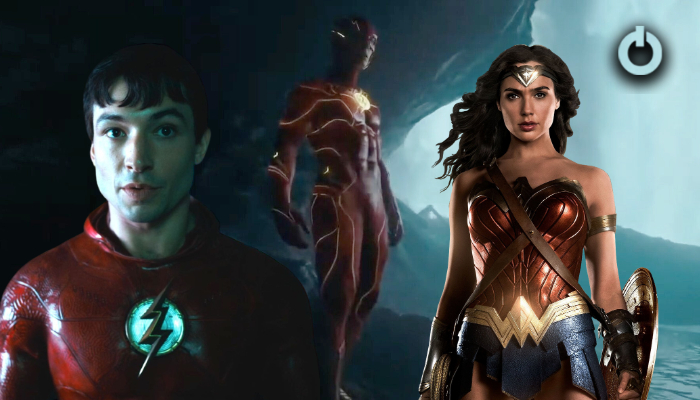 Overall, the DCEU is in for an interesting year. On June 16, The Flash will be released in theaters, and fans can't wait to see what looks to be a star-studded production. It will be a treat for franchise fans because both Affleck and Gadot will appear. Despite the cancellation of her third standalone film, who knows? Wonder Woman may appear in even more media in the future. In case Warner Bros. if it has its way, Gadot will remain a mainstay in the DCEU for a long time.
Are you excited after knowing the presence of Wonder Woman in The Flash movie? Let us know in the comments.
Follow us on Facebook, Instagram & Twitter for more content.
Also Watch: