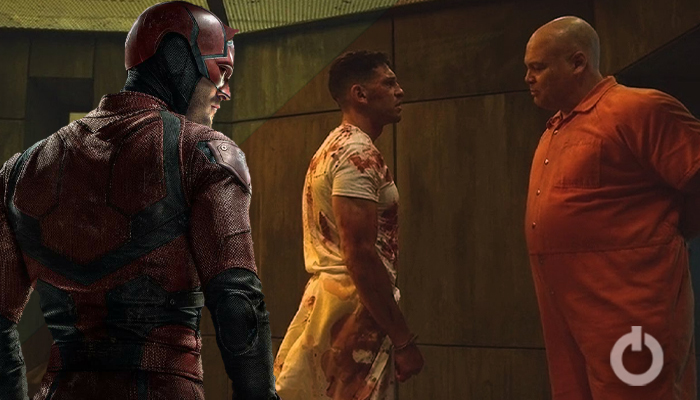 Marvel tries its luck on Netflix a few years ago. They were initially successful. But the creative differences led the series to be canceled after a few seasons. But they are still watched by many people today. Kevin Feige has also recently hinted at the possibility that the characters might make their comeback. A few reports also say that a few series based on those characters are also being developed for Disney+. Now Disney+ focuses on family-oriented content. So for sure, a few series like Iron Fist and Daredevil will get a more light approach. So let's see the Marvel Netflix characters fans would love to see in the MCU.
Marvel Netflix Characters
1. Stick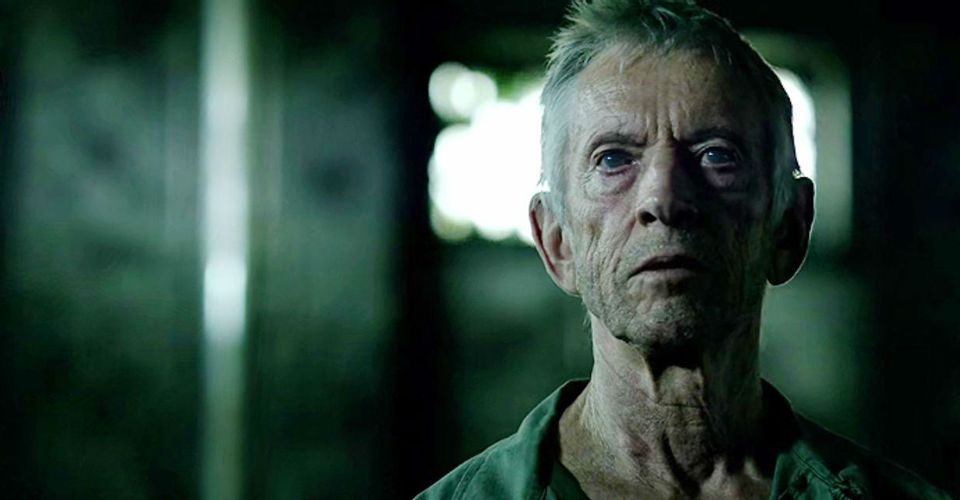 Stick died during the Daredevil series run on Netflix. Apart from that, there have been hardly any story arcs in Marvel where the character could be brought back. So his potential is still open. He is a gruff older fellow who trained Matt Murdock in martial arts. Stick's personality will fit perfectly in the MCU. He could also mix well with most of the emotionally distant characters. And if Murdock enters the MCU, Stick might show up in the original story or could appear in the flashbacks.
2. Kilgrave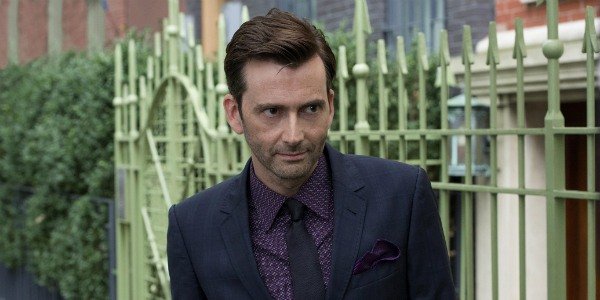 David Tennant's character was a very awful human being. But still, he does not make the Purple Man look like a piece of human garbage. Kilgrave was the villain in Jessica Jones. He could manipulate people with his words. He uttered a command and people were compelled to follow him. If this power falls in the wrong hand, it will have devastating consequences. Since Jessica Jones comes in the way of Kilgrave, he takes more advantage of his powers. His neck was snapped in the Netflix series. But Marvel will surely resurrect him.
3. Kingpin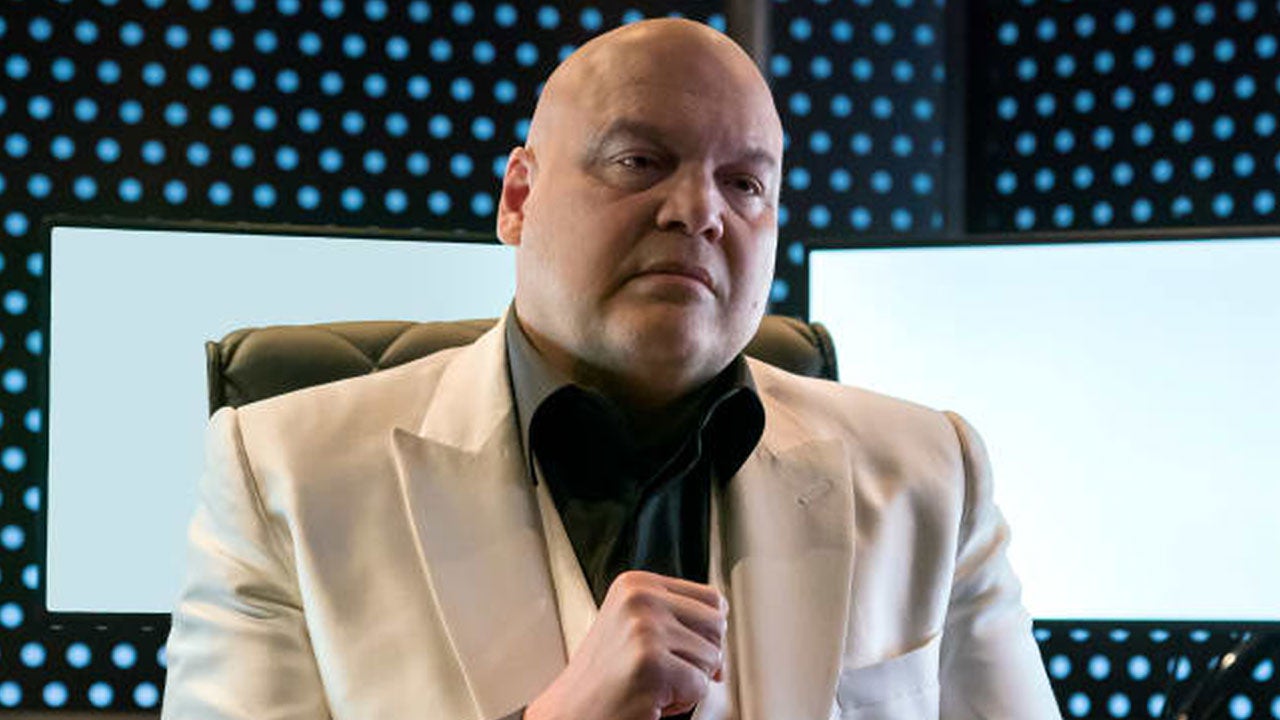 D'Onofrio has played a large number of characters throughout his career. But Wilson Fisk was a completely different character. He was a man with exorbitant wealth and power. He was childlike and angry at the world. This makes him a very powerful villain. We can never find any other unique villain like Kingpin in the MCU. Now reports say that Daredevil might appear in Spider-Man: No Way Home. If it happens, then we might get to see him face-to-face again with Wilson Fisk.
4. Jessica Jones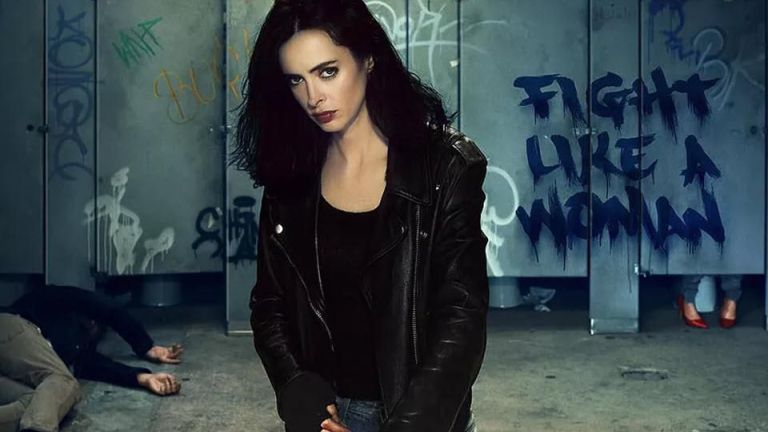 All three seasons of Jessica Jones received positive responses from the critics and audience. The character was played by Krysten Ritter. She represented a strong and independent woman who does not take crap from anyone. The glimpses from her past were also shown in the series. She has gone through hard times in her life. We can easily relate to her. Now because of this, Marvel will bring this character back. She has an interesting history and has super strength that is useful for her beat up the bad guys.
5. The Punisher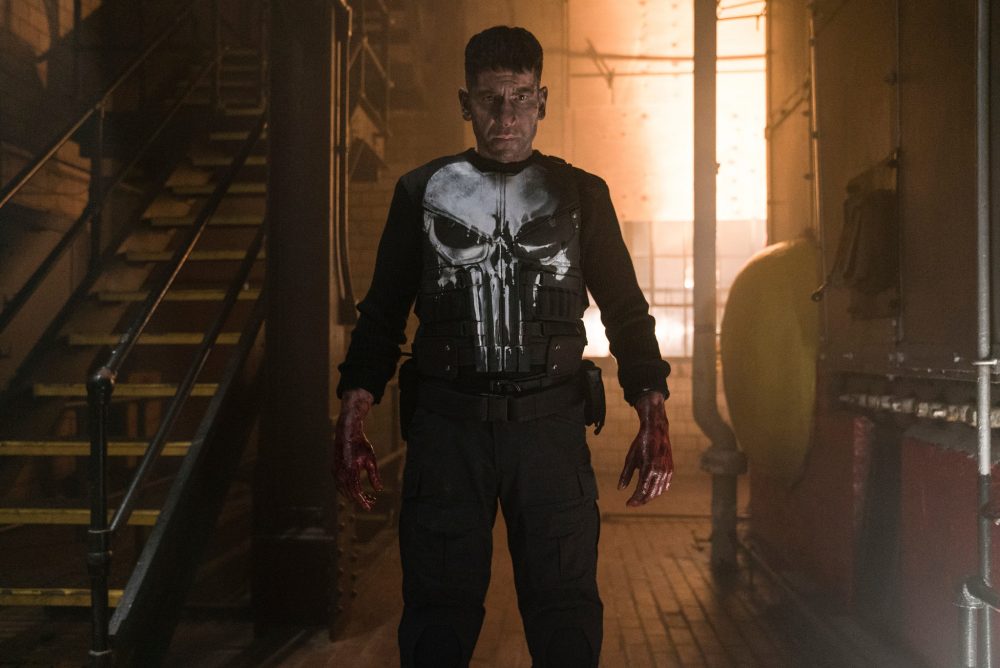 The Punisher was the last character to join Marvel's Netflix franchise. The character was played by John Bernthal. The actor played the role to perfection. The character was introduced as a villain before he reconciled with Daredevil. Punisher is considered one of the best anti-heroes in the comics. There have been rumors that a Punisher show is coming on Hulu. There has also been another rumor of Punisher's cameo in 2022. There is also a possibility that the character might make his MCU debut in the upcoming Disney+ series Moon Knight.
6. Elektra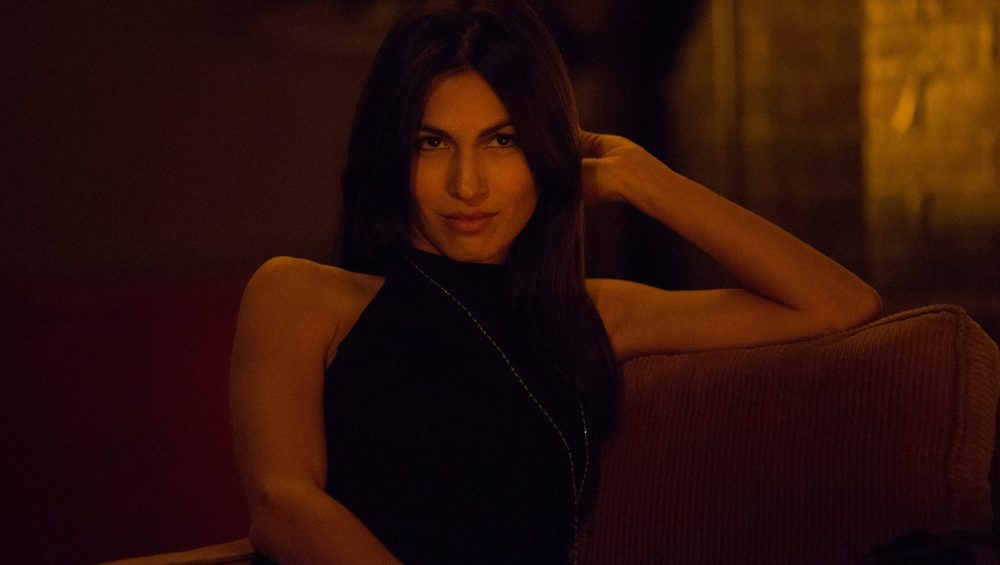 Elektra plays an important role in Daredevil's comic book history. So she might make her MCU debut if Daredevil is introduced. A few fans believe that she died in the Netflix series. But a few others think that she might return since her death was not confirmed in the series. Marvel has a habit of resurrecting dead characters. Whatever the case might be, Marvel Studios has not confirmed if we would get to see the backstory or the history of the character. It is also not clear when the Netflix characters would make their MCU debut.
7. Daredevil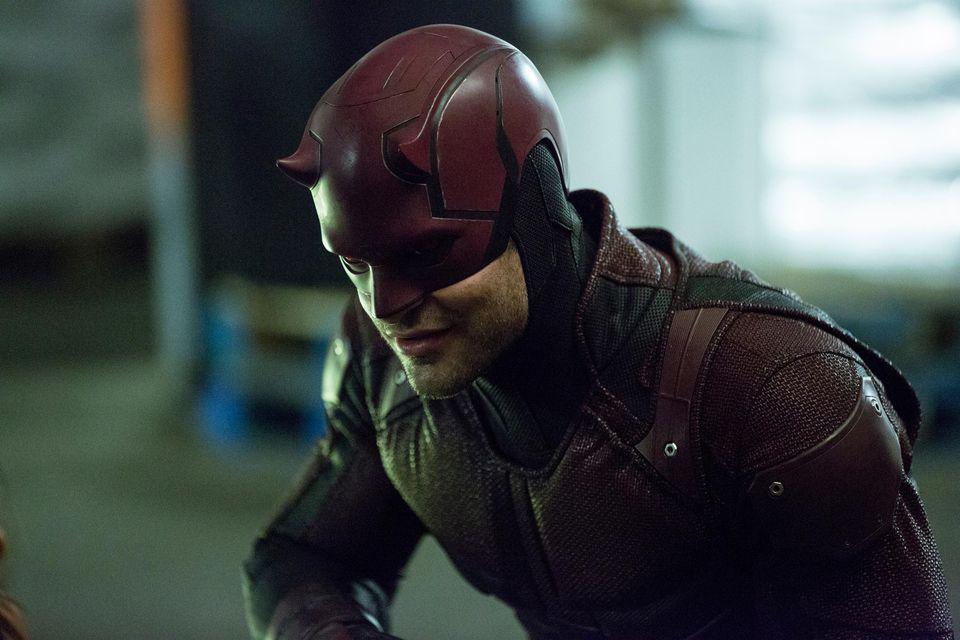 There is no doubt that Charlie Cox nailed the role of Daredevil as well as Matt Murdock. He played the role of a blind man without being too over the top. His martial skills were too good. Since he is a ground-level hero with no real superpowers, this makes fans go mad over him like he is the underdog. The character might make his MCU debut in 2021 according to a few rumors. The rumors say that the character might represent Peter Parker in Spider-Man: No Way Home as his lawyer.
8. Claire Temple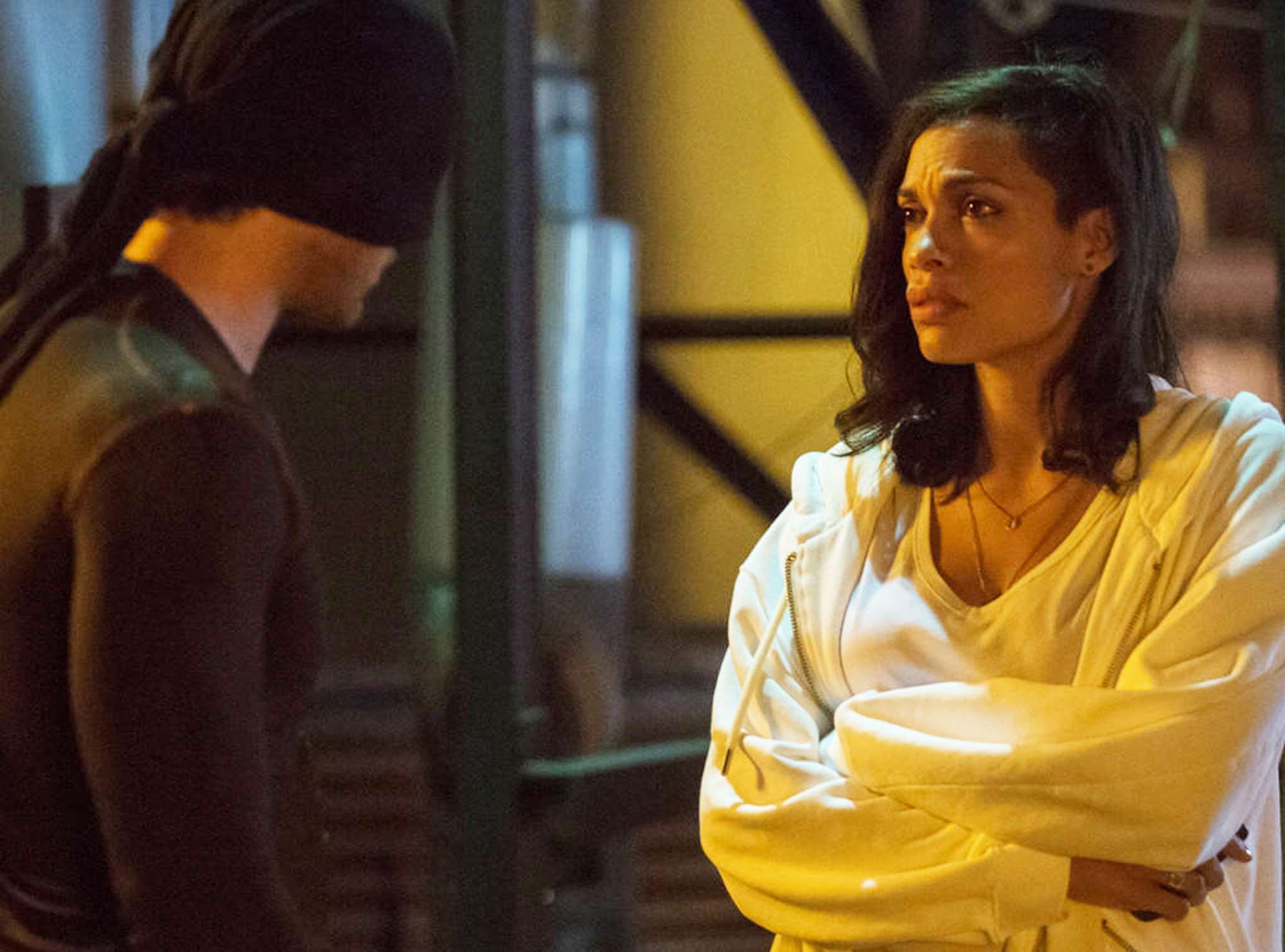 Daredevil is a bit similar to Batman. He fights crime at night as a vigilante behind a mask and operates normally during the day. Batman refuses to go to the hospital when he is injured. But here, Daredevil has Claire Temple who is a great Nurse. She brings Matt back from the dead on certain occasions. The character is an inner-city version of Christine Palmer from Doctor Strange and also has ties with Luke Cage. If Marvel's Netflix characters are making their MCU debut, it would be great to add Claire Temple who shares a close relationship with two Defenders.
9. Luke Cage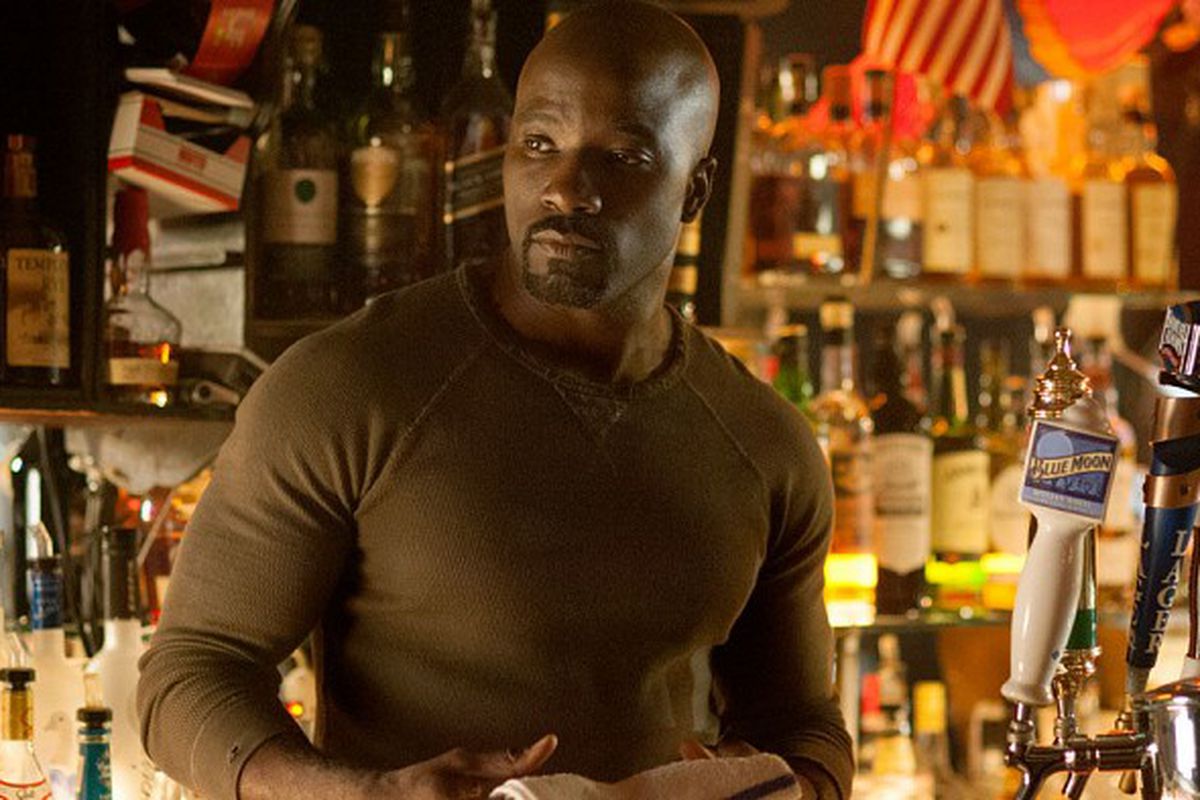 The unique ability of Luke Cage is that he has unbreakable skin and super strength. He has taken barrages of bullets, knife slashes, and a shotgun blast to the head with his chin touching the barrel. Luke Cage ended up with a concussion after the shotgun but he never ended up with a single scratch. He has to frequently purchase new hoodies but never had to tend to any wounds after a fight. He is a character that cannot be hurt by sharp objects or guns. So a character like Luke Cage making his MCU debut will be great to pull a lot of viewership.
10. Foggy Nelson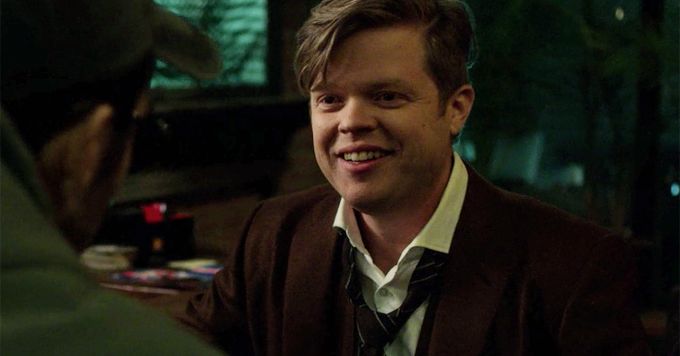 Foggy Nelson is Matt Murdock's friend for a long time and also his legal partner. He has known Matt very well and recently learned about his night-fighting alter ego. After the initial shock, Foggy does whatever he can to support Matt in his physical justice endeavors and also covers for him in his legal justice endeavors. Foggy is considered a fan-favorite character. So his introduction to MCU can be called a very good decision. This is possible if Matt Murdock also makes his MCU debut. The character can also make a cameo appearance in She-Hulk since both of them are from legal backgrounds.
So these are all the Marvel Netflix characters we want to see in the MCU. Which of them are your favorites? Let us know in the comments.
Follow us on Facebook, Instagram & Twitter for more content.