Web Series
MCU Theory: Luke Cage & Iron Fist Were Cancelled For 'Heroes for Hire'
Heroes for Hire:
Marvel fans have recently been agitated with the fact that Netflix has actually canceled two decent Marvel shows after 2 seasons of the establishment. 2018 was the first year which brought us 4 Marvel Netflix shows in a single year.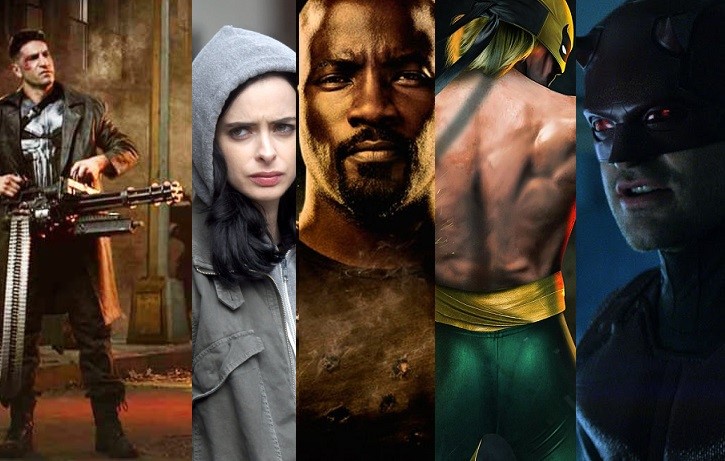 After getting Defenders in 2017, we got the second seasons for Jessica Jones, Luke Cage & Iron Fist and the much awaited third season for Daredevil which may be the best of the bunch. Luke Cage and Iron Fist particularly left us on major cliffhangers which would have set up their third seasons, it turned out that Marvel jointly cancelled the two shows.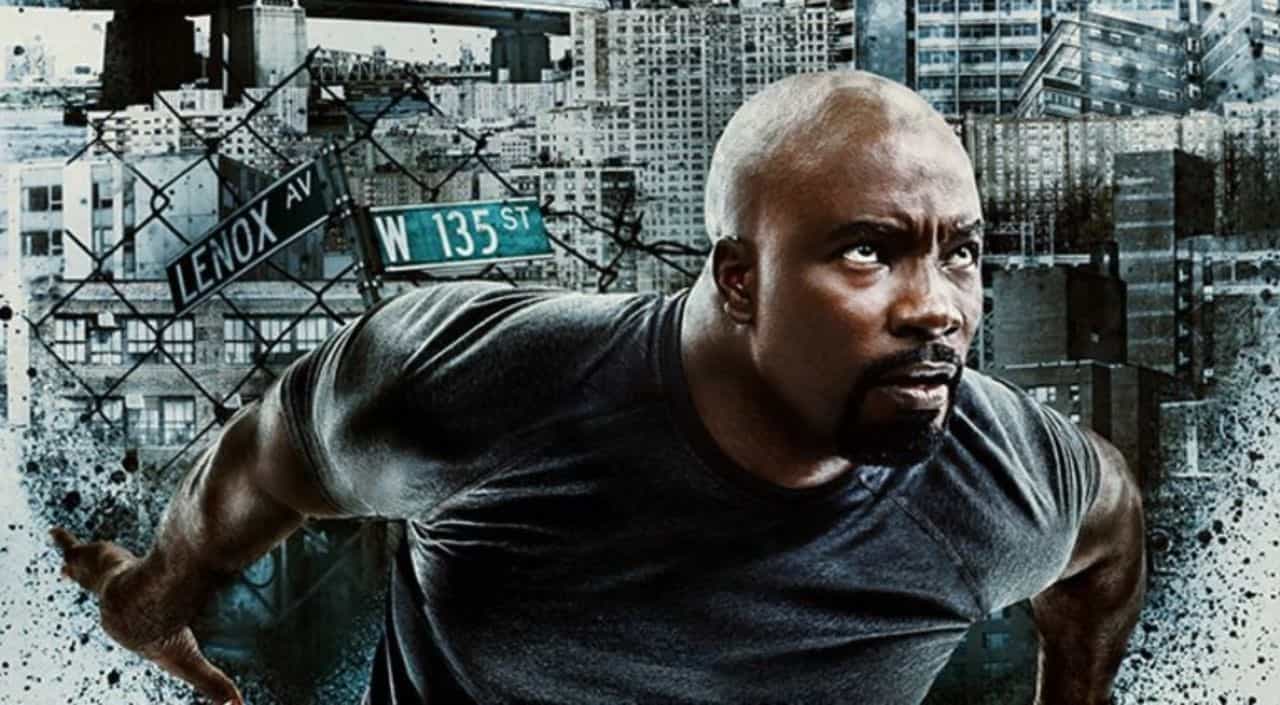 Here's the joint statement these two production houses gave while announcing Luke Cage's Cancellation:
"Unfortunately, Marvel's Luke Cage will not return for a third season. Everyone at Marvel Television and Netflix is grateful to the dedicated showrunner, writers, cast and crew who brought Harlem's Hero to life for the past two seasons, and to all the fans who have supported the series."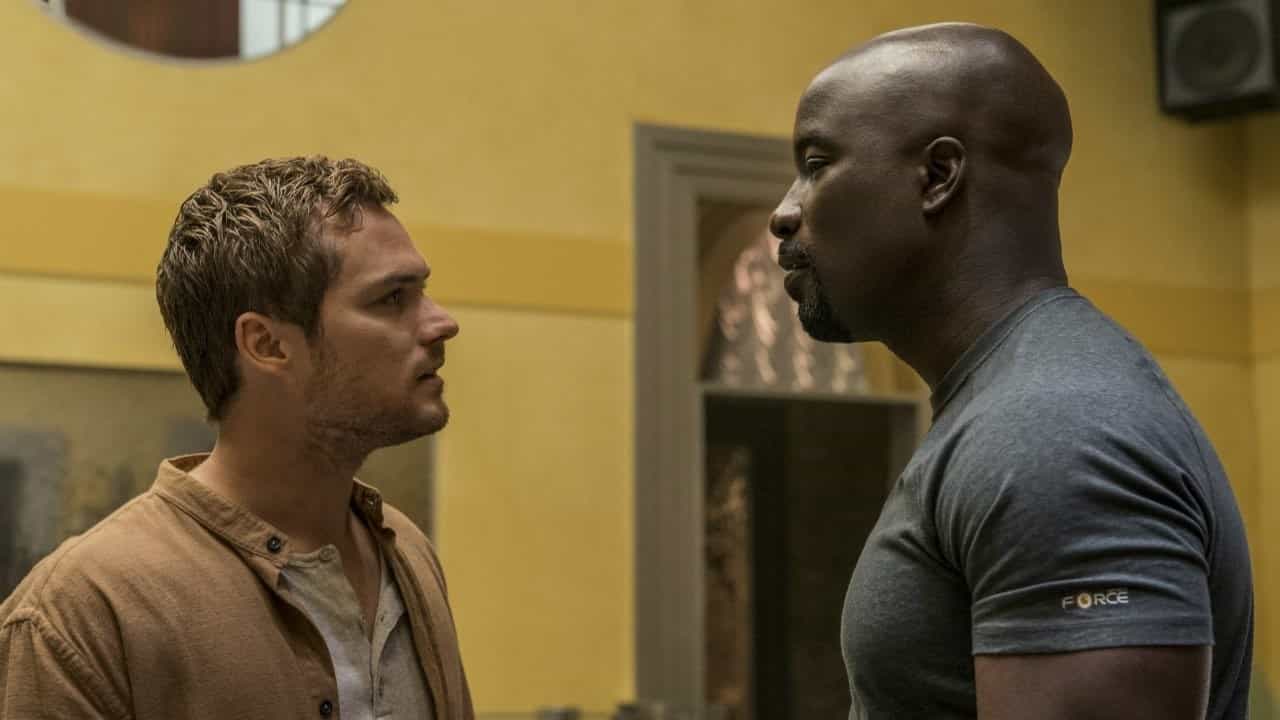 A report from The Hollywood Reporter mentioned a source that claims various reasons for the third season not being renewed, but the main reason for it to happen was probably because of creative differences either between showrunner Cheo Hodari Coker and Marvel TV or between Netflix and Marvel.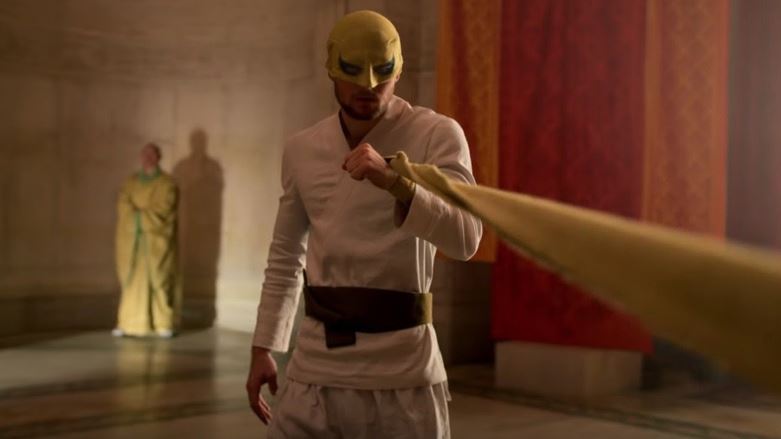 For those of you out there thinking that these shows were cancelled because of the upcoming streaming service Disney Play, it is obviously not that as Disney has already confirmed the fact that they won't be putting out any R-Rated content on their streaming service!
Netflix obviously hasn't released the viewership numbers for these two shows, but we could only imagine that it would have a good fan base.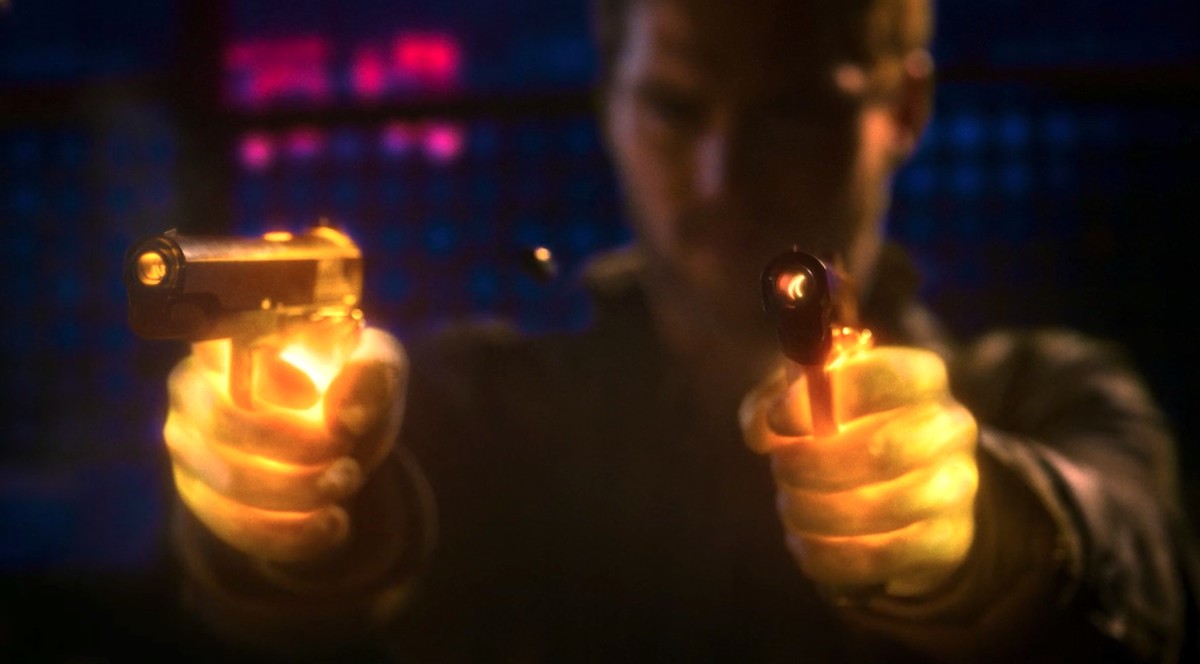 Iron Fist, in particular, had a very improved second season and the numbers of the show would have certainly gone up. So the reason of cancellation for both these shows is not really understandable.
We get the fact that these two shows are amongst the weaker ones in the Marvel Netflix catalogue while Daredevil and The Punisher are amongst the best, but still the story of Danny Rand and Luke Cage is not yet over.
We saw Danny taking a trip to Asia and he somehow ended up with 2 Iron Fists. So, that particular scene begs for a Season 3. Same goes for Luke Cage as he was left as the new crime boss of New York.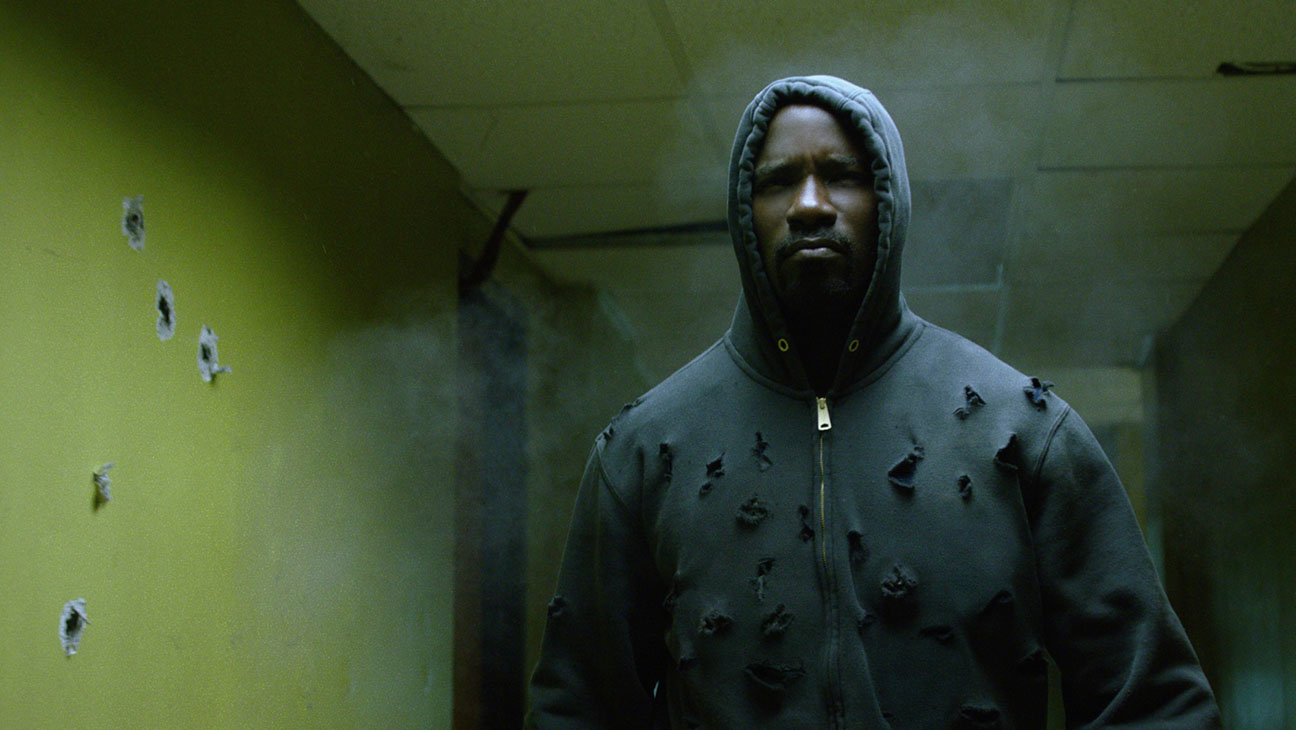 Seeing that Crime won't go down in New York, Luke actually decided to step up and control the Underworld himself. We obviously need to see how that would have been handled.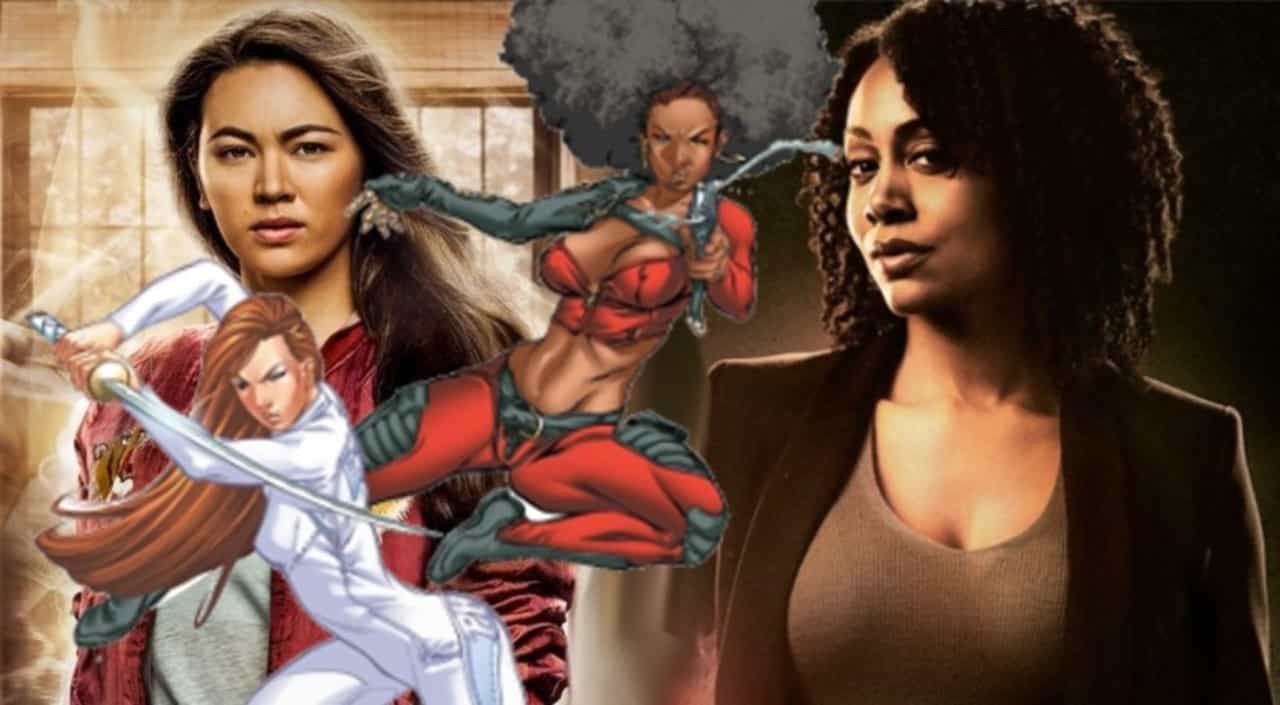 With Defenders Season 2 also reportedly not happening, has Netflix cancelled these shows in order to begin another team up storyline? Could we be getting a converged storyline that shows the "Daughters of the Dragon" or "Heroes for Hire" or both?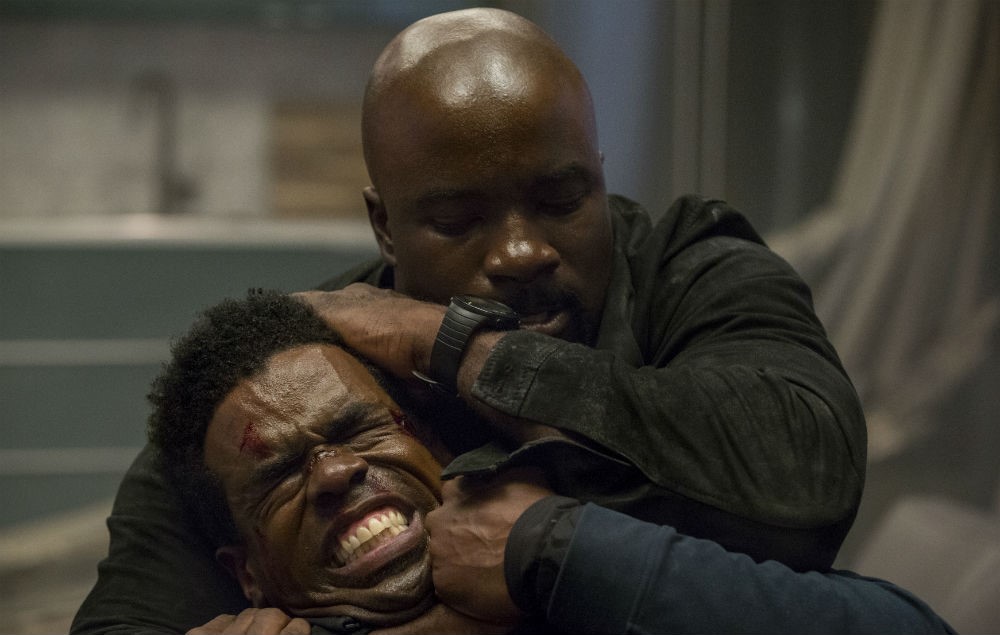 The plot of the show could work really well as Luke Cage's activities as the new leader of the Underworld could cause him to go up against Misty Knight and the new Iron Fist of New York city, Colleen Wing. That way Netflix could portray a justifiable Daughters of Dragon with Luke as the Antagonist.
This would give us the fall of Luke Cage as Harlem's hero, and from there on, he would get a shot at rebuilding himself in Heroes for Hire, along with Danny Rand.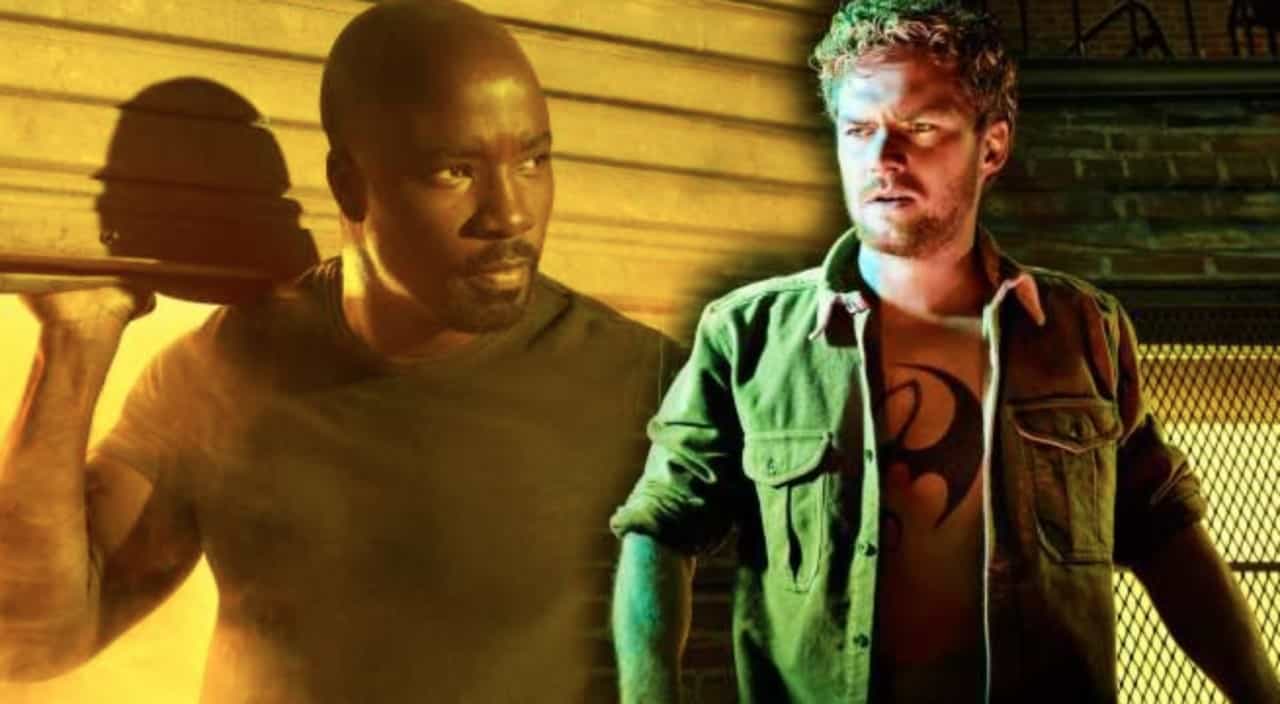 The team-up of Iron Fist and Luke Cage was teased in Luke Cage Season 2, and both Iron Fist Season 2 & Luke Cage got Misty & Coleen teaming up together, so all this could be a way to connect these 4 characters for a joint series. Marvel fans would surely be interested in binging something like that.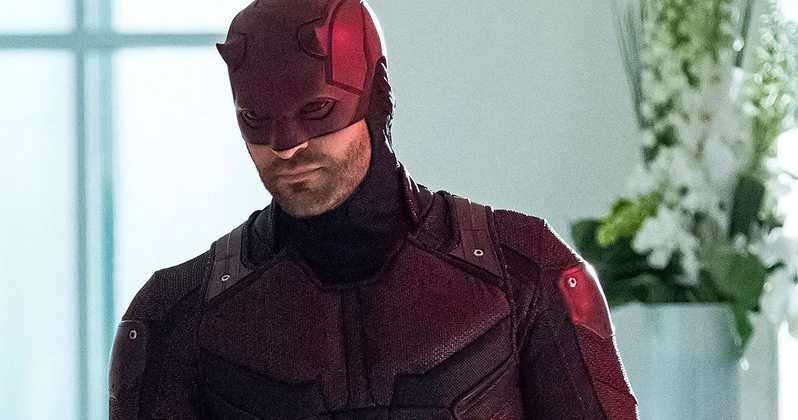 It is possible that Netflix may have that in mind, but with Netflix bringing out so much of original content next year, it is unlikely that it will really be renewed. For this particular season, we could even get to witness a horrific future that has no Daredevil in it.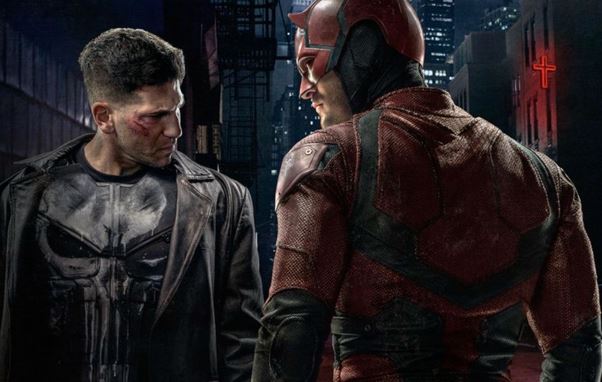 We cannot afford to lose Daredevil and The Punisher as those two shows are literally amongst the best that TV has to offer.
Hopefully, we will get to see Heroes for Hire that at least gives us a conclusion to what Luke Cage and Iron Fist set up for their future.