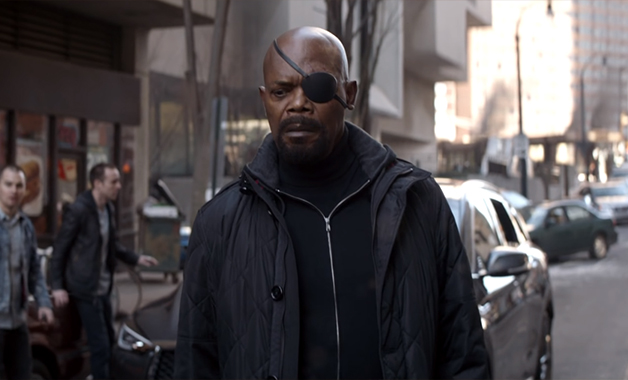 There are many rumors and reports out there to excite any Marvel fan right now and news of a show on the story of Nick Fury seems to be the talk of the past already as there are reports that Disney is planning in order to launch some shows for their upcoming shows for the streaming service they're planning to bring on.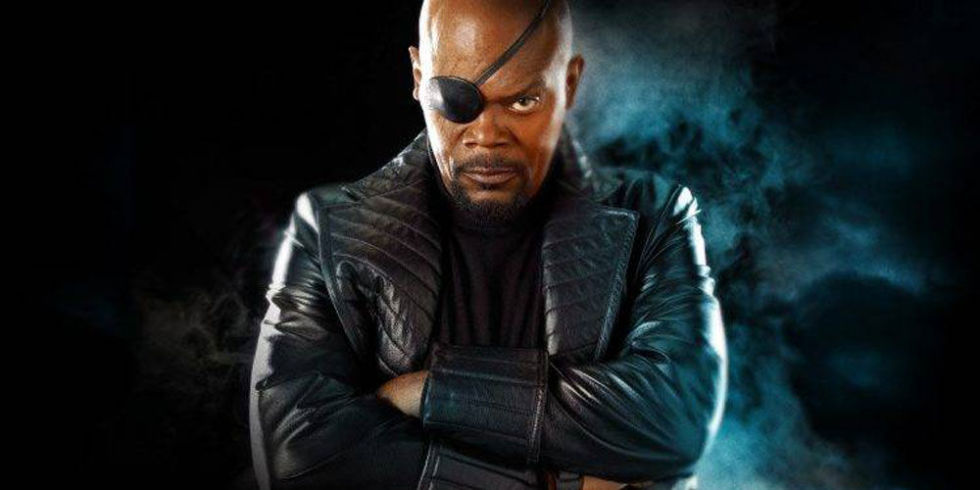 According to a recent rumor, there are reports that Marvel is really pushing forward in order to produce some shows for the upcoming streaming service and the rumors of Nick Fury getting a series based on his life story seems to be all wrong and one from the rumors mill.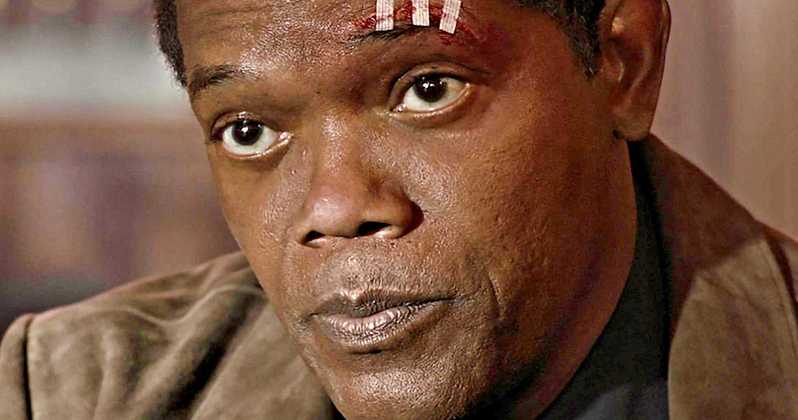 According to Peter Sciretta of Slashfilm, there are rumors that Marvel is working on the storyline of some shows which are far bigger and better than the Nick Fury one.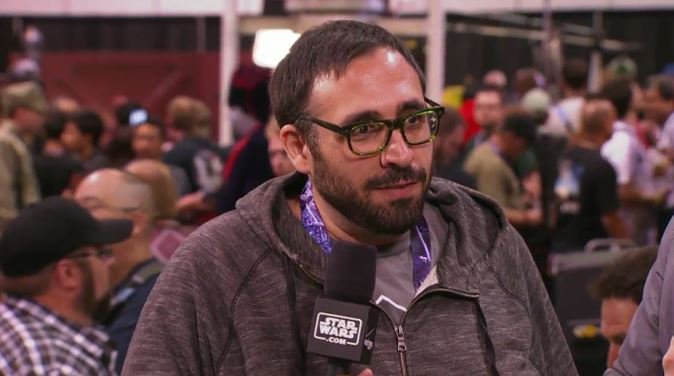 Peter has replied to one of the questions asked by the fans on Twitter and has clearly clarified about the rumor centered around Nicky Fury's show as he stated on twitter,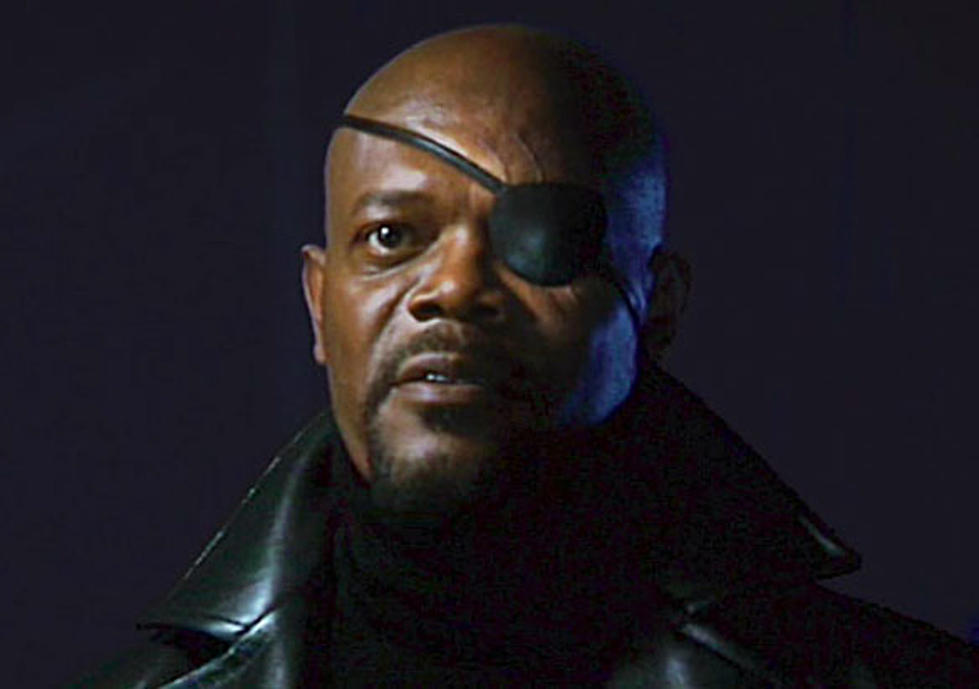 "Yes, Disney is working on other Marvel Cinematic Universe shows for their streaming service. But No, from what I've heard it's not a Nick Fury series as reported recently on those unreliable marvel fan sites. It's something bigger and better. Something more. Oh and to be clear, we haven't reported what we've heard (even though it's from a good source) because we've yet to find a reliable second source for the information and Disney isn't commenting."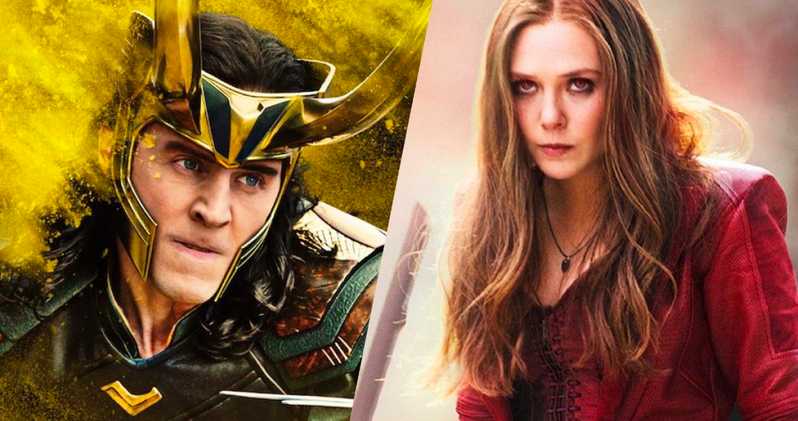 The most likely shows which we are going to see first and also tipped to be the debut shows by Disney's streaming service are the shows based on the story of Loki and Scarlet Witch as there have been many reports in the market of Tom Hiddleston getting his very own show because of the success and fan following he have in the world in the character of Loki.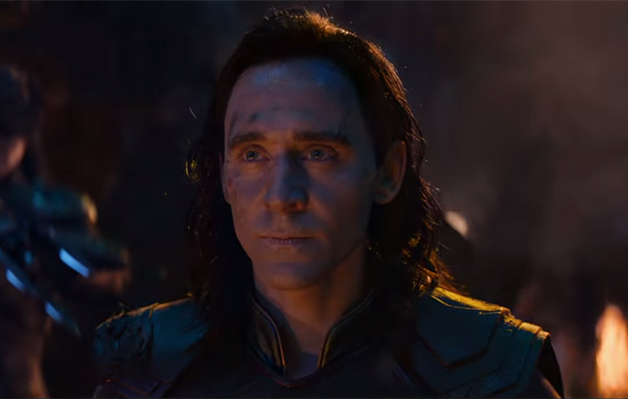 We all know that a lot of stories are in the life of Loki because everyone has a keen interest in knowing the rise and story of the 'God of Mischief'.
He's not the only one from the MCU's big-screen stars who are trying to step in the world of streaming services as Elizabeth Olsen who has portrayed the role of Scarlet Witch is going to have its own show.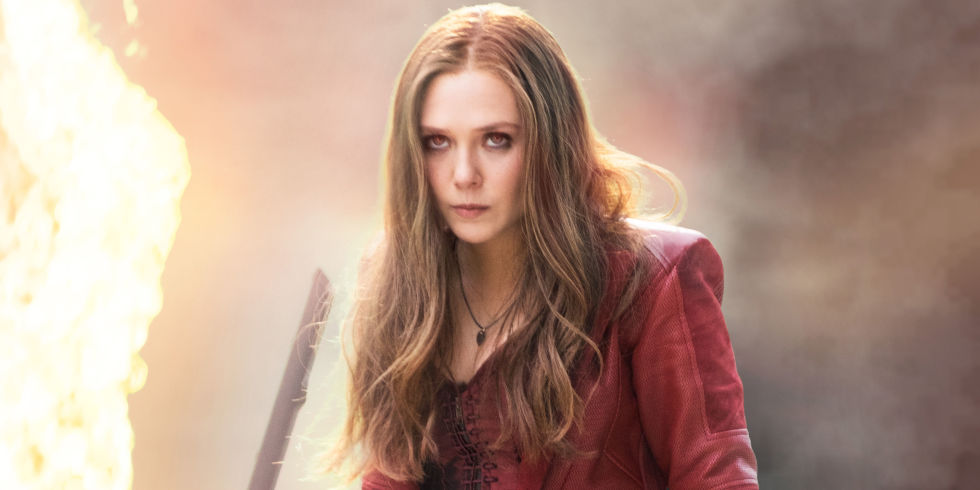 It is because of this that we know a lot of important and amazing things are centered around her and we really want to know the beginning and level of her powers. So, two shows of these two super-powerful characters are what Disney has and are planning to make the debut.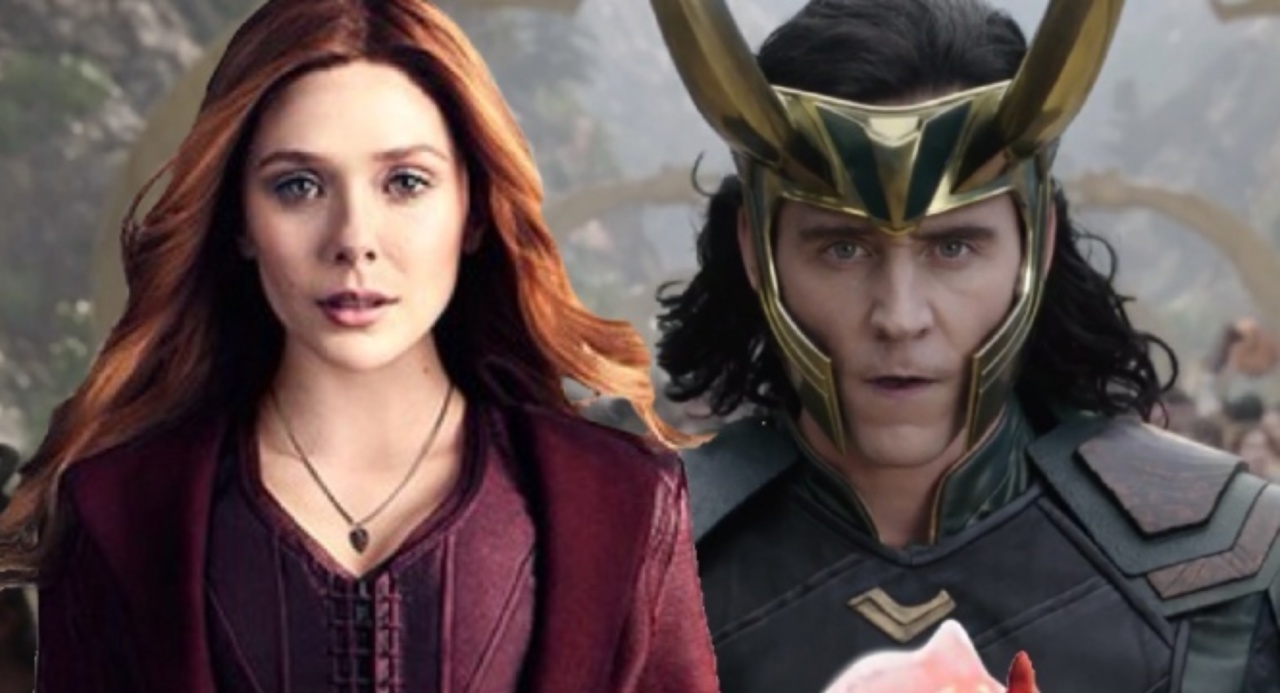 But, for now, we have to wait for any official announcement and should also wait for the launch of Disney's streaming service. We are going to see these two characters in the upcoming movie Avengers 4 and all we can say is that we are really excited and hopeful to see them in the movie.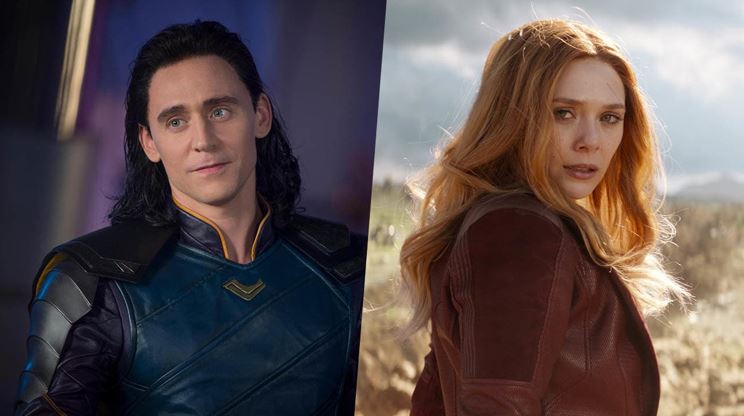 If all things get into the right places then surely it's going to be a great news to have shown of Loki and Scarlet Witch in front of us.
Also, earlier this year we have seen and heard the remarks of Disney's CEO Bob Iger about the plans of the streaming service they want to come up with and he stated,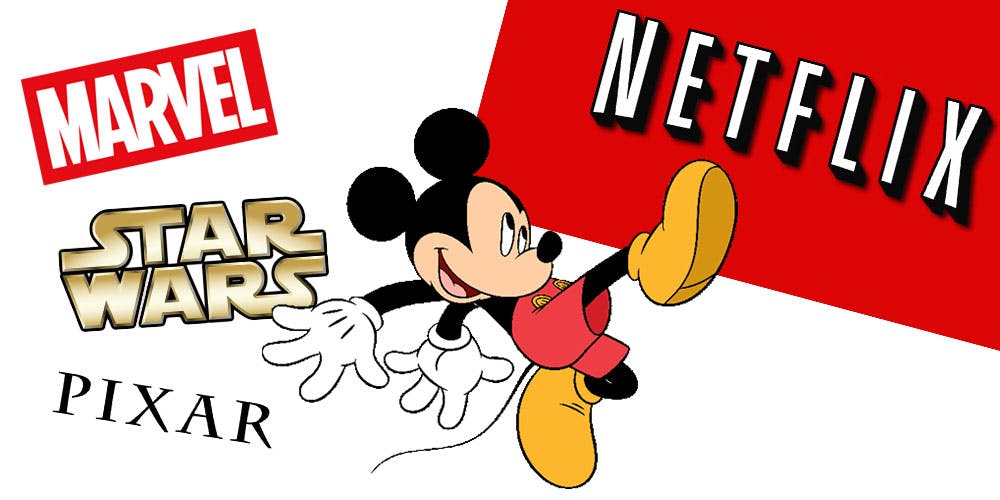 "I'm impressed with what has been accomplished at Netflix and Amazon. But none of them is either Disney or Marvel. Or Pixar. Or Star Wars or National Geographic or FX or Searchlight or Avatar — I could go on. So we enter the business that they're in, in many respects, with an advantage from a content perspective that will enable us to focus on quality rather than just volume."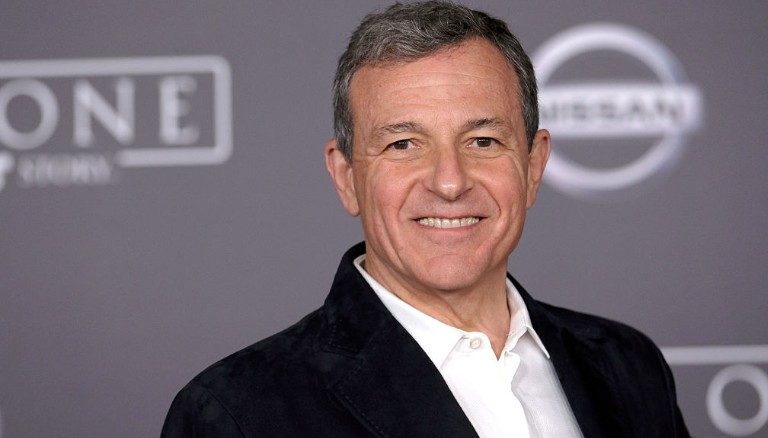 "We're going to take the best people from both companies and that's who's going to basically be on the playing field for us. Meaning, talent will prevail. Fox Searchlight is a great example. You look at FX, NatGeo. Yeah, you're buying libraries and brands, but you're also buying the people. I'm not going to talk about specific people right now except to say that I've met with virtually the entire senior management team at Fox and I'm not only fully engaged with them on what the possibilities for them might be but I'm excited about the prospects."
Do you think Disney shouldn't drop the idea of a Nick Fury show? Tell us in the comments section below.