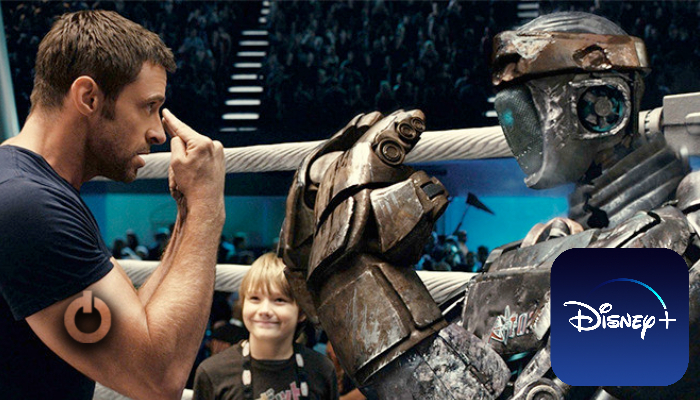 Disney is known for some of the biggest franchises that we have seen over the years. Now that it holds MCU and Star Wars, there's hardly any chance that they would stop. One of the lesser-known Disney projects has to be the robot fighting movie Real Steel. It was a cool narrative that saw a variety of robots that had interesting features come together in a boxing tournament. But the movie didn't have much success and over the years the project has gathered some interest from fans across the world. There were even reports of a possible sequel for the movie but that never came to fruition. Disney has decided to adopt the Real Steel narrative for the smaller screens. But will the story continue in the Real Steel Series for Disney+ or will it be a reboot? Let's find out.
Real Steel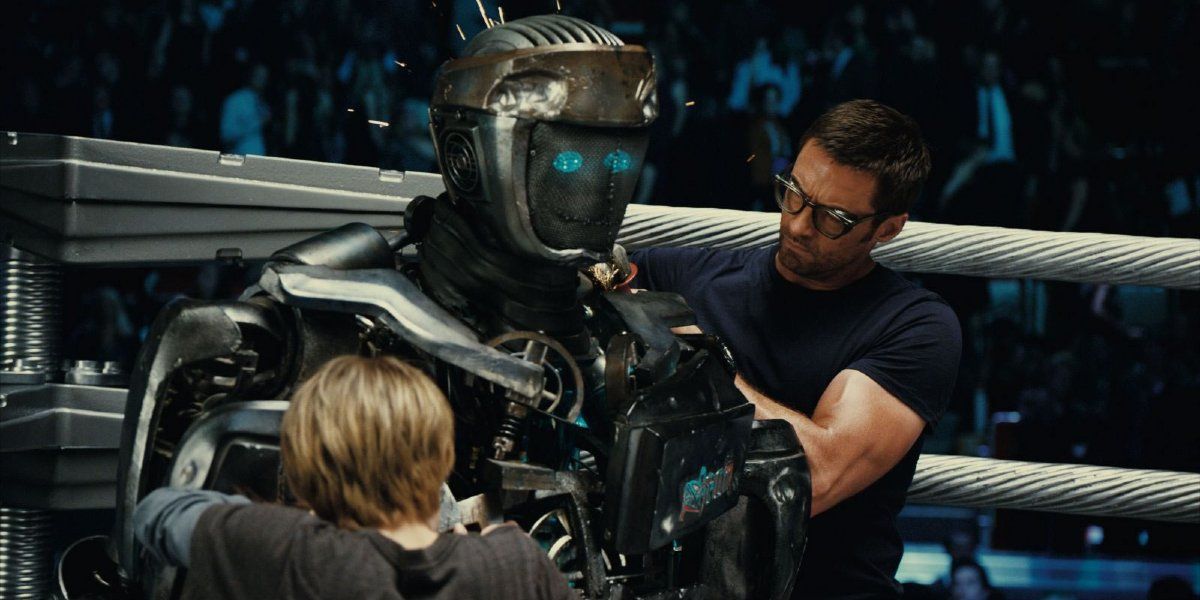 Disney didn't really know what to do with the project following the release of the film. Directed by Shawn Levy, the 2011 movie saw a father-son duo come together in the competitive robot boxing world. Played by Hugh Jackman and Dakota Goya, the duo actually rekindle their relationship and the movie had a lot of Disney moments for a family watch. The movie ended up making about $300 million worldwide and this led to some thoughts regarding a possible sequel. It was actually supposed to have a sequel with Levy expecting to get a chance to see Hugh Jackman and Ryan Reynolds. But now it seems the franchise will be going in a different direction.
Real Steel Series At Works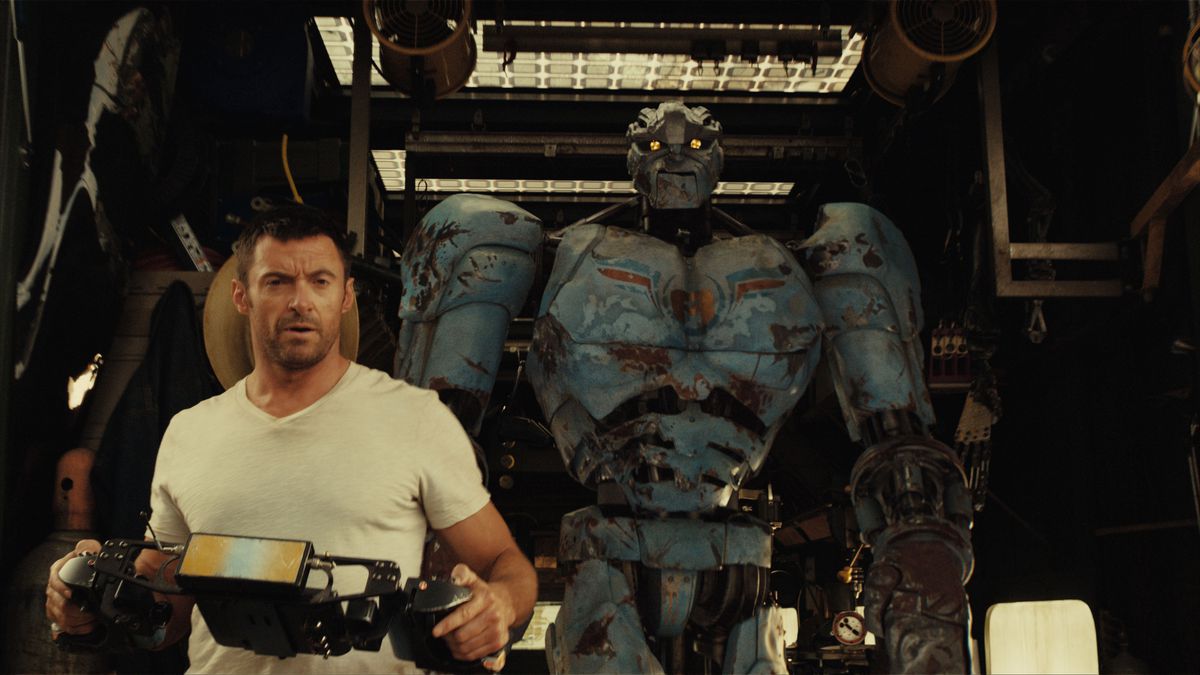 According to a report from Variety concept for Real Steel will make a return on small screens for the Disney+ streaming platform. The series will pick up on a lot of the elements from the 2011 movie which was based on the Richard Matheson story "Steel". There has been no information regarding the writers attached to the project since it is in the early stages of development. The director of the movie Shawn Levy will be attached as the executive producer via 21 Laps. It will be also be produced by 20th Television.
This actually follows the pattern of past Disney projects where we saw major franchises getting small-screen adaptations. 2021 saw a lot of shows that were based on the Marvel Cinematic Universe. Not only that but this year we will also get to see some major small-screen adaptations from successful movies like Willow, High School Musical, and National Treasure. And probably by 2023 or 2024, we'll also get the live-action Percy Jackson series. So, Disney is making really good use of the Fox properties they acquired.
Are you excited about the Real Steel series for Disney+? Let us know in the comments.
Follow us on Facebook, Instagram & Twitter for more content.
Also Watch: