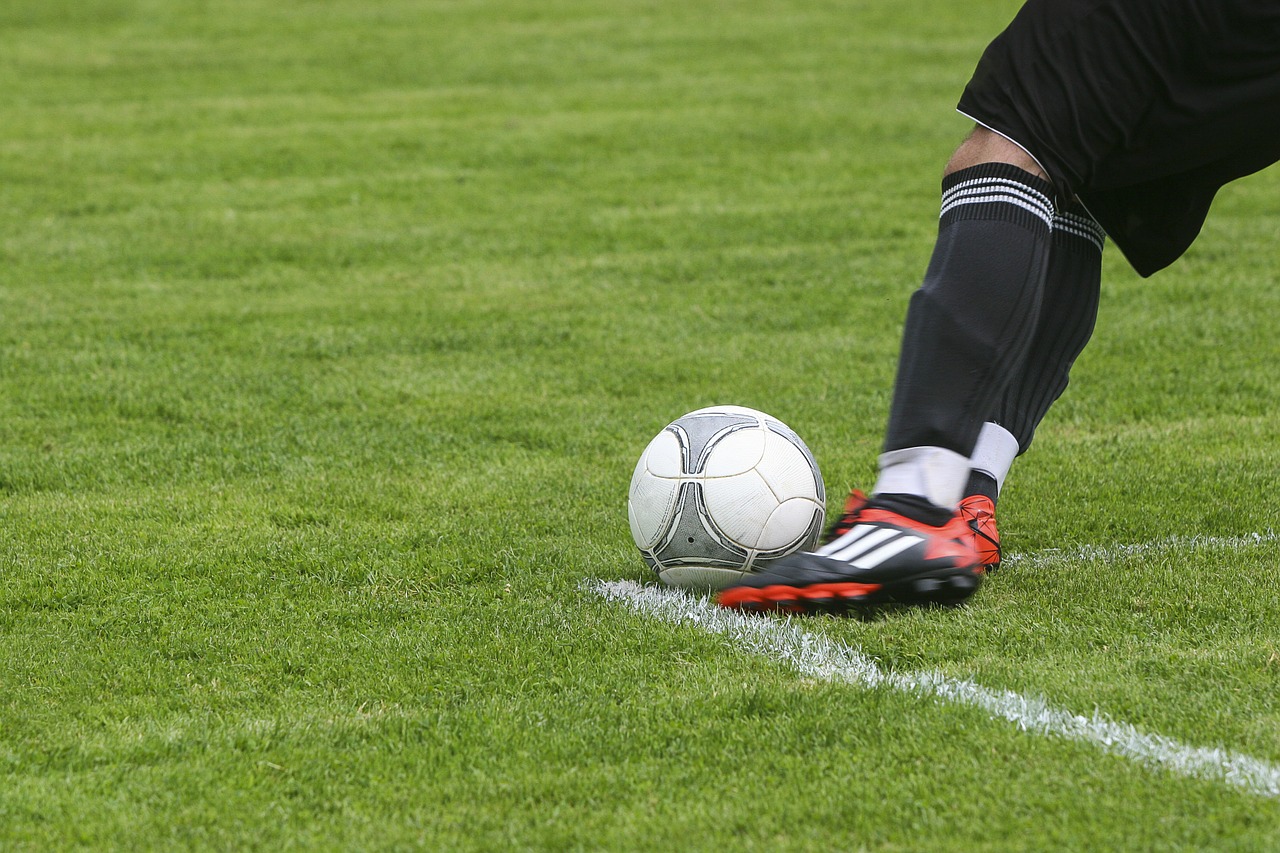 This is the third chapter in "90+1", the story of an ordinary guy who wanted to be the Greatest Football Manager ever. To read the first chapter(if you haven't already, click here, Who I am: First Chapter, 90+1).
May-2009
'I better use the 4-3-3 Asymmetrical ', I said to myself. I had been the manager for Sassuolo for about 7 months, and I had fended off interest from bigger clubs like Milan and Juventus to continue my journey of taking this club from Modena to become one of the biggest clubs in the world
My bigger players weren't' helping as they wished to leave, and I was still thinking about how I would replace them when I heard a knock at my door.
"Hey, did you see the placement schedule that they have put out? I am so excited , I hope to get placed in the first week itself "
I sighed, the four years that I had spent here were divided into 4 sections
1) The excitement of moving into a new place.
2) The excitement wearing off
3) Questioning my motive in life
4) Not giving a shit
I was on the 4 stage right now.
I logged in to my college portal, I had done well enough to register for these companies, but I was not sure whether this is what I wanted to do.
There were some very big multinationals in the list and for a moment I just imagined how my life would be if I did join into one of those big companies
"For that you need to study you dumbass" my mind set. Oh yeah, stage 3 followed by stage 4 yet again.
I quickly had my dinner where most of the talk was about the placements, and I couldn't bear it anymore.
Mom always called me at around 9:30.
"Hi Beta, did you have your dinner?"
"Yeah, I did"
"What did you have?"
After a couple of default questions, she asked me whether there was something new happening
"Oh yeah, I made sure Sassuolo were safe from relegation mom"
"Huh?"
"Nothing, they have put the list of the companies that are going to visit in the coming months."
"Oh that's great, have you selected which one of them you want to go to? I pray to god every single day that you get through a big company, even Papa has huge expectations from you. We are paying so much for your education, make papa proud"
"You know how well all your relatives have done, they too expect you to do be in this good company and -"
"I know, Ma" I cut her off, this burden of expectation was too much for me.
I needed to figure out what I needed to do. I knew as soon as I got to stage 3, my mind would play all these mind games like managers played with each other and force me into going into stage 4.
I thought about my family, my parents, and their expectations. They indeed had spent a great deal to give me the education that I had needed, made sure that there was nothing that I did not have.
"I will do my best Ma. I will make you both proud" I said.
The next 2 weeks , were spend in digging through examples from R.S Aggarwal, and trying to get ready for what lay ahead .
"I am confident of getting through this test" my roommate said "I've been reading from the internet about the aptitude tests, I have made sure that I have solved at least 5 papers from the earlier years, how much did you do "?
I looked up at him, and I just shook my head.
"It's okay man, you are smart, and you'll get through anywhere you wish"
The companies put out the names of the people who were eligible to appear for the test, and I found my name in all of the lists. I hadn't been the best student, but I had made sure that I had made myself capable enough to sit for all the tests.
"So , I had told you no, that you would get through all of the companies ? , I know you'll do well " said my roommate and went back to putting his head into all these big books that he had bought for these placements , I was sure that he would get into one of the big companies . I was happy for him
The day of the first company had arrived. I spent last night watching Chelsea's game against Aston Villa, I had promised myself that I would only watch till the first half and get back to studying, but with the game being so exciting and Frank Lampard popping in to score the late goal , I had forgotten all about studying and had gone to sleep happy .
It was 8 and I was to report at 9.
Mom was the first to call me to wish me luck
"Best of luck beta, I know you have it in you to do well. I have prayed to GOD today to give you the strength to get this job. You know, Shalloo aunty also spoke to her astrologer and she said you'll get into a very big…"
"Ma! Shalloo aunty knows nothing" I cut her short "but thank you. I have to go, I am getting late. I love you." I hung up and rushed to get ready.
I did not understand this burden of expectations. On the one hand I did not want to do any of this, and on the other I wanted to see my parents happy. I decided that there is nothing that I could do, and that I had to bag this job, the rest of the things could be thought about for later.
I sat down in a class of over a 100 students, the started distributing the aptitude papers that we were expected to solve. I had practiced these aptitude type questions before and I was sure that like my engineering, I would make something out of it and get through to the next round.
And surprise-surprise, I saw the paper and I could solve only a few questions.
I said to my mind "Do not go to stage 4, I beg of you".
Somehow I managed to control myself and solved a few. It was going to be like a relegation battle, it was going to be touch and go whether they relegate me or they promote me to the next round.
The results came out, I was not selected. I was disheartened, I knew I hadn't done enough, but there was something about failure that no one likes. I wanted to punch the people who had got selected in their face. It wasn't their fault. I kind of knew how people felt after losing one of the knockout matches.
I could not face Ma, so I called Papa.
"Hi beet! What happened? He asked excitedly
"I did not get through Papa" I said in a very meek voice
"Ah it's alright, It was only the first company right? there are many more companies to go". He was disappointed but he did not show it
"Yeah, I'll be better the next time" I said,
The next week as well a few good companies were coming in to the campus, I studied my heart out, did not even play a game of football manager nor did I watch any football games.
I did not get through any of them, I did not know whether I was in a rut or whether mediocrity had taken control of me. I was not like this. I was better. I wanted this so bad.
Papa still consoled me, the only reason why I could keep going was because of his pep talk. I was closer to Ma but this was one side of Papa that I did not know existed.
"You'll get there, keep trying" that's the only thing he said
Was I good enough? Is this all I have to offer? Self-doubt never felt so alarming.
It seemed I could get Sassuolo out of the relagation zone but I was getting relegated myself.
My whole life hung in the balance of discovering who I was. I desperately wanted to find a common ground between the dreams I had and the expectations my parents had for me. I was confused, angry and disappointed but then I remembered reading Steven Gerrard's autobiography where he said that in the 2006 final against West Ham he had no legs left and what he thought when he rifled that shot behind Shaka Hislop was that he just had to hit with all his life, he did and it went in.
This was going to be one of my last shots to take. I had no legs but I did have the will to do it; I wanted this shot, hell, I needed it. So, I did what Gerrard gloriously did, I hit it with all my might because it's not over till it's over.