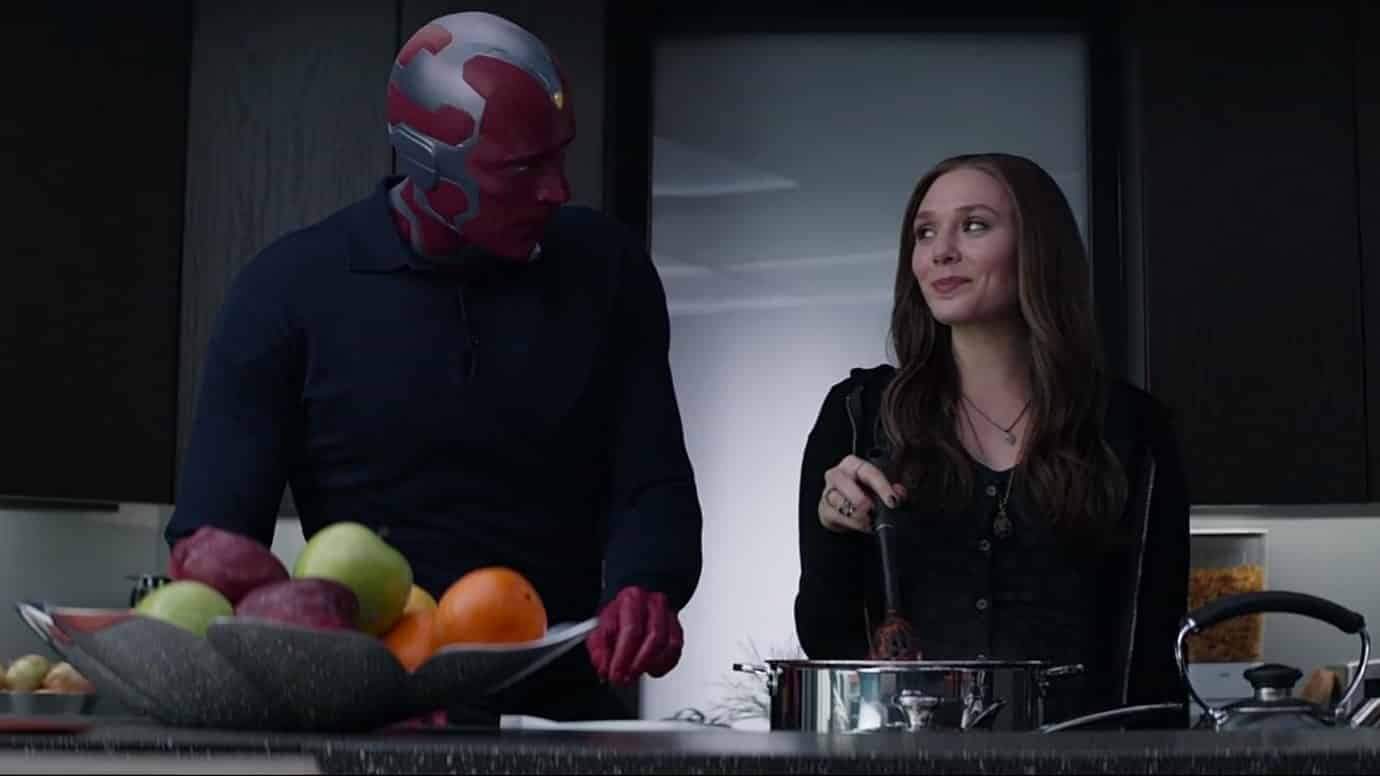 Disney is doing extremely well on their quest to conquer and monopolize Hollywood as they are stepping into every field having gained the ability to do so over the years. Being a studio that owned only fairy tale and cartoon characters, Disney has now accomplished some major feats by acquiring and producing content on some major pop culture fandom that has allowed them to bring some hard cash in through the movie Box Office and high merchandise sales of those characters they produce in cinema. And now they are also making their big move on TV by bringing in their own streaming service, Disney Play and producing exclusive content like a solo Scarlet Witch Series, etc.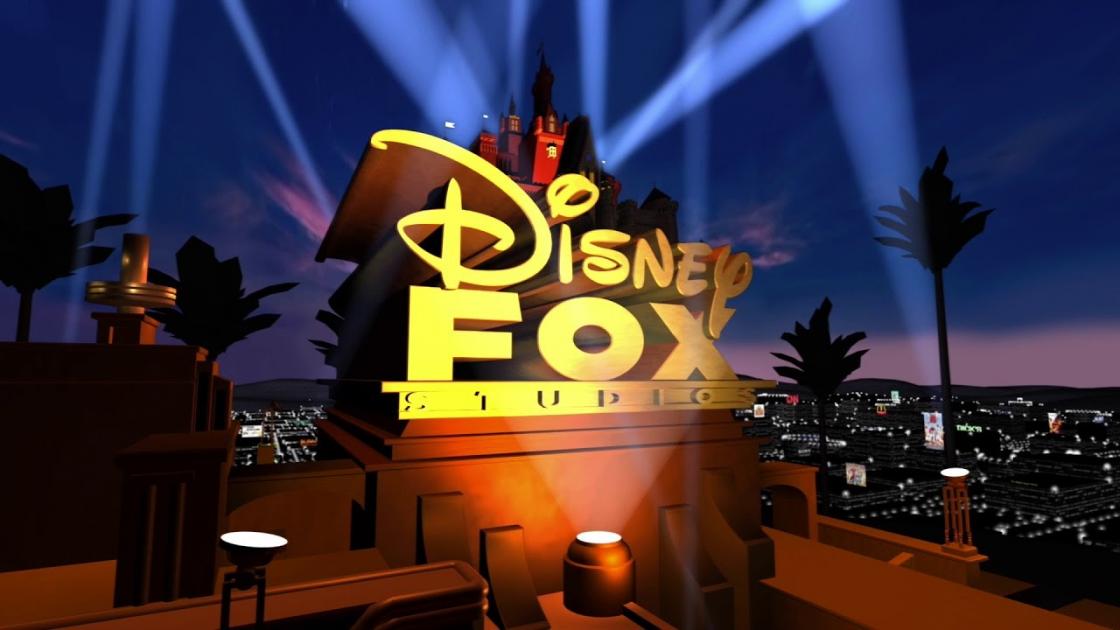 2019 will be a Golden Year for Hollywood and Disney is expected to cash big on it! Come January 1, 2019, they will be the proud owners of the rights to everything that Fox owns. They could start producing content on the various properties that Fox owns.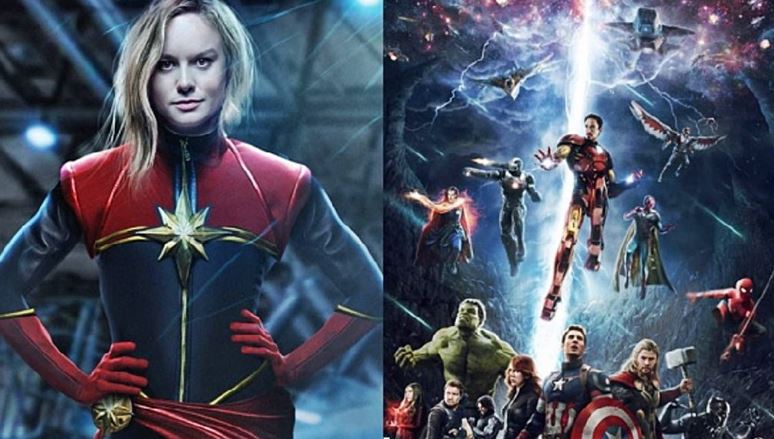 Apart from that, they already have many big-budget projects coming in with Box Office breaking potential. People are really hyped about Captain Marvel and Avengers 4 so those two films are going to cash in quite a lot of money. Then they have the final Star Wars movie which will again have a Billion Dollar gross.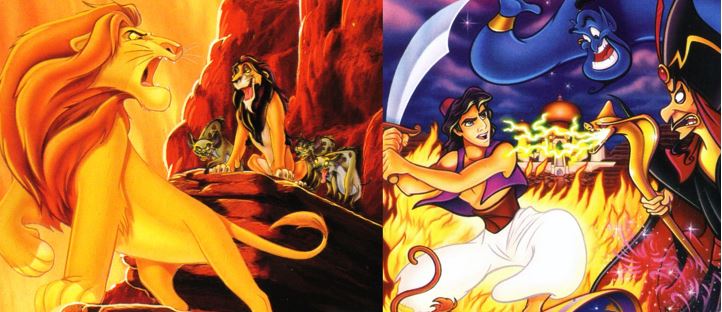 Apart from Marvel and Lucasfilm, Disney also earns from everything Fox would have put under production because they are the big daddy that Fox would respond to, and there are obviously those live-action fairy tale films like Aladdin and The Lion King, and the animated Pixar films which always bring insane profitability!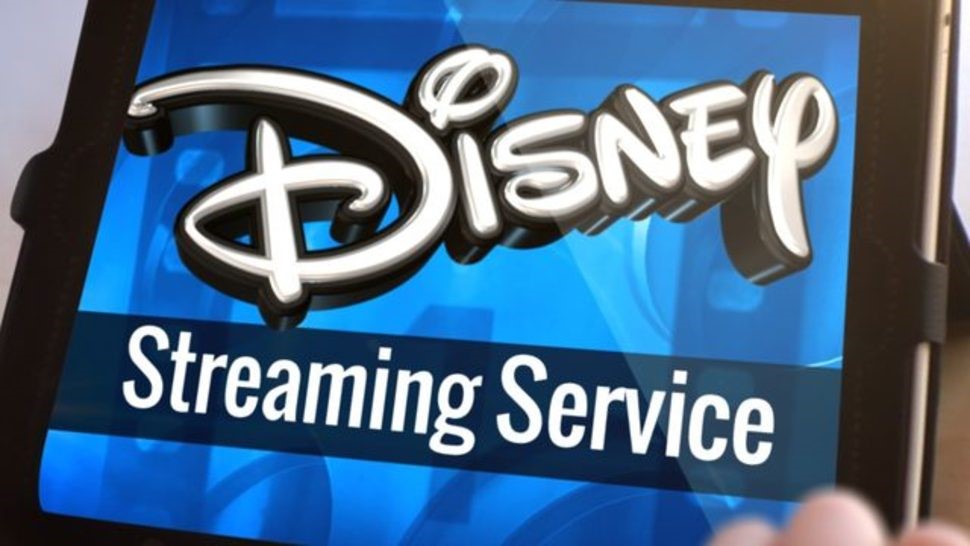 Over all this, Disney is moving forward with their own streaming service called Disney Play, and they will be giving us exclusive content upon that as well.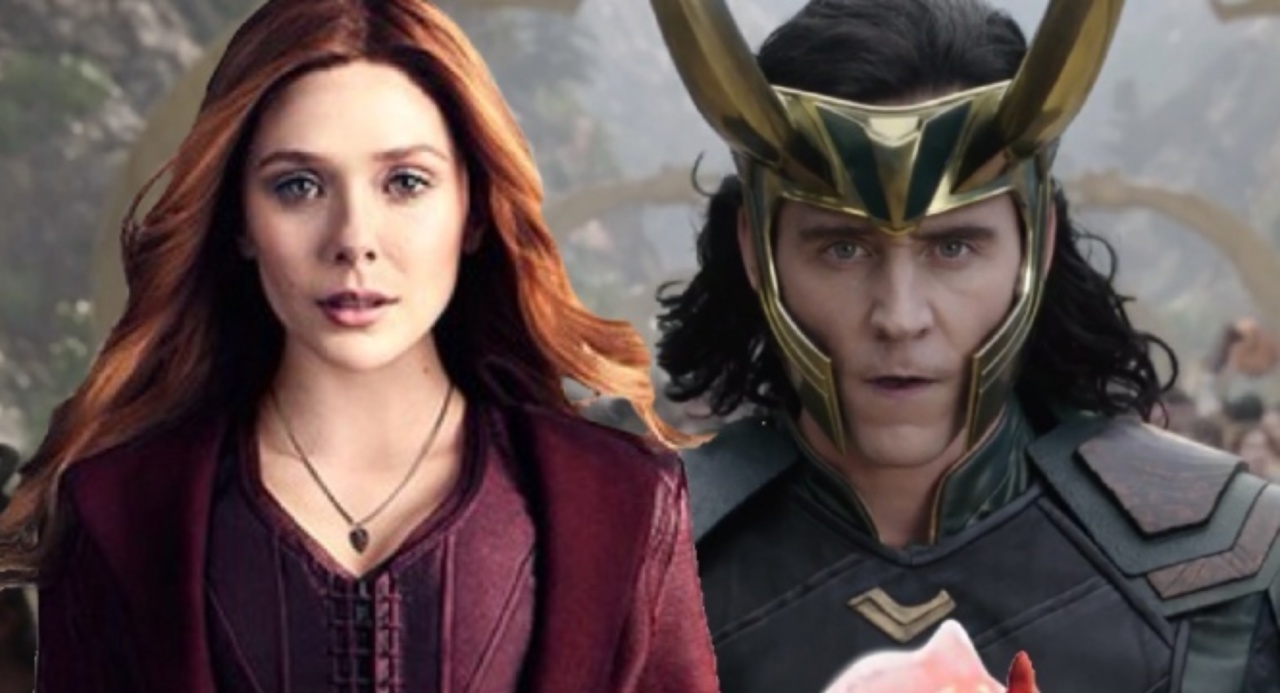 Disney is going to produce big budget limited series for Disney Play and for all things Marvel, Kevin Feige is going to be involved! It has been reported that Marvel will be producing a solo Scarlet Witch series along with a Loki series.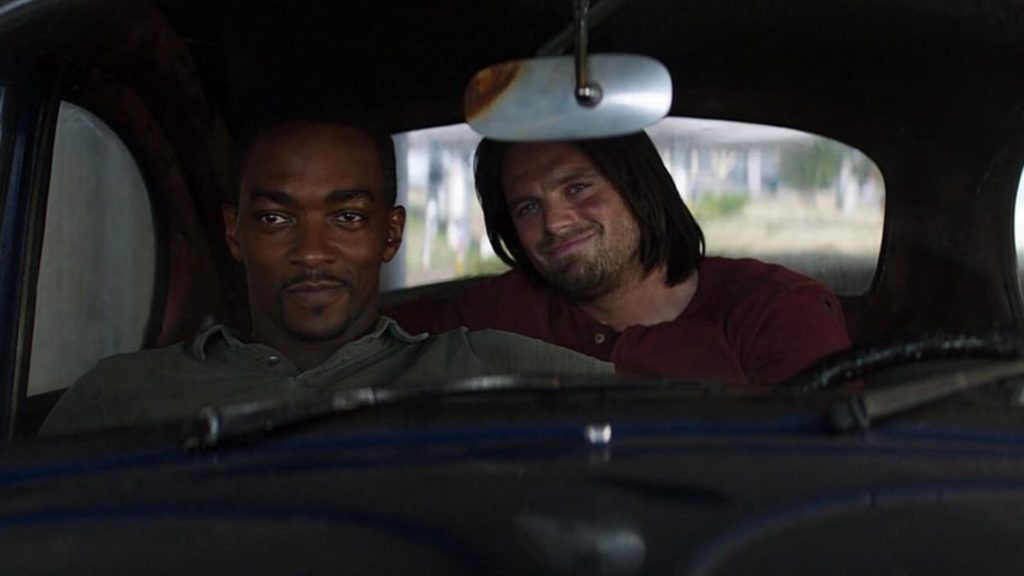 But even before all this, we will be getting a buddy-comedy live action series which will center The Winter Soldier and Falcon.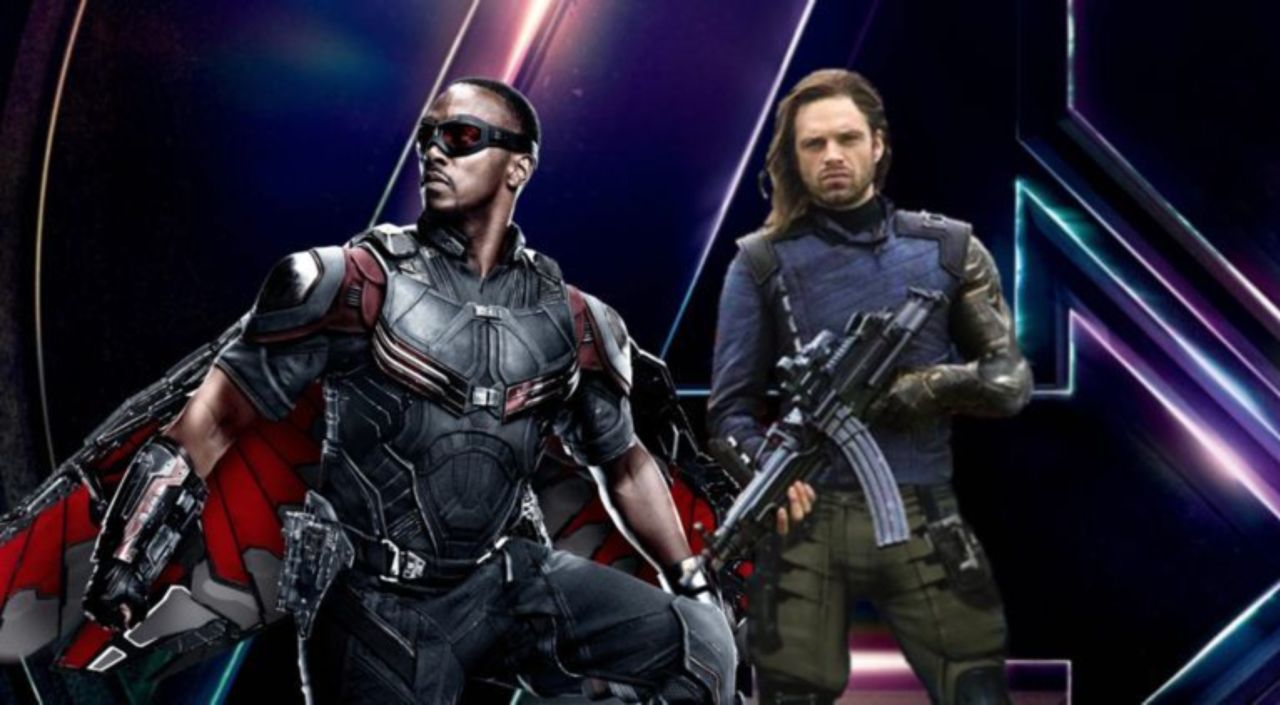 As Variety reported the writer of Empire, Malcolm Spellman has been bagged by Marvel to write a limited series for Sam & Bucky and further reports from Slashfilm even suggested that Vision will have an appearance in the series, so that means that this show will lead directly into the Scarlet Witch TV show.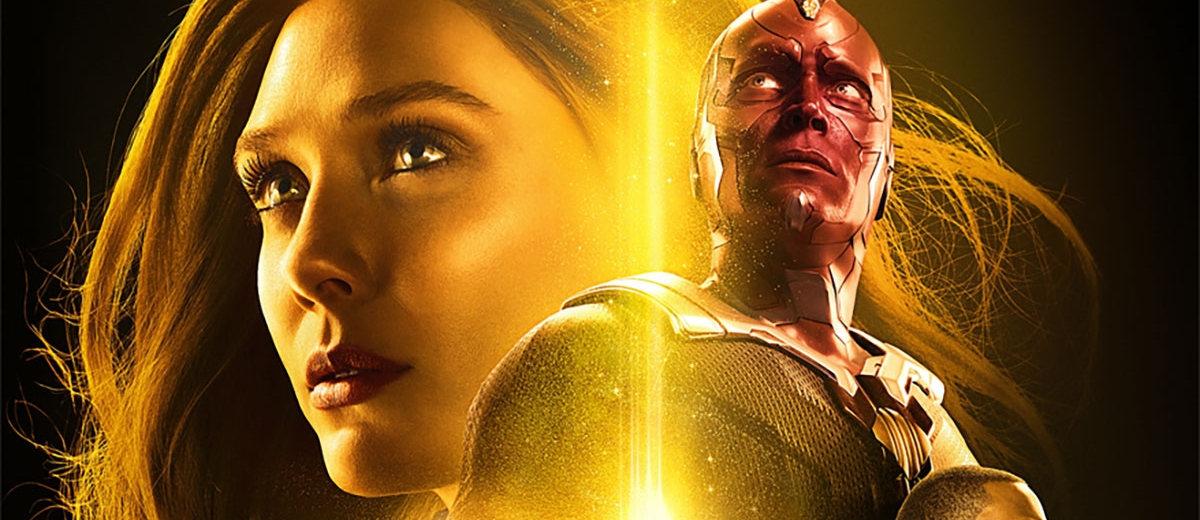 Even though the Scarlet Series is supposed to be a solo feature, you have to admit that Vision has to be there somewhere in support.
Now, this assumption is more or less becoming a reality as According to /Film, Vision will not just have a significant role in the Scarlet Witch show, we might actually get to see Paul Bettany co-star as a lead throughout the series along with Elizabeth Olsen's Wanda Maximoff!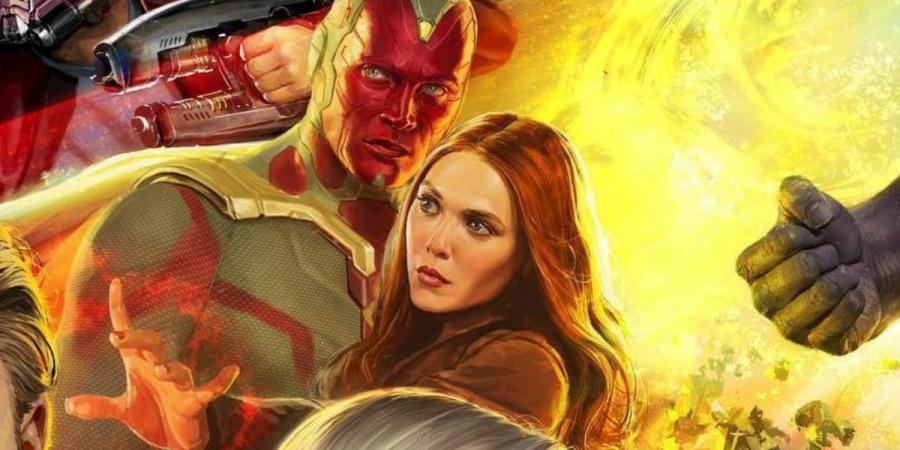 Peter Sciretta from /Film reports:
"The other thing I'm hearing is that Paul Bettany's Vision will have a large part in the previously reported Scarlet Witch show. In fact, it may actually be a series more about the super-powered couple than just Wanda."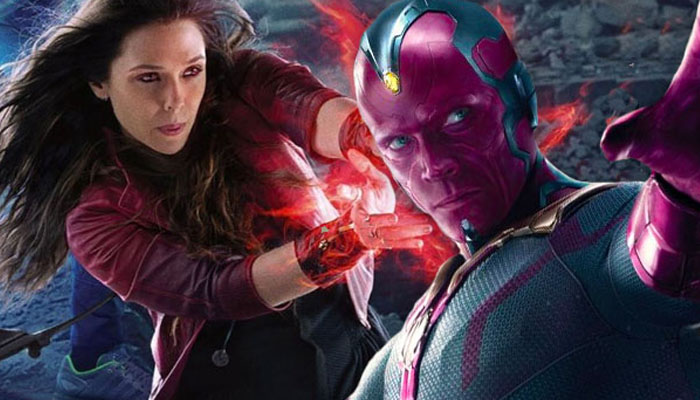 Well, that is the way it has to be! It is obvious that all the snap victims will be brought back in Avengers 4, and Infinity War always hinted upon the fact that there's more to Vision even after the Mind Stone gets stripped from his head, so it is good that we will probably get to see the relationship of Vision and Wanda flourish the way it should be.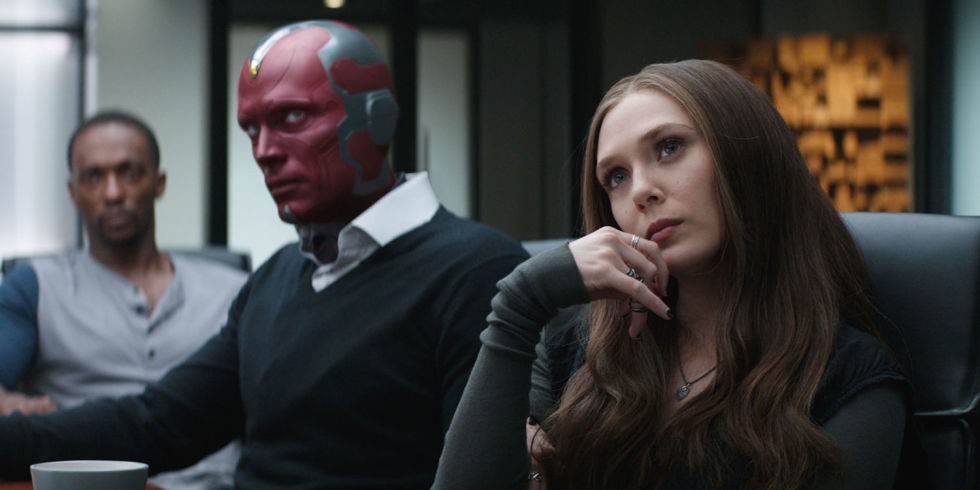 This is the best way to use your characters and Marvel fans just cannot ask for more. Characters with the likes of Vis & Wanda, Sam & Bucky, and even Loki, who are all beloved characters and have the capability to lead their own projects are getting more time to spend on screen.
They will all appear in big budget TV shows which will exclusively stream upon Disney Play. Even beyond those shows, we might get to see other characters enjoy the same fate as well.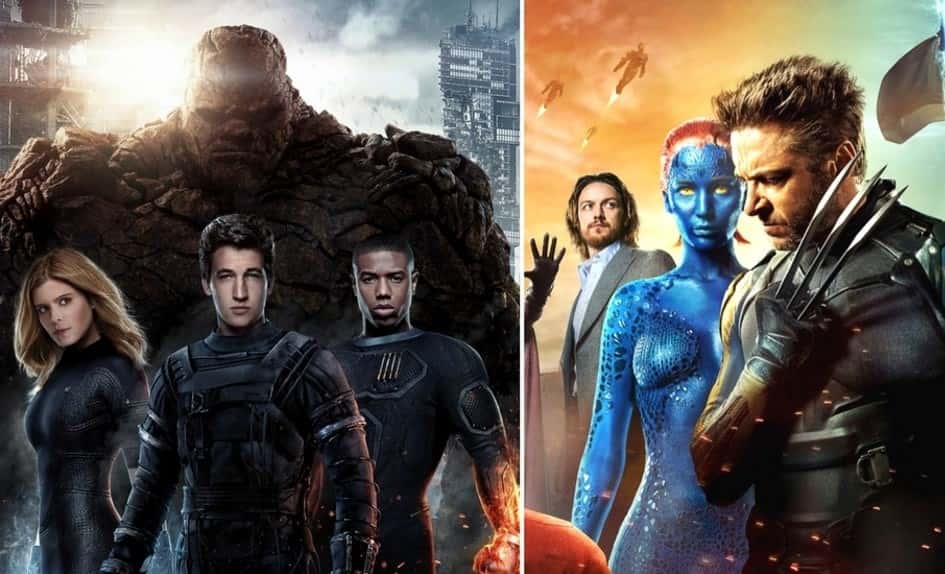 With the X-Men and Fantastic Four coming under Marvel's wing, you can expect those characters to also get big budget limited series or movies exclusively made for Disney Play. Just wait for 2019, and see the magic!