Television
Game of Thrones Season 8 Trailer Released & Premiere Date Revealed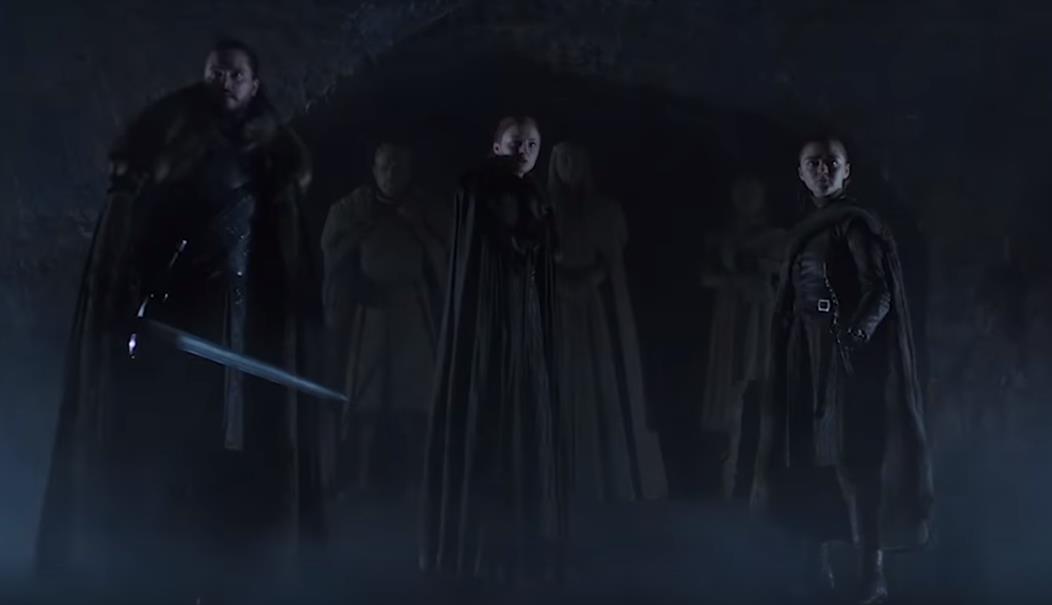 One of the major reasons why fans all across the world are really happy and excited for 2019 is because of the historic changes in cinema that are going to be made. So many things are coming to an end all across Hollywood this year. You talk about the films then there's Avengers: Endgame and Star Wars: Episode IX that are ending things, or if you take it to small screen projects then we have the likes of The Big Bang Theory Season 12 and Game of Thrones Season 8 which will end the long going shows for good.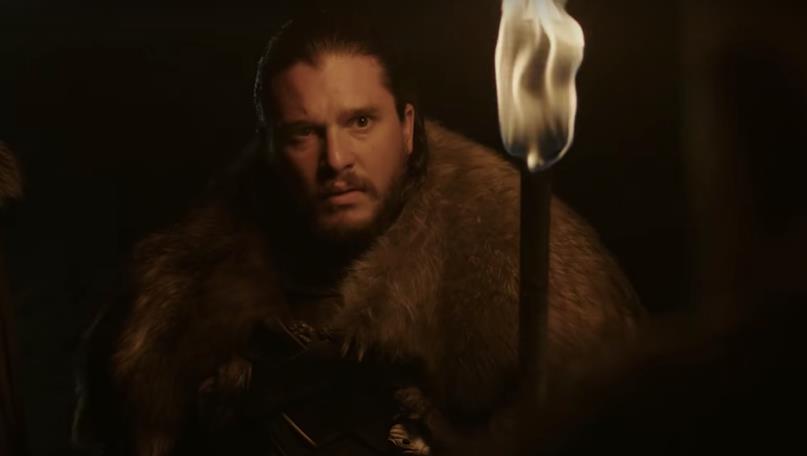 The Final Season, Game of Thrones Season 8 has had fans waiting for so long. The show will return almost after two years so that is how long people have had to wait to come across an ending that will only leave them crying. While the show was earlier going to air sometime after May, it was later announced that HBO will manage to bring it back to its original release month, i.e. April.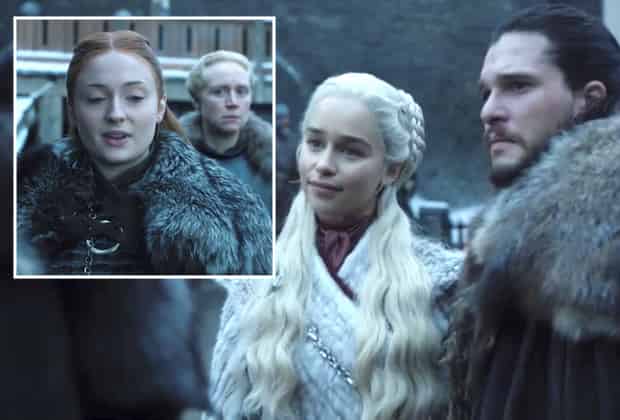 We didn't know when the show was going to premiere exactly, but the season premiere of True Detective, HBO officially announced the release date for Thrones' final season, i.e. April 14. Today is our lucky day as this wasn't the only detail revealed by HBO. They also released the first trailer of the Final Season. Winter is here:
There is obviously not a lot to take away from this trailer as we do not get any actual footage from the season, and only the footage that was shot for marketing purposes. But even in that, it teases a greater deal, i.e. the reunion of the three Standing Starks and incoming threat, i.e. the Night King and his White Walker army.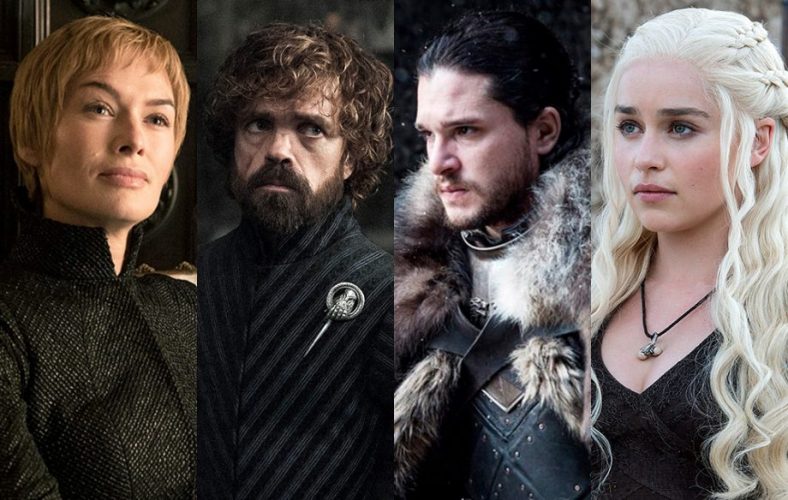 Apart from what we all expect for this season to be, details are still pretty slim but HBO chief Richard Plepler assured that the season will not have any shortage of epic moments. Here's what he said:
"It's a spectacle. The guys have done six movies. The reaction I had while watching them was, 'I'm watching a movie.' They knew the bar was high. They've exceeded the bar. I've watched them twice without any CGI and I'm in awe. Everybody's in for an extraordinary treat of storytelling and of magical, magical production."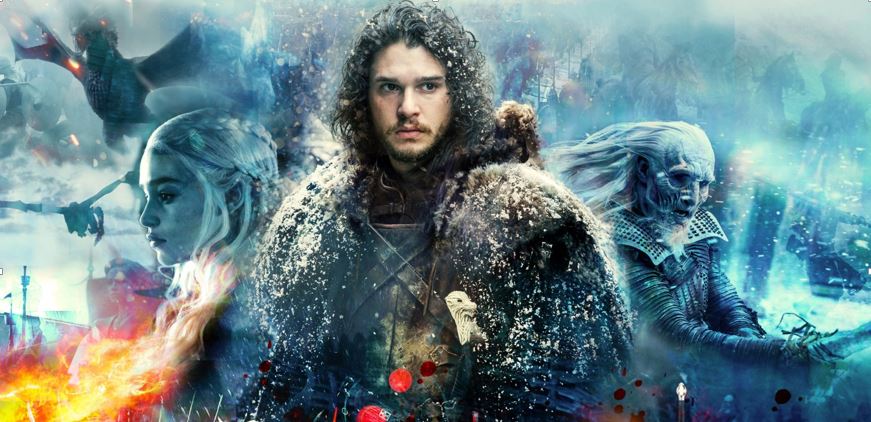 Although we can only assume how amazing the season is going to be, it will obviously be the most heartbreaking season as well. Here's what Kit Harrington had to say about ending the final season:
"The last season of Thrones seemed to be designed to break us. Everyone was broken at the end. I don't know if we were crying because we were sad it was ending or if we were crying because it was so fucking tiring. We were sleep deprived. It was like it was designed to make you think, Right, I'm fucking sick of this. I remember everyone walking around towards the end going, 'I've had enough now. I love this, it's been the best thing in my life, I'll miss it one day – but I'm done.'"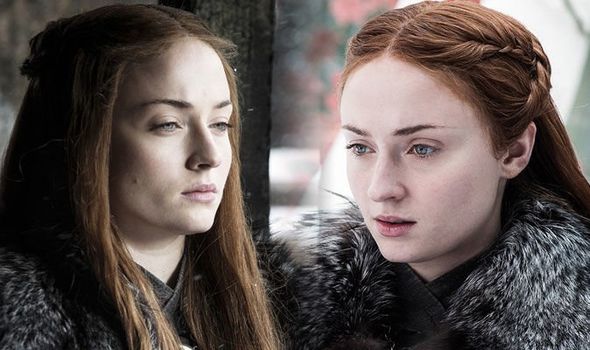 Sophie Turner also had an insight into the show as she said:
"Who knows if it will be satisfying for the fans. I think a lot of fans will be disappointed and a lot of fans will be over the moon, I think," Sophie Turner, who plays Sansa Stark, echoed. "I think it will be really interesting to see people's reactions, but for me reading the script it was just like heartbreaking to read at the very final page of the script it just says, 'End of Game of Thrones'. That was really emotional."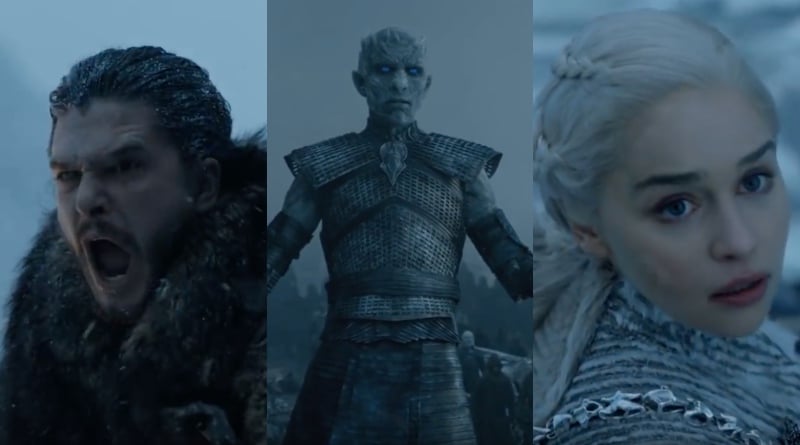 The Final Season of the show is exactly 3 months away from us. It is coming out in a month where there is actually a lot to be hyped about when you talk about the films that will release. April will begin with Shazam!, and then there is Hellboy and Avengers: Endgame, which will run a whole Superhero movie month.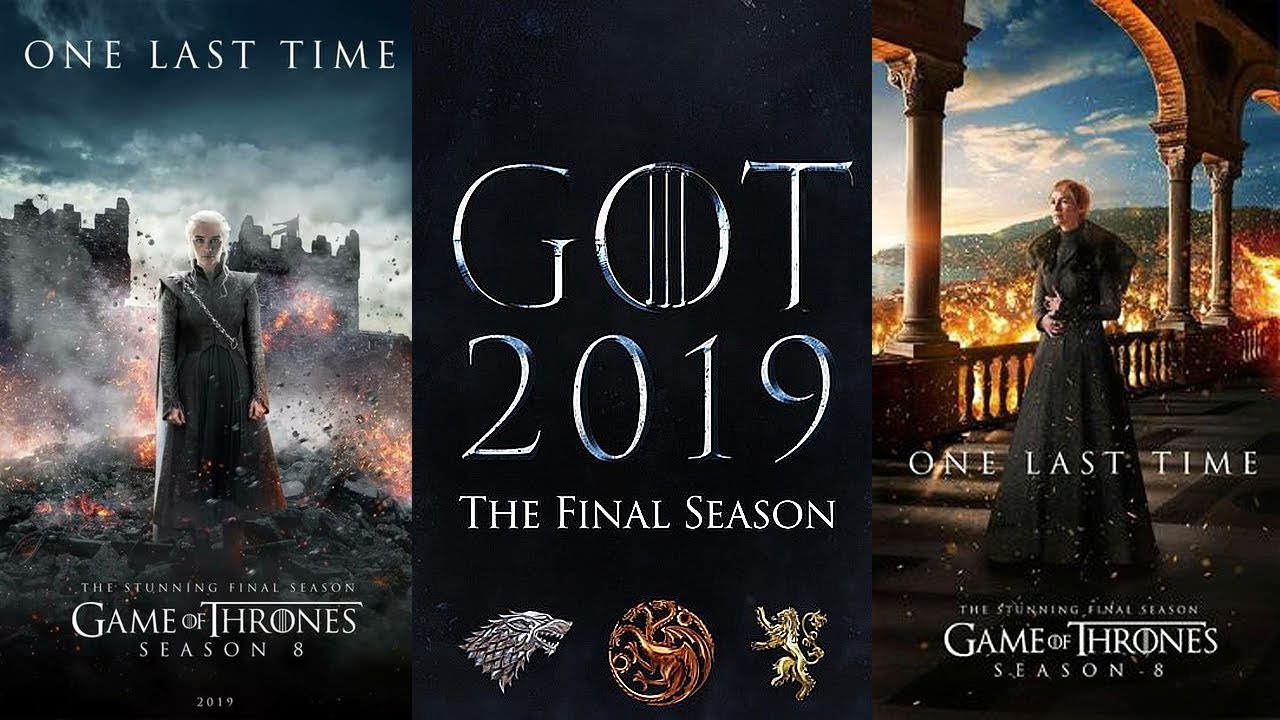 But apart from those, there are also two potentially great Horror films that are coming out in the name of Pet Cemetery and The Curse of La Lorona. So, amidst all this greatness, the final season of Game of Thrones will just feel like a cherry on top of the cake.