Television
'The Flash' New Preview Teases King Shark vs Gorilla Grodd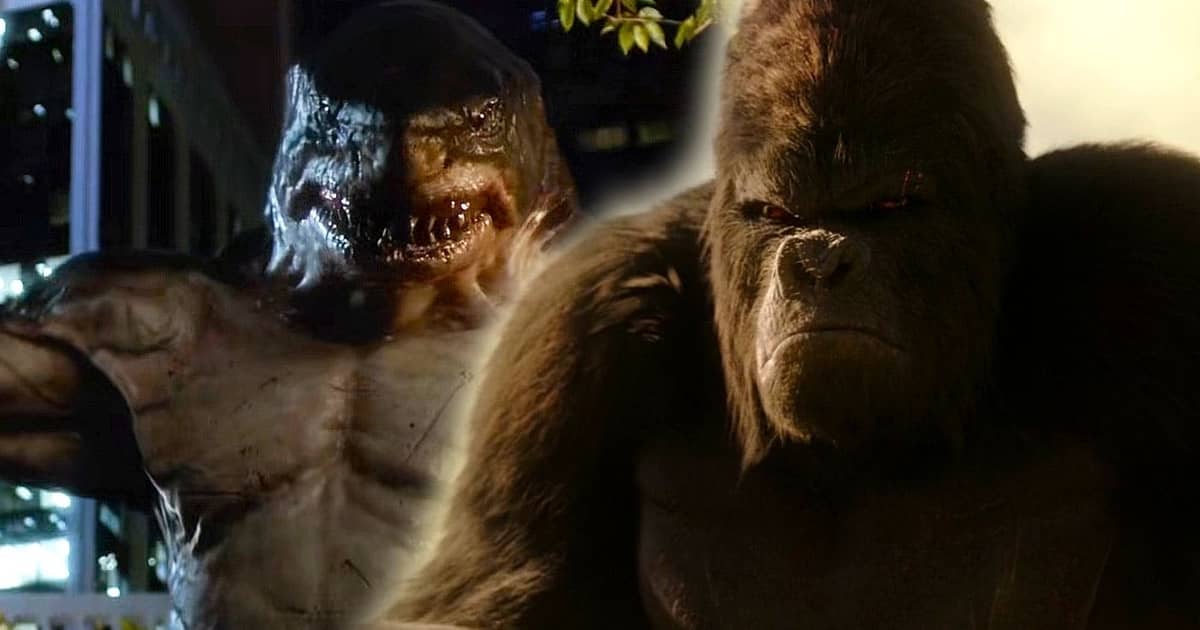 The fifteenth episode of The Flash is going to come soon and in this episode, we are going to see two very iconic characters of DC making their way. The new preview promo has teased a King Shark and Gorilla Grodd reference but we aren't going to see the fight between them. Though the references tell us something big is on our way in the very next episode of the series. Here's the preview:
We all want to see a face-off between the two big villains and getting the chance to see it now finally is surely a piece of good and big news for all the fans. The showrunner, Todd Helbing had already mentioned the incoming of this team-up last year when he was at the San Diego Comic-Con panel. He stated,
"We're going to really try to get King Shark and Grodd [teaming up]." Helbing revealed, "probably in the second half."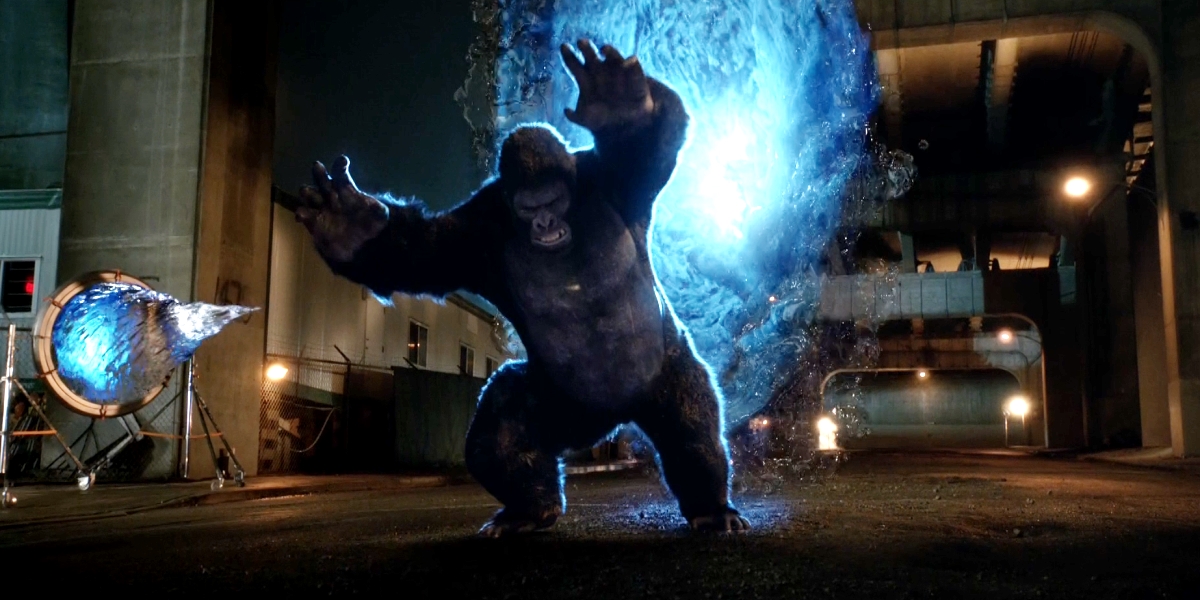 The big and important thing on which we should focus and talk about is the VFX. Both the creatures are quite heavy and bringing them together is going to be a mammoth task for the VFX team of The Flash as they've proved themselves time and time again.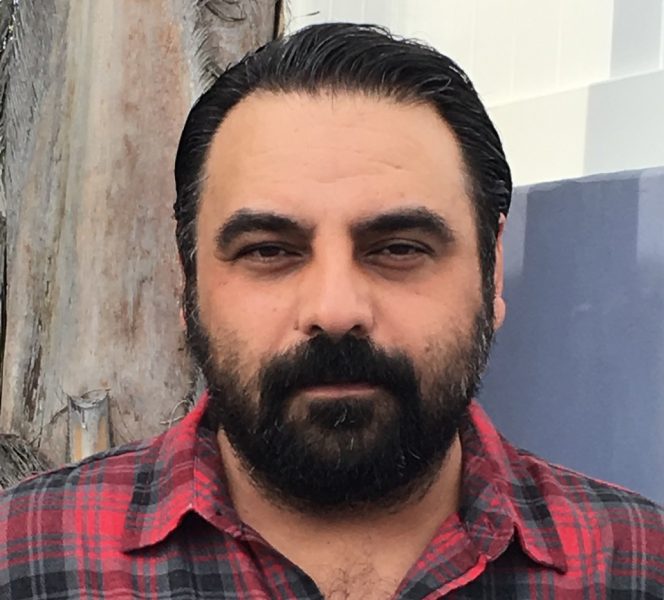 But, the hopes are high in the context of the expectations people and fans have with show's VFX because Armen Kevorkian, the supervisor of show's VFX stated back in 2015 that he is ready for the challenge. He had said,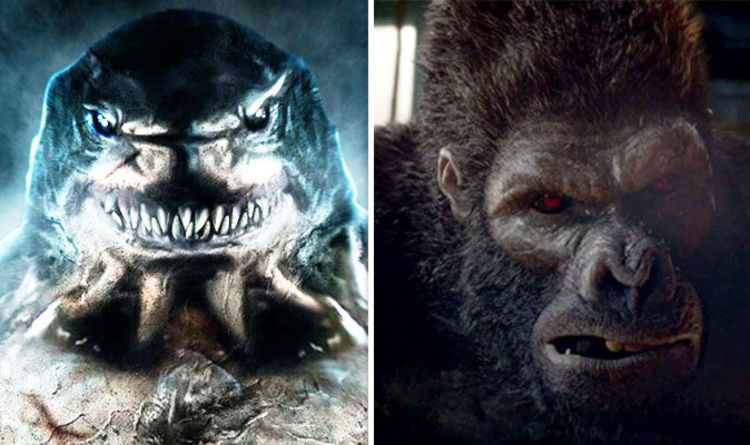 "[Grodd is] challenging, I'll tell you for a number of reasons, Obviously, there's a lot of eyes on something like that when you do it for television, you know, doing an animated gorilla, especially coming off a year when Planet of the Apes did what they did. So the challenge is more internal, where you're nervous or like 'How are we going to pull this off?" But again, I think with planning — and we've got an amazing team of talented artists — you sort of figure out as you go, what's the best way to do this with the time and resources that you have."
Well, we all have to wait till March 5th in order to see this fight coming in front of us. The Flash airs only on Tuesdays at 8/7c exclusively only on The CW.