Television
The Flash Season 5 Confirmed To Have A Gorilla Grodd vs King Shark Fight Scene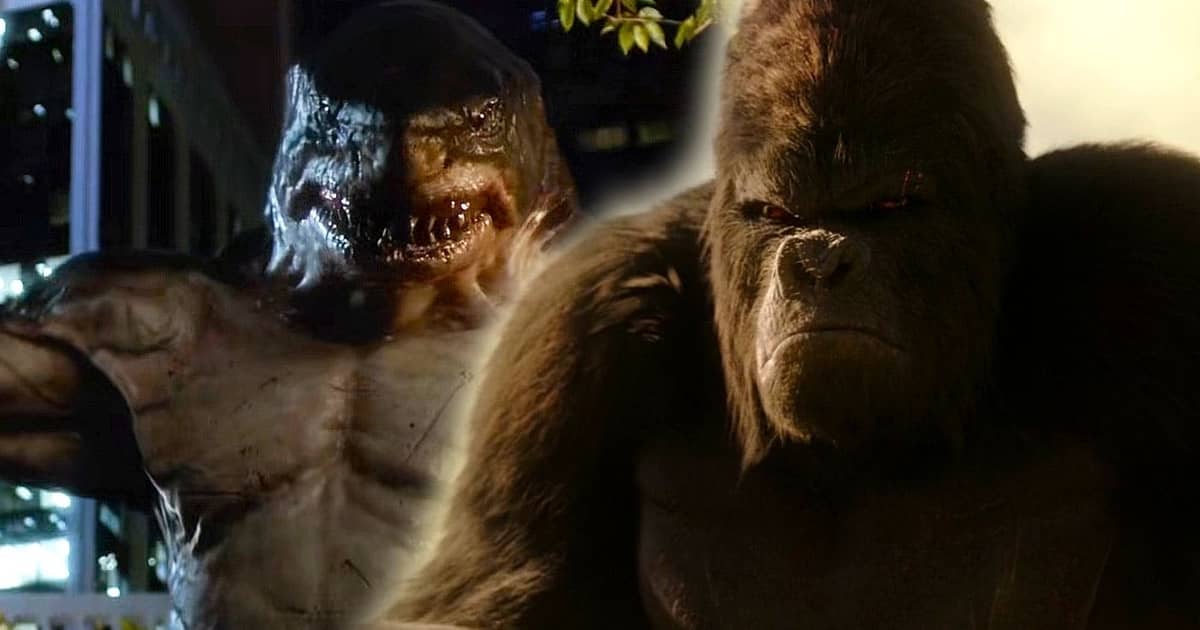 Flash Season 5- Gorilla Grodd vs King Shark:
There are a lot of things which 'The Flash' is famous for and with the incoming of a fight between King Shark and Gorilla Grodd is what all the fans are looking for. With the season 5 of 'The Flash' is gearing up and now the incoming of The Flash's 100th episode is coming. It was none other than Todd Helbing, who is the executive producer was in talks with CBR, where he reveals that the longtime project is finally coming.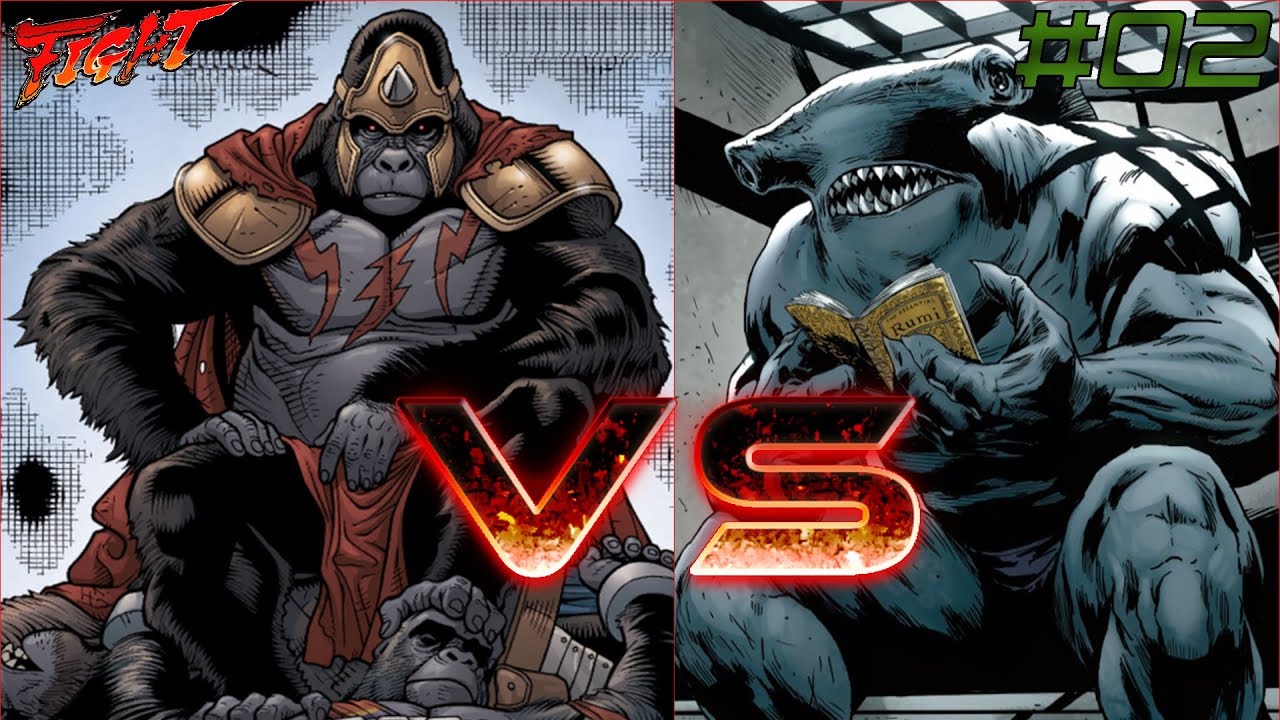 "You know, a King Shark/Grodd. We've been trying to do that every year and we just run out of money, but I think we've figured out a way to do it this year," Helbing explained to CBR, which updated the tease that was made during the Comic-Con International panel. "So yeah, I'm really excited. We're breaking that story right now, actually. And as long as I don't totally shank the budget, we should be good."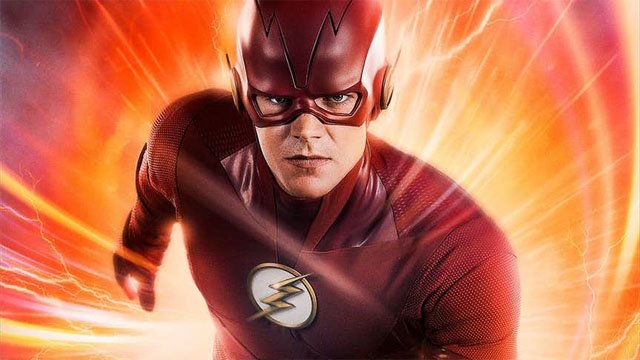 Also, a lot of things depends on the budget of the show. Also, there are reports according to the makers of the show that things are on the plotting development and also the prospects are looking really promising and great. We have seen Grodd in the premiere of the series. Both of these have made their appearances in the past and it's going to be really promising to see both of them fighting in the show.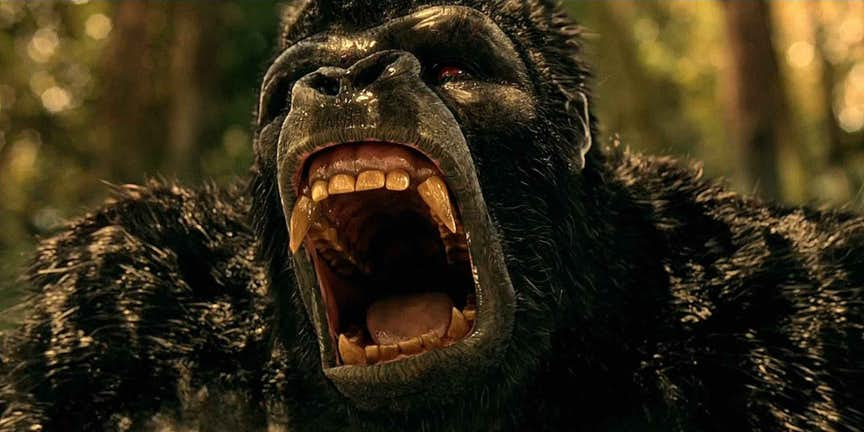 With this coming into season 5 there are a lot of things which are coming in this season of the Flash and fans are really excited to see all those incredible villains and stories which this season is going to show us. Now, if talk about the powers of Gorilla Grodd as he has psionic abilities with which help he can control the minds of other being and you know what kind of disaster he can do with the control of anybody's mind in his hands. He is very clever and intelligent as knows which nerve is the weakest and will do the biggest damage to that being.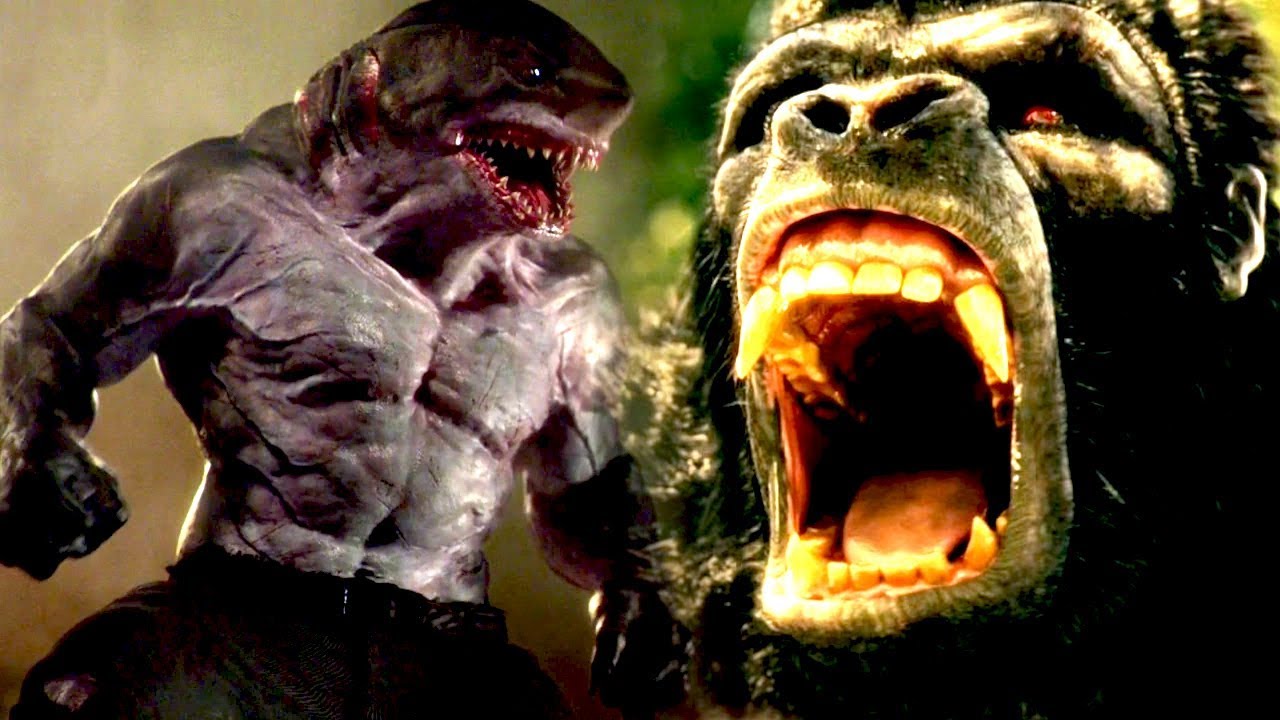 Also, the transmutation of Gorilla Grodd is very famous and powerful because of that he can able to lift thousands of tons and all. Also, he possesses superhuman strength and speed. So, we all know and have seen the powers of Gorilla Grodd and also the powers of King Shark is also quite good. As we all know that King Shark's flesh is the thing which is one of the most powerful characteristics of it.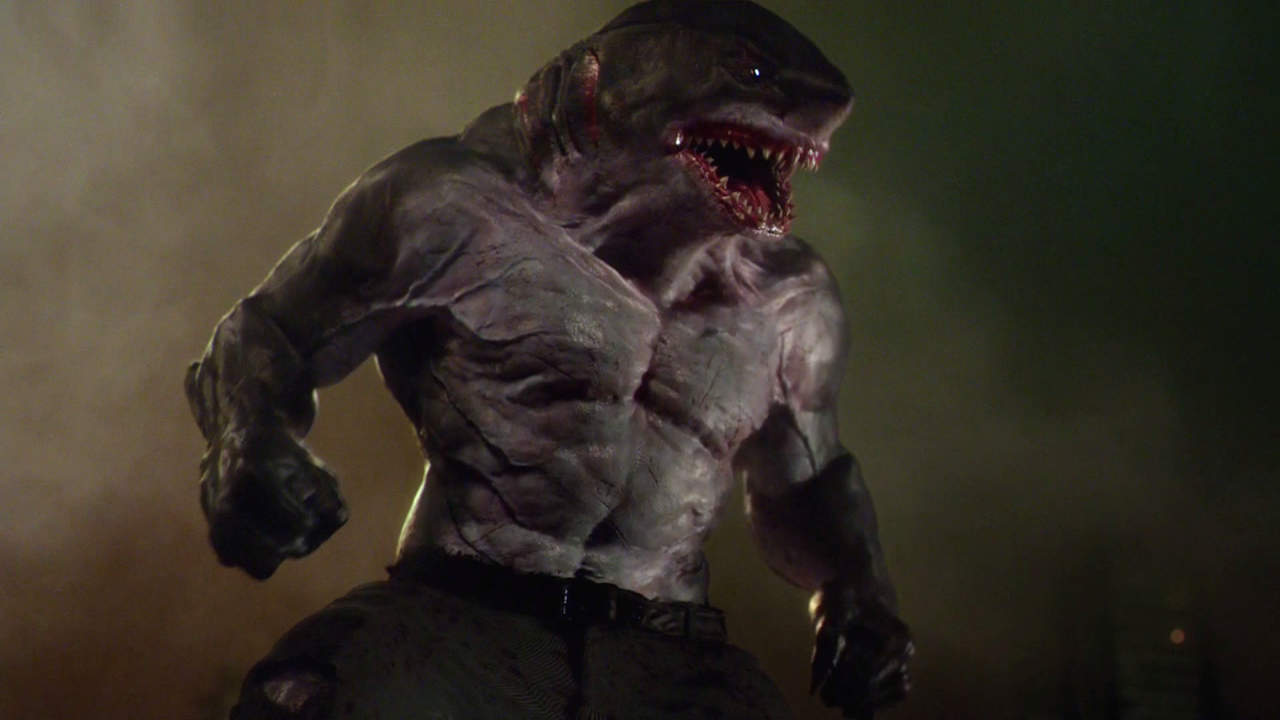 Also, the flesh is really powerful and helps Shark from all the kinds of physical attacks. Also, we can see that the claws of the shark are really powerful and also the teeth are very sharp and can kill their enemies very easily. Also, Shark can swim with very super-powerful speed and durability.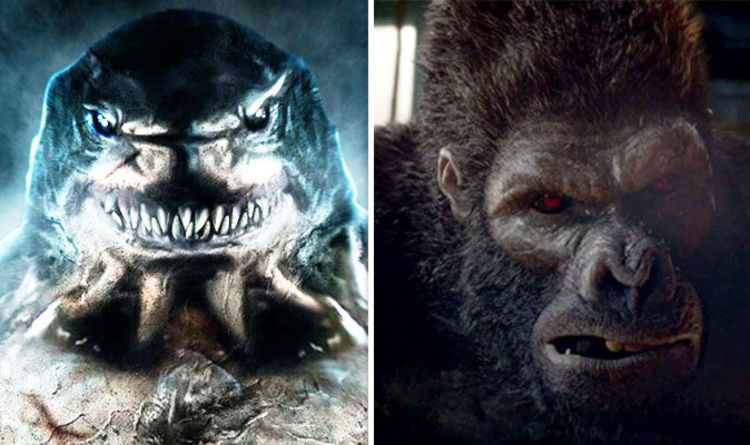 With the next episode of The Flash is going to come soon there are certain things about which we should talk as we all know that a lot of drama and chaos is going to happen in-between Barry Allen, Iris West-Allen, and Nora Allen as we all know what madness has happened in between them after seeing the last episode of The Flash.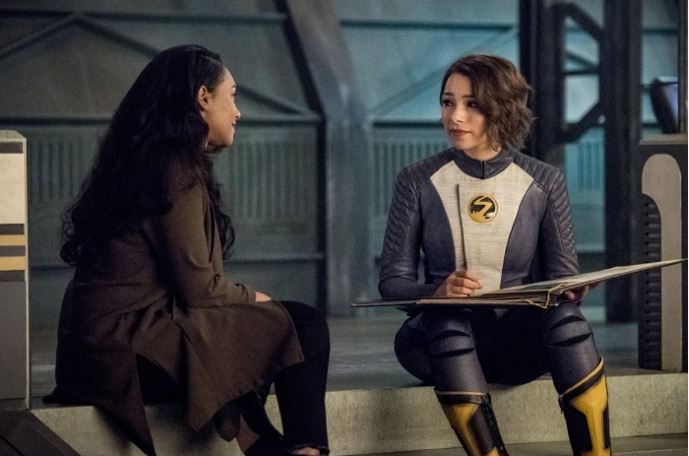 It was Iris who explained her views as she is becoming a mother in the show while talking to ComicBook.com and the comments she stated didn't come as surprise as she said,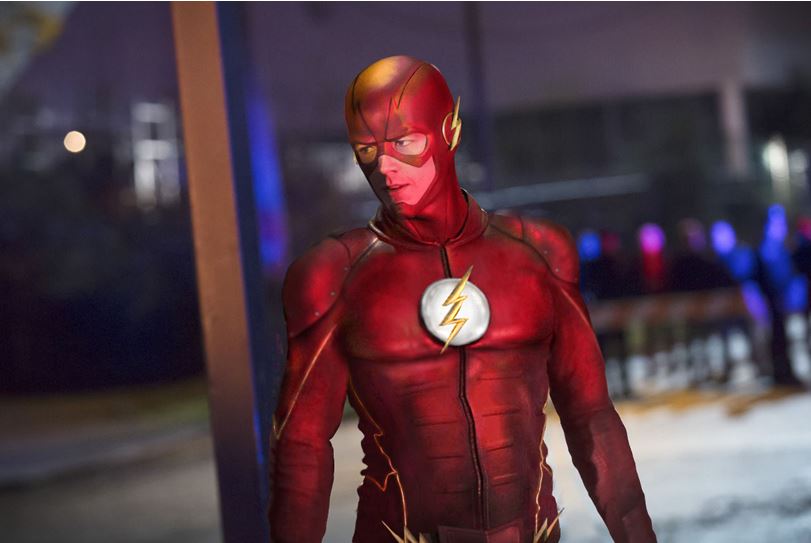 "Well, I mean just for me as an actor, it's always nice to do something new, which is something our show affords each of us." Patton also stressing on the things that she is going to face while talking to ComicBook.com, "There's always something interesting and new and different to play with every season.
But for Iris, yeah, it's facing this idea that you've got a daughter from the future who has come back to visit you and why? Why would she be back? And the strange thing is that she's very much in love with her father and she has some tension with her mother which Iris doesn't really understand or doesn't really get why."
What do you think about the fight or a team-up between King Shark and Gorilla Grodd? Tell us in the comments section below.