Television
'The Falcon And The Winter Soldier' Release Date Revealed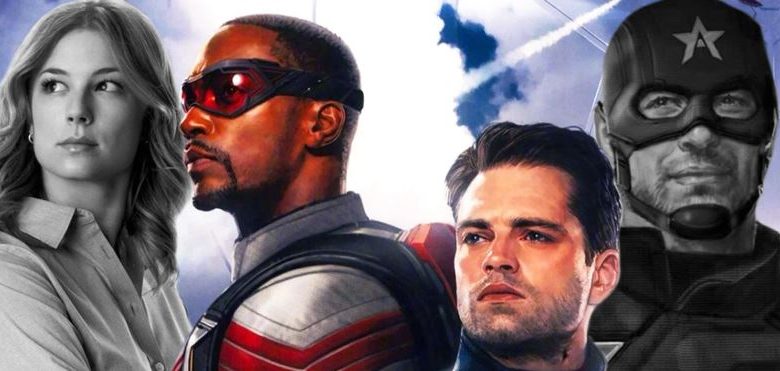 Release date of the Falcon and the Winter Soldier:
We're pretty psyched for the next chapter in the stories of The Falcon And The Winter Soldier. Till now, they've remained in the shadow of Captain America. Most of the world still might be afraid of the Winter Soldier because even though he helped save the world in Endgame, he has committed countless murders under Hydra's influence and was even framed for bombing the UN. So many people still won't the full truth of his story. As far as Falcon is concerned, the world might know him only as a criminal of the law who followed Captain America. These two individuals will have to prove & establish themselves as individual heroes now.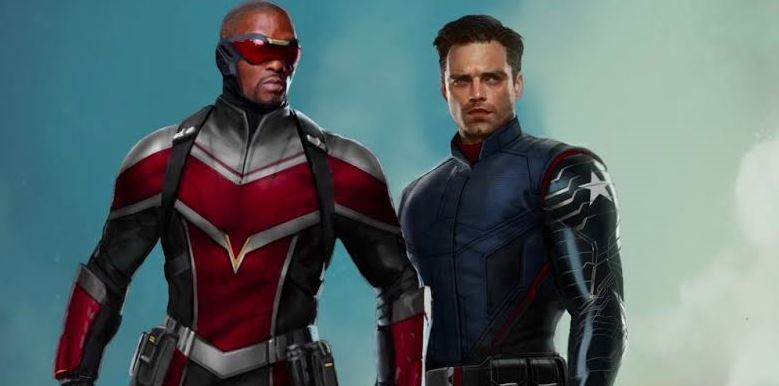 Finally, Marvel will focus on these two characters as their own heroes and not sidekicks. And, what's great is that they're going to go through the worst possible situations since the government won't accept them as heroes. Falcon as Captain America would be unacceptable for the government since he was a wanted fugitive of the UN. Bucky is in the same boat as Falcon. So, the government will appoint John Walker aka US Agent as America's new representative, and his sidekick would be Lemar Hoskins aka Battlestar. If the comics are followed then these two might turn out to be villains.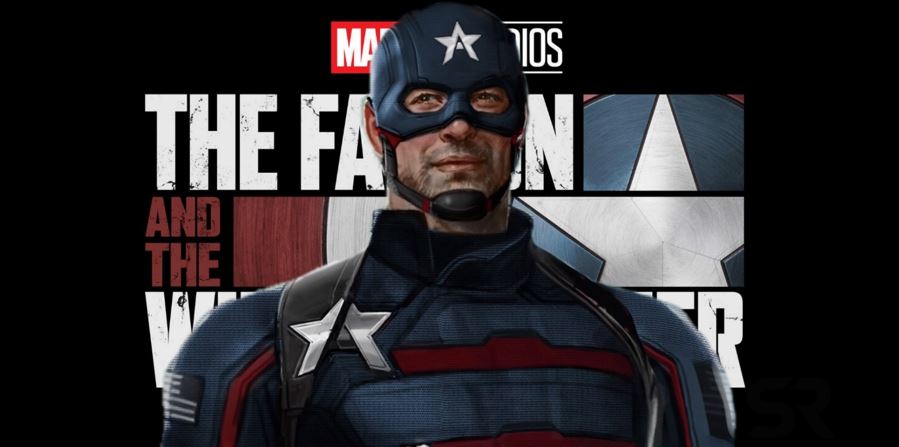 They might actually be working under Baron Zemo, who has framed Bucky in the past, and can do so again with the help of the Government's top tier heroes – US Agent & Battlestar. Even Falcon might also fall with Bucky in the wanted category once more. What's more is that Bucky still hasn't proven that his mind is fully stable. Who knows, Baron Zemo might unleash evil Bucky on the world once more. And, we'd have to wait and find out what happens until August this year.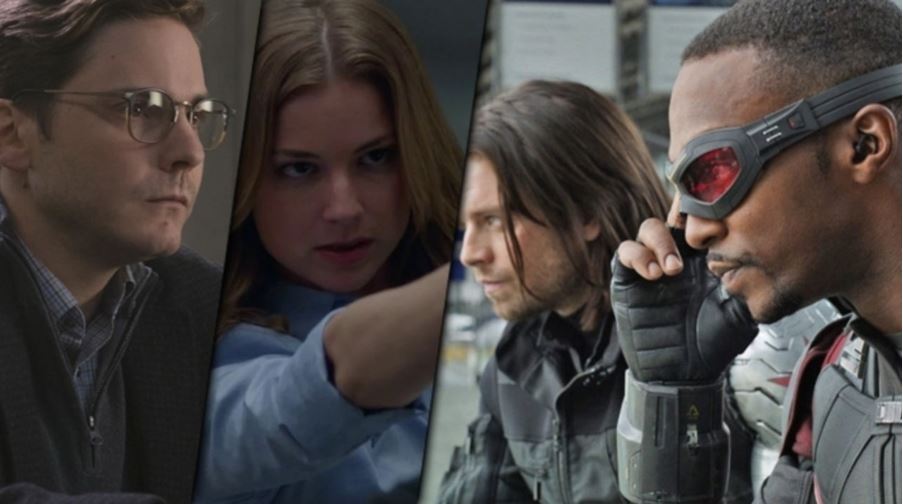 Yes, the premier of The Falcon And The Winter Soldier has been confirmed. Last year, Sebastian Stan said that the show will arrive on Disney+ in August 2020. And now according to Deadline, this release month has been confirmed to be true. They wrote that The Falcon and The Winter Soldier will start airing this August and actor Noah Mills has been cast:
"Specific details about the story as well as other roles are being kept tightly under wraps. Disney has declined to comment. The series, executive produced by Malcolm Spellman, is slated to premiere on Disney+ in August."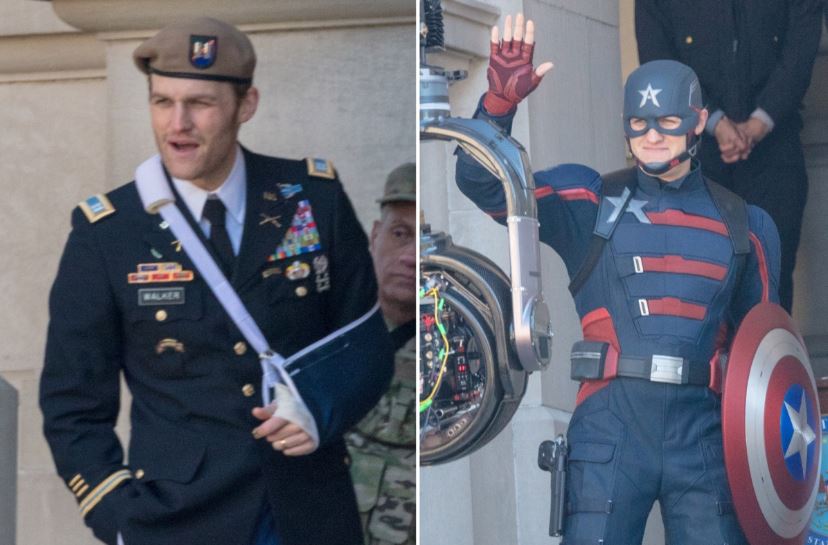 The show is currently under production and we've seen many set photos that have further raised our interests in the show. We'd get to see Bucky's new Vibranium arm get tried out even further. Baron Zemo's Masters of Evil would come into play. Sharon Carter is going to be involved. We might actually see Thunderbolts formed by the end. And most importantly, we would find out who the new Captain America will finally be, and what would be the future of Falcon & Winter Soldier post Endgame.
It'd be interesting to see who else cameos on the show. A Scarlet Witch cameo could be anticipated since WandaVision will be the next MCU exclusive show to arrive on Disney+. In fact, Kevin Feige has stated that a multiverse connection will also be established. So, we might get to see something related to Doctor Strange in the Multiverse of Madness as well.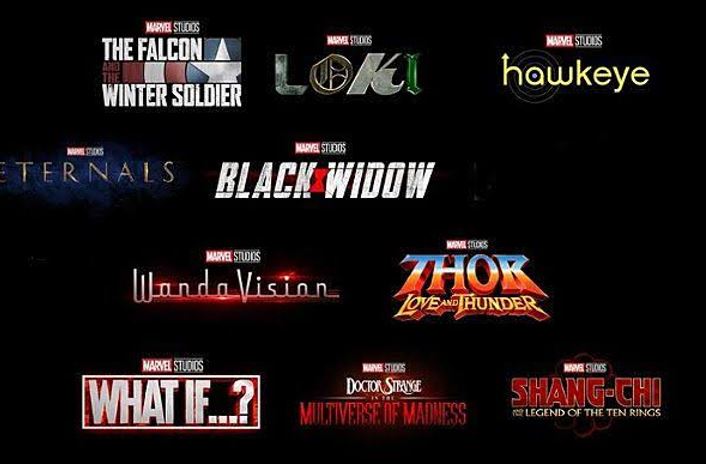 Marvel's future is huge and there's a lot that could happen. Black Widow is going to kick off the future slate on May 1. Here's how the rest of the Phase 4 slate looks like – The Falcon and The Winter Soldier in Fall 2020, The Eternals on November 6, 2020, WandaVision in 2020, Shang-Chi and the Legend of the Ten Rings on February 12, 2021, Doctor Strange in the Multiverse of Madness on May 7, 2021, Loki in Spring 2021, Spider-Man 3 on July 16, 2021, What If? In Summer 2021, Hawkeye in Fall 2021, and Thor: Love and Thunder on November 5, 2021. Following these are Ms. Marvel, Moon Knight and She-Hulk. Black Panther 2 has been scheduled for May 6, 2022.