Television
WandaVision is Bringing Another Major Young Avengers Character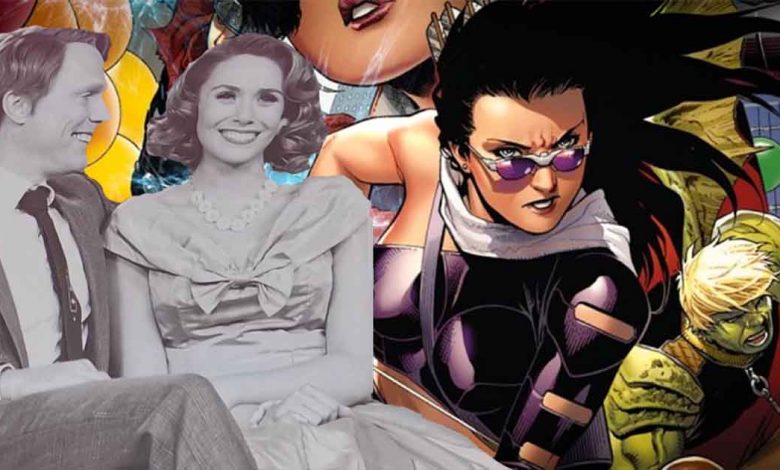 The greatest thing Marvel could have done was pulling WandaVision for an early release. 2020 is already bringing just 2 movies. Having 2 TV shows instead of just one to compliment the films works well for everyone. Disney+ will be able to retain and gain more subscribers. The fans won't have to wait for a longer period of time. And all of us would be on pace to watch Doctor Strange 2. WandaVision is directly lead into Doctor Strange 2, so giving us an early release for WandaVision would allow more people to watch the show before the release of the series.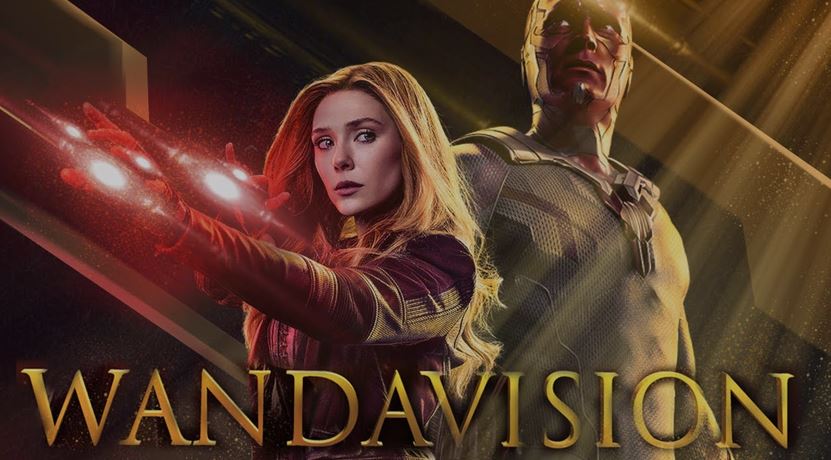 Starting from The Falcon And The Winter Soldier, WandaVision and going all the way through to Thor: Love And Thunder, we will have seen a lot of characters be explored. We're not even considering The Eternals over here. WandaVision will obviously bring Vision back. It should bring Quicksilver back. We'd be seeing the older version of Monica Rambeau probably become a hero. Rumor has it that Wanda's Children, Wiccan & Speed will be a part of the show, and they will continue to appear in Doctor Strange 2.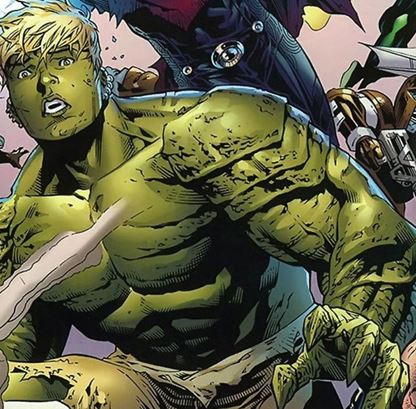 This makes the set up for Young Avengers quite easy. The Hawkeye series will bring us Kate Bishop. Ms. Marvel could become a part of the team. Ant-Man and the Wasp 3 could bring us Cassie Lang as Stinger. The only core Young Avengers characters left to introduce are Eli Bradley aka Patriot & Theodore "Teddy" Altman aka Hulkling. The Falcon & The Winter Soldier might bring in Patriot. And, a brand new report from Illuminerdi, states that we won't have to wait for a long time to see Hulkling in the MCU.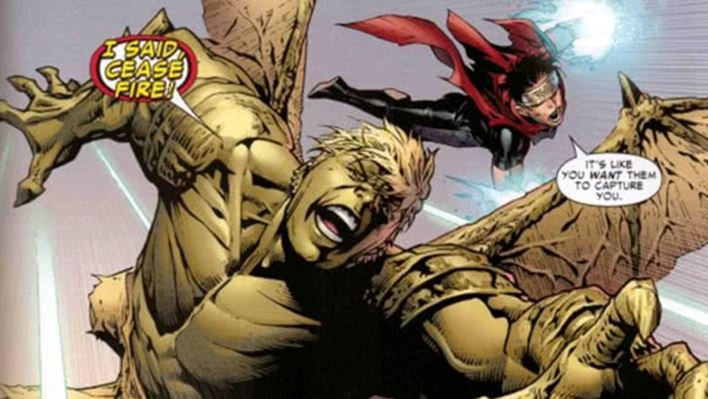 For those who don't know, Hulkling is a Kree-Skrull hybrid who has superhuman strength and the ability to shape shift. One might say that he is the best form of the Kree & the Skrulls. We know that SWORD has a presence in the show. Even Monica Rambeau is an agent of SWORD. We suspect that SWORD would definitely be related to the space station we saw at the end of Spider-Man: Far From Home. According to the new report, Hulkling will directly be connected to S.W.O.R.D. We know this because Marvel is looking to cast a young actor whose character is named Teddy, "a Skrull who requires help from S.W.O.R.D. in order to remain safely on Earth."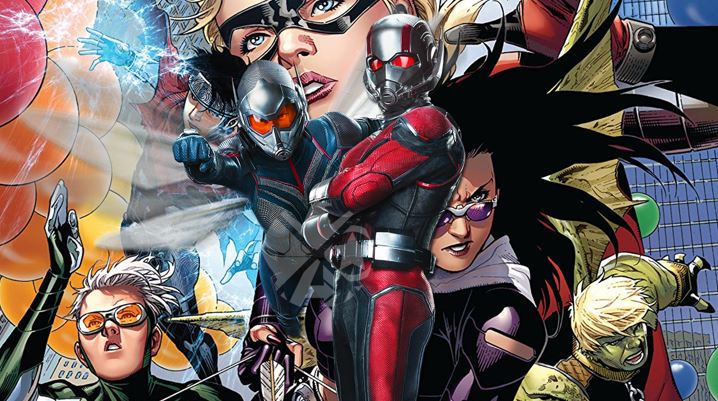 We might see a Young Avengers Disney+ series coming in 2023. Ant-Man and the Wasp 3 will probably lead us into the show. Hulkling and Wiccan are lovers in the comics. So, they'd probably develop a relationship through their time in the MCU. Let's see what happens.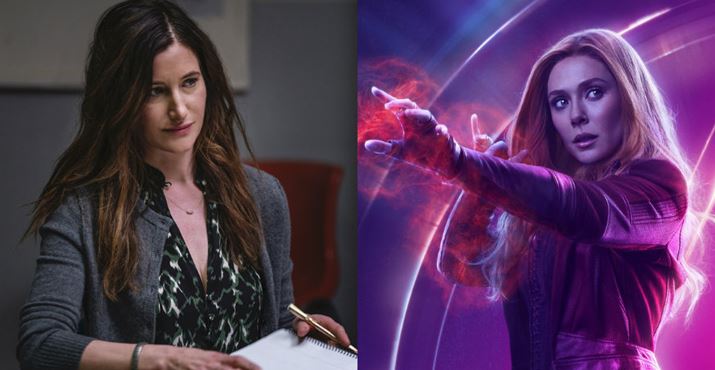 Directed by Matt Shakman, WandaVision stars Elizabeth Olsen as Scarlet Witch, Paul Bettany as Vision, Randall Park as Agent Jimmy Woo, Kat Dennings as Darcy Lewis, Teyonah Parris as Monica Rambeau and Kathryn Hahn possibly as Agatha Harkness. Even Benedict Cumberbatch might make an appearance as Doctor Strange. And rumor has it that Nightmare could also reveal himself.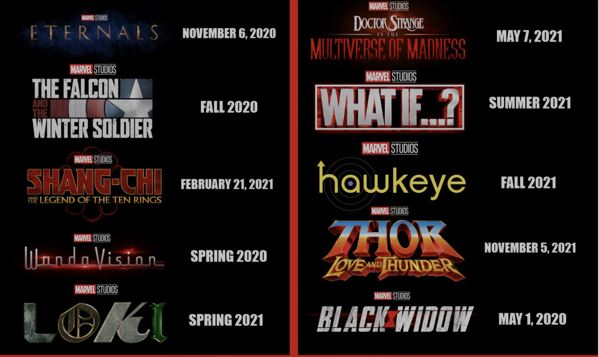 Marvel's future is huge and there's a lot that could happen. Black Widow is going to kick off the future slate on May 1. Here's how the rest of the Phase 4 slate looks like – The Falcon and The Winter Soldier in Fall 2020, The Eternals on November 6, 2020, WandaVision in 2020, Shang-Chi and the Legend of the Ten Rings on February 12, 2021, Doctor Strange in the Multiverse of Madness on May 7, 2021, Loki in Spring 2021, Spider-Man 3 on July 16, 2021, What If? In Summer 2021, and Thor: Love and Thunder on November 5, 2021. Following these are Ms. Marvel, Moon Knight and She-Hulk. The Hawkeye series may or may not be delayed indefinitely. Black Panther 2 has been scheduled for May 6, 2022.