News
Television
7 Powerful Quotes of "Heisenberg" That Proves He Ain't Someone to Mess With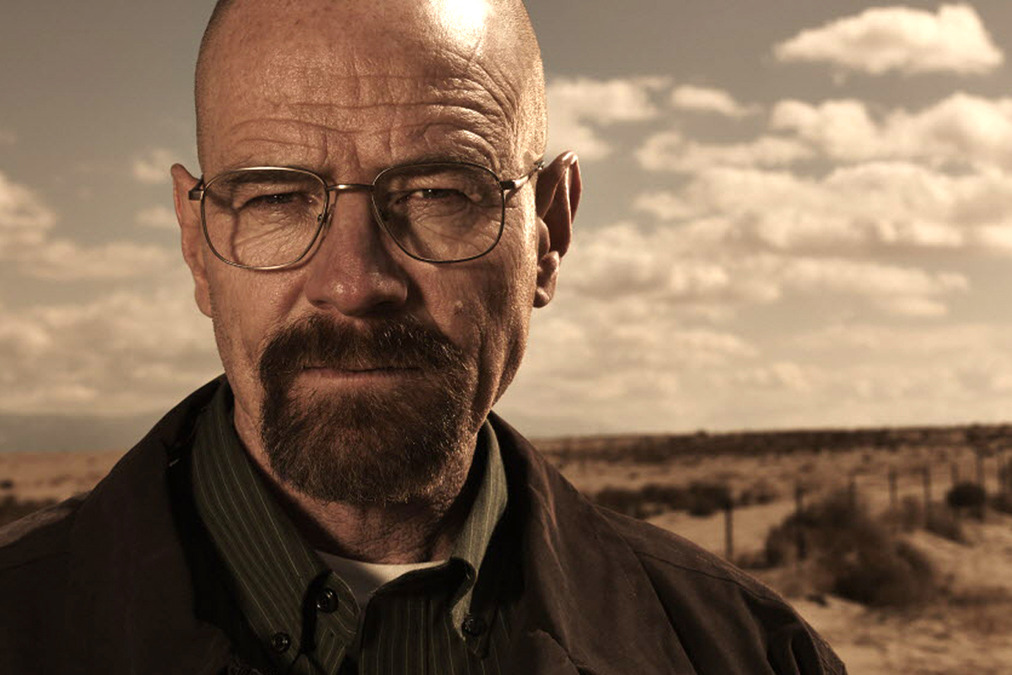 Breaking Bad is one of the most phenomenal and ground-breaking TV series of all times. It's rightfully acquired cult status among its millions of fans across the globe. Walter White or Heisenberg as he is popularly known for his notorious reputation in the criminal underworld is an iconic character brought to life by Bryan Cranston, often compared with Tony Sopranos portrayed by James Gandolfini. The show has won many awards including 16 Emmys, 8 Satellites, 2 Golden Globes, 2 Peabody, 2 Critics Choice and 4 TV Critics Association awards. In 2013, Breaking Bad entered the Guinness World Records as the most critically acclaimed show of all time. 
It's the story of a middle-class American pushed over the edge by the extreme circumstances of life and compels him to do things he never even thought in his wildest imagination. A high-school chemistry teacher turns to the life of crime as he is diagnosed with lung cancer to secure his family's financial future. As he starts making crystal meth with his former student, he is sucked into the underbelly and eventually became the most fearful figure in the drug business.
Here are few of his quotes that show he is the one who call the shots:
Walter White to Jesse:
"Jesse, you asked me if I was in the meth business or the money business. Neither. I'm in the empire business."
Walter White to Skyler:
"Look, Skyler, I just haven't quite been myself lately. I haven't been myself lately, but I love you. Nothing about that has changed, and nothing ever will. So right now, what I need is for you to climb down out of my ass. Can you do that? Will you do that for me, honey? Will you please, just once, get off my ass. You know, I'd appreciate it. I really would."
Walter White (voice-mail):
"You clearly don't know who you're talking to, so let me clue you in. I am not in danger, Skyler. I am the danger. A guy opens his door and gets shot, and you think that of me? No! I am the one who knocks!"
Walter White to Declan: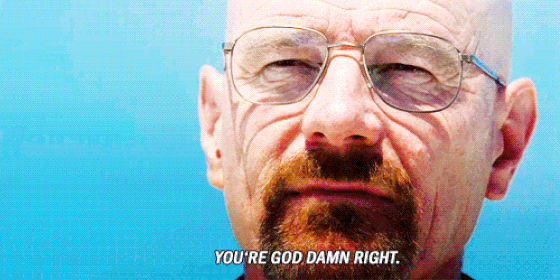 "Say my name"; "You're Heisenberg"; "You're god damned right I am!"
Walter White (on phone):
"You're never going to see Hank again. He crossed me! You think about that! Family or no. You let that sink in."
Walter White to Tuco:
"This… is not meth." It was actually an explosive chemical compound that explodes and blows the entire floor of the building. Tuco finally gives him the money.
Walter White to a Drug addict on the Street:
"Stay out of my territory"