Television
WandaVision Audition Tape Teases the Return of Quicksilver
Return of Quicksilver:
Every upcoming MCU project is going to be unique in its own way, and will bring a bunch of new surprises. Fans are particularly excited about WandaVision as it will finally explore Wanda as an individual character, and establish her as the Scarlet Witch. We'd probably see her reality warping powers come into effect as she'd somehow bring Vision back to life. But if Vision is being brought back to life, then shouldn't it be the case for her twin brother Pietro Maximoff aka Quicksilver?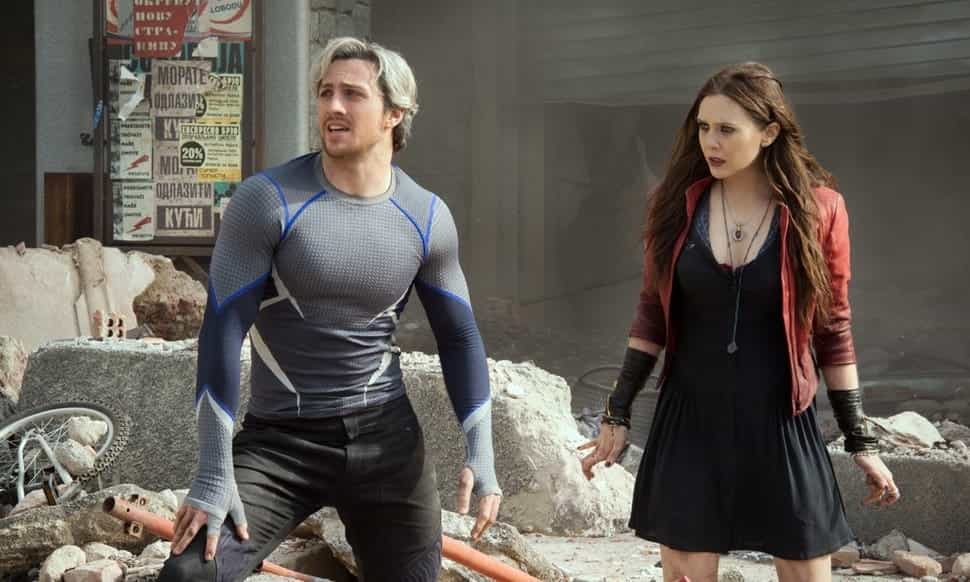 Wanda has been with Pietro for so many years, and it would feel so odd if she brings Vision back, bears 2 twin Children Wiccan & Speed, and not have Quicksilver back as well. Aaron Taylor Johnson confirmed that he was contracted to have multiple appearances in the MCU. So, it'd be reasonable for the speedster to return here.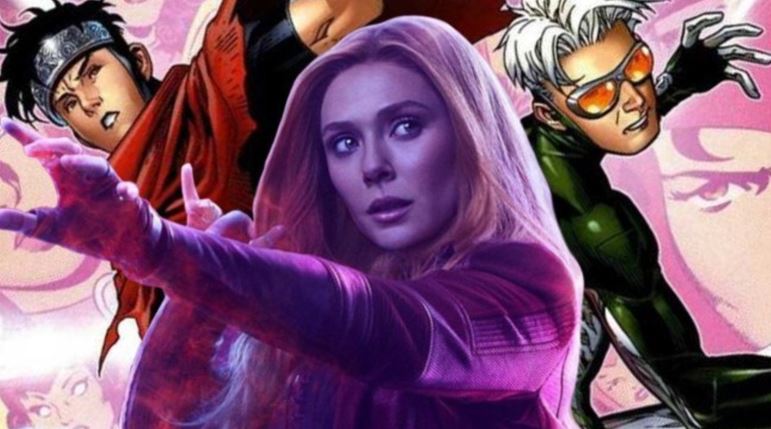 We've known for a while that the series will feature the kids of Wanda. The evidence of this came through reports of casting calls for 8 year old twins. And now, we've actually got an audition tape of young actor Nick Fisher, as a courtesy of Patreon scooper DanielRPK. In this tape, Nick plays a young twin named "Tim". He calls his brother "a dorkasaurus rex" states that he'd be going to Halloween as "the cool twin".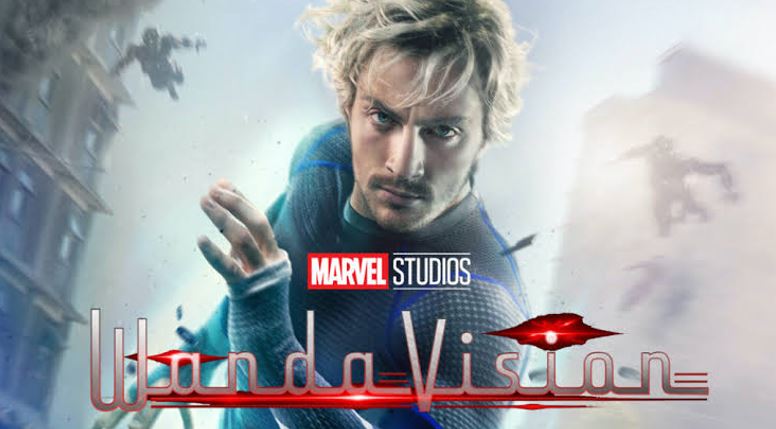 While this proves that the tape was about one of the twins – Billy Kaplan and Tommy Shepherd aka Wiccan & Speed respectively. But the interesting part about the tape is the dialogue which refers to Tim's uncle sleeping on the couch. If Tim was one of the twin children of Wanda, then their uncle is obviously none other than Quicksilver. So, another major evidence of Quicksilver has been found, unless it was just a dialogue to test the acting skills of the kid. We can't say with certainty, but it'd be really unfair not to bring Quicksilver in the mix once again. Now that Marvel has the rights to use Fox characters any way they deem fit, Quicksilver has to return no matter what!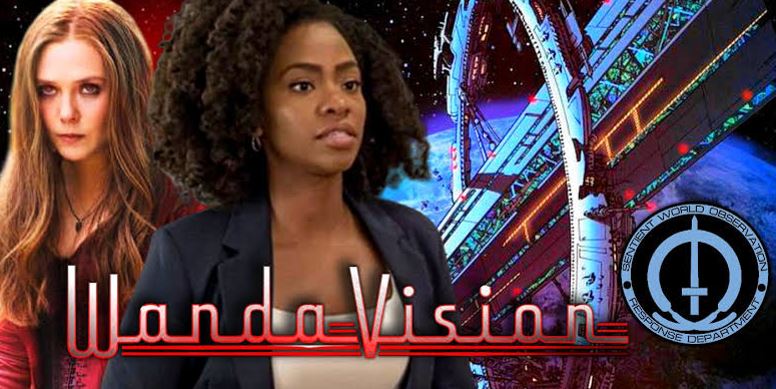 Let's see how Wanda brings people back from the dead, and how she'll manage to take us to the 50s sitcom era. Rumor has it that parts of WandaVision will actually be filmed in front of a live audience. Filming is currently happening, and we already know that SWORD will have a major presence in the series. SWORD will actually be leading us to the older version of Monica Rambeau, played by Teyonah Parris. The best part about this series? We won't have to wait for more than a year.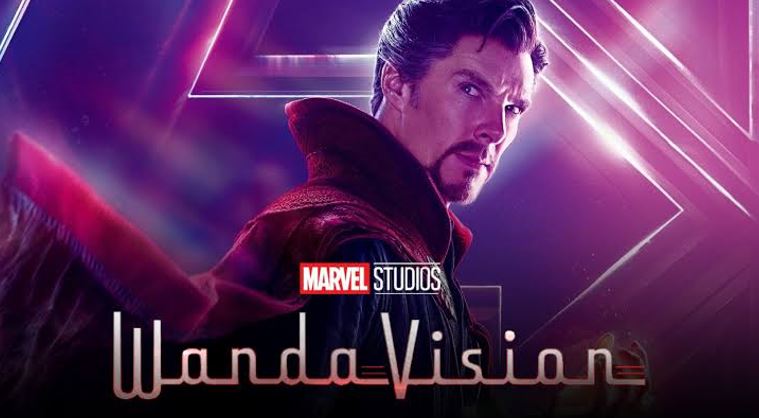 Disney recently made the announcement that WandaVision will arrive on Disney+ within this year itself. It'd probably be released in December, and we should expect a trailer at San Diego Comic Con 2020. WandaVision will lead us directly into Doctor Strange in the Multiverse of Madness, so that does mean that Doctor Strange could be making a cameo in the finale episode of the series. Rumor has it that Nightmare will be behind Wanda's craziness. That seems believable because his follower Agatha Harkness (played by Kathryn Hahn) will appear on the show. So, let's see how things go.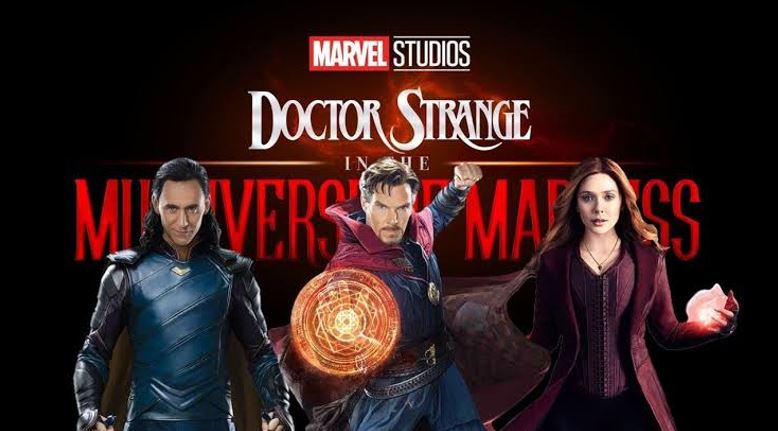 Marvel's future is huge and there's a lot that could happen. Black Widow is going to kick off the future slate on May 1. Here's how the rest of the Phase 4 slate looks like – The Falcon and The Winter Soldier in Fall 2020, The Eternals on November 6, 2020, WandaVision in 2020, Shang-Chi and the Legend of the Ten Rings on February 12, 2021, Doctor Strange in the Multiverse of Madness on May 7, 2021, Loki in Spring 2021, Spider-Man 3 on July 16, 2021, What If? In Summer 2021, Hawkeye in Fall 2021, and Thor: Love and Thunder on November 5, 2021. Following these are Ms. Marvel, Moon Knight and She-Hulk. Black Panther 2 has been scheduled for May 6, 2022.