News
Television
Flash Season 3: Will Killer Frost Return To Haunt Team Flash?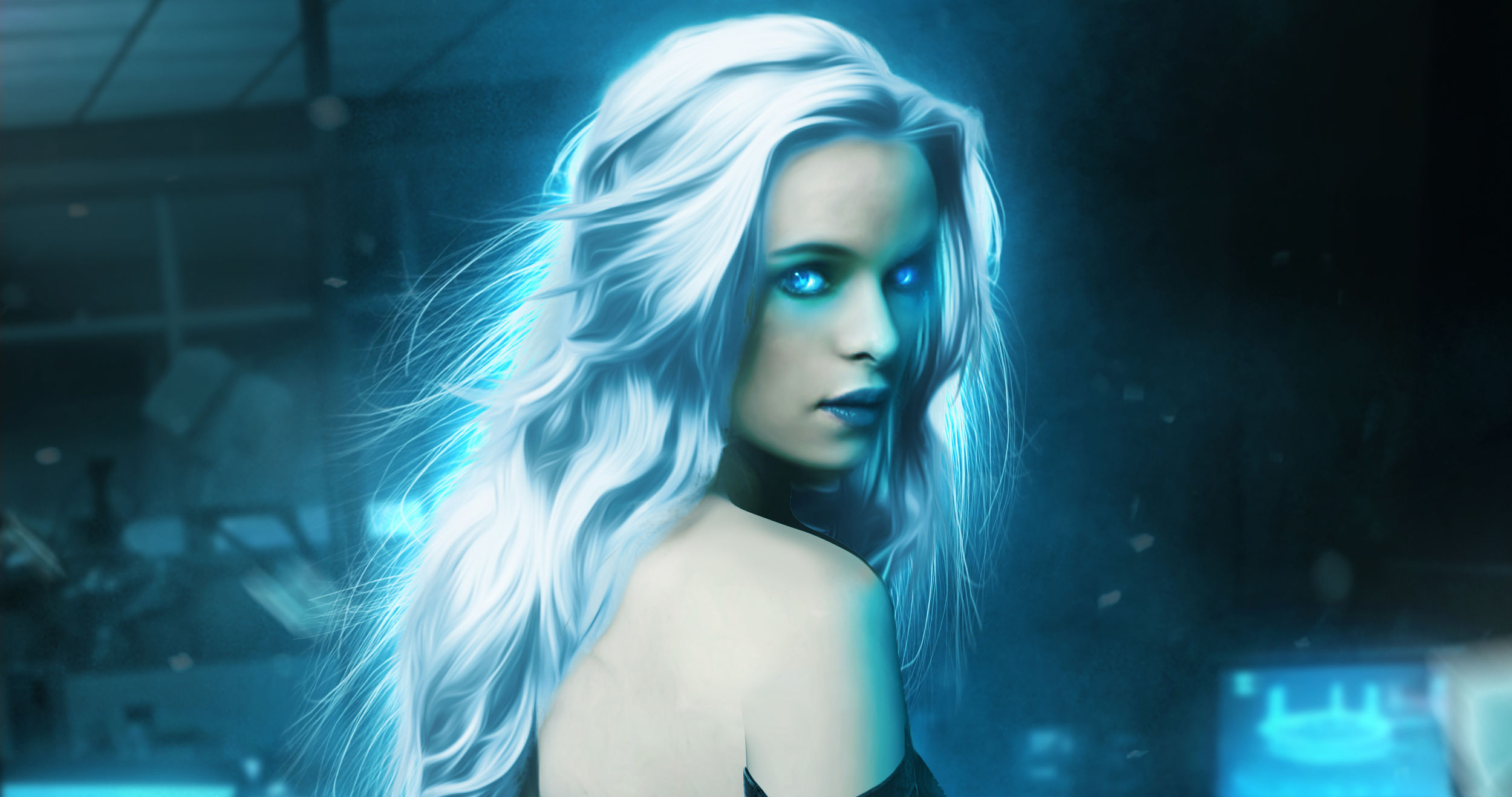 Kevin Smith, a popular director who directed an episode of the Flash, directed another episode of the ongoing season. He tweeted an image which revealed the title of the episode and it's Killer Frost. This triggered a speculation that Earth-2 doppelganger of Caitlin Snow/Danielle Panabaker would return to the show. But how can she come back ever if she is dead? The fans speculated that she can return as a result of Flashpoint, maybe she is another Killer Frost in a multi-verse.
Well, we found out that it was the original Caitlin Snow who was becoming her Earth-2 doppelganger version. She took some time off to meet her mother with whom she has "issues", she told her about her gradual transition into Killer Frost. She assessed that if she uses her powers more, the process will only speed up. Caitlin Snow was an ophthalmologist in the previous timeline, but in the current timeline she got struck by particle accelerator explosion and turned into Killer Frost. She had to be locked up in the meta-human prison, but soon Team Flash realized that they need her. Barry Allen confronted her head-on and her powers were somehow contained.

In the mid-season finale, Savitar made three prophecies – One Shall die, One Shall betray, One Shall suffer a fate worse than death. Many fans expect Killer Frost to return and think she will ultimately betray Team Flash. Is there any truth to this theory? Well, there is a possibility as the latest trailer for episode 10 titled "Borrowed Future" is indicating. There are three things that stood out from the trailer – There is a scene in which someone is watching news that Jared Morillo is found guilty and below there is a ticker which reads 'Killer Frost Still at large', and also the same thing is on Barry's board. There is also a scene where Caitlin is leaning against the wall and her eyes are going frosty. Well, we shall wait and see. CHEERS!