News
Television
Legends of Tomorrow: Vandal Savage Stabs Hawk-man to Death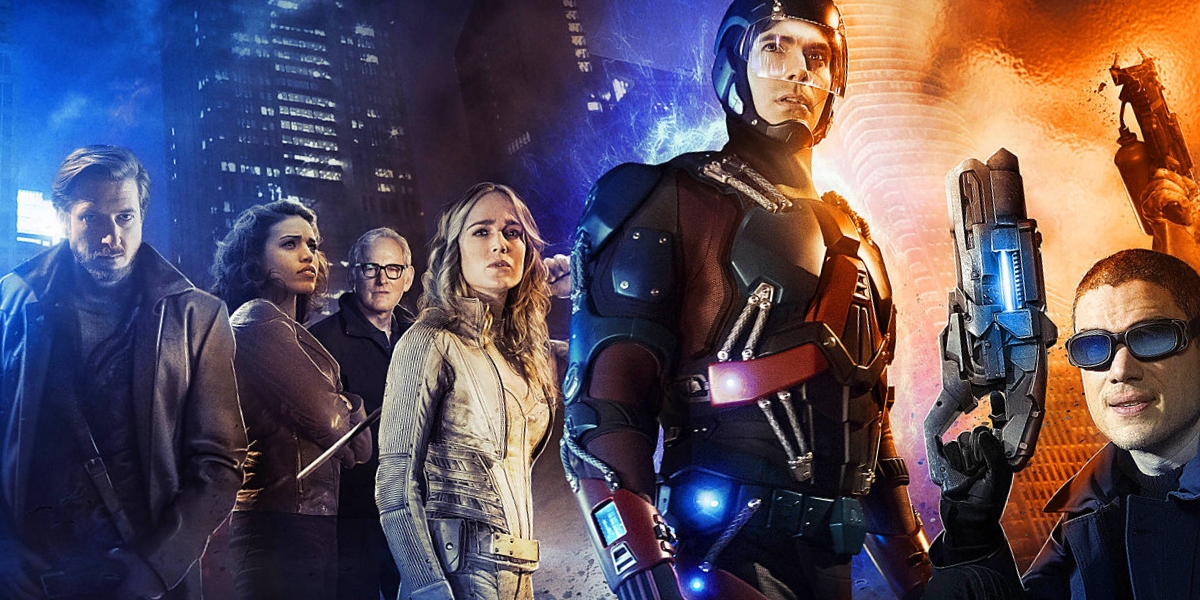 DC's Legends of Tomorrow continues to be exciting, edgy and fast-paced. In this episode, the crew goes back to 1975 in Norway to infiltrate a criminal gathering of black market arms dealers where Vandal Savage is putting up a nuclear weapon on an auction. The visual effects of the show are top-notch and the whole scope of it is breathtaking.
Following are the top WTF moments from the part 2 of the pilot episode:
Hawkman/Carter is Dead:
In 1975, Hawk-girl found an article on ancient Egyptian dagger which was used by Savage to kill both Carter and Kendra in their first life, when they reached to finish off Vandal Savage, he instead snatched the dagger from Carter and stabbed him, absorbed his essence, but Kendra was rescued by the team.
Damien Darhk has a guest appearance: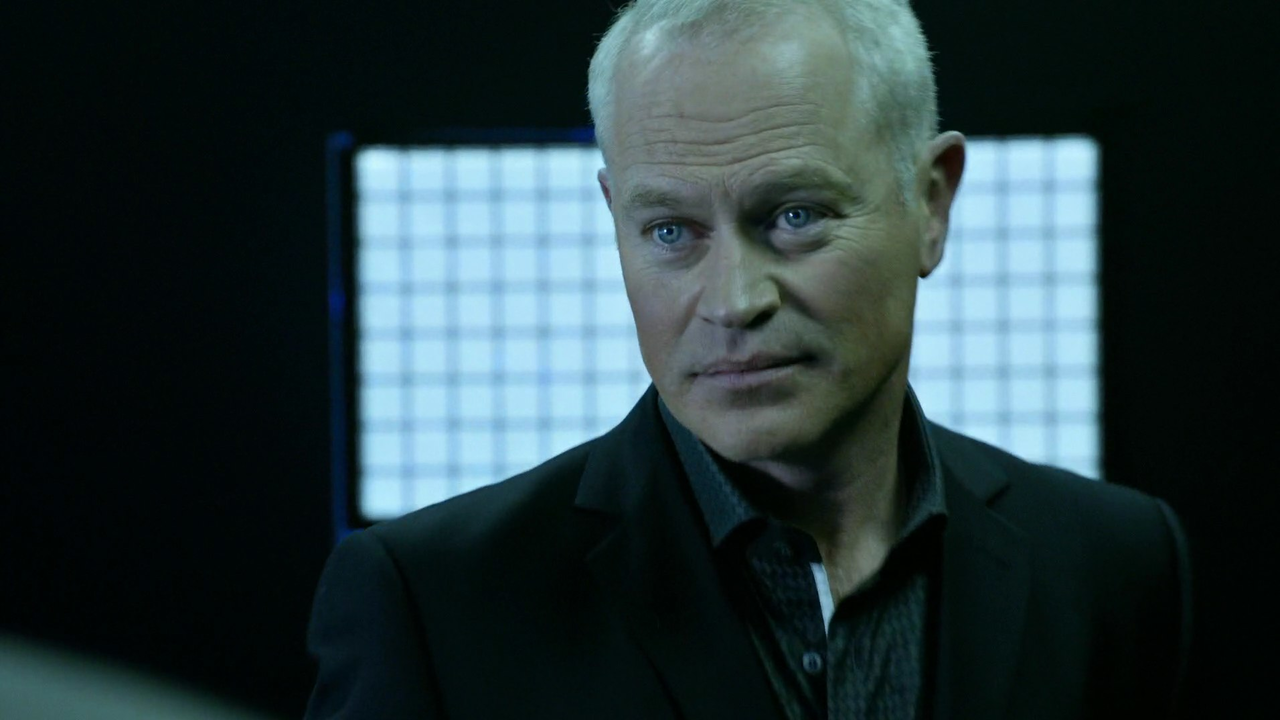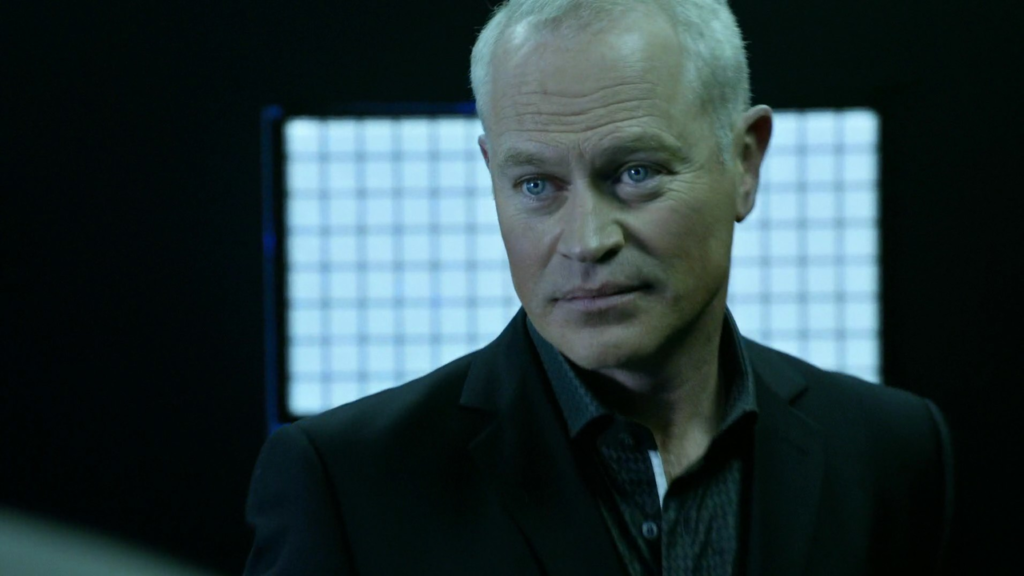 Was he actually Damien Darhk in the year 1975 or was it just a brief appearance by actor Neal McDonough. Whatever it was, it raised the eyebrows of fans.
Firestorm has unimaginable powers:
It was a jaw-dropping scene when Firestorm literally absorbed the energy of a nuclear weapon. And we celebrated Iron man who just transported a nuke to an outer space.
Team Wave Rider vs Black Arms Dealers:
When Captain Rip Hunter arrived in Norway in the year 1975, the team found out that Savage is not the buyer but is actually the seller of weapons. He sensed the presence of Hawkman and Hawkgirl, and then Prof. Stein slipped his tongue which set off one of the coolest action sequence in TV history.
Stein meets his younger self:
When Ray Palmer left his future tech in 1975, Vandal savage found it and gave it to a group of scientists to reverse-engineer it and make a lethal bomb. But then Sara, Jackson and Stein meets a 25 yr old Martin who has created a particle tracker which helped them retrieve Ray's tech from a lab.