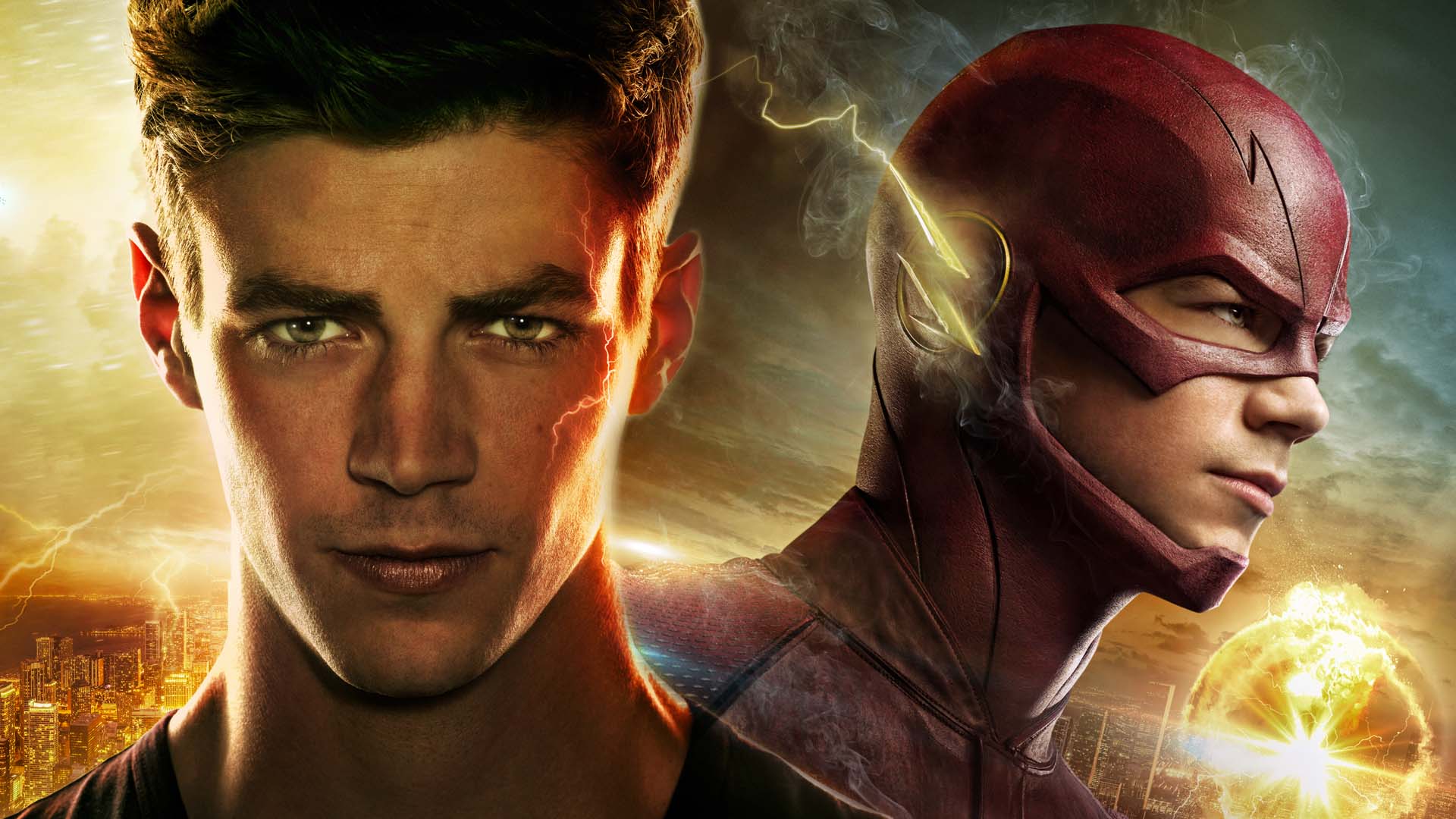 The Flash Season 2 ended on a very satisfying note, brought a sense of closure on the Zoom's storyline and created another universe-altering event which will set the foundation for the next season.
The show-makers dropped a major cliff-hanger at the end of the last episode to keep the audience on the edge. The brutal death of Henry Allen made Flash emotionally vulnerable, as a result, he lost all his rationality, went back in time and actually saving his mother from the Reverse Flash, in the process he completely messed up the timeline. In DC comics, the consequences are severe as he never becomes the Flash, Justice League is fractured as members fighting amongst themselves, thereby destroying the earth. There is a strong possibility of a version of Flashpoint comic storyline (created by Geoff Johns) on the TV show. The season 3 will be about fixing the timeline and Flash regaining his powers.
At the MegaCon panel, Carlos Valdes was asked about his opinion on whether Barry's attempt to save his mother from Eobard Thawne/Reverse Flash would have an impact on the timeline and course of events in the future. He said "All I'm going to tell you is things are going to be different, way different. Not in a bad way; I think in a really exciting way, and it's that difference that's going to inform Barry's trajectory throughout the season, and I think people are going to like it. I think there's every chance of a Flashpoint paradox." But recently Grant Gustin revealed the title of the first episode of season 3 on his twitter handle, much to fans delight – "Flashpoint". In 2013, the animated movie Justice League: The Flashpoint Paradox adapted comic-book series Flashpoint and was extremely well-received by the fans.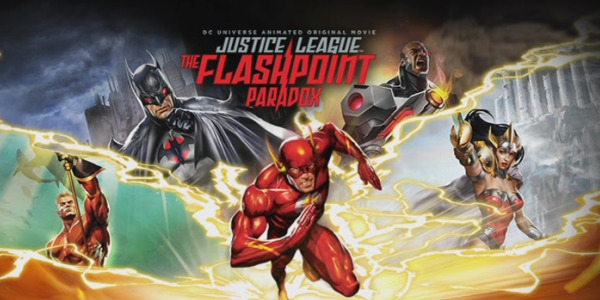 The Flash season 3 is set to premiere on Oct 4th, Tuesdays, 8 P.M on CW network.