Black Panther – Killmonger Actor Michael B Jordon Wins Best Villain Over Thanos At MTV Awards
Black Panther was a groundbreaking masterpiece! There were many things that worked excellently in the movies and one of the reasons why the movie stands out and shines brightly is how amazingly, all the characters have been incorporated in the movies. Also, the story of the movie was beautifully crafted by Director Ryan Coogler. Right from the start to the end, every element worked just perfectly and what the Director wanted to deliver was delivered by so many powerful performances throughout the movie.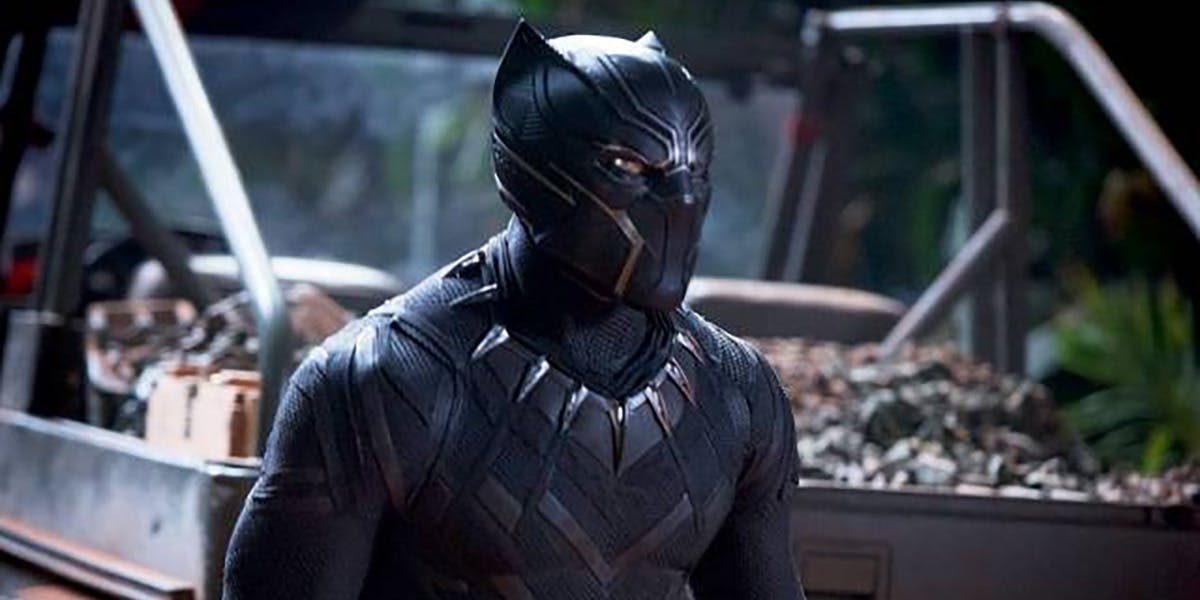 Throughout the movie, we were amazed to see the influential acting that lit the movie on fire, but the one to really take this movie to the next level was without a doubt, Michael B. Jordan's Erik Killmonger. Killmonger left the world speechless by being one of the best, if not the best villain of the MCU. He defined an entirely new league for Villains, and it was even tough for Thanos to beat him at being the big bad guy (which he did). Killmonger's story arc in the movie was literally amazing as he not only gave T'Challa a tough competition, but actually turned out to be much stronger and powerful than him, being the perfect adversary to an already remarkable protagonist.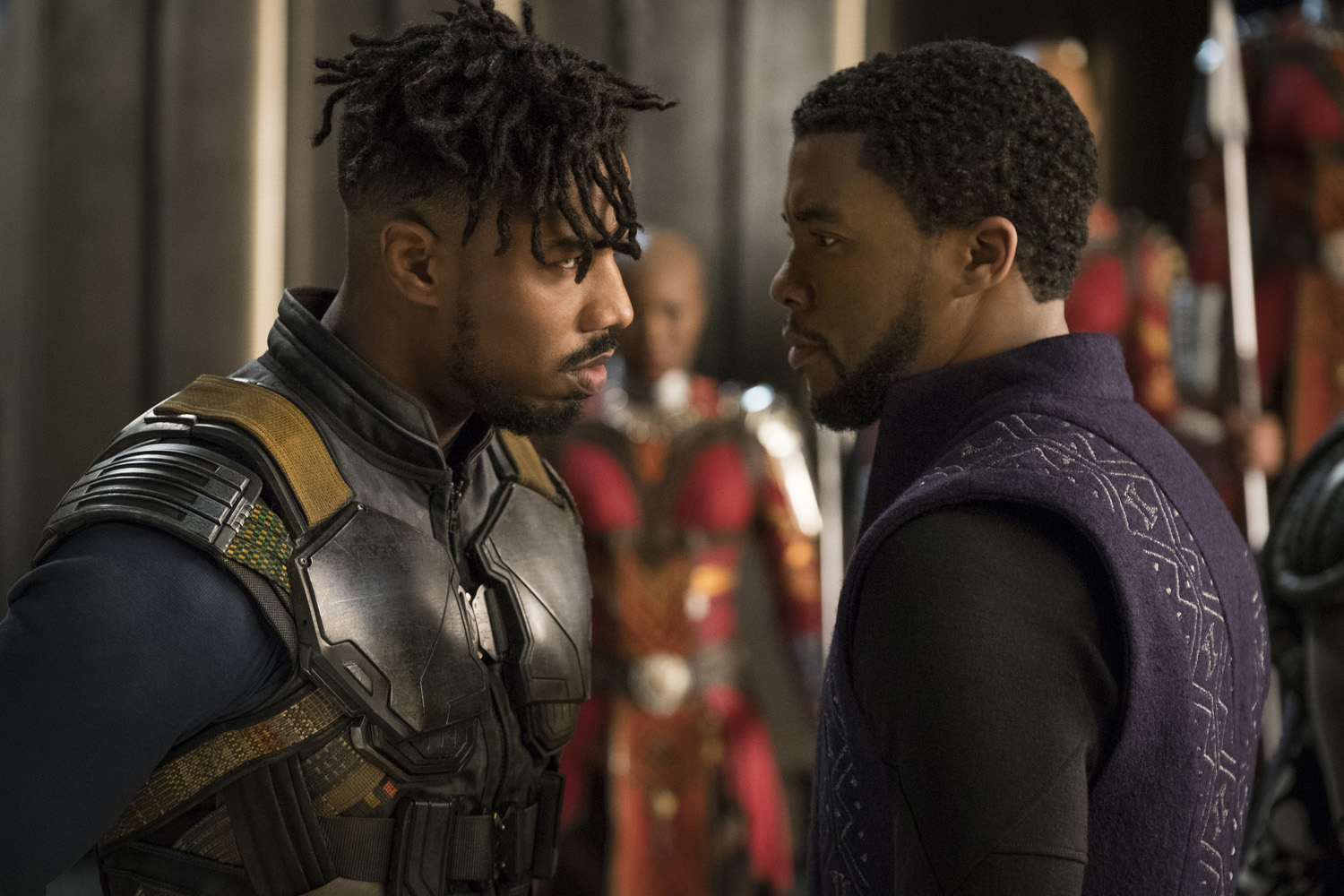 One may argue that Avengers: Infinity War was a much bigger and better movie than Black Panther and it had a much bigger villain than Killmonger, but the way Michael B Jordan brought this lesser known villain to life was literally commendable. Thanos was a fabulous villain and we exactly understood his insane motivations, but Killmonger was a villain much more grounded to reality when it came to his motivations, and people could really relate to that. This is why, he may actually wind up as the better villain when compared with Thanos.
.@michaelb4jordan wins Best Villian at the #MTVAwards and my heart tbh 😘💕 pic.twitter.com/aIoesfd55T

— MTV (@MTV) June 19, 2018
While Black Panther won the Best Movie at MTV Movie and TV Awards, and Chadwick Boseman won the Best Performance Award, the Best Villain category also came to Black Panther as Michael B. Jordon actually beat Thanos in that category. Jordan competed with a pretty wide array of film and TV villains who were nominees in the category which include Thanos (Josh Brolin), Legion's Lenny Busker (Aubrey Plaza), Star Wars: The Last Jedi's Kylo Ren (Adam Driver) and It's Pennywise (Bill Skarsgard).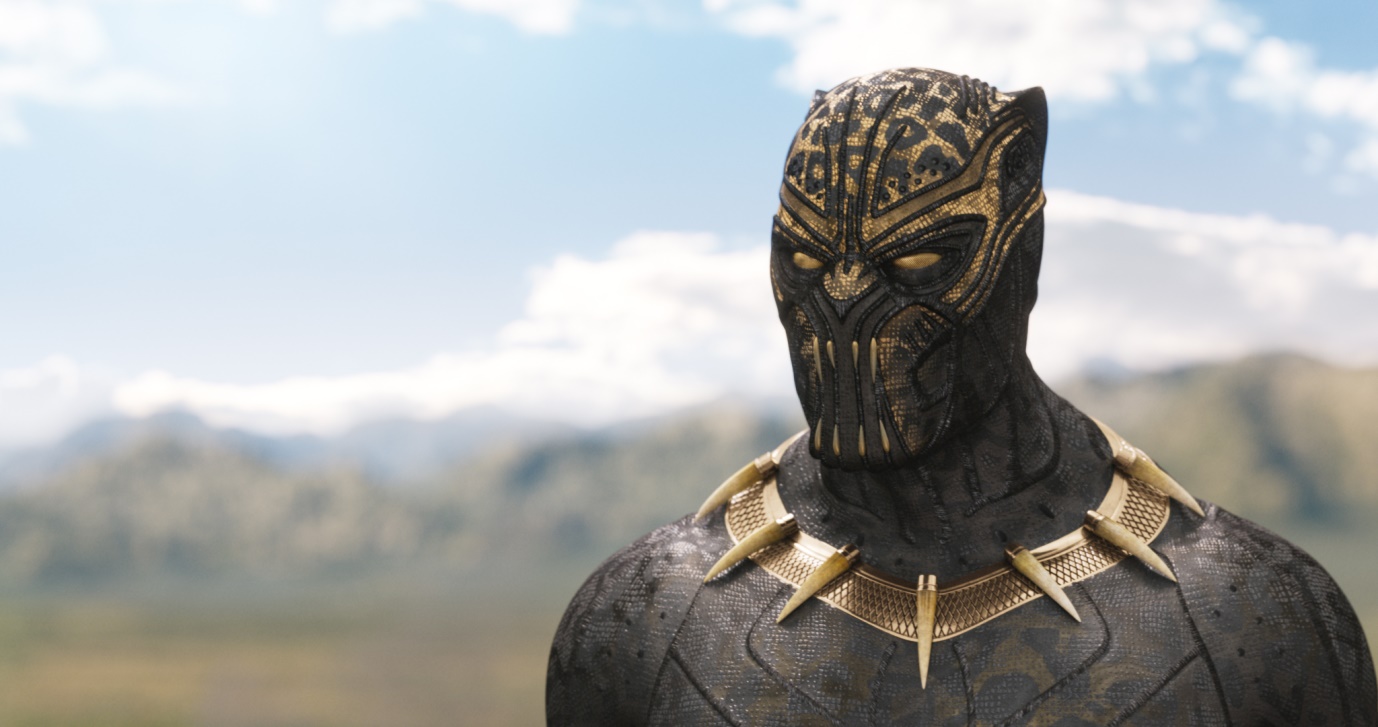 This movie was a cultural phenomenon, and we have to admit that we loved the movie for what it did. It brought in a story that was self-involved not touching the bigger MCU for long. Director Ryan Coogler really brought us the best solo Superhero movie ever. Here's what he said about the film in a social media post after the film's release:
"For the people who bought out theaters, who posted on social media about how lit the film would be, bragged about our awesome cast, picked out outfits to wear, and who stood in line in theaters all over the world — all before even seeing the film. To the press who wrote about the film for folks who hadn't seen it yet, and encouraged audiences to come out… And to the young ones, who came out with their parents, with their mentors, and with their friends… Thank you for giving our team of filmmakers the greatest gift: The opportunity to share this film, that we poured our hearts and souls into, with you."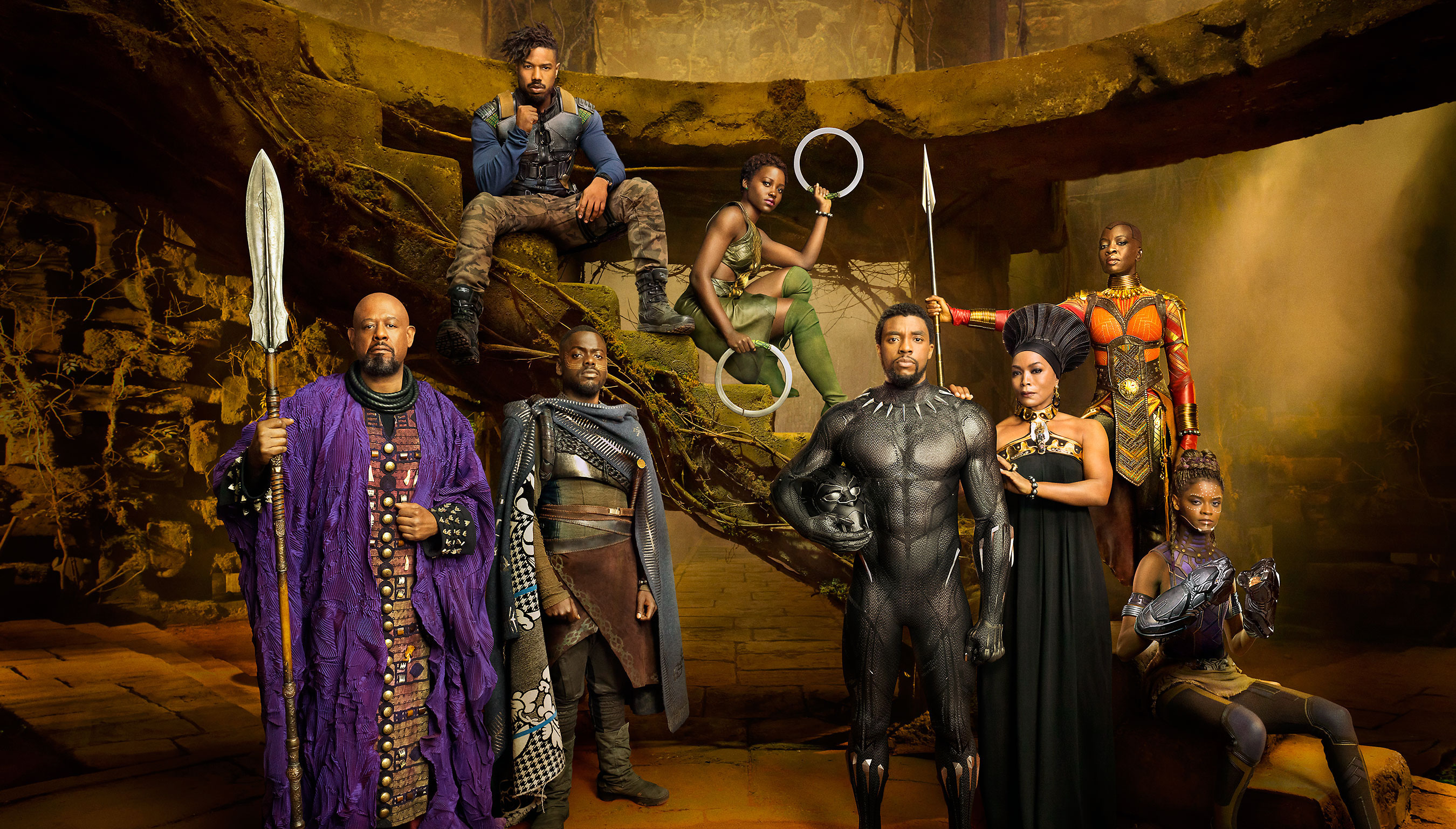 It was really the best solo Superhero movie ever, and it even went past Iron Man when it comes to Origin Stories. The movie became the highest grossing comic book origin story worldwide cashing in $1.3 Billion, and it was also the highest grossing comic book movie at the US Box Office bringing in $699 Million.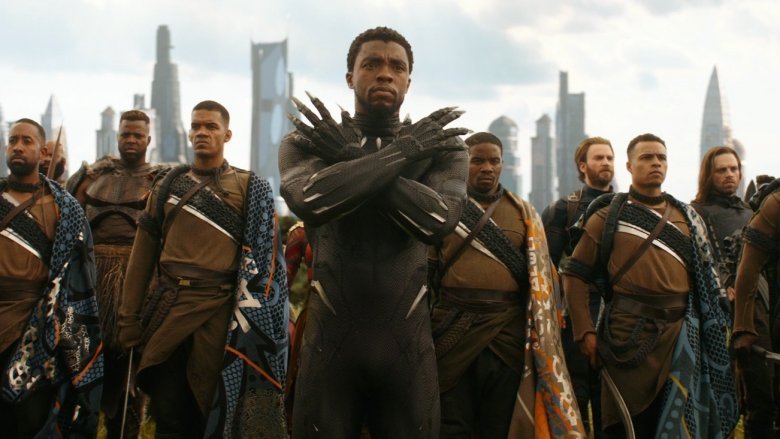 Black Panther recently appeared in Avengers: Infinity War which is currently playing at the theatres. Here is the official Synopsis:
"As the Avengers and their allies have continued to protect the world from threats too large for any one hero to handle, a new danger has emerged from the cosmic shadows: Thanos. A despot of intergalactic infamy, his goal is to collect all six Infinity Stones, artifacts of unimaginable power, and use them to inflict his twisted will on all of reality. Everything the Avengers have fought for has led up to this moment – the fate of Earth and existence itself has never been more uncertain".
Play Now: The Ultimate Mad Titan Quiz: (Click on the link below to begin)
The Ultimate Thanos Challenge! Do You Know Everything About The Mad Titan?
I just have the biggest passion for everything cinematic! I want to share this passion with everyone through my writing about Hollywood Movies and TV. Other than that, I am a big sports fanatic and enthusiast. I'd like to write about my favorite sports as well some day.