Movies
The 3 Hour Runtime of Avengers: Endgame Has Received Remarkable Early Reactions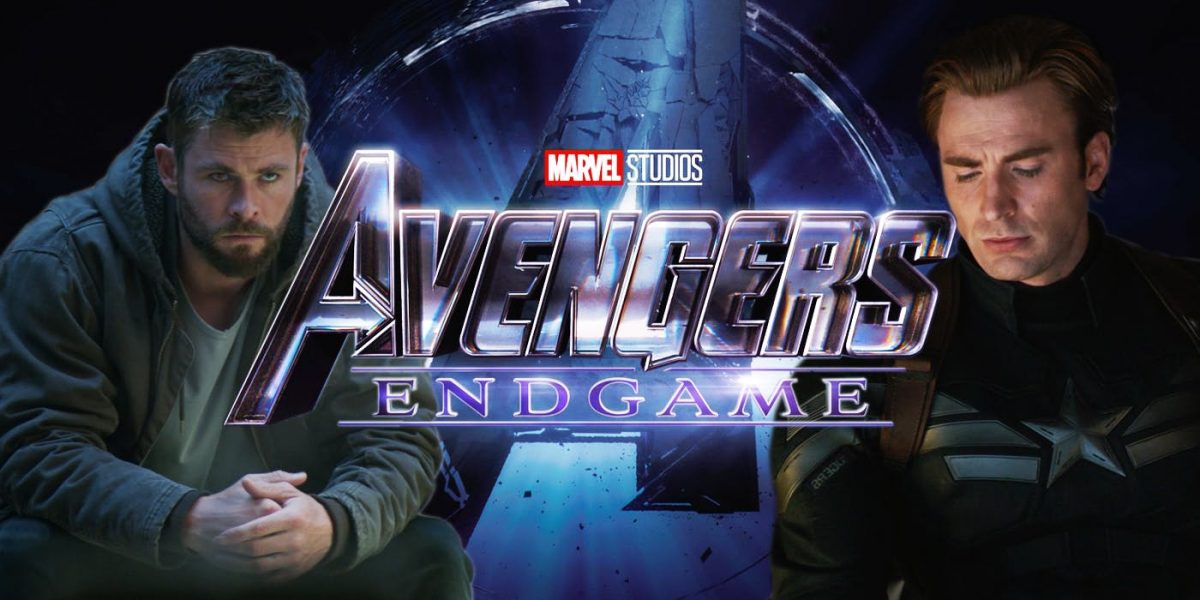 Avengers: Endgame –
Avengers: Infinity War created many MCU records. It obviously became the highest grossing Superhero movie of all time. Moreover, it was the longest MCU movie and brought in the most number of characters. The first trailer of the film brought 230 Million views within 24 hours. The opening weekend of the film brought in $259 Billion domestically. The stakes of the story were the highest. Well, all these records will be broken by Avengers: Endgame.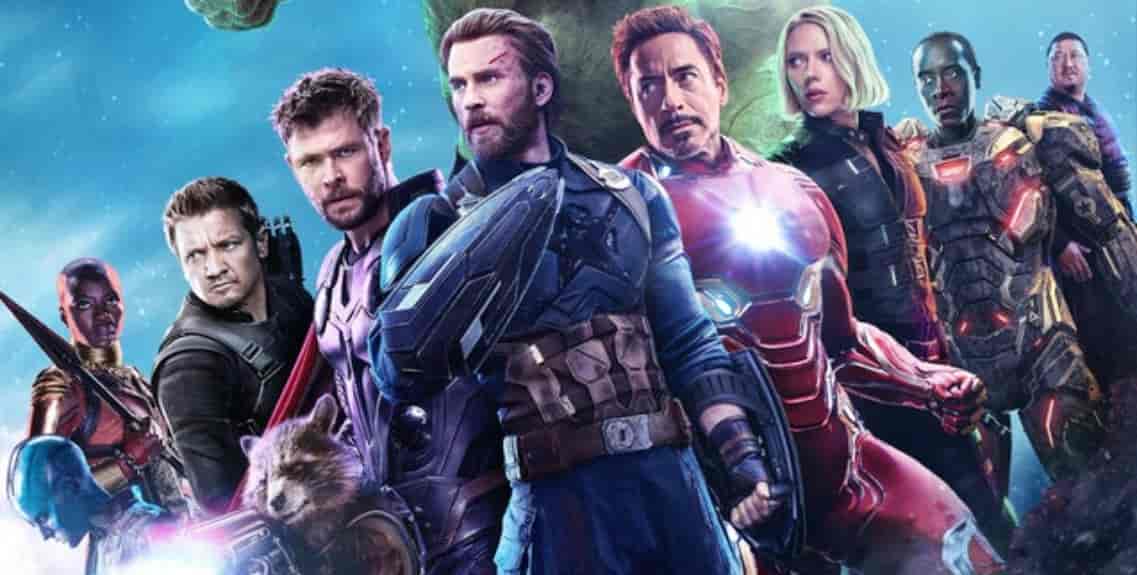 The maximum viewership record has already been broken as the first Avengers: Endgame trailer was viewed 289 Million times within the first 24 hours. The run time record of Infinity War will also be broken as Avengers: Endgame is already clocking at 3 hours.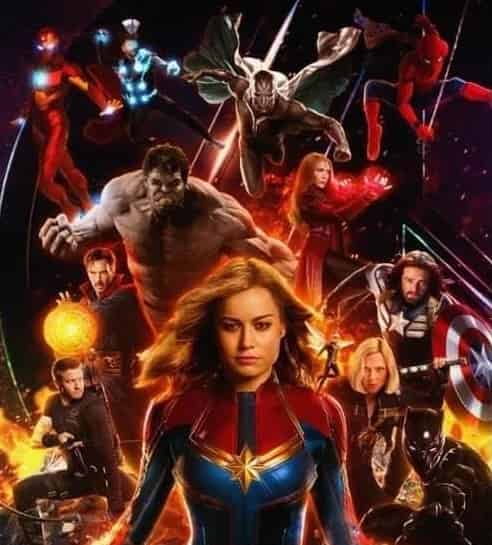 Joe Russo revealed the fact that Endgame has been edited to 3 hours it has been 2 months since then. The reports still suggest the run time to be 3 hours, and that probably means that the movie won't be shortened any more. It might be reduced by 5-10 minutes but that will be about it.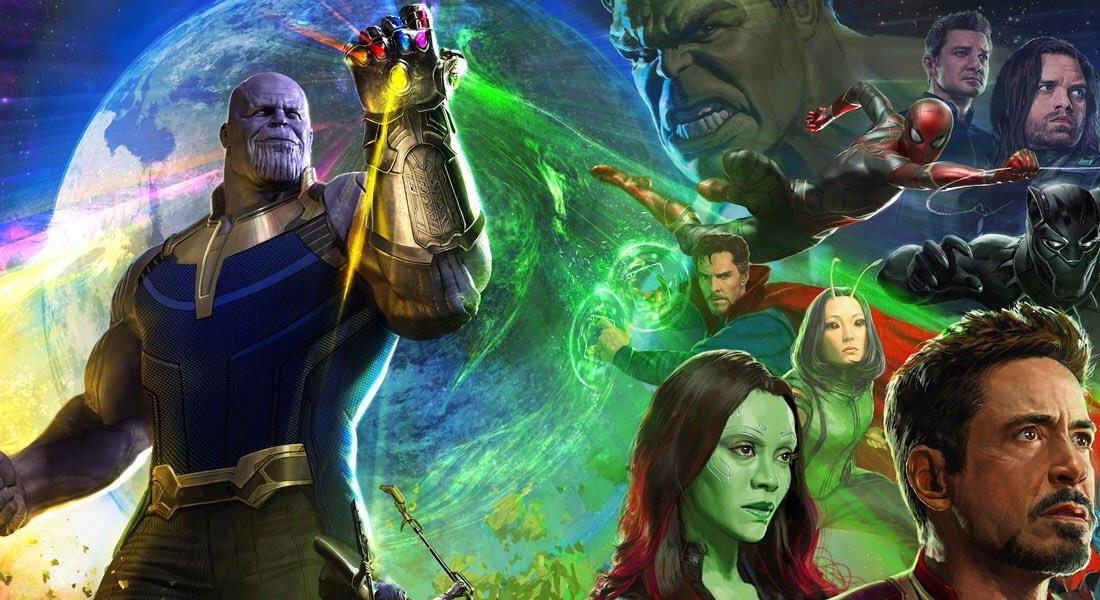 This film will have the longest credits, which may roll up to 15 minutes, so that is why the total run time of the film on screen may turn out to be 3 hours and 15 minutes. With the movie being so long, all the theatres' chains may have to reduce their number of screenings per day, and that in turn may end up reducing the opening weekend numbers of the movie. So, Endgame is going to break all records, except maybe the opening weekend numbers at the domestic Box Office.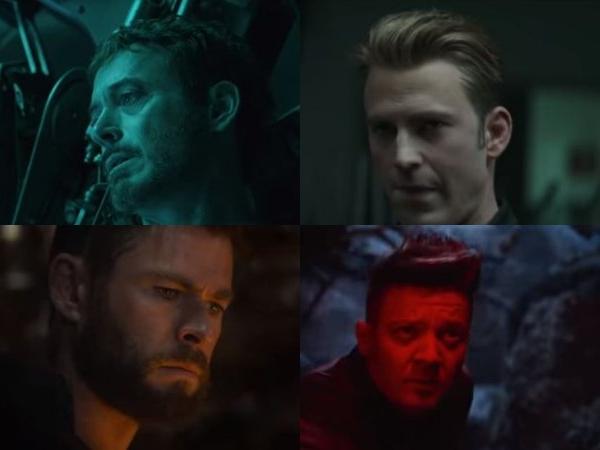 There are so many characters that are a part of this film, and so to do justice to all of them, and tell a compelling story, we needed a runtime this big. This movie has a lot on its shoulders. It has to give the old characters proper screen time, bring back the snap victims, probably introduce new characters, assemble the heroes, the villains, address the new threat, set up the next phase, retire characters, kill off Thanos, Captain America & others. There is just so much to do and considering all this, even 3 hours seem small.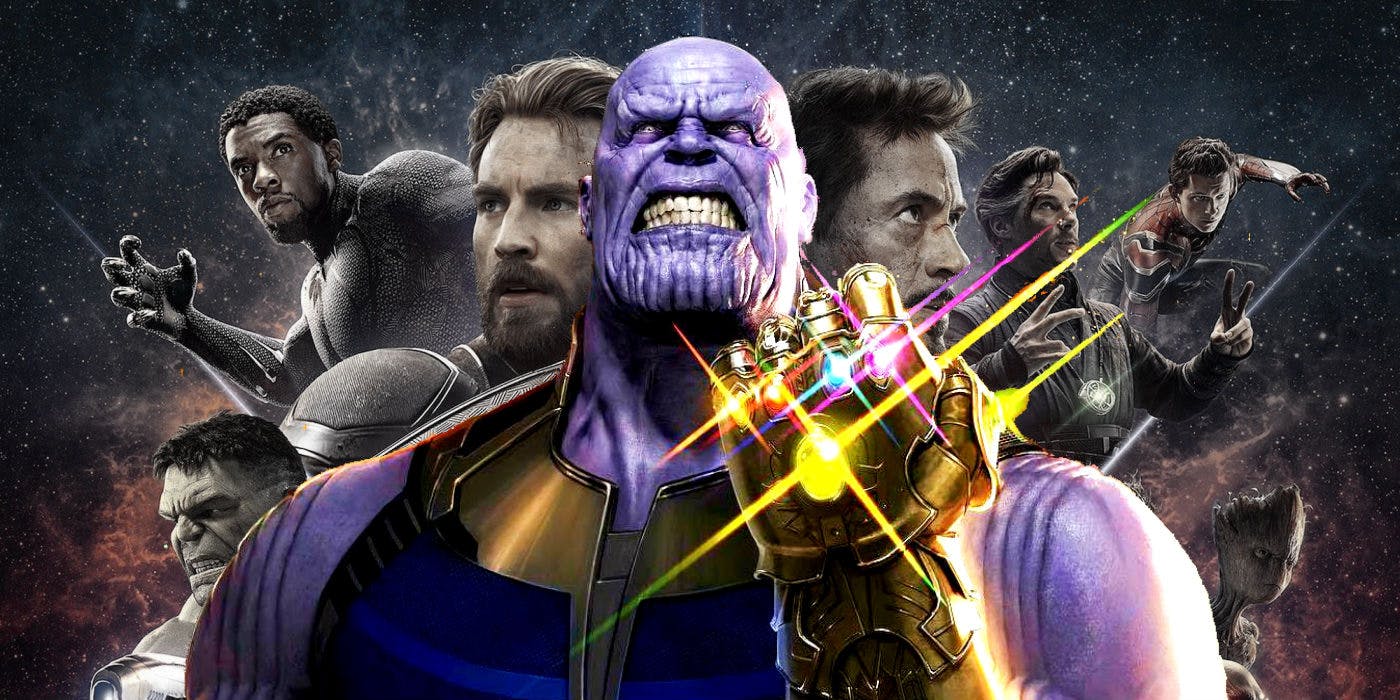 But as we saw with Avengers: Infinity War, the Russos managed things really well, juggled all the characters properly and told one of the best stories possible. So, they would be able to pull off the same with Avengers: Endgame. For our comfort, the directors, Joe & Anthony Russo have confirmed that the reactions from early test screenings of Avengers: Endgame's 3-hour runtime have been great.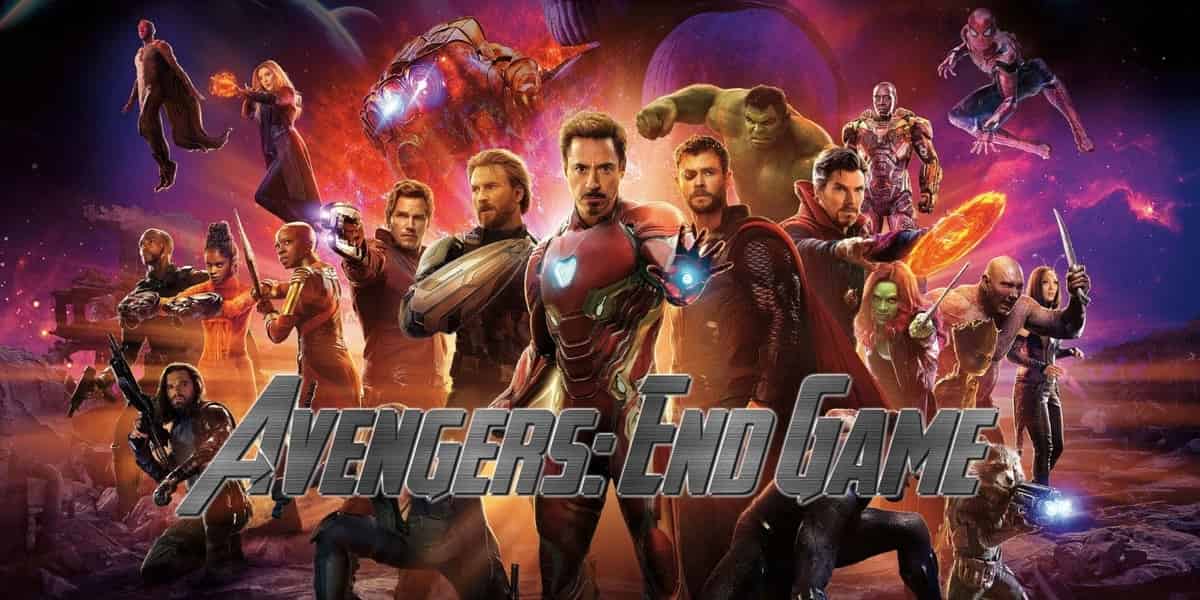 Collider got the opportunity to speak to Russos recently, and they confirmed that the movie still has a 3 hour run time. Here's what Joe Russo said about the early reactions to the film:
"I think the studio is down with what the best story is. Right now, we think the movie is playing well and we've had great responses from our test audiences and we're feeling very good about where it is. We're still doing work to it. We're not done with it. Again, this is a culmination film of 22 movies, it's a lot of storytelling to work into it. Emotion is an intrinsic part of that to us. When you have to tell a really complicated story and you want strong emotional moments with the characters, it just requires a certain amount of real estate. This one, in particular, feels like three hours worth of real estate."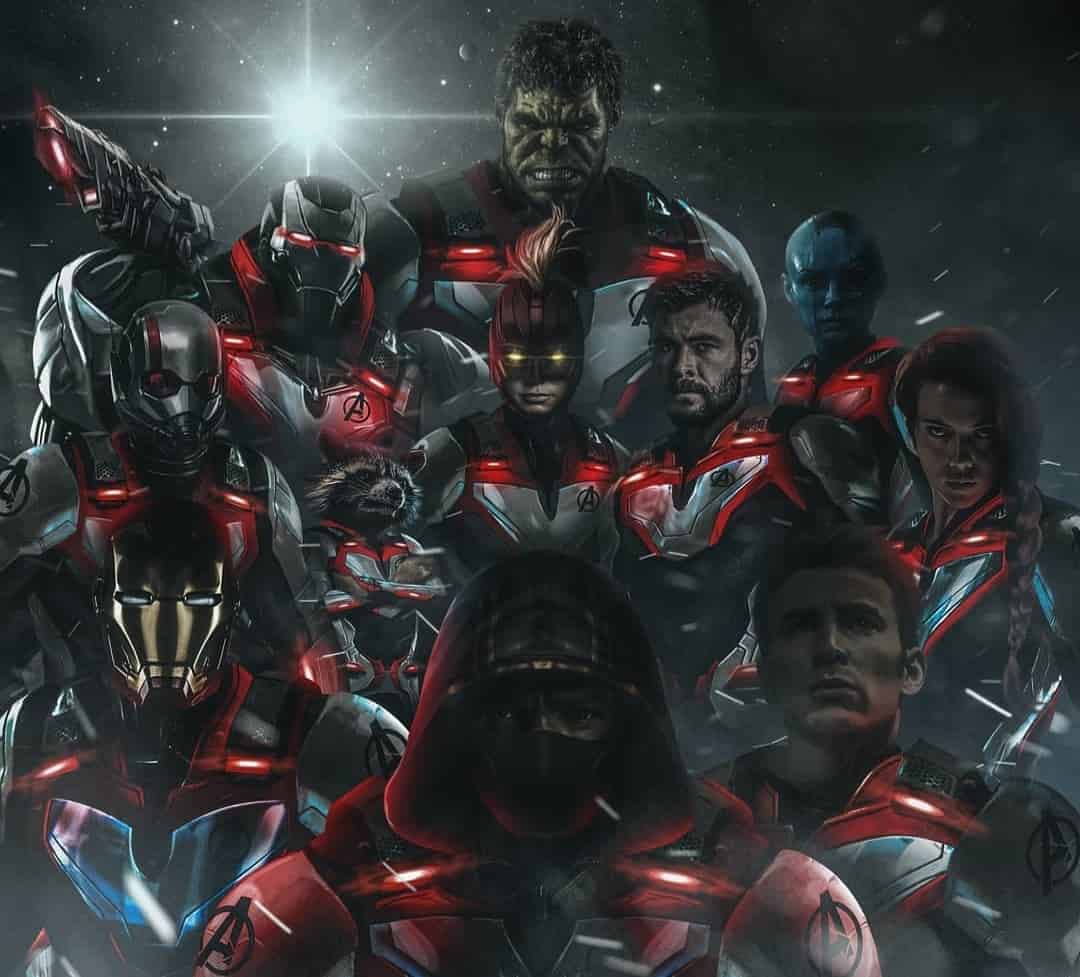 Everything looks good, and we can put our faith into the Russos for telling a compelling story. Directed by Joe & Anthony Russo, Avengers: Endgame will presumably star Robert Downey Jr., Chris Hemsworth, Mark Ruffalo, Chris Evans, Scarlett Johansson, Benedict Cumberbatch, Jeremy Renner Don Cheadle, Tom Holland, Chadwick Boseman, Paul Bettany, Tom Hiddleston, Idris Elba, Danai Gurira, Peter Dinklage, Benedict Wong, Elizabeth Olsen, Anthony Mackie, Sebastian Stan, Gwyneth Paltrow, Benicio del Toro, Josh Brolin, Pom Klementieff, Karen Gillan, Dave Bautista, Zoe Saldana, Vin Diesel, Bradley Cooper, Chris Pratt, Paul Rudd, Samuel L. Jackson, Cobie Smulders, Tessa Thompson, Evangeline Lilly, Aaron Taylor Johnson, Cate Blanchett, Michelle Pfeiffer, Michael Douglas, Tilda Swinton, Jeff Goldblum, Katherine Langford, Stellan Skarsgard and Brie Larson.