Movies
James Gunn Was Offered a Superman Movie Before The Suicide Squad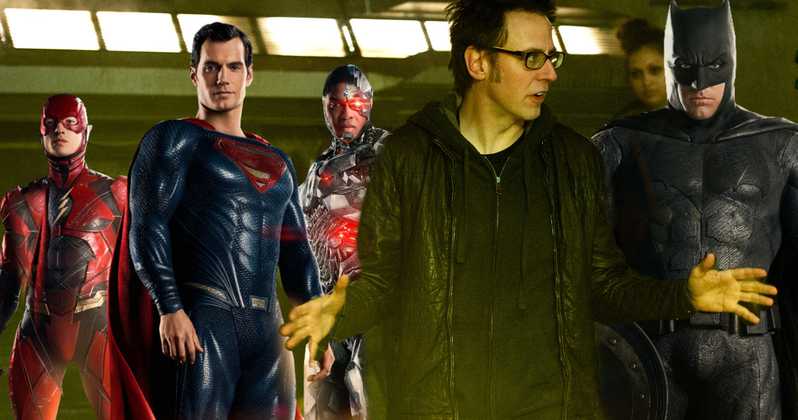 Guardians of the Galaxy director James Gunn was fired by Disney from directing the third Guardians movie due to offensive tweets made by Gunn in the past. Disney strongly held their decision and did not reinstate the director even though he did so well for the larger Marvel Cinematic Universe.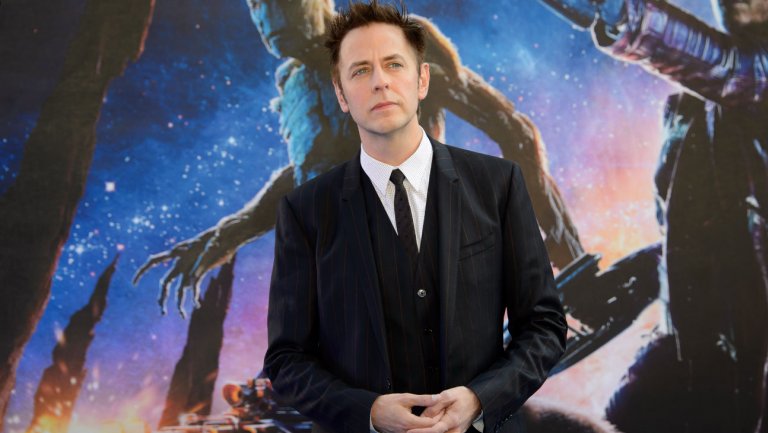 Well, this opened up a great opportunity for WB as they've got the visionary director on board for their own shared (not anymore) universe. James Gunn is now writing the Suicide Squad, which will be a reboot sequel to the previous edition of the franchise. But this wasn't always meant to be the case.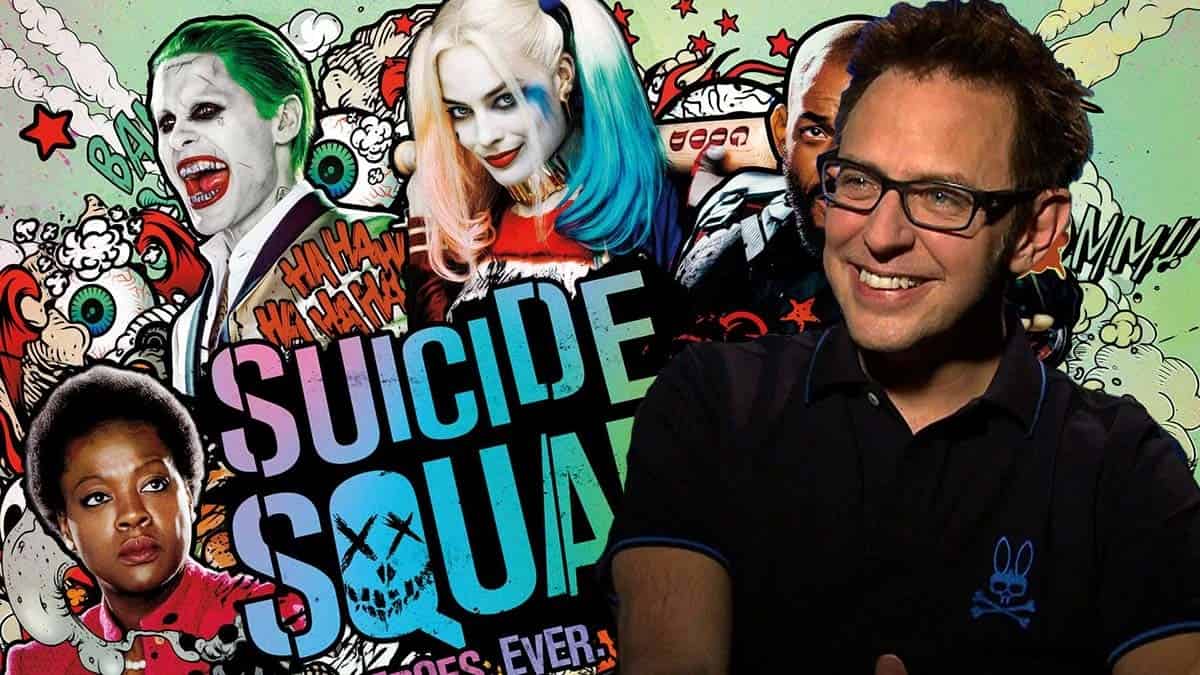 While Gunn is also in talks for directing the second Suicide Squad movie, WB actually offered him a slew of projects to choose from before he jumped on board for the bad guys' group. According to a report from Hollywood Reporter, Gunn took a look at a few different opportunities including the likes of Man of Steel. The report suggests that Gunn also has an involvement with the upcoming Super Pets movie that will hit the theatres on May 21, 2021.
Gunn never got too deep into the Superman project and hopped onboard for The Suicide Squad, but along with that, he found some attachment to the super dog Krypto. Well, he is not in charge of that movie so don't get confused, as Super Pets will be directed by Jared Stern and Sam Levine.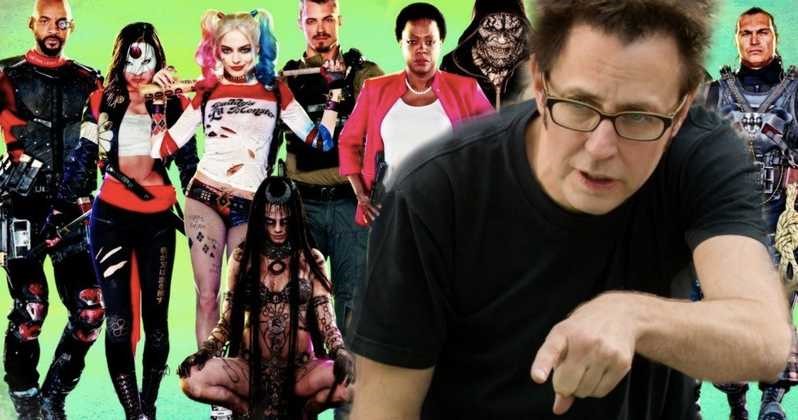 It is actually good that Gunn is taking on the Suicide Squad instead as we have seen that he is really good with projects that involve a group of characters that have a lot of fun while they bond with each other and kick ass.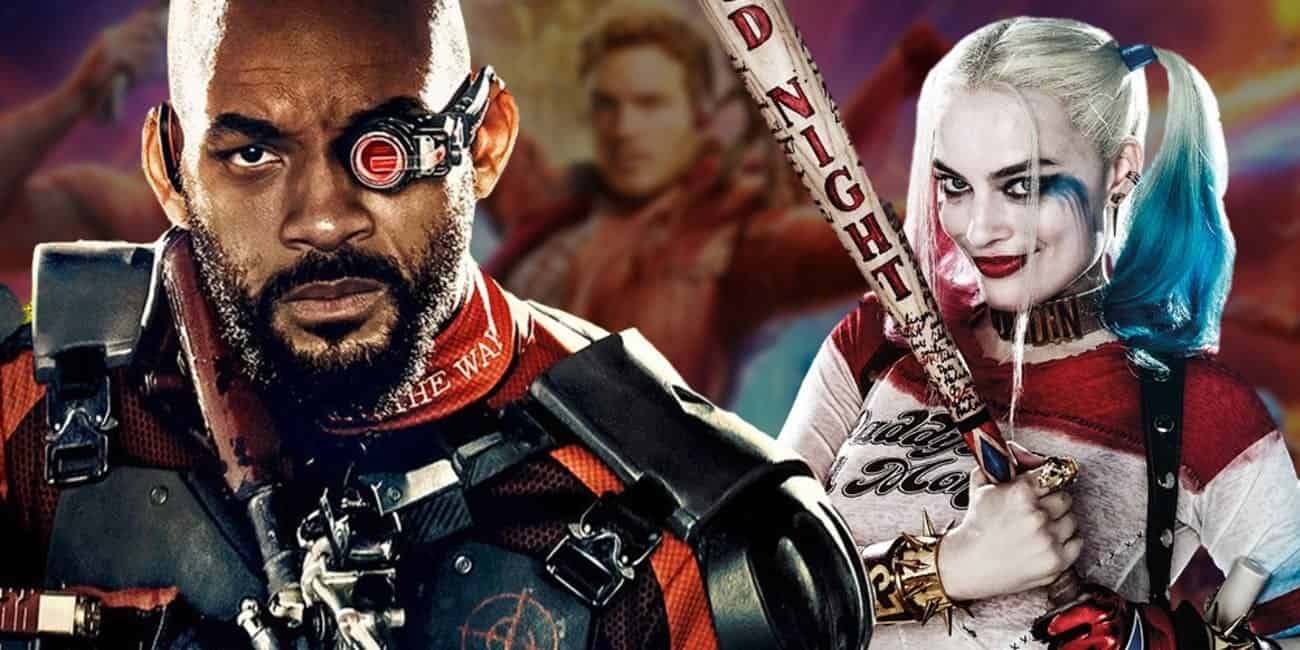 Suicide Squad was following the Guardians of the Galaxy pattern in the first place, putting in all the songs and everything, along with a bunch of comedy. And it's funny how they couldn't really deliver in their first run but now have the Guardians of the Galaxy director to do it for them.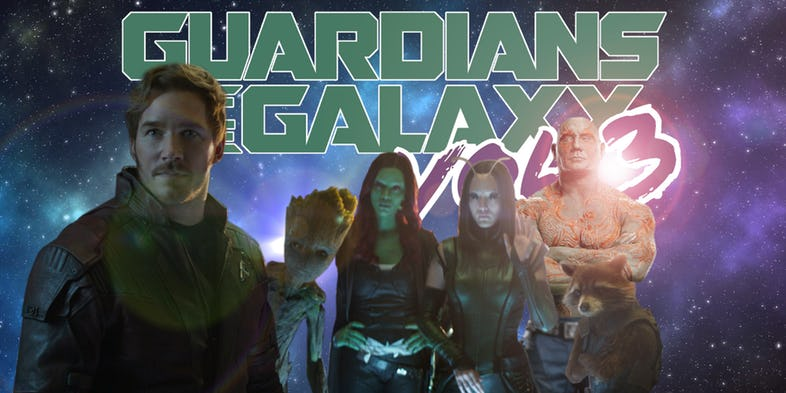 While Gunn has jumped to a different ship, there were enough people who tried to get him back for Guardians of the Galaxy Vol. 3. That movie would have begun production as we speak right now if Gunn was still on board, but now that he's not, the movie is on an indefinite hold with a report suggesting that the film may begin production in 2021. The cast of Guardians of the Galaxy franchise issued a letter requesting Disney to change their decision: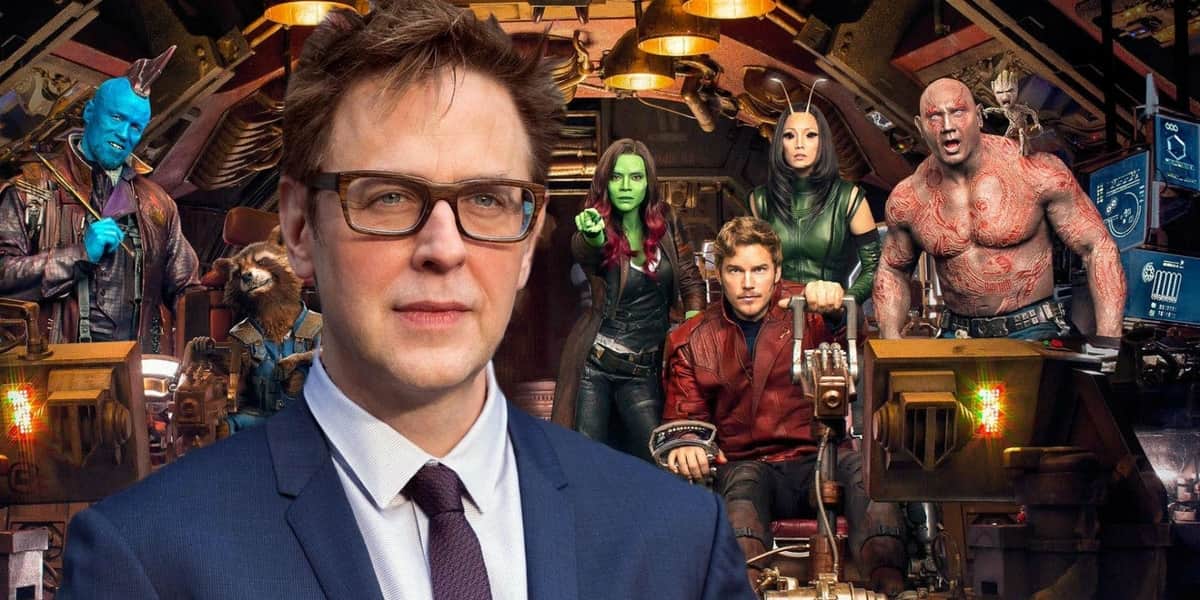 "It is our hope that what has transpired can serve as an example for all of us to realize the enormous responsibility we have to ourselves and to each other regarding the use of our written words when we etch them in digital stone; that we as a society may learn from this experience and in the future will think twice before we decide what we want to express; and in so learning perhaps can harness this capability to help and heal instead of hurting each other."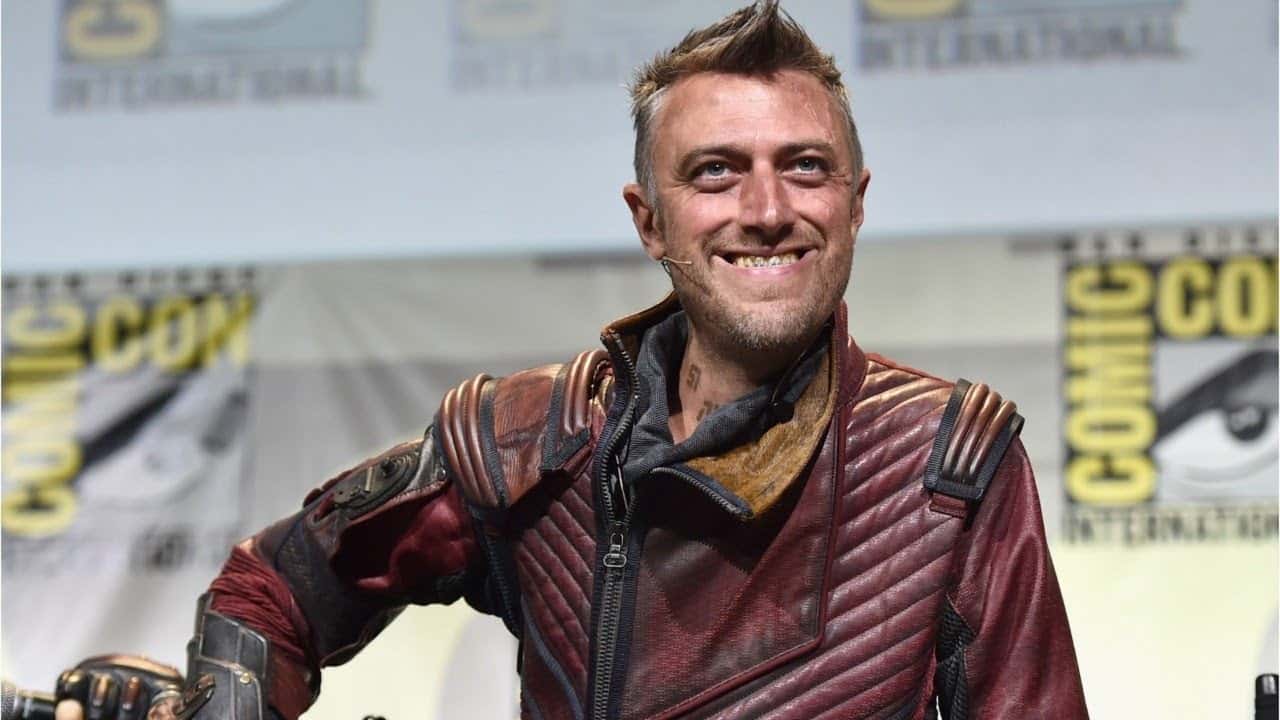 James Gunn's Brother Sean Gunn did confirm that Disney still intends to use the script his brother wrote. He said:
"I don't really know yet what's going on with Guardians 3. I know that Disney still wants to make the movie. I know that they have every intention of using the script that my brother wrote. Obviously, that was a very unfortunate situation for everybody, most of all him, but I am also somebody who had been preparing to spend half a year making that movie and now that's up in the air."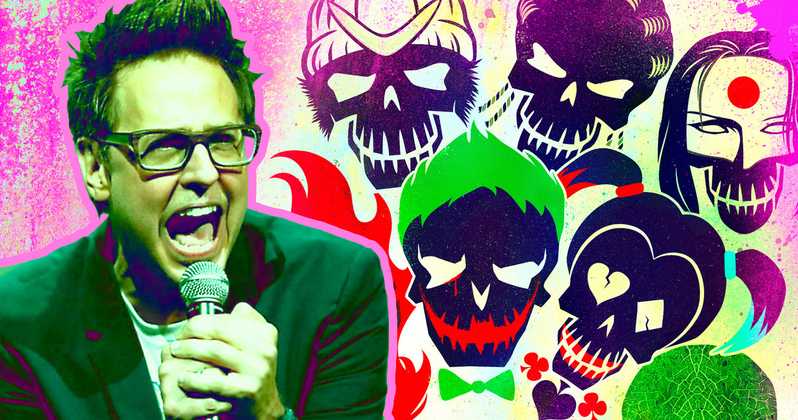 As of now, the likes of Adam McKay, Travis Knight or even Taika Waititi could be in talks to direct the third installment of the Guardians of the Galaxy franchise. While we wait for some concrete information on Vol. 3, we know that Gunn's The Suicide Squad is set to hit theaters on August 6th, 2021.