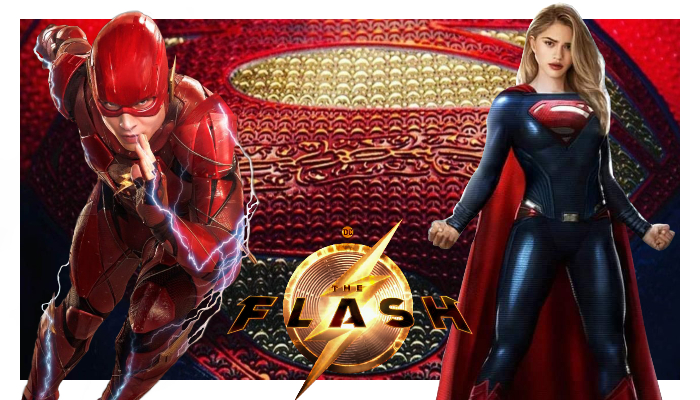 The Flash (2022) is going to change a lot of things for the character. The movie is officially underway and in full swing. We know that The Flash is set to bring the multiverse to DCEU. The movie will focus on Barry dealing with his past as he had to witness the death of his mom when he was a kid. The Flash director, Andy Muschietti is hard at work with promoting The Flash. And on that, we have something new in the store for you, all thanks to the director! Andy Muschietti's latest post on Instagram includes the first look at the Suit of Supergirl in the DCEU.
The Flash Director Reveals First Look At The Suit of Supergirl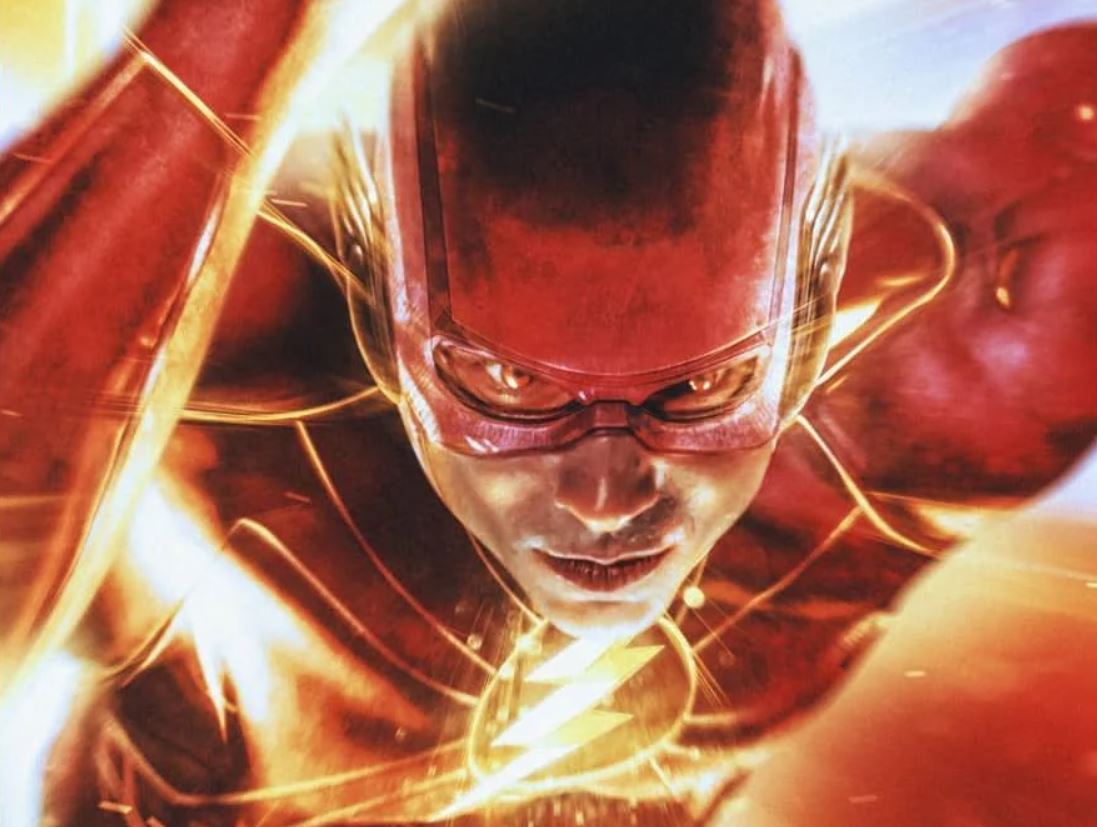 The Flash not only sees Ezra Miller's Barry Allen return to the big screen but many other characters as well. We will see the return of Ben Affleck and Michael Keaton as Batman, and Kiersey Clemons as Iris West, after her debut in Zack Snyder's Justice League.  One of the other major additions to the DCEU's new film is Supergirl.  It was previously announced that Sasha Calle will play Supergirl in The Flash. And recently, Andy Muschietti took to his Instagram to share her new suit!
Check it out below:

We get a clear look at the Symbol of Hope in this picture. The image doesn't reveal the full suit, but it does confirm that the same symbol used on Henry Cavill's Superman costumes will be part of Supergirl's DCEU look. Moreover, this seems like a strategy by Andy as his previous two posts regarding The Flash and Batman had the same close-up at the symbol on their respective costumes.
What The Flash Could Bring To The DCEU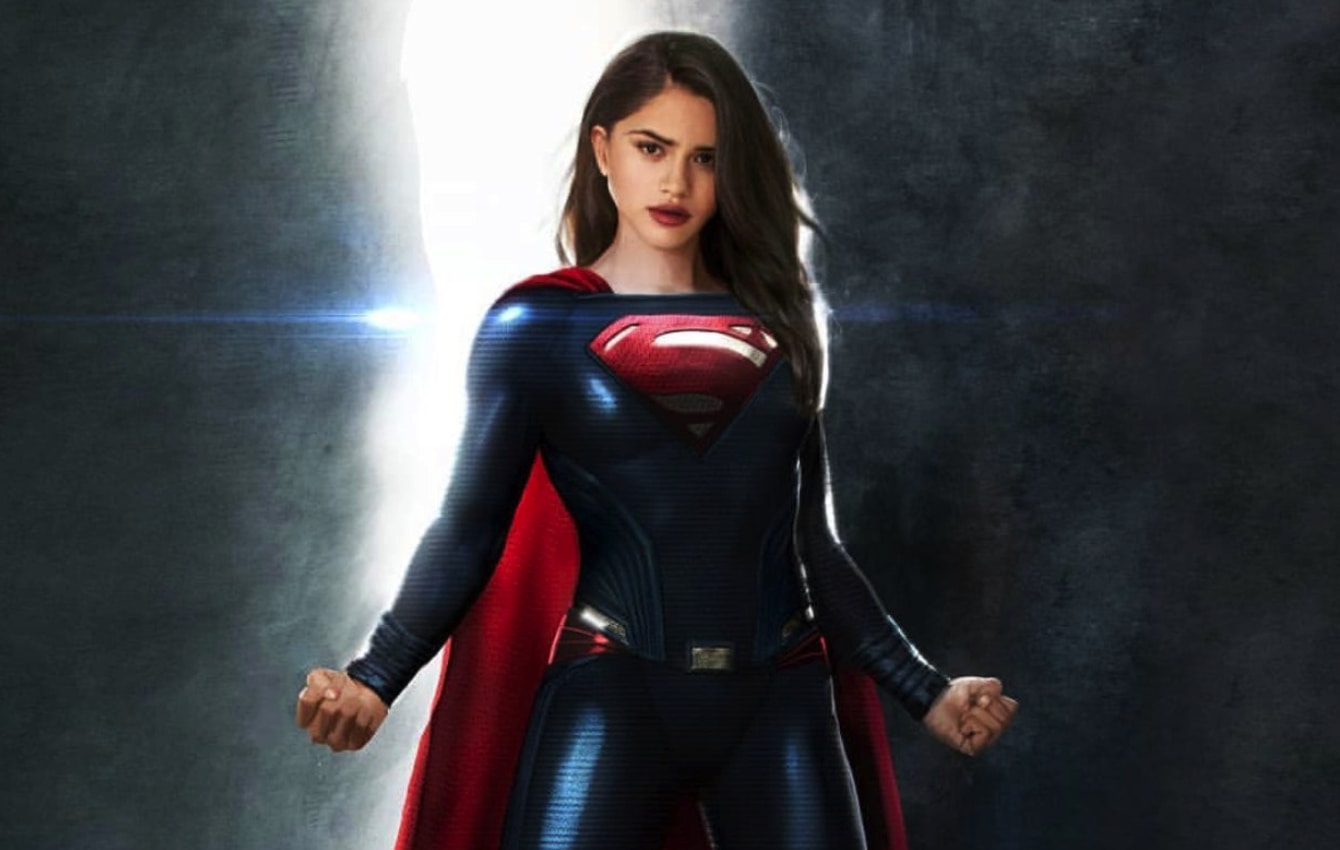 Andy Muschietti is doing a great job in promoting The Flash. Additions like Arrowverse's Flash and two Batmans in one movie are surely exciting. So Andy is just playing along the lines, and we like it! Moreover, the continuity of the Superman logo on Supergirl's costume is something that the fans would love. Considering that the movie is making significant changes to Barry Allen, seeing the legacy continued down to Supergirl is something that calls for respect.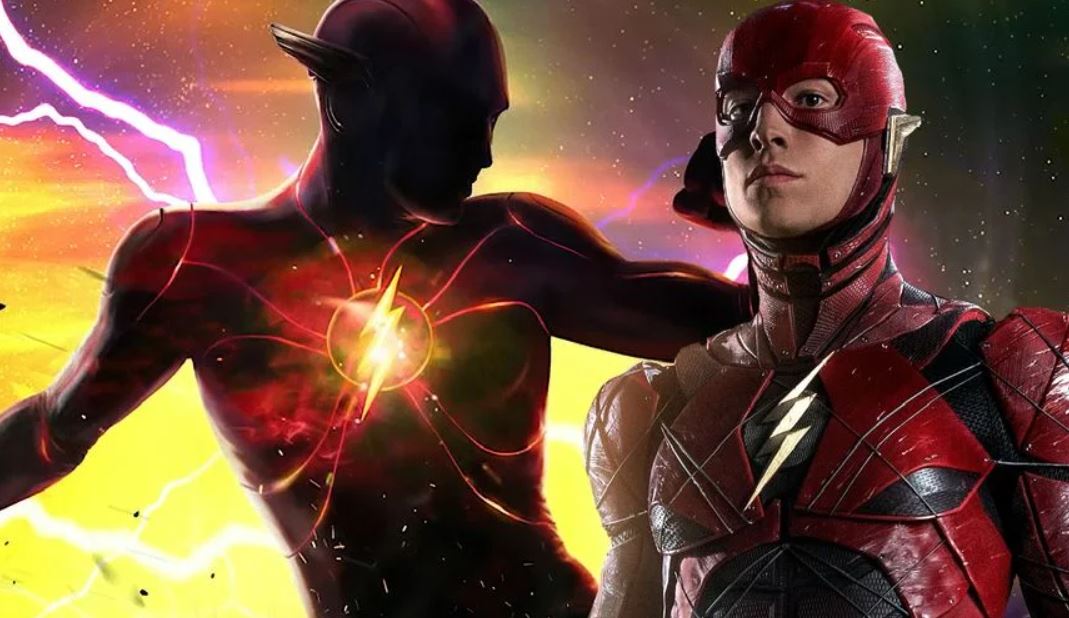 Did you like the first look at the suit of Supergirl? Let us know in the comments.
Directed by Andy Muschietti, The Flash movie is said to take inspiration from the DC Comics story Flashpoint. This is of note, as Flashpoint revolves around Barry traveling back in time to save his mother, inadvertently creating a new reality where the world is on the brink of total destruction. Barry's actions set the stage for DC's New 52 relaunch in 2011. Directed by Andy Muschietti from a script by Christina Hodson, The Flash stars Ezra Miller, Michael Keaton, Ben Affleck, Sasha Calle, Kiersey Clemons, and Maribel Verdú. The film arrives in theaters on Nov. 4, 2022.