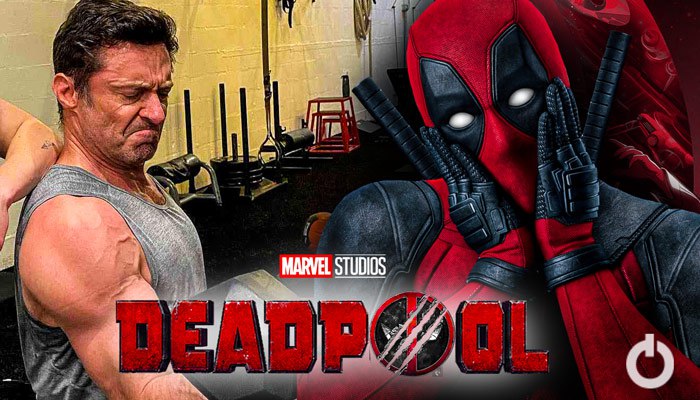 Hugh Jackman's return as Wolverine in Deadpool 3 has been eagerly anticipated by Marvel fans since it was first announced. The actor has been sharing his preparation on social media, giving fans a glimpse into the work he's been putting in to get into shape for the role. After the announcement of his return in September 2022, Jackman began sharing his workout milestones on Twitter. He has been open about the work he's been doing and has also made sure to have some fun with his preparation, from roasting Ryan Reynolds backstage at The Music Man on Broadway to hyping up how he will be "bigger than ever" when he returns. Here's the Wolverine workout video shared by the actor:
I'm #becomingwolverineagain. pic.twitter.com/nizjWFTrID

— Hugh Jackman (@RealHughJackman) March 15, 2023
In his latest video, Jackman can be seen working out as his trainer hypes him up and encourages him. Captioned "I'm #becomingwolverineagain," the video shows Jackman preparing for his highly anticipated return as Wolverine. Given the extensive work Hugh Jackman is putting in ahead of his big return, it seems likely that Wolverine won't be on the sidelines when it comes to action in Deadpool 3. With Deadpool and Wolverine both known for their healing factors and tendencies to throw themselves into danger, because they know they'll survive, it feels inevitable that there will be some action-packed fight scenes.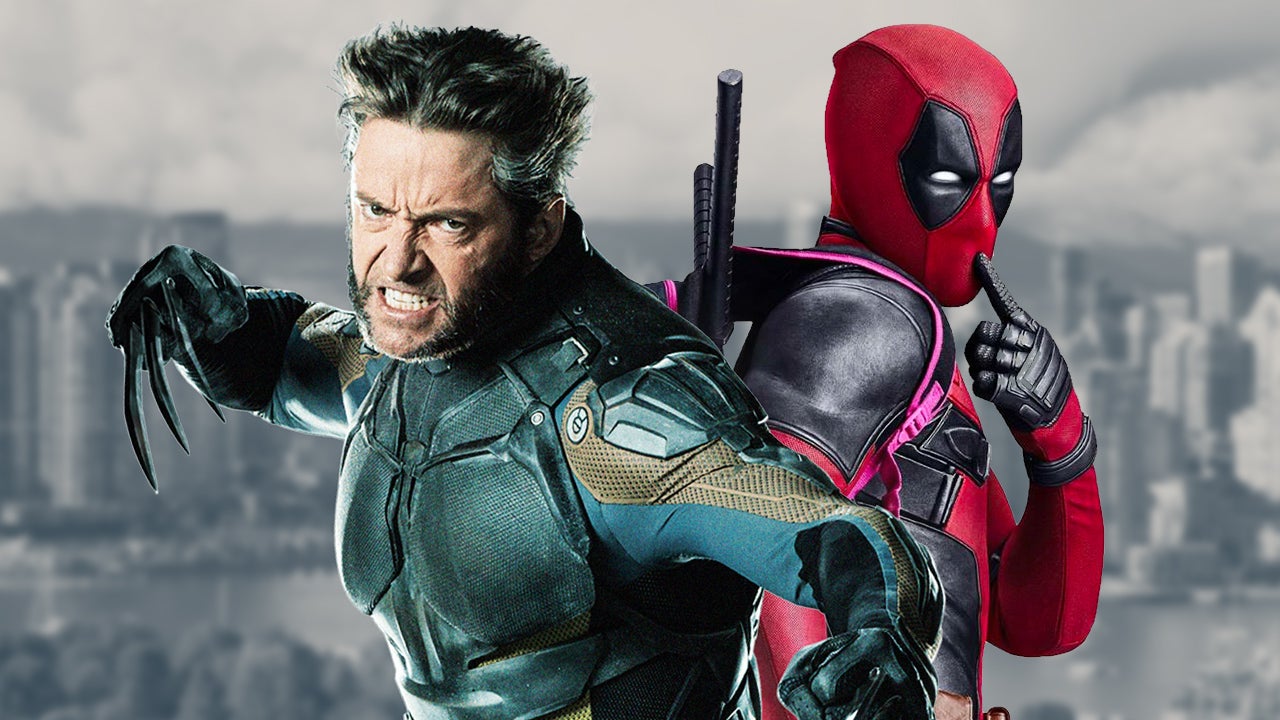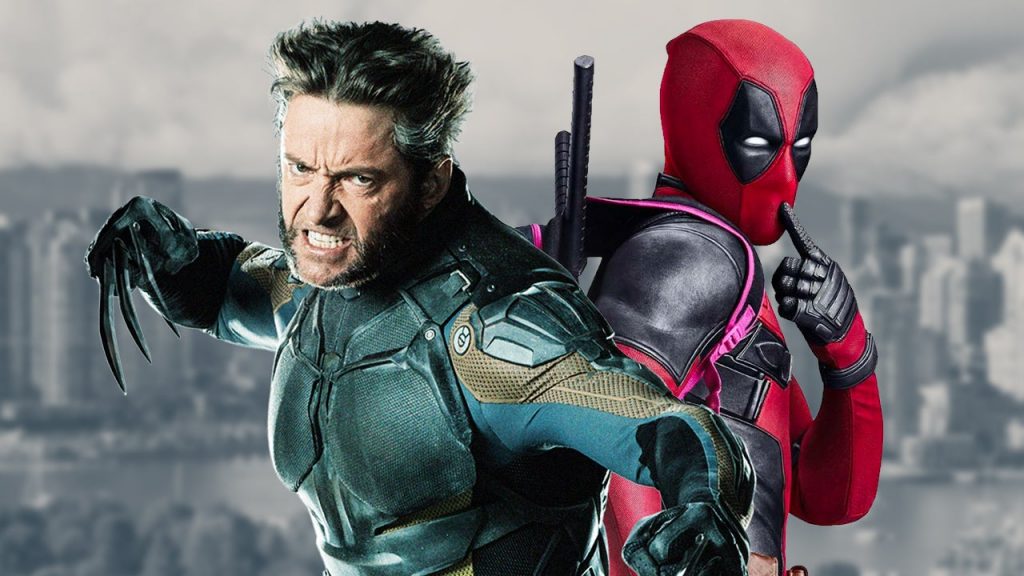 Deadpool 3 is set to release in theaters on November 8, 2024, and it doesn't seem like there will be a dull moment in the film. Fans can expect a blend of humor and action, and Hugh Jackman's preparation suggests that he's ready to deliver the goods. Jackman's return to the role of Wolverine is particularly exciting given that the character has been absent from the Marvel Cinematic Universe for some time. The last time we saw Wolverine on the big screen was in 2017's Logan, which was Hugh Jackman's final appearance as the character.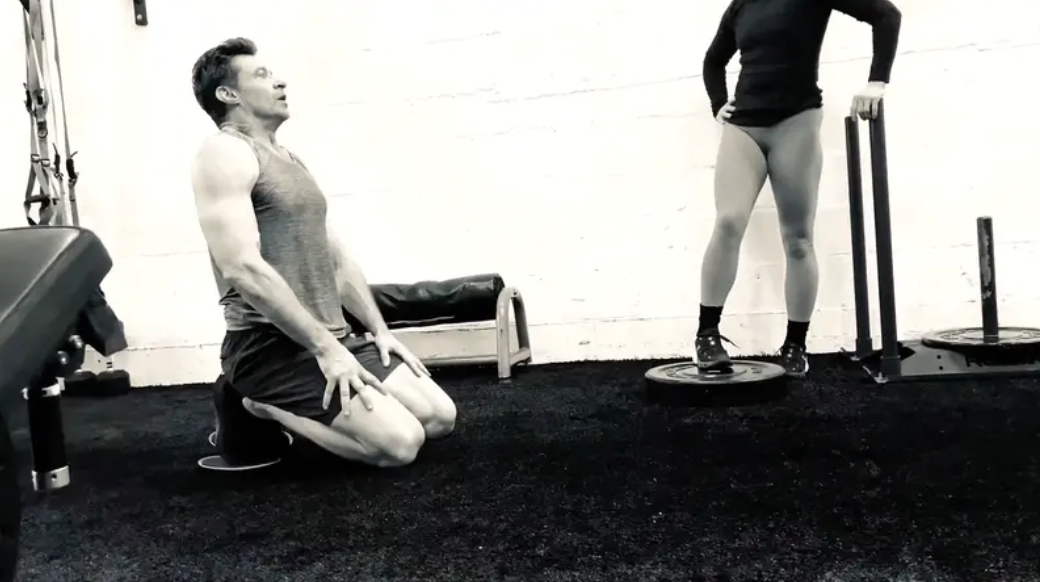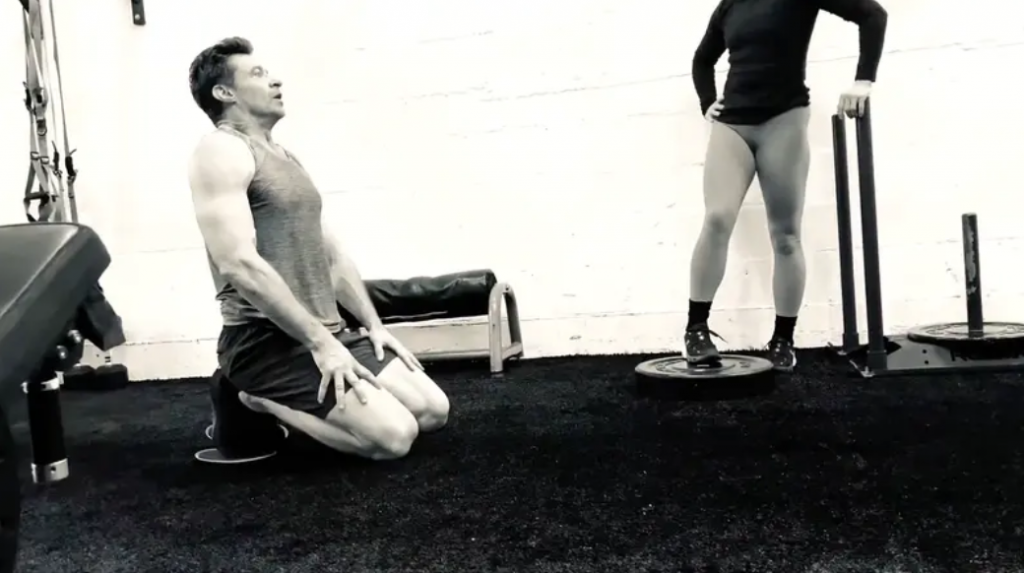 Since then, fans have been eager to see the beloved mutant return, and Jackman's involvement in Deadpool 3 has only heightened that anticipation. This upcoming movie is also set to introduce the character of Cable, who will be played by Pierce Brosnan. Cable is a fan-favorite character from the comics, and his inclusion in the film has generated a lot of excitement among fans. In addition to Jackman and Brosnan, Deadpool 3 will also feature the return of Ryan Reynolds as Wade Wilson/Deadpool, as well as several other familiar faces from the franchise.
Overall, the anticipation for this movie is high, and Hugh Jackman's involvement in the film has only added to the excitement. With the film set to release in November 2024, fans still have a bit of a wait ahead of them, but it's clear that the film will be well worth it.
Follow us on Facebook, Instagram & Twitter for more content.
Also Watch: