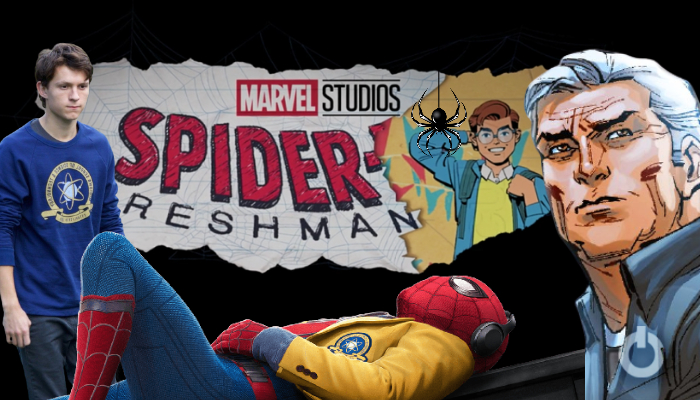 Tom Holland's Spider-Man has become an essential part of the Marvel Cinematic Universe over the years with massive success from each of the solo Spider-Man ventures. The character was first introduced in Phase three of MCU with Captain America: Civil War where he makes his debut. This was followed by solo projects and a major appearance in the Avengers movies which solidified his character. Fans are really excited to see this character in the third part of the trilogy that will come out soon in Spider-Man: No Way Home. There is yet more reason for fans of Spider-Man to be excited because we might soon get a chance to see him in a whole new light in the upcoming animated series Spider-Man Freshman Year. It seems that this could actually be a means of showing the true origin story of Tom Holland's Spider-Man, which he hasn't got in the MCU till now.
Spider-Man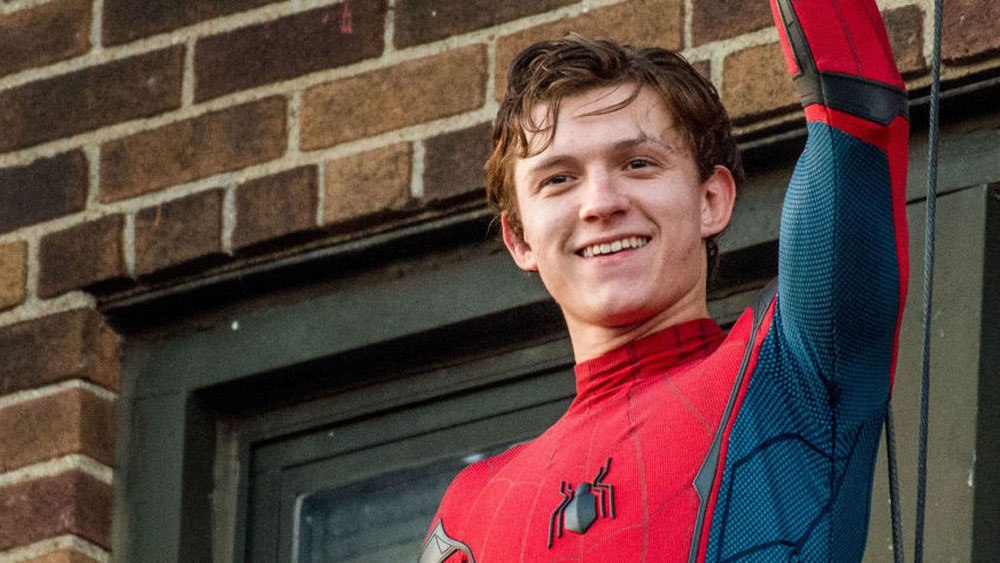 Tom Holland's Spider-Man is the third interpretation of the character in recent times that has had fans absolutely love the character. Tom Holland debuted as a 15-year-old Peter Parker in Captain America: Civil War which was actually set two months before Spider-Man: Homecoming. The character was properly set due to a deal between Sony and Marvel Studios and this deal allowed us to see the Spider-Man movies come to fruition.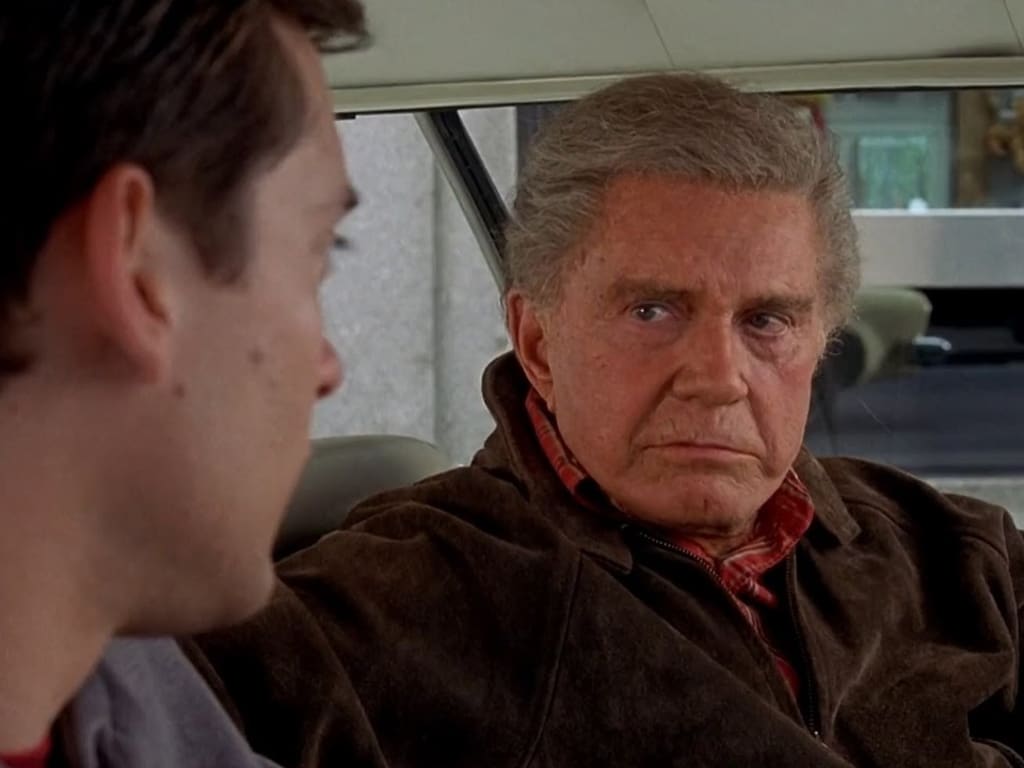 One of the larger parts of the Marvel Cinematic Universe Spider-Man was definitely the fact that the character's true origins were never really explored. This actually benefitted the character because the past two interpretations have already given us a strong origin story. The origin story practically includes the death of Ben Parker and his death making Peter Parker aware of his responsibility. There seems to be an alternate route that MCU might be taking in order to introduce us to the true origins of MCU's Spider-Man.
You see, Peter already came in with a pre-bitten radio-active spider and a pre-murdered Uncle Ben. He himself made the "with great powers come great responsibility" speech when he met Tony, only the words were a bit different. He said:
"When you can do the things that I can, but you don't, and then the bad things happen, they happen because of you."
Spider-Man: Homecoming acted like a different sort of origin story, and we thought that we might get to see true origin through flashbacks in the future. But apparently, that's not happening. Marvel is giving us that through:
Spider-Man Freshman Year
Marvel Studios' Spider-Man: Freshman Year, an animated Original Series, coming soon to #DisneyPlus. #DisneyPlusDay pic.twitter.com/EtMxYEmFHM

— Disney+ (@DisneyPlus) November 12, 2021
Marvel Studios announced a new animated series Spider-Man: Freshman Year that will focus on the untold origin story of Peter Parker in the Marvel Cinematic Universe. This was announced along with various other titles that are supposed to come out next year during the Disney+ Day Marvel Studios 2021 streaming special sizzle reel. It will actually give us a fair idea about the character's story from when he was first bitten by the radioactive spider to the time when he participated in the war with the Avengers in Captain America: Civil War.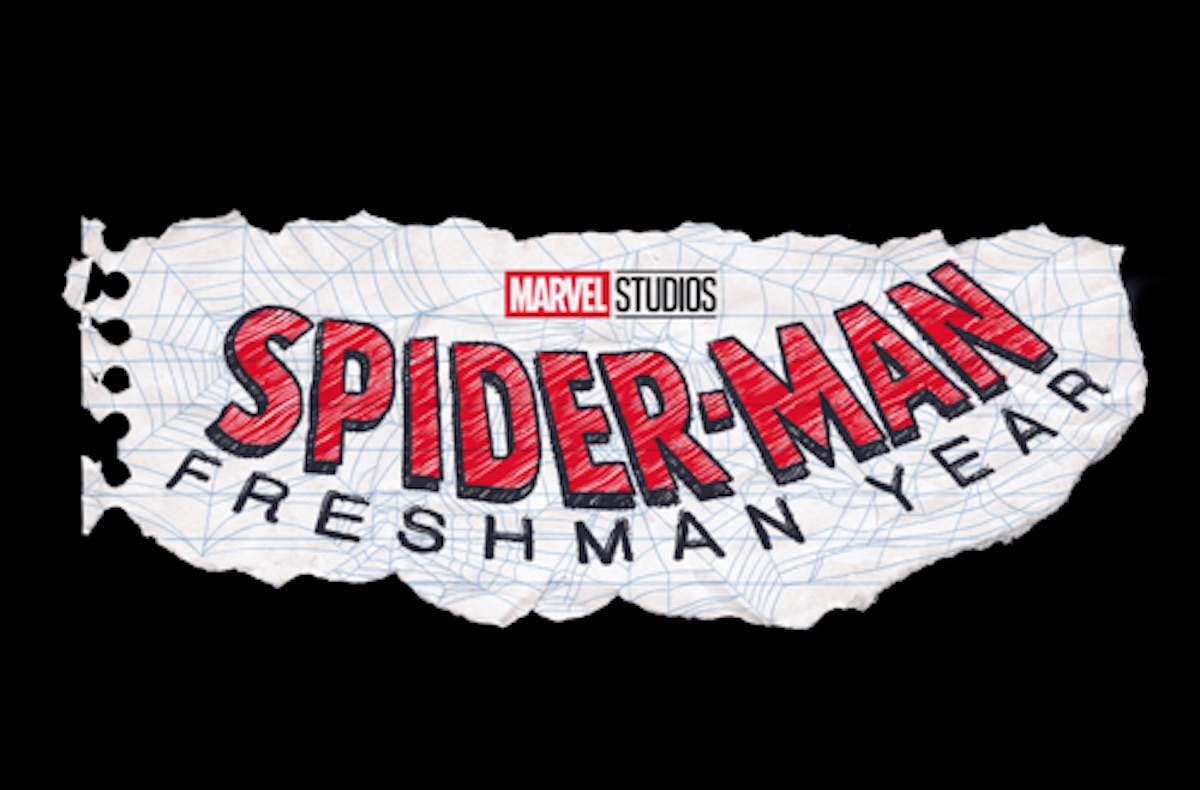 The official synopsis for the series appears to be:
The animated series follows Peter Parker on his way to becoming Spider-Man in the MCU, with a journey unlike we've ever seen and a style that celebrates the character's early comic book roots.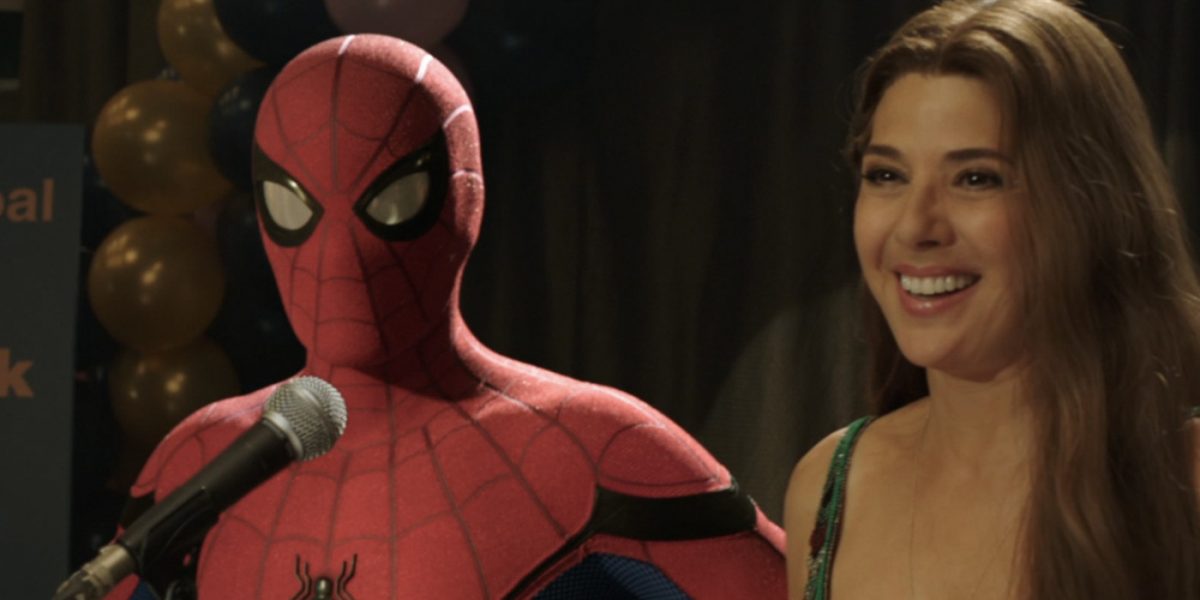 There was an initial assumption that the origins of MCU's Spider-Man would be explored using flashbacks in future movies. But so far this was not the case as we saw the character being treated in a manner where is mostly in the presence of another major character and this way we hardly got any chance to explore his narrative properly. The series might take us to a narrative where we would see Peter coming to terms with his powers thus shedding some more light on his relationship with Aunt May.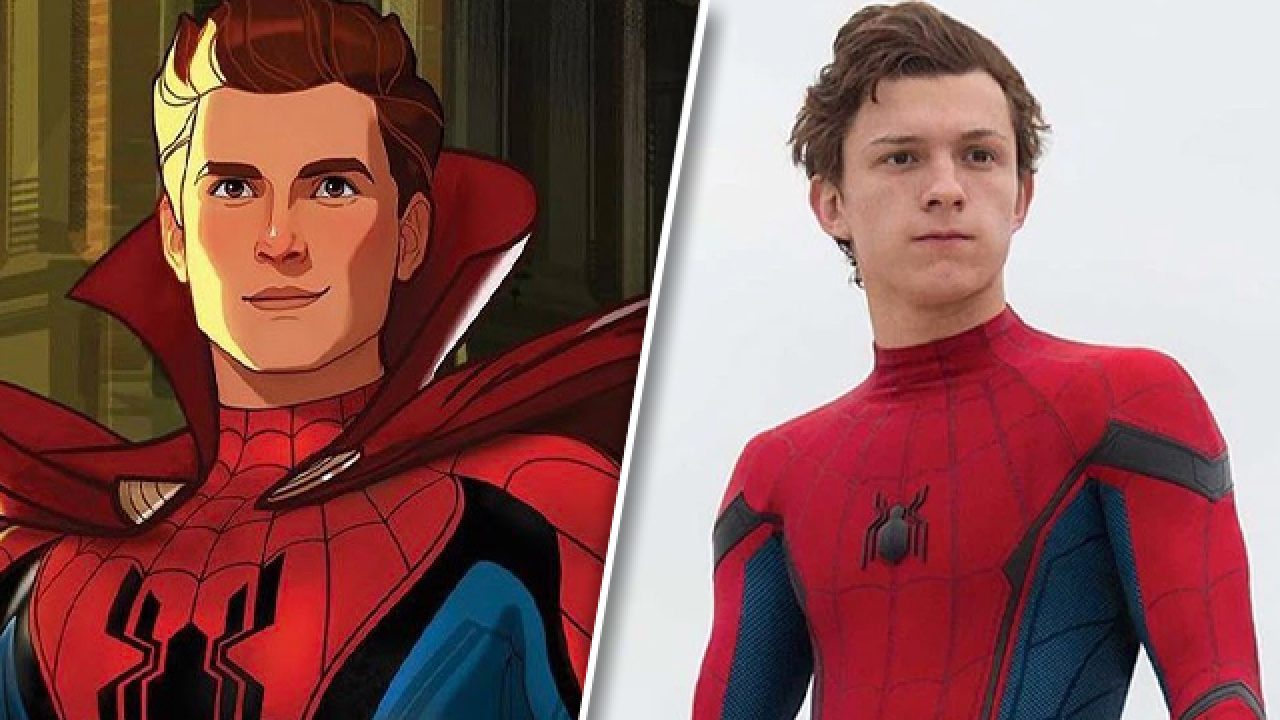 Jeff Trammel will serve as the head writer of the series along with the responsibility of the executive producer. There hasn't been any announcement regarding the voice for the character of Peter Parker in the animated series. We already did get to see an animated Spider-Man in the zombie episode of the MCU's Disney+ animated series What If…?. Hudson Thames voiced the character in the episode and this was MCU's first animated series. Tom Holland will be seen in Spider-Man: No Way Home that is set to come out in theaters on December 17.
Follow us on Facebook, Instagram & Twitter for more content.
Also Watch: