Movies
Paramount Sets a New Release Date for Another Transformers Movie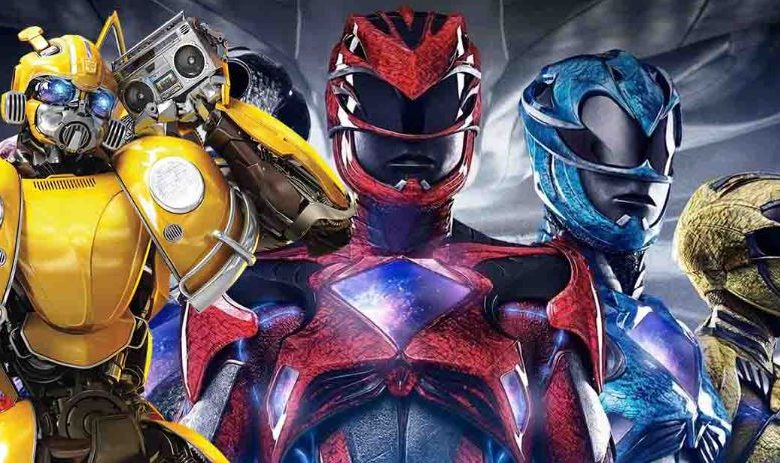 New Release Date For Transformers Movie: 
After the failure of Transformers: The Last Knight, Paramount finally tried to take a new direction and do the Transformers move in the right way. That's where Bumblebee came into play. But because people were just so sick of the franchise & the ways of Michael Bay, they just didn't stop to pay a keen attention to Bumblebee, and it ended up being the lowest grossing movie of the franchise. But because it got a great critical review, Paramount is still confident about the franchise and is ready to continue it from where it was left of in Bumblebee.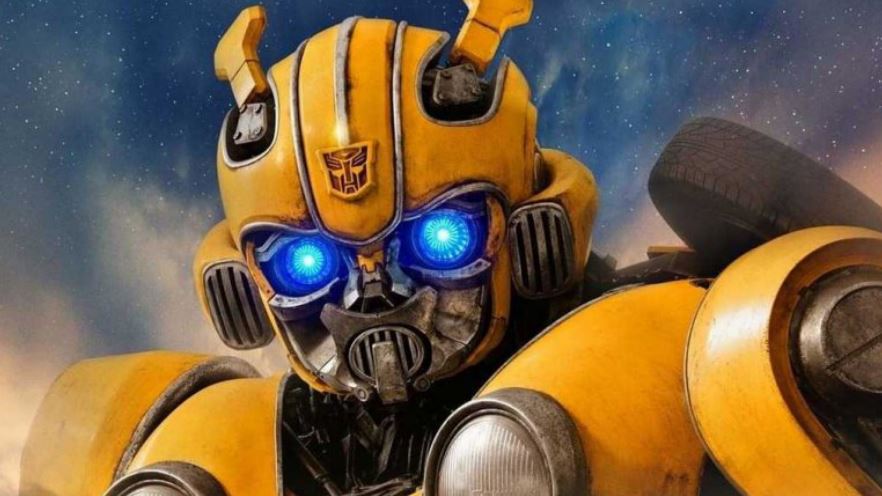 Currently, 2 Transformers movies are under development at Paramount & Deadline reports that one of them has got a June 24, 2022 release date. This new Transformers movie has to be a direct sequel to Bumblebee. It could either be Bumblebee 2 or a new generation Transformers film as all the Autobots did unite on Earth at the end of Bumblebee. The good thing about this film is that it isn't competing directly with a Superhero film. It arrives 2 weeks before Captain Marvel 2 & 3 weeks after The Flash. So, there is a bit of distance from both those potential blockbusters. Bumblebee went head to head with Aquaman back in 2018, and the result was not as good.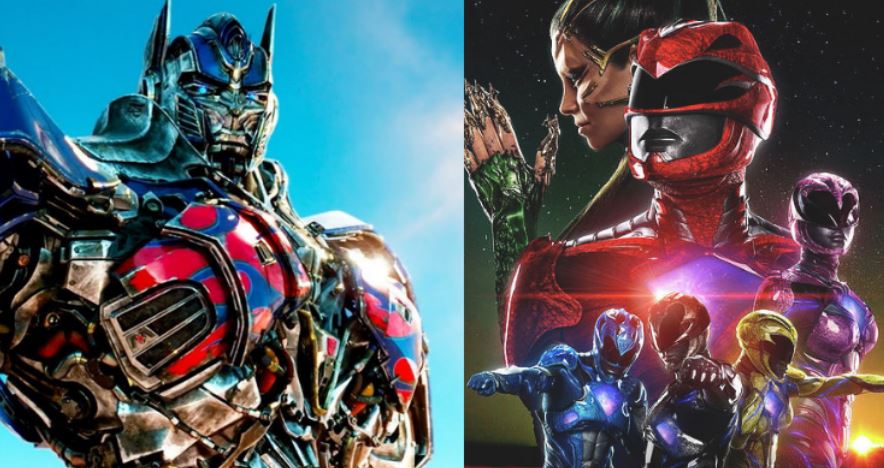 It has been reported that the next Bumblebee movie will lead us to a crossover with the Power Rangers. So, the third Transformers film following this 2022 movie could actually be a massive team up movie between Transformers & Power Rangers. The Power Rangers tried getting a franchise going back in 2017, but it failed miserably. So, a team up with the Transformers forming a Cinematic Universe seems to be the way for them.
Are you excited for a crossover between Transformers & Power Rangers? Tells us in the comments.
Also Read: 
Mission: Impossible 7 & 8 Get New Release Dates. MI 8 Will Destroy Shazam! 2 Now