Movies
Mission: Impossible 7 & 8 Get New Release Dates. MI 8 Will Destroy Shazam! 2 Now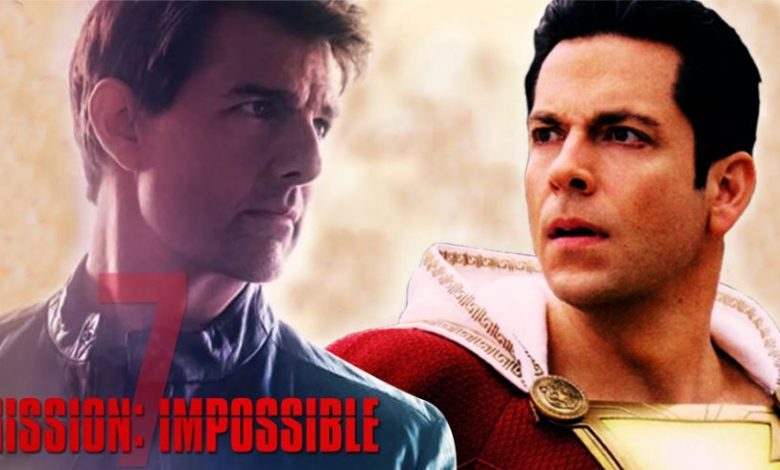 Mission: Impossible 7 & 8 Get New Release Dates:
One of the films that was going to suffer a massive problem (and still might) is none other than Mission: Impossible 7. The lockdowns & production halts aren't the big problem for this film. The problem is the location of the filming as MI 7 was supposed to film majorly in Venice, Italy. As we know already, Italy has been hit hard by the Coronavirus, so the filming of MI 7 over there would be impossible without risking the lives of anyone. But it seems that director Christopher McQuarrie, Tom Cruise & Paramount Pictures have found a worthy solution to fix this problem.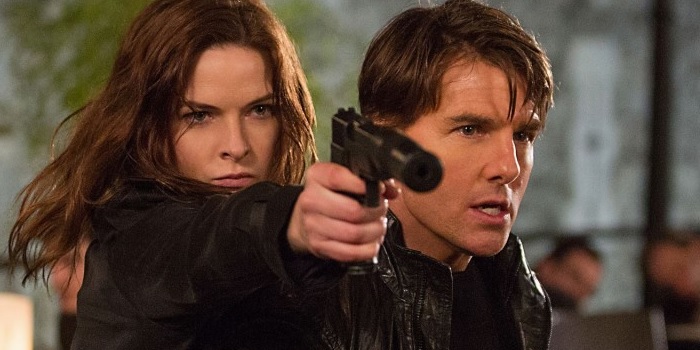 Mission: Impossible 7 was scheduled for a July 23, 2021 release date and MI 8 was supposed to come out on August 5, 2022. That has changed now as Paramount has put out their new release schedule. Just a little while back, they moved around their 2020 movies. A Quiet Place Part II starring John Krasinksi and Emily Blunt was moved to September 4, 2020. The SpongeBob Movie: Sponge on the Run was pushed to July 31, 2020 and Tom Cruise's Top Gun Maverick was delayed to December 23, 2020.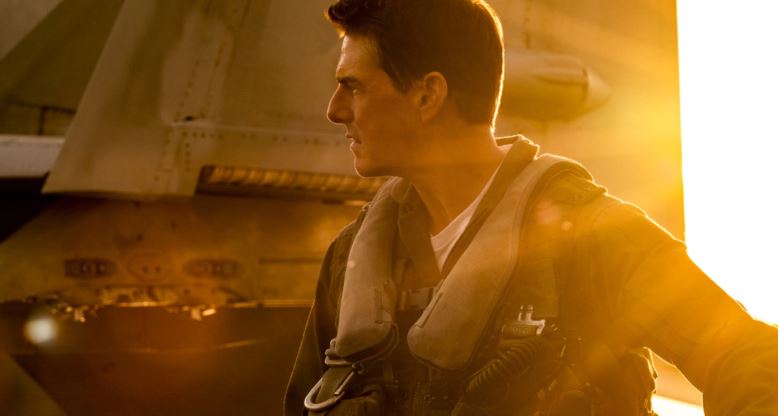 Top Gun 2 actually ended up replacing Chris Pratt's Tomorrow War. And now, Paramount has allotted Tomorrow War the old release date of Mission: Impossible 7, i.e. July 23, 2021. The animated film Paw Patrol has got a release date of Aug 20, 2021, and the horror thriller movie Spell which had a release date of August 28, 2021 has now been delayed indefinitely.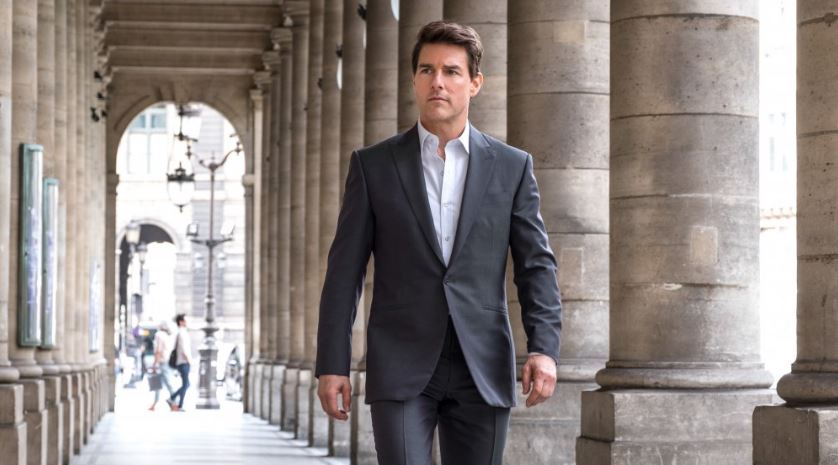 Dungeons & Dragons has been delayed from November 19, 2021 to May 27, 2022 because MI 7 is now taking the November 19, 2021 release date. The interesting part of this news arrives now as Paramount has fixed the release of Mission: Impossible 8 on November 4, 2022. This date is the same as the release date for Shazam! 2, which WB had recently fixed. It's crazy because Paramount could've placed the film on November 11 since there was no other film scheduled there. But they've placed it on November 4.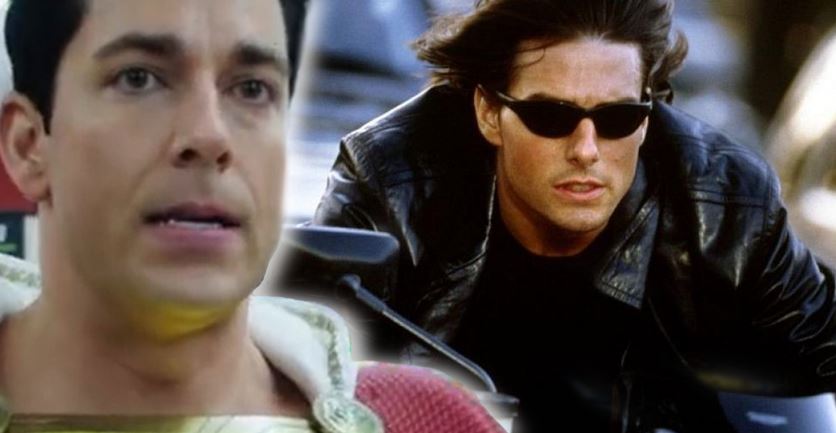 The thing is that this move won't harm MI 8 as much as it would harm Shazam! 2. Once again an MI movie will become a problem for a DC movie that will supposedly include Superman. The first Shazam! movie was already killed by the competition that came with Avengers: Endgame. Now, Mission: Impossible 8 will also be the final film of the franchise and it will be insanely hyped because Mission: Impossible 7 will probably leave us with a major cliff hanger ending. MI 6 – Fallout ended up grossing almost $800 Million, and both MI 7 & 8 could end up bringing in more money than that. That surely means that Shazam! 2 will have to reschedule.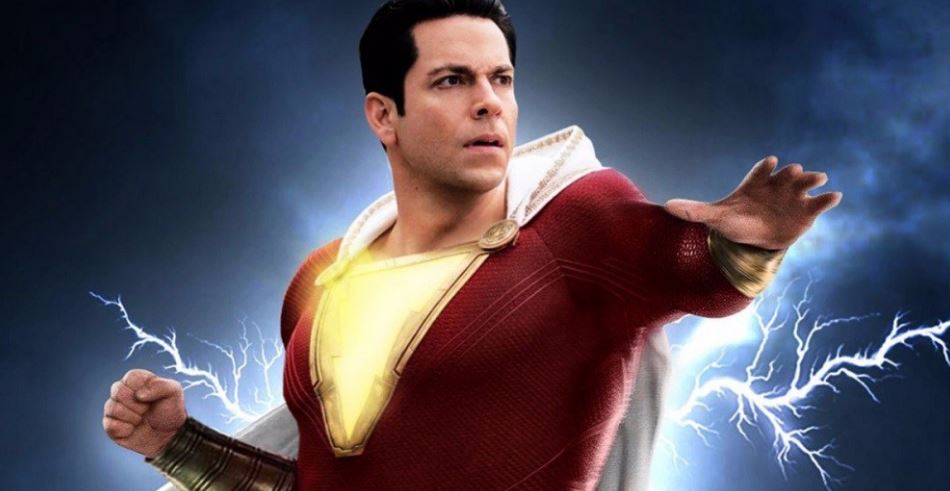 WB could move it around by a week or 2. They could either delay the film to November 11, 2022 or pull it to October 28 in order to avoid getting eaten alive by Mission: Impossible 8. With the big delay, Shazam! 2 was already going to face a major problem since its cast members are going to grow older and not look similar to how they did back in the first Shazam! movie. And that might be an even bigger problem for Shazam! 3, which WB will have to schedule soon after the release of Shazam! 2. Let's see how WB & DC will counter the problems that Shazam! has found itself in.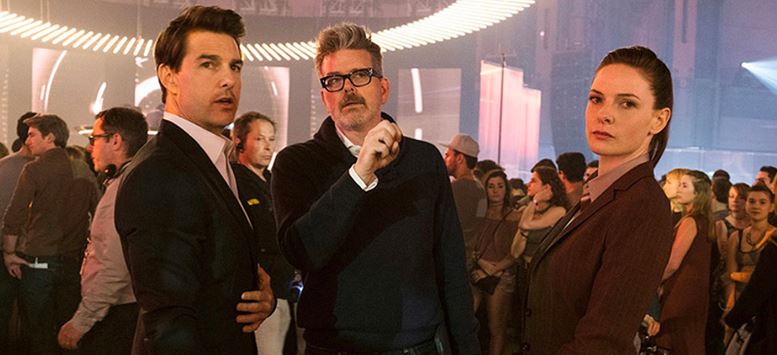 As for MI 7, it seems that the delay would allow director McQuarrie the major changes he needs to make in the script. Shooting in Italy is probably going to be impossible till the next year. Since Italy was rumored to be a massive part of the story, McQuarrie might switch Italy to some other location till the time the camera gets rolling. Or, the shooting could take place on set pieces that are created to look like Italy. The added time would allow these necessary changed for MI 7 & 8. Fans of the franchise should actually be glad that the films did not get pushed a whole lot.