Movies
Ryan Reynolds And Hugh Jackman's "War" Intensifies Over Deadpool And Wolverine Crossover
It seems like the war we are witnessing between Ryan Reynolds and Hugh Jackman isn't going to end soon as Reynolds has sprinkled some more salt on the wounds of Wolverine and it seems like their Deadpool-Wolverine is going to come soon if Reynolds will keep on going like this.
We all know that Ryan Reynolds really wants Hugh Jackman to push those blades in between his wingers again with that animal look back onto his face for a Deadpool-Wolverine team-up as he really wants to do a movie with him and also Deadpool and Wolverine share really interesting and amazing stories in the comics.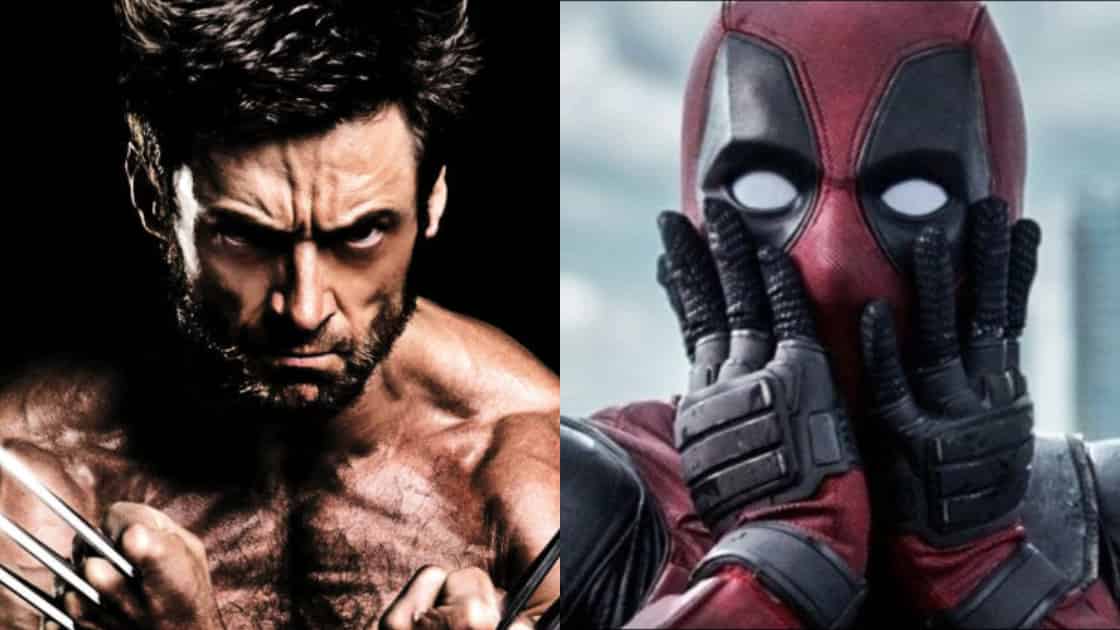 But, we all know that Hugh Jackman has said 'NO' a lot of times for this but it seems like Reynolds isn't going to hold anything and is trying everything he can in order to provoke the animal. Reynolds recently went to 'The Ellen DeGeneres Show' and when DeGeneres asked him to comment on his ongoing rivalry with Hugh Jackman, he said: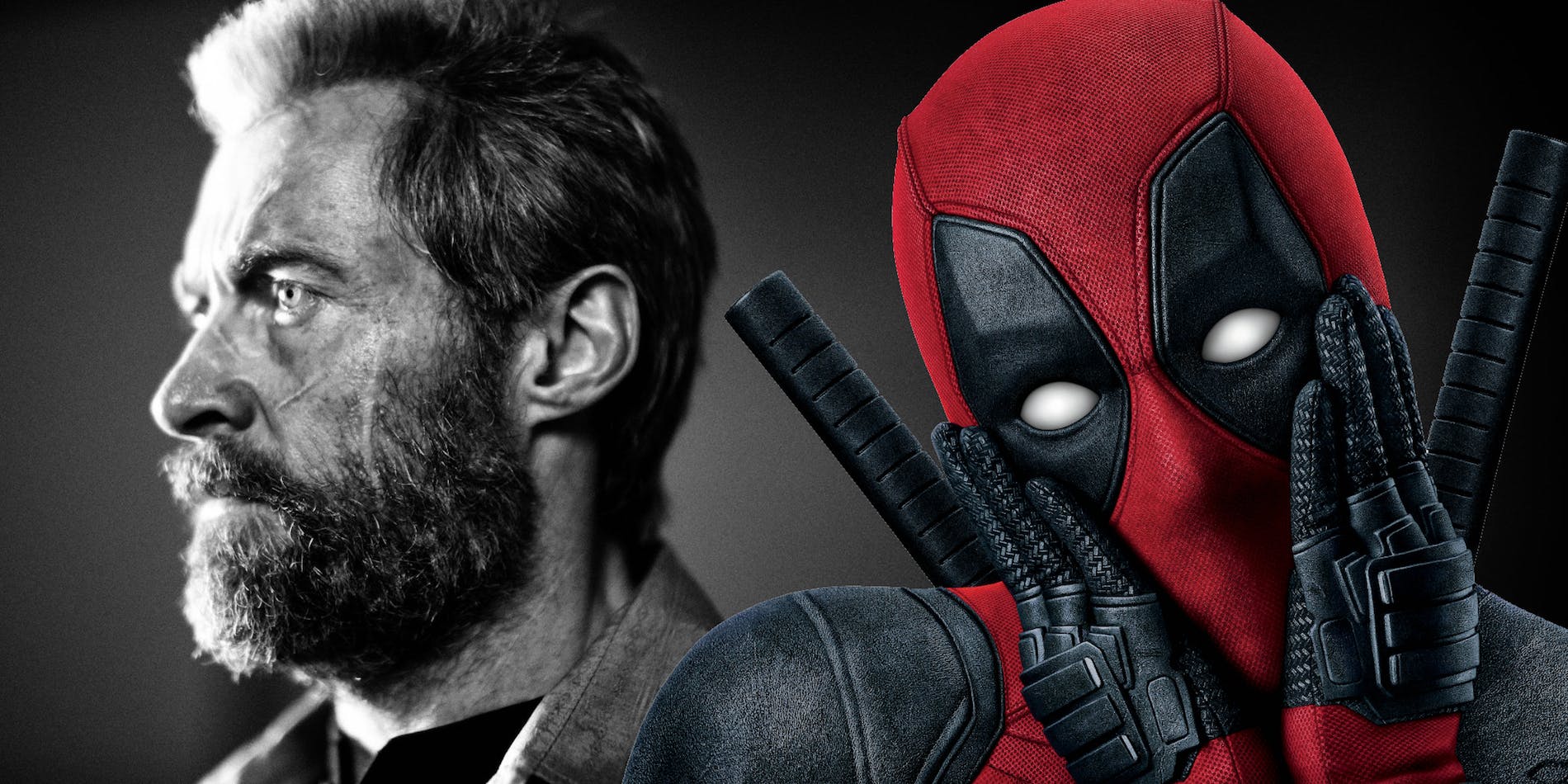 "I would love him too. I would love to do a Deadpool, Wolverine mashup at some point, some kind of Logan thing. I don't know. He's on this kick ball change kick right now. I can't seem to bring him back. I can't seem to bring him back to the violence and mayhem. I'm trying. I talk to him every other day. Every other, another day he takes the call. But yeah, no, it's not really a rivalry. It's war."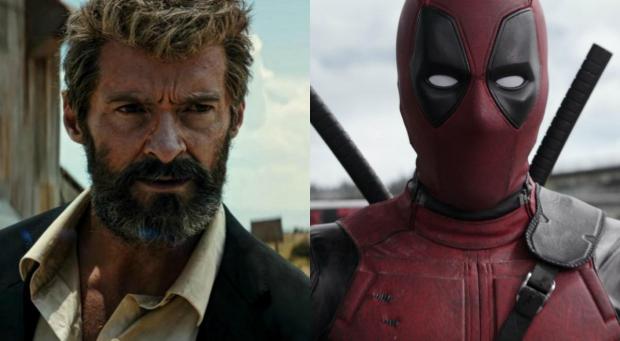 Well, the fans who are keeping track of the events between Reynolds and Jackman will surely know that these things are kind of normal for all the fans and people out there. But, this time even those fans are also surprised and really excited to see what kinds of things they're going to see at the end of this fight.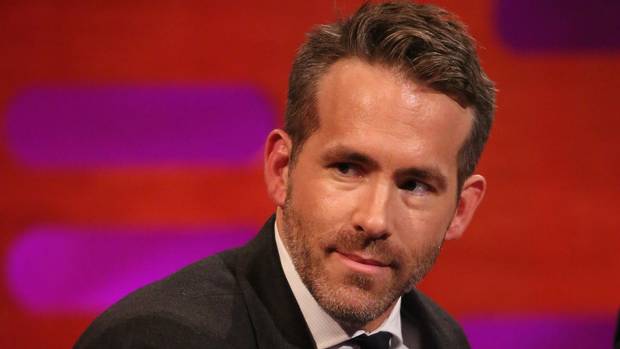 We all know that it is Ryan Reynolds who is the man behind all this mess as he lighted the very first spark of this whole fire by saying that Jackman is really selfish as he's not returning for the very last time for the role of Wolverine. In order to give a reply to that, Jackman stated,
"Ryan Reynolds may seem like an honest, hard-working movie star, husband, and father, but don't let the facts get in the way of the truth. The truth? He's been riding Hugh Jackman's coattails since 2009 when Hugh's hand-selected him to star in X-Men Origins: Wolverine, in the universally acclaimed best portrayal of Wade Wilson ever. The truth? Ryan was only named People Magazine's Sexiest Man Alive in 2010, the year after he met Hugh. Coincidence? Please. The truth? You can soon see Ryan in Once Upon a Deadpool and support the Fudge Cancer charity at the same time. Please do it, or he might make another Van Wilder movie. Or worse yet, Green Lantern."
This reply from Jackman was really smashing and we can see the frustration of the actor in his comments as he has also talked about this previously in the media and has expressed his thoughts that he doesn't want to come back and for him, a goodbye is a goodbye. Jackman previously told TMZ about the decision of returning back in the role of Wolverine and the comments he stated were really clear. He said,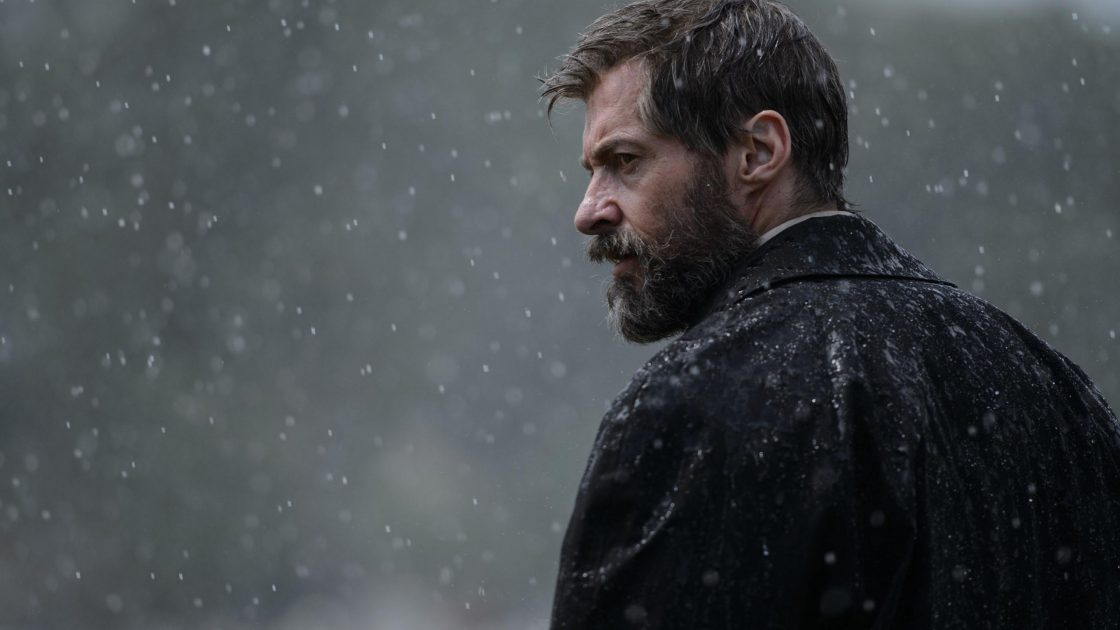 "Ship has sailed, Ryan, Sorry brother. Ryan, I love you man," Jackman explained. "I love Deadpool, I can't wait to see the movie, you're one of my best friends, Blake, the fam, the whole thing, but back it up a little. It's just…play a little hard to get. It's too much, it's not sexy. Sorry about that."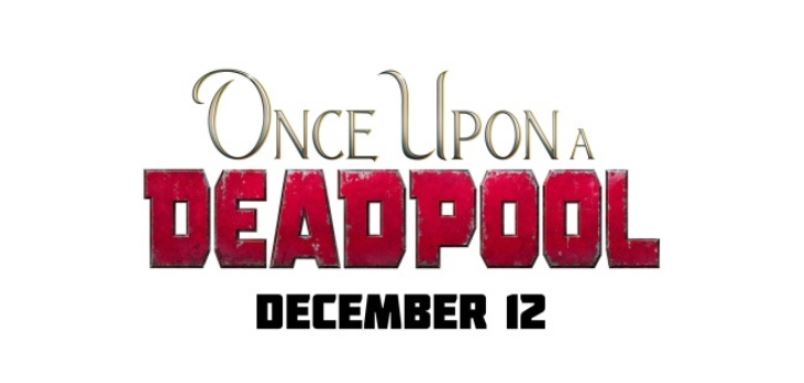 Well, all we can do right now is wait for Jackman's reply and get ready for the movie 'Once Upon a Deadpool' which is going to be released on December 12. Are you excited for the movie? Tell us in the comments section below.