Movies
New Deadpool 2 Trailer Has a Major Captain America Easter Egg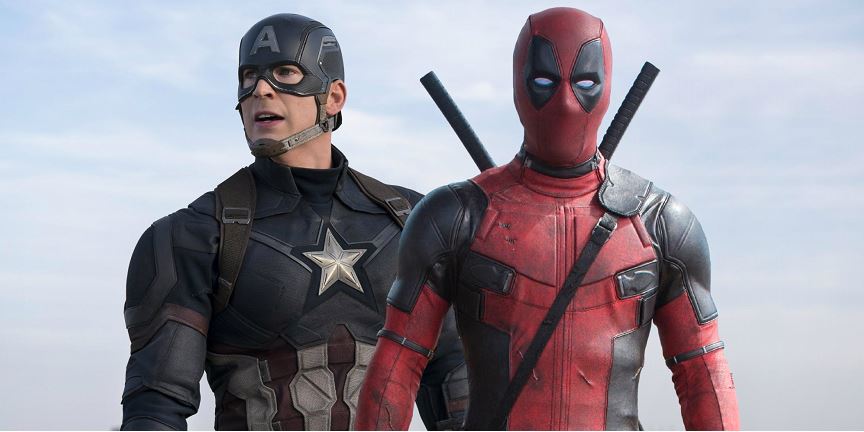 Deadpool 2 Trailer:
In the wake of Disney acquiring Fox, we may actually be getting the first colluded project of Disney & Fox even before the deal has been fully completed. People are going to deny that this is the case, but it is so obvious.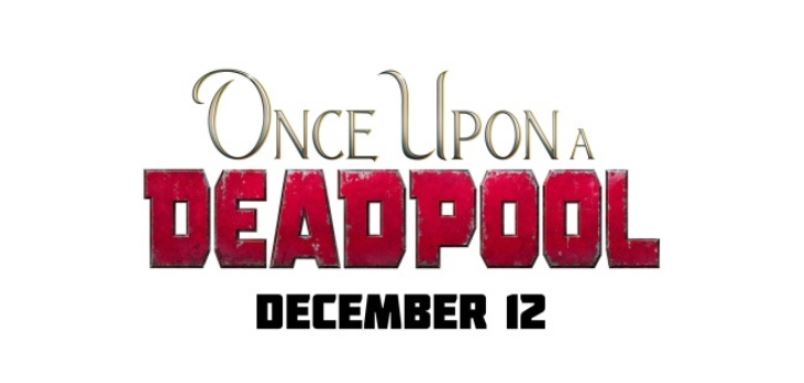 If you don't know what I'm talking about over here, then to make things clearer for you, I'm telling you that the PG-13 Deadpool 2 release is certainly happening because of Disney's influence.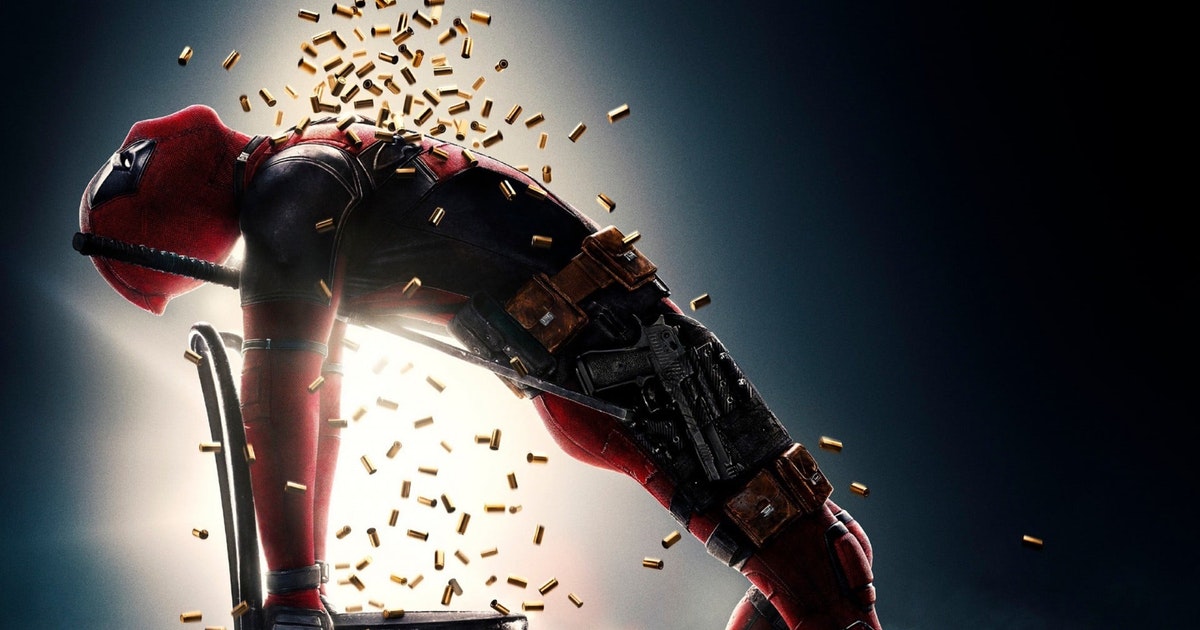 Deadpool 2 was quite an amazing outing for Fox this year, but the film certainly did not make as much money as the first one did. It was surely as good (and even better for many), but it wasn't as profitable as it had a bigger budget which was almost double if you compare it with the first one and it actually made less at the worldwide Box Office.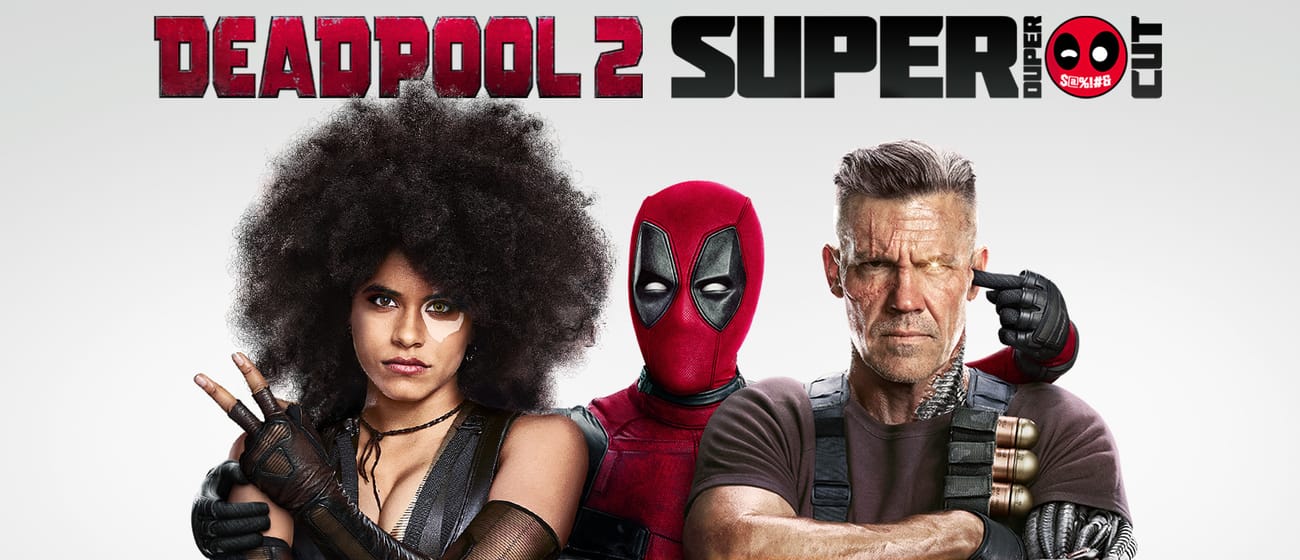 After that, Deadpool brought us a Super Duper Cut which had 15 minutes of extra entertainment throughout. Now, Deadpool 2 is coming out in PG 13 this December. Here's the New 'Once Upon a Deadpool' Trailer:
Now, this trailer is sure to market the new version of Deadpool 2 which is going to hit the theatres this December, but it actually fits in a major Captain America Easter Egg, so that would be evidence of a collusion of Fox and Disney.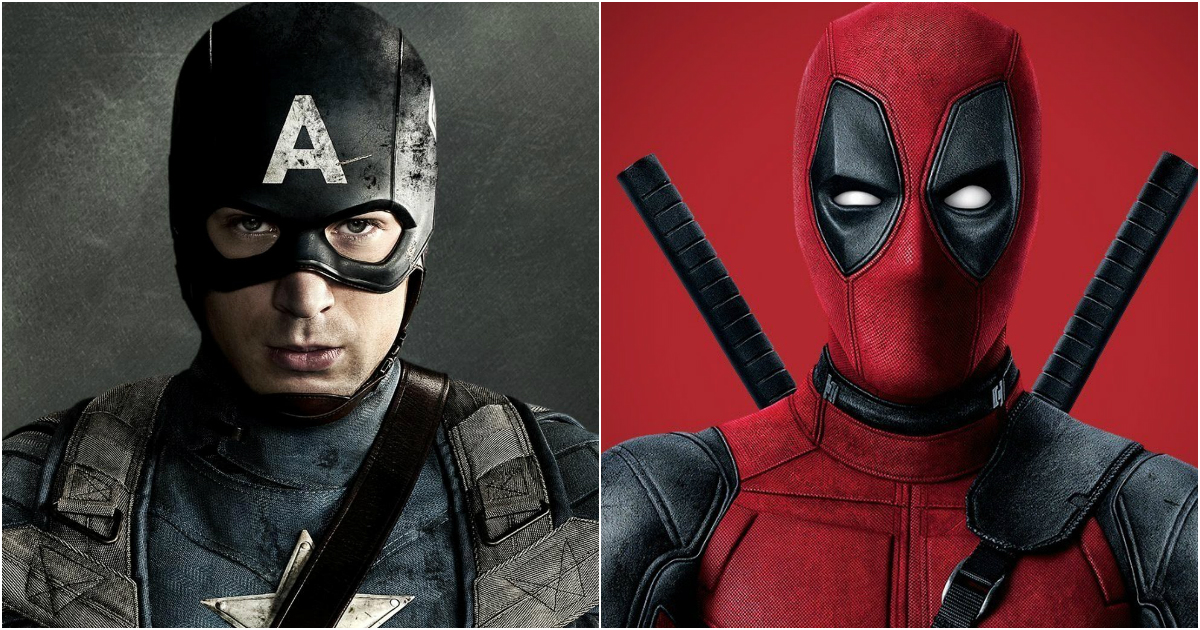 For those of you who were not able to figure out the Easter Egg, it is a pretty straightforward one as if you focus behind Fred, there's a Captain America action lying around with a big bag of Cheetos.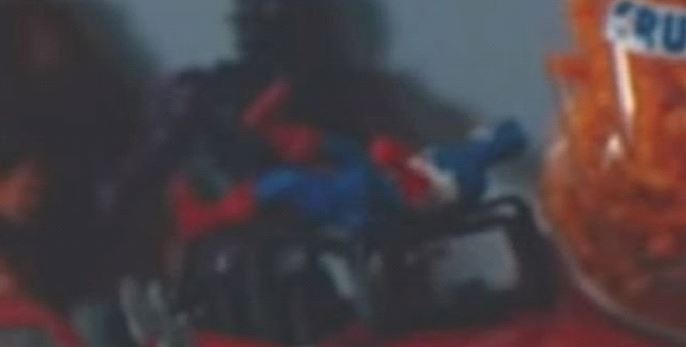 Now don't consider this Easter Egg as something major, but it still is good to see Disney and Fox on the same page with Disney allowing Fox to use their character somehow. There were obviously name drops in the theatrical version of Deadpool 2, but this is a straight up product placement of sorts.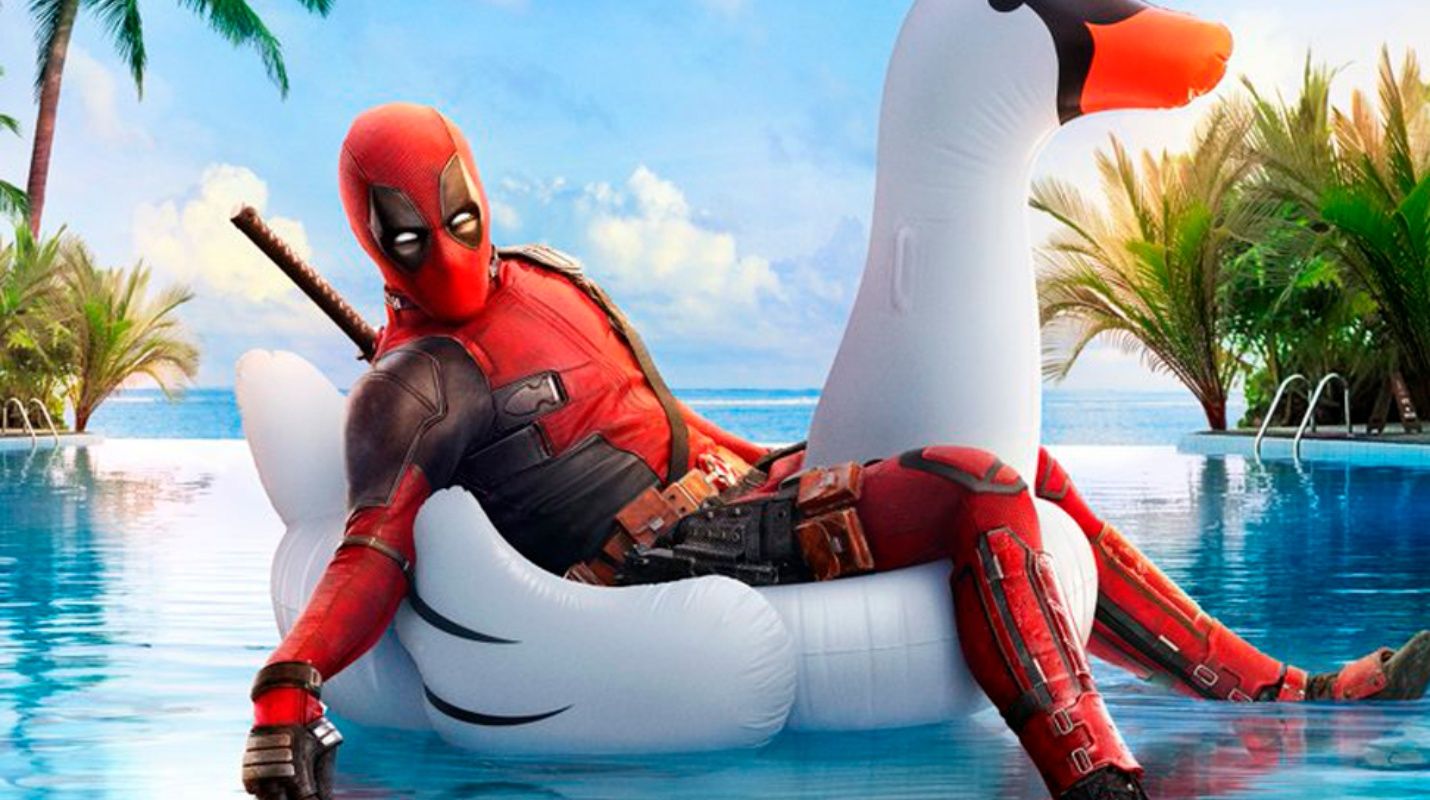 It is obvious that Disney has had an influence upon Fox in order to release this PG 13 cut as they want to test the waters with a PG 13 Deadpool before he becomes a property of Disney. So far, so good as Deadpool may just work greatly even in a kids' movie.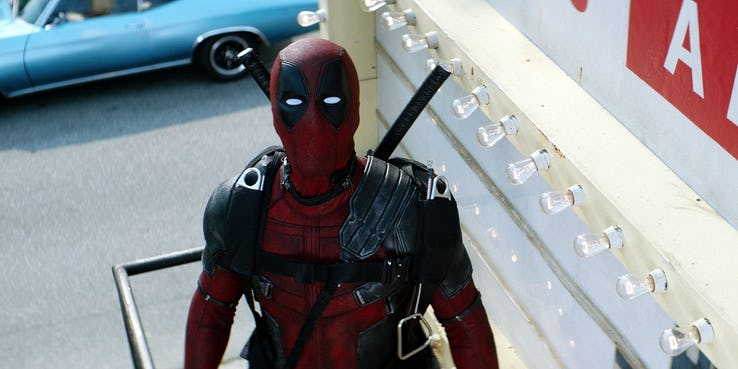 So let's stay optimistic and wait for the new cut of the film which will obviously have new jokes and less graphic violence. This Christmas is certainly going to be a Deadpool Christmas even if there are 3 more movies from the Superhero genre coming out within the same month.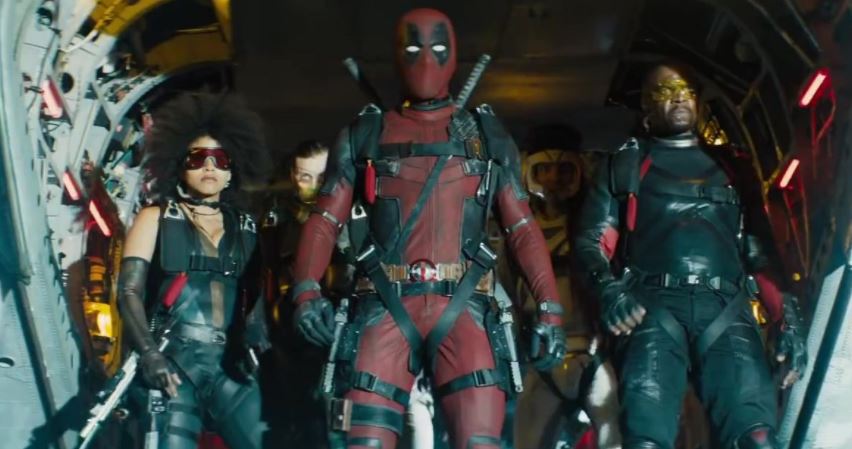 If this version of Deadpool 2 does significantly well, then you could imagine a PG 13 Deadpool when Disney owns Fox in 2019. But still, we'd surely prefer an R Rated Merc with a Mouth. Ryan Reynolds mentioned that after the sequel, Fox has plans for an X-Force film instead of a Deadpool 3. The writers of this movie, Rhett Reese and Paul Wernick came out & confirmed this.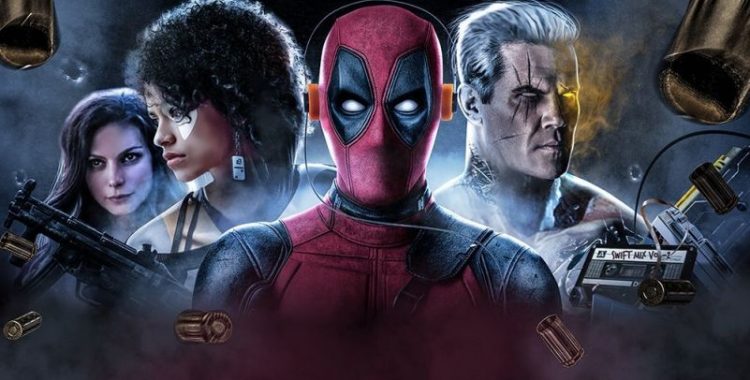 Here's what Wernick said:
"Calendar-wise, X-Force is next up in line. Drew is finishing up his movie [Bad Times at the El Royale]. Come the fall, I think he'll turn his attention fulltime to X-Force and so that's next up in the series. I do think we are always thinking about Deadpool. It will be nice to take a little bit of a break. We've been writing consecutive Deadpool drafts for the last nine years. And we've got drafts since 2009 in our computer all the way through to 2018. So, it will be nice to kind of catch our breath. My guess is you will see Deadpool again in his own movie. Whether we skip Deadpool 3 and just go to Deadpool 4, I'm not sure. But my guess is you will be seeing much more of Deadpool in the future in various forms and fashions."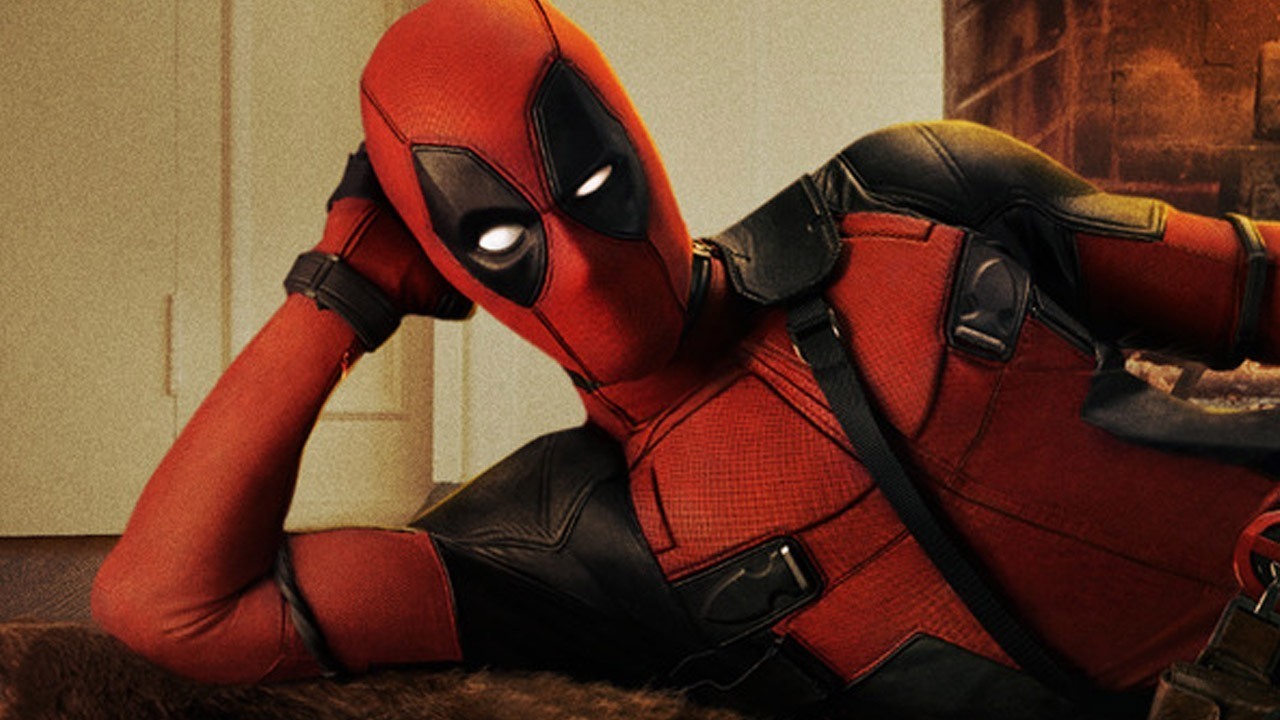 Deadpool 2 was directed by David Leitch and stars Ryan Reynolds as Deadpool, Morena Baccarin as Vanessa, T. J. Miller as Weasel, Leslie Uggams as Blind Al, Terry Crews as Bedlam, Brianna Hildebrand as Negasonic Teenage Warhead, Stefan Kapičić as the voice of Colossus, Zazie Beetz as Neena Thurman / Domino, Josh Brolin as Nathan Summers /Cable and Julian Dennis as Russell.
Here's the official Synopsis of the film:
"Wisecracking mercenary Deadpool meets Russell, an angry teenage mutant who lives at an orphanage. When Russell becomes the target of Cable — a genetically enhanced soldier from the future — Deadpool realizes that he'll need some help saving the boy from such a superior enemy. He soon joins forces with Bedlam, Shatterstar, Domino and other powerful mutants to protect young Russell from Cable and his advanced weaponry".