Movies
Disney Drops a Marvel Cinematic Universe Movie Out of Their 2020 Schedule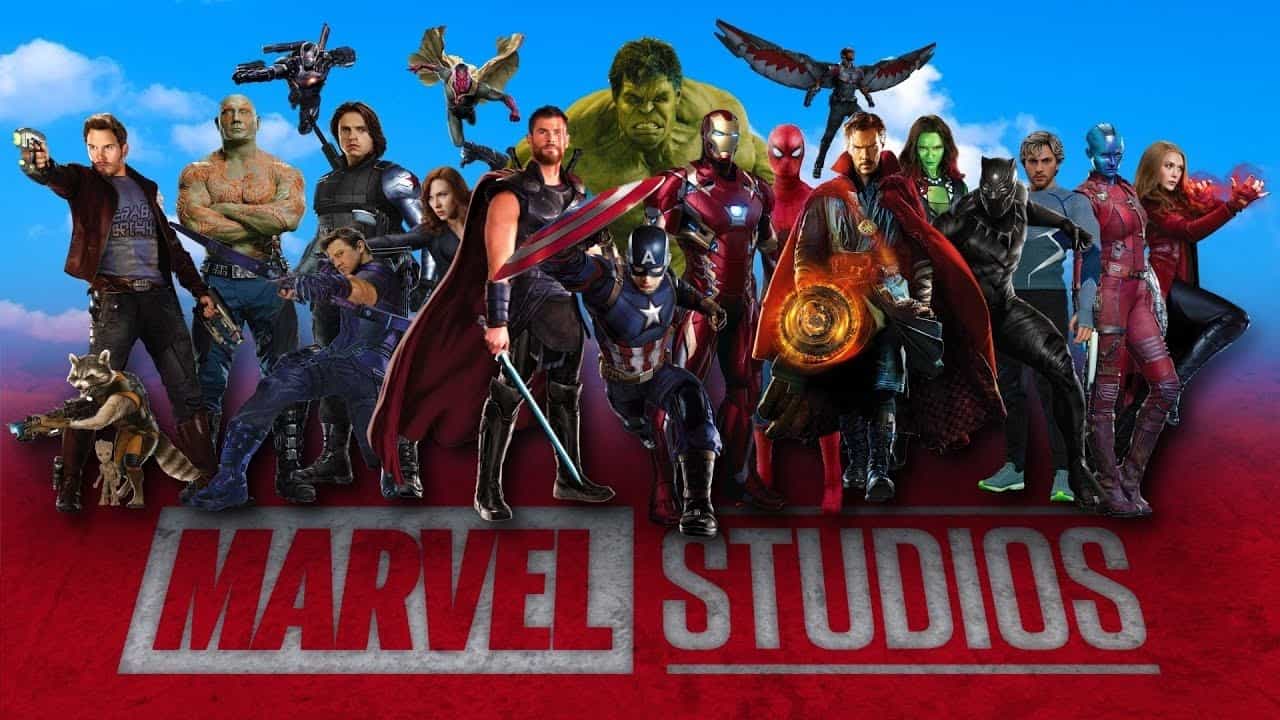 We love everything that Marvel does. They started slow and steady, putting out two movies almost every year (except 2009). They brought us up to pace with the story of every hero until they gave us the Avengers. They kept the same 2 movie policy continued till 2016 until we started to get 3 per year come 2017. Now we are accustomed to the 3 MCU movies a year, and Disney is taking that from us! They have officially dropped an MCU movie from their 2020 schedule.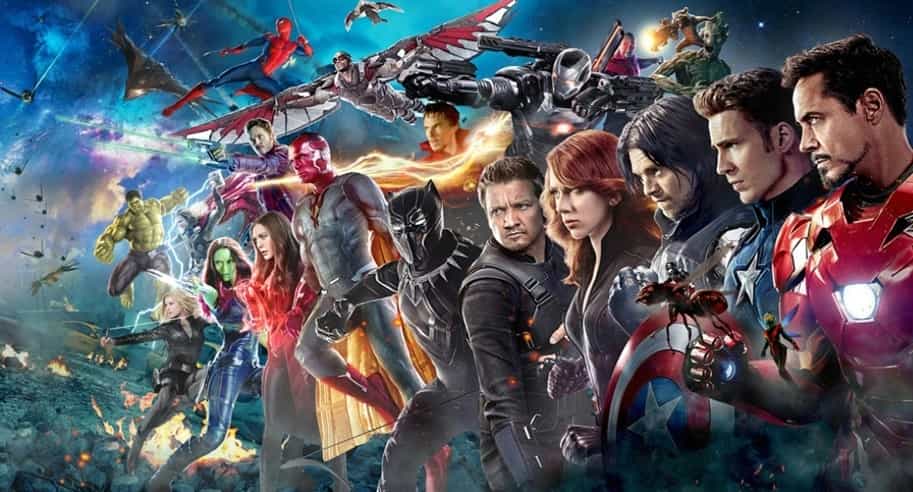 We knew this was coming. From 2015, Marvel has kept their pace up as they gave us a team up movie every May. Age of Ultron, Civil War, Guardians of the Galaxy Vol. 2, Infinity War and now Avengers 4. Guardians of the Galaxy Vol. 3 would have hit the May 1 slot and continued the trend of a team up movie every May, but the unfortunate firing of things has led to a big problem for us as fans.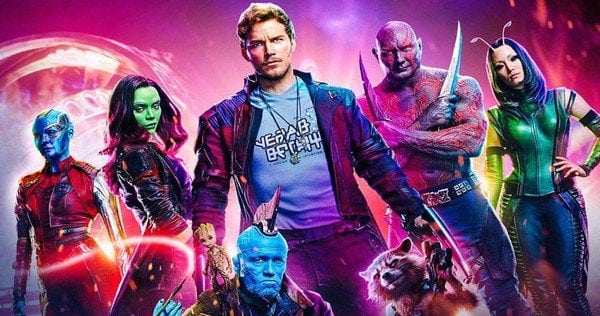 We were in a dilemma as to what Disney will do with their MCU release schedule as they had a film coming out on May 1, 2020, which was to be followed by a July 31 film and then November 6 film. But with Guardians of the Galaxy Vol. 3 reportedly being delayed for 2 years, Disney left their slots wide open for the taking. The only problem was that there are no other movies in quick development.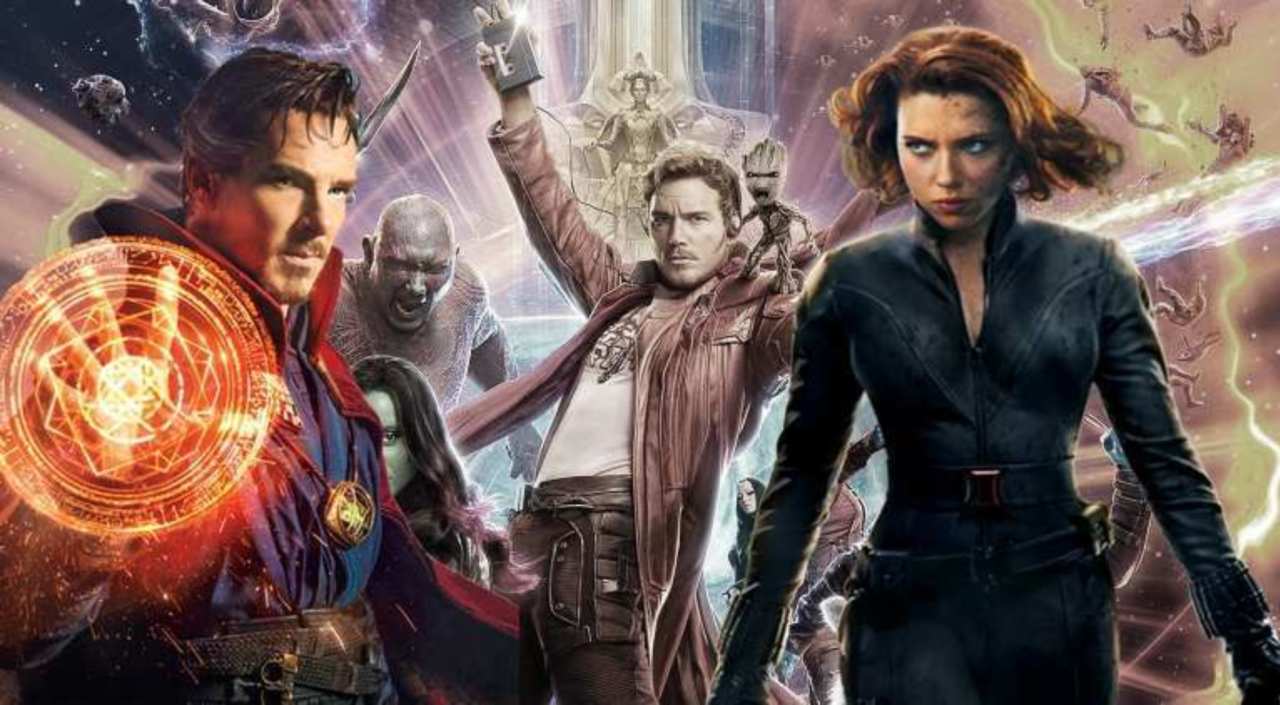 Everything was set. Guardians of the Galaxy Vol. 3 would have come out in May, Black Widow in July and Doctor Strange 2 will have taken its November spot similar to the first film. But the sudden unthought-of firing of James Gunn happened and the entire schedule went crazy. Recent reports have suggested that that Doctor Strange 2 will begin filming in 2018 itself, so the film is obviously replacing Guardians 3. This gave us a satisfaction that Disney/Marvel would be able to fast-track a new project for November 6 as they now have this extra time that Doctor Strange 2 has provided them with.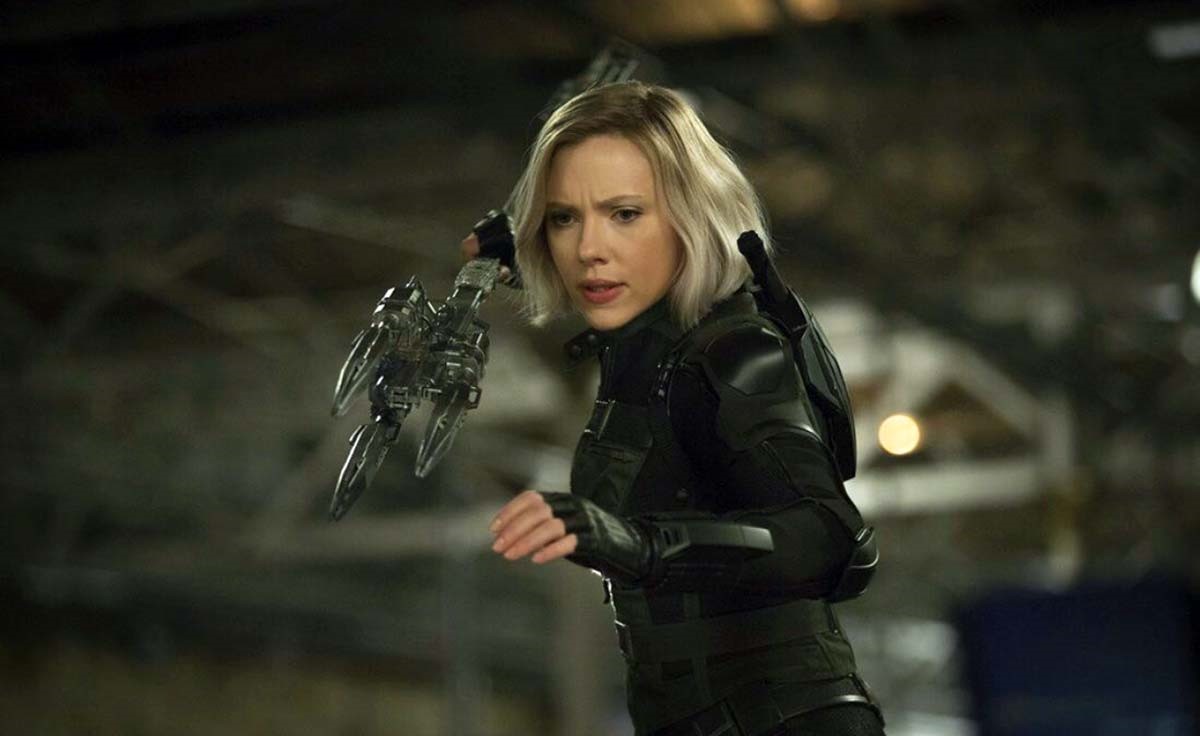 But as it turns out, the July 31 slot has been stroked off, and now Black Widow will most probably hit the theatres on the November 6, 2020, slot. Disney recently moved the Dwayne Johnson and Emily Blunt starrer Jungle Cruise from December 2019, to July 24, 2020, in order to fill the void created by the cancellation of the Marvel film. Here's Disney's new release schedule for 2020: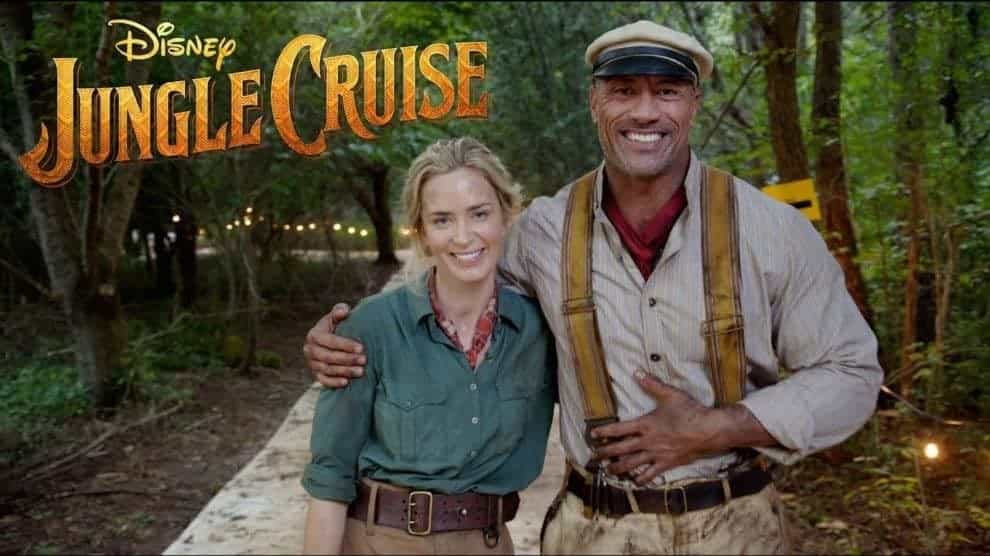 February 14, 2020: Untitled Disney Live Action
March 6, 2020: Untitled Pixar Animation
March 27, 2020: Mulan
May 1, 2020: Untitled Marvel
May 29, 2020: Maleficent 2
June 19, 2020: Untitled Pixar Animation
July 24, 2020: Jungle Cruise
October 9, 2020: Untitled Disney Live Action
November 6, 2020: Untitled Marvel
November 25, 2020: Untitled Disney Animation
December 23, 2020: Untitled Disney Live Action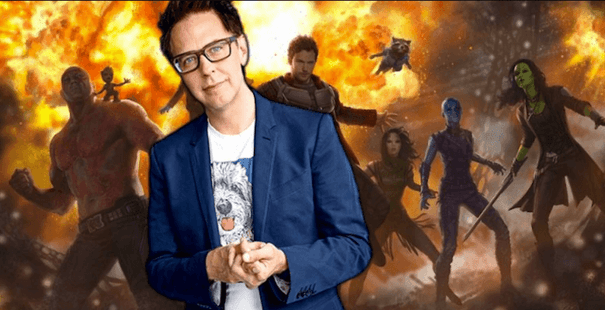 It is apparent that Disney is not ready to fast-track a Marvel movie and give every project the proper time it deserves. But it is a weird situation. Marvel is their bread and butter every year. Marvel makes the studio assured highly profitable money every year. Moving back to two movies after getting used to the usual three would feel odd. Disney took a decision that they could not reverse even if they wanted to. They fired Gunn and they couldn't take it back. So, they'd chose the little suffering that might be caused due to the removal of the Marvel project.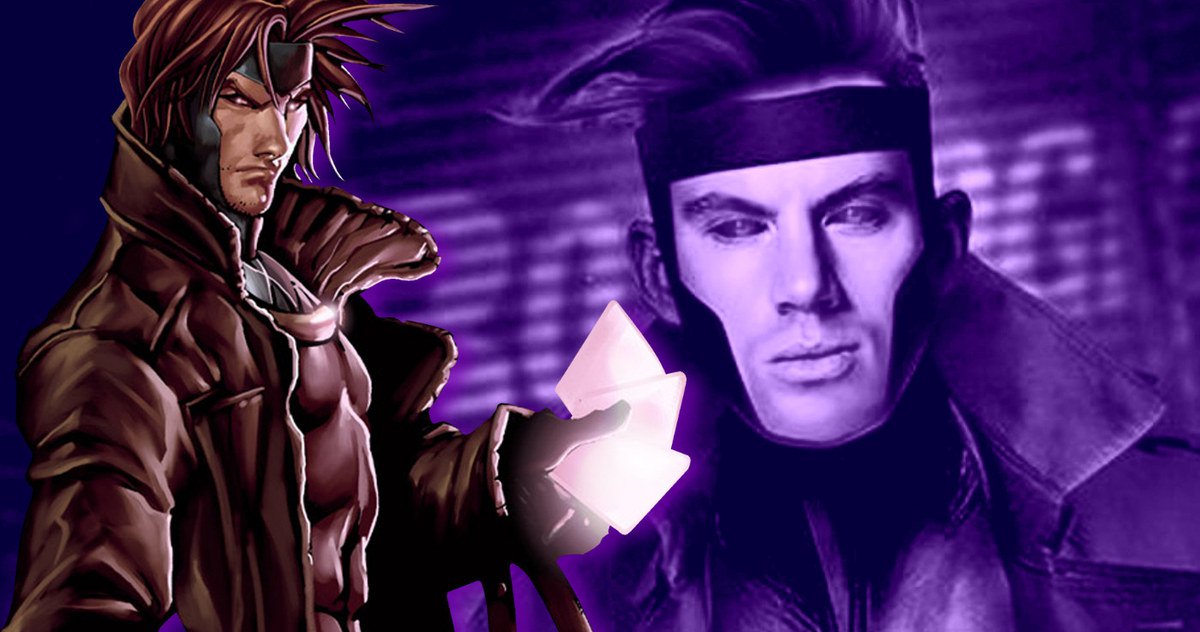 We still don't know what Disney will do with the release schedule of Fox's Marvel movies. They have Gambit reportedly coming out in March 2020, and X-Force is supposed to take the October 2020 scheduled date. So perhaps Disney might have canceled the film to bring those movies in line. But they could have greenlit a small budget movie similar to how WB greenlit Joker out of nowhere. The movie was put into production just a few months after announcement.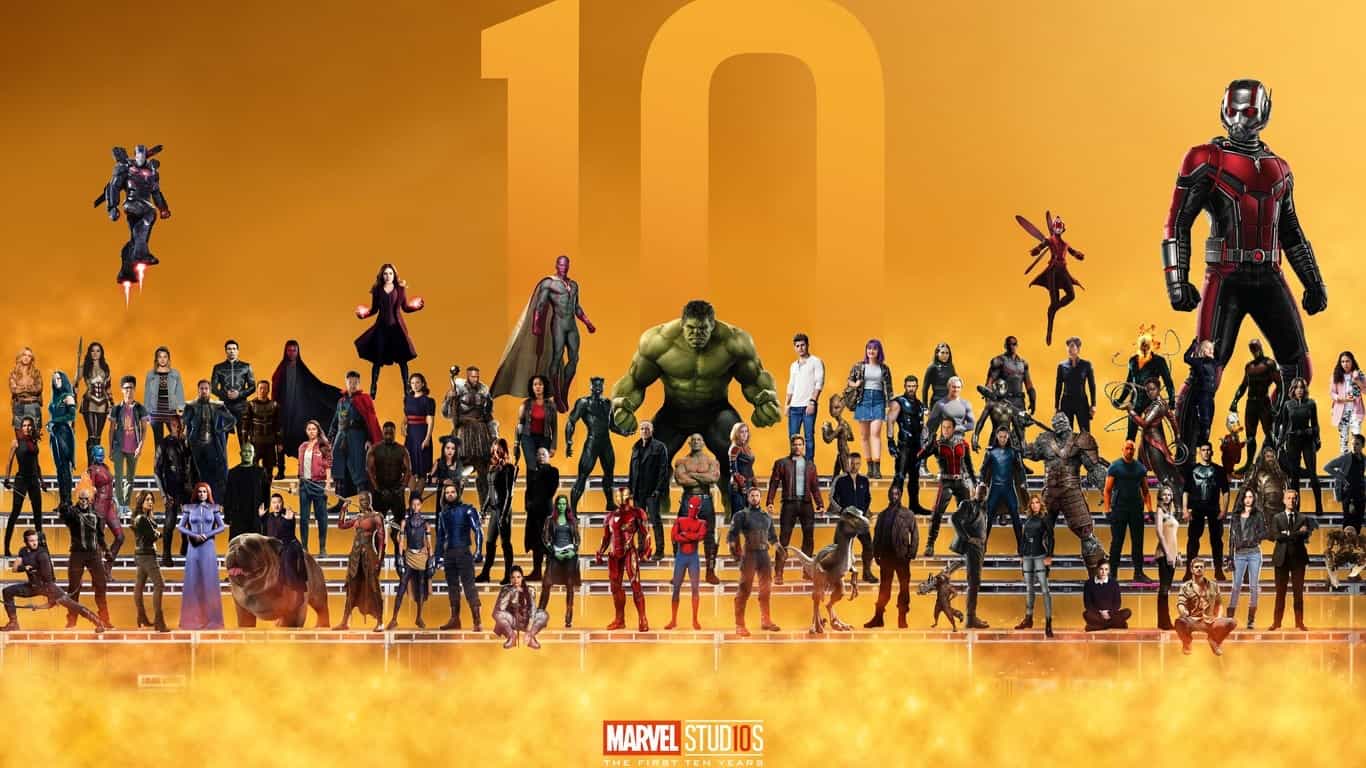 The coming year will make things clearer as Disney probably might have an exclusive movie planned for their streaming service which is why they canceled the July film. Who knows? Let's wait and see what the future holds for us.