Movies
Scarlett Johansson Reportedly Getting $15 Million Payday For 'Black Widow' Movie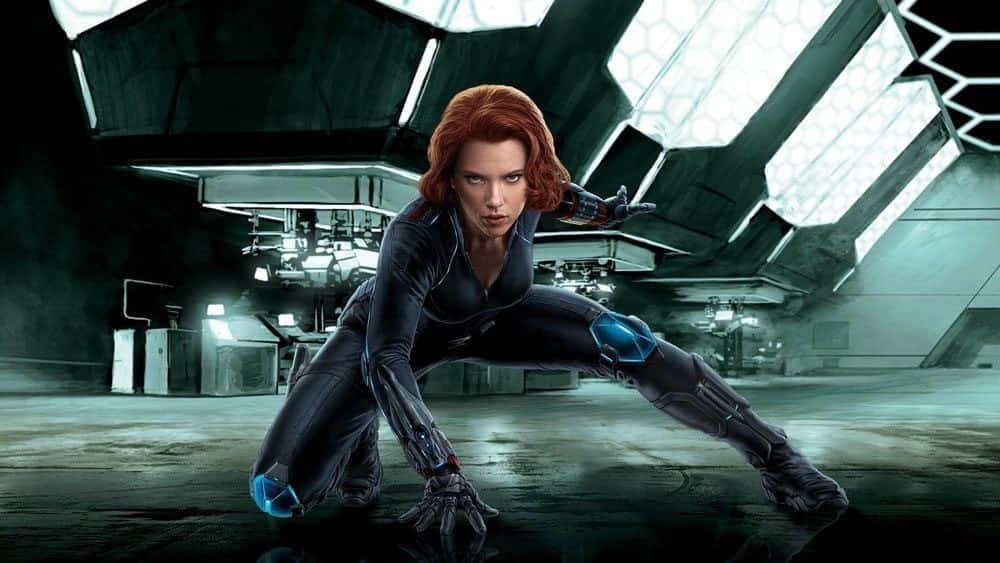 There are many things in the world of cinema which have been changed with time and one of those things is the amount of money the stars are earning these days. And If you're a part of Marvel Cinematic Universe's one of the most famous teams 'Avengers' and also the poster female superhero of the franchise then it's obvious that you're going to get a lot of money. So, it has been reported that Scarlett Johansson is going to get a payday of reportedly $15 Million for reprising her role in the upcoming 'Black Widow' movie which is arguably the one all the fans were waiting for and waiting for.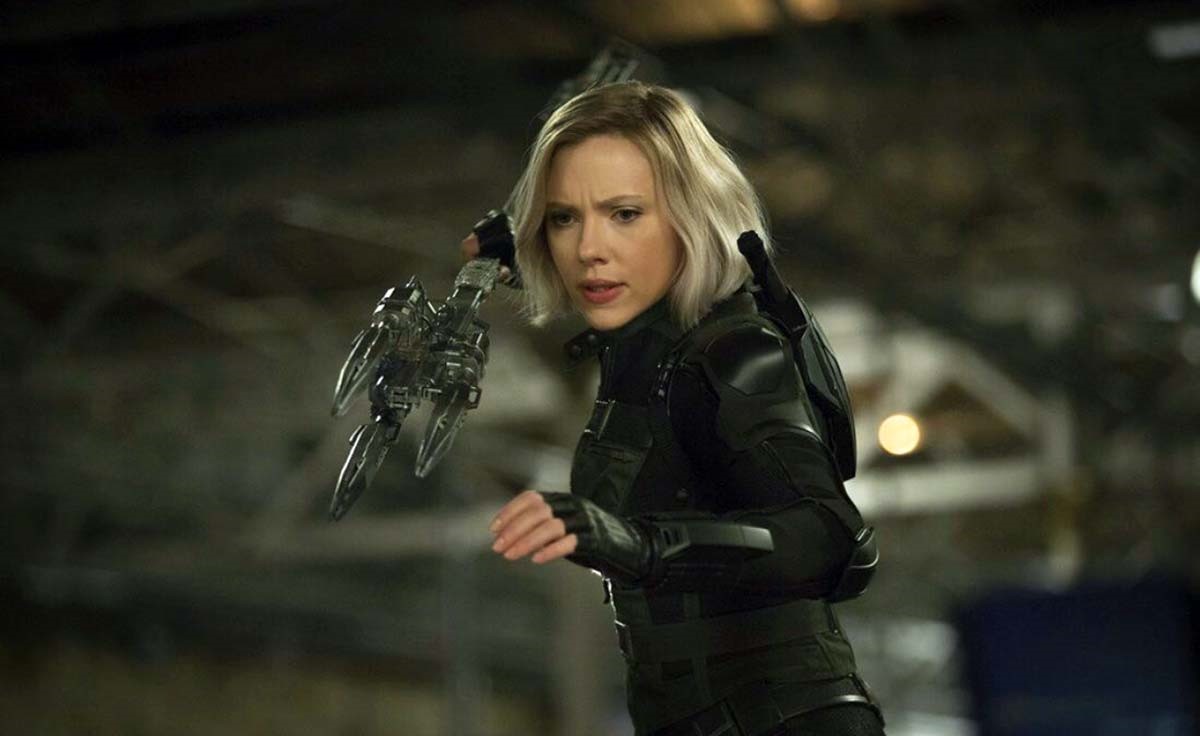 Once, Uncle Ben has said, "With great powers, comes great responsibilities.' But, it seems like the saying of one of the most memorable characters of Marvel Universe has been transformed perfectly by MCU as after seeing the grand success of Marvel movies in the last 10 years, it easy to understand the reason why they are paying this much money to their characters and it seems like currently, 'With great characters, comes big moneybags'.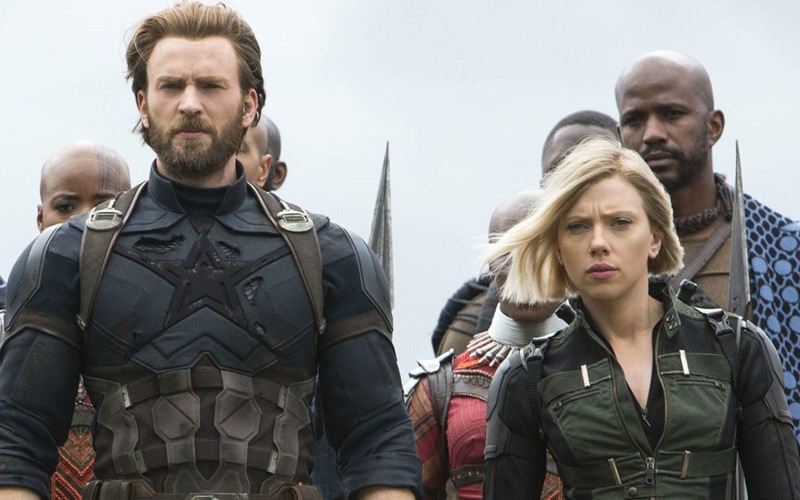 Keeping jokes aside, I think Marvel has done a lot of hard work in building the character of Black Widow and also a lot of its credit goes to the talented actress Scarlett Johansson who has been a faithful member of the franchise for so many years. With reports of Chris Evans already off the ship and actors like Chris Hemsworth and Robert Downey Jr. reportedly following him after the release of 'Avengers 4', it's clearly visible that why Marvel has finally kicked-off the much-awaited project of MCU.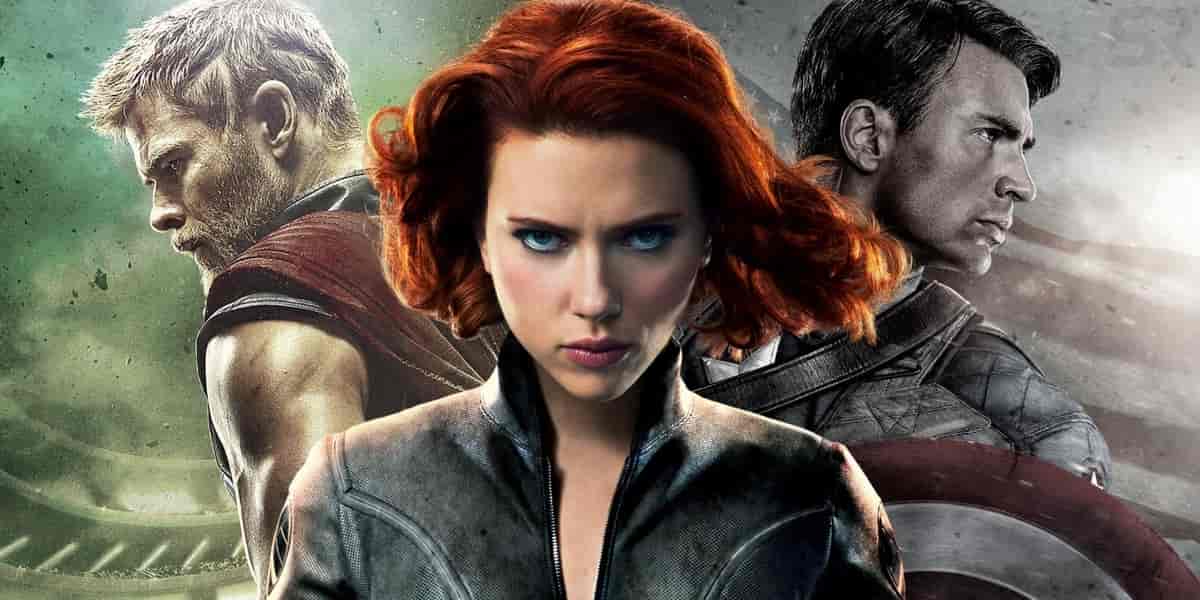 The salary which Johansson is getting for playing her role as Black Widow in this movie is similar to the amount Chris Evans and Chris Hemsworth got for playing their respective roles in the movie Avengers: Infinity War. The actress has played the role of Black Widow in six films for the MCU which includes Iron Man 2, Avengers, Captain America: Winter Soldier, Avengers: Age of Ultron, Captain America: Civil War, and Avengers: Infinity War. Johansson is going to reprise her role in next year's epic finale in the movie 'Avengers 4' also.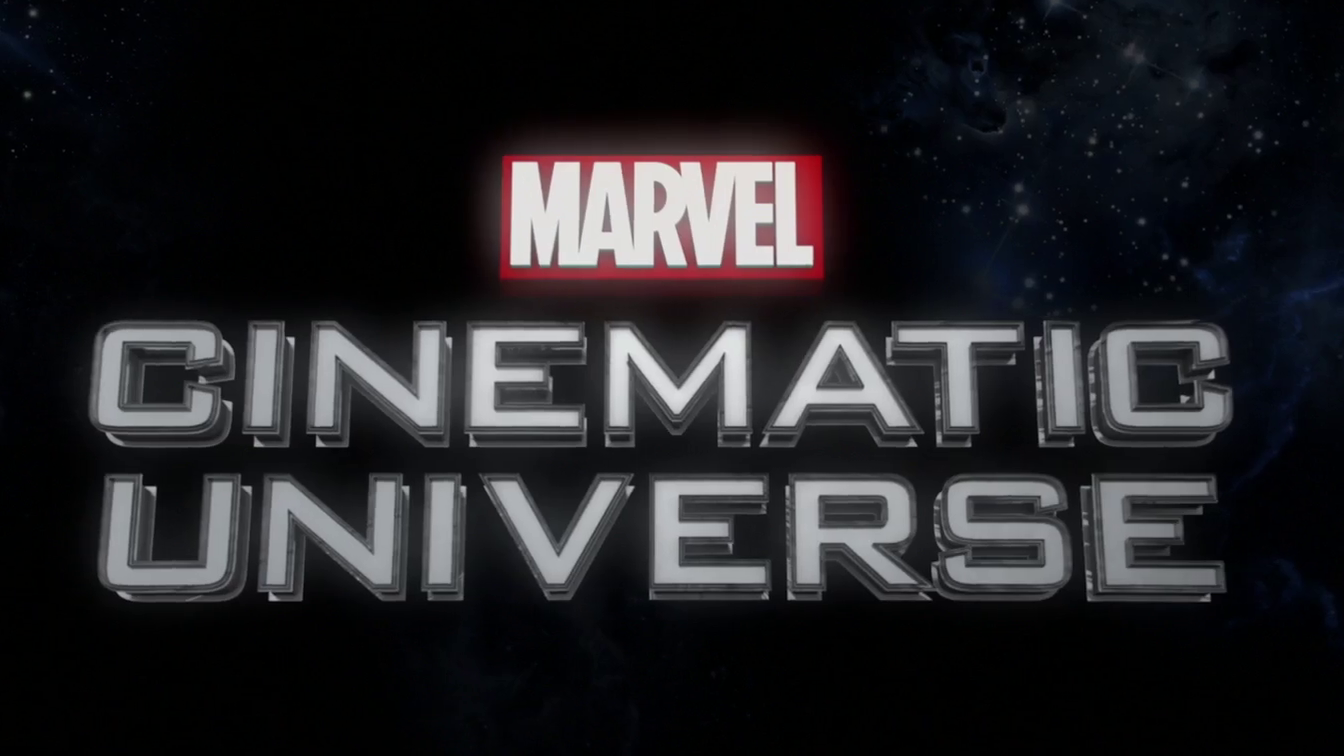 There are many sources which confirmed this news but a spokesperson form the side of Marvel has said that,
"Marvel Studios disputes the accuracy of these numbers, and as a matter of policy, we never publicly disclose salaries or deal terms."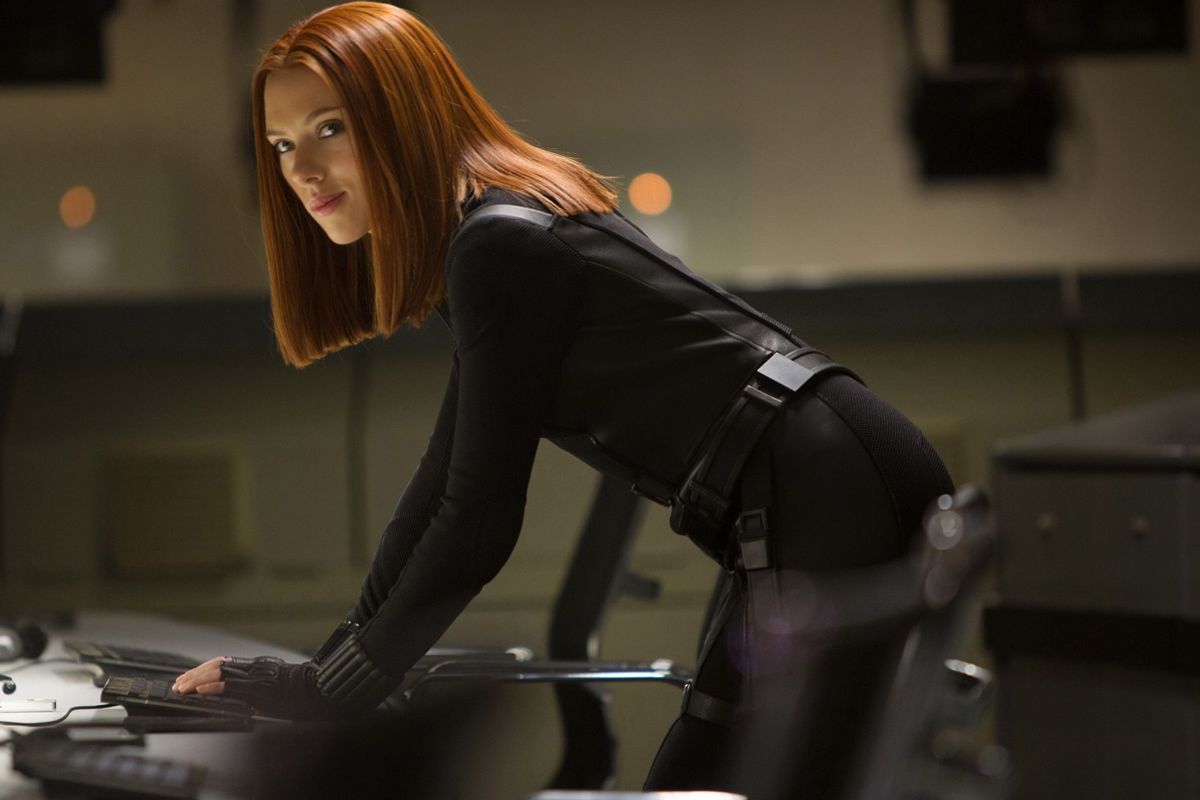 Still, assuming that the news is true, there are many things to take away from this. The very first thing is that maybe it should've come early, as we have seen that Johansson co-headlined the movie Captain America: Winter Soldier and still she didn't make the amount Evans made on the film, which was reportedly $15 million.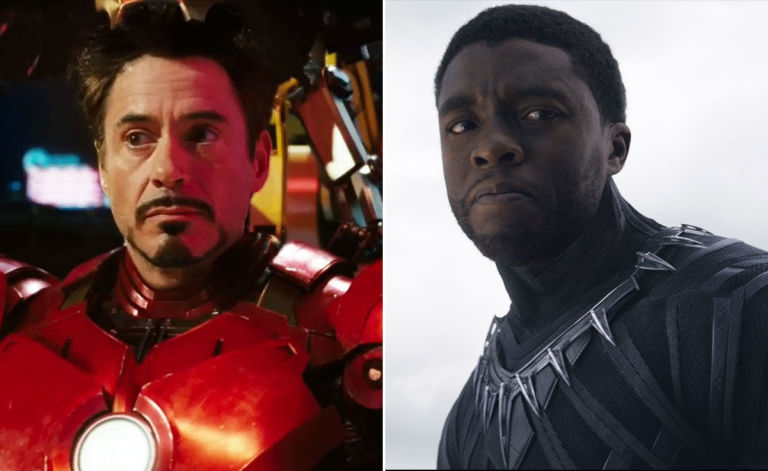 Also, we know that Marvel doesn't go above a sum of $5 million when it comes to first solo ventures and in that perspective; Robert Downey Jr. received a sum of $500,000 for his first appearance in Iron Man, also Chadwick Boseman also got an amount of $2 million for the movie Black Panther, and only Brie Larson is the one who is at a high place with reportedly $5 million for doing Captain Marvel but the amount seems reasonable when we release that it's a seven-picture contract.

But, we all know the impact it'll have at the box-office as fans are waiting for the start of this project because they all are very fascinated by the vision of seeing all the struggles Black Widow has been part of in her origin story. Russo Brothers are also very happy by realizing that finally, the project is coming onto the floor as they're also very fascinated by the origin of Natasha. Joe Russo said on the Happy Sad Confused Podcast,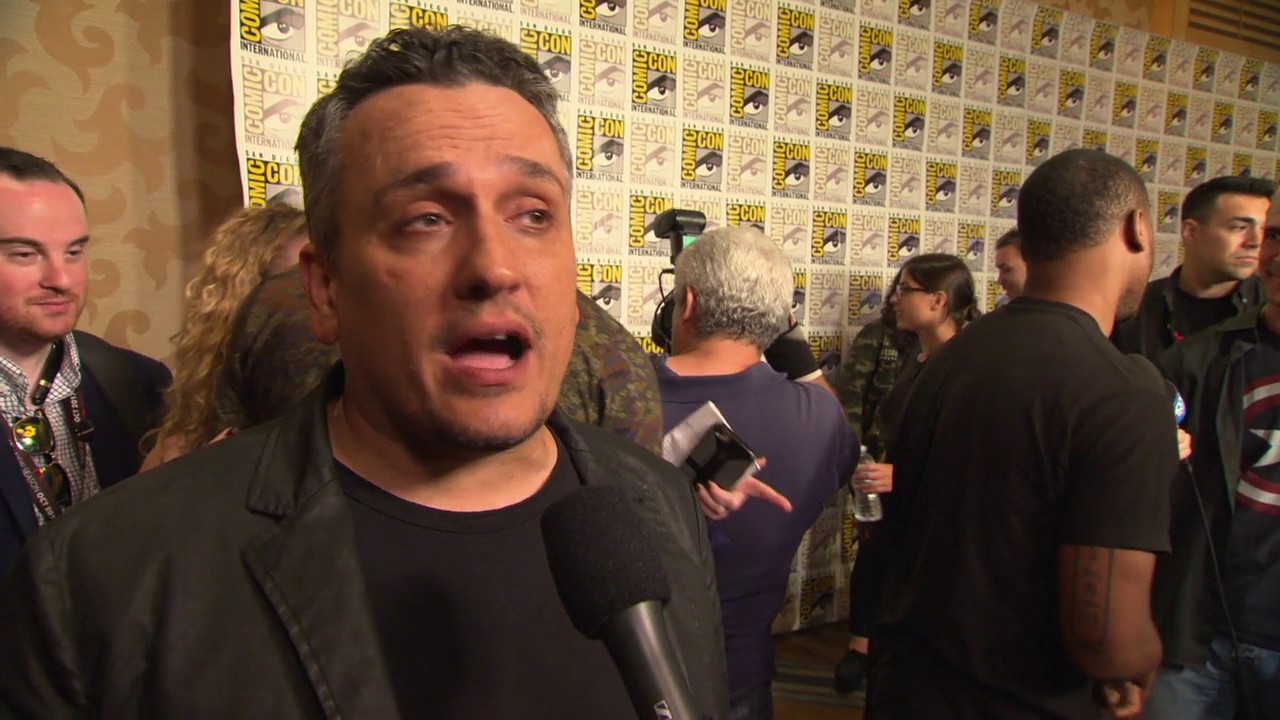 "Yeah, we're very happy for that. I mean it's such a rich and interesting character. There's so much to explore with a character whose history was as a villain, and you know, Scarlett does such a good job of playing that character and people are so used to that character that you forget the character's history, and so there's a lot of compelling stories to tell about someone who has a dark past."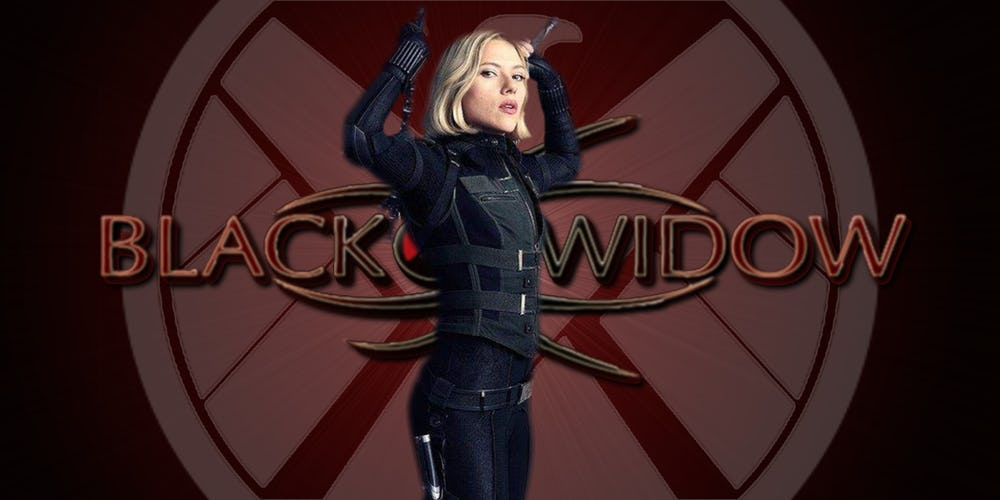 The movie is going to be directed by Cate Shortland and is going to be written by talented and experienced Jae Schaeffer.
So, what are your thoughts on the payday Scarlett Johansson is getting for her solo movie Black Widow? Do you think she deserves this lot of money? Tell us in the comments section below.