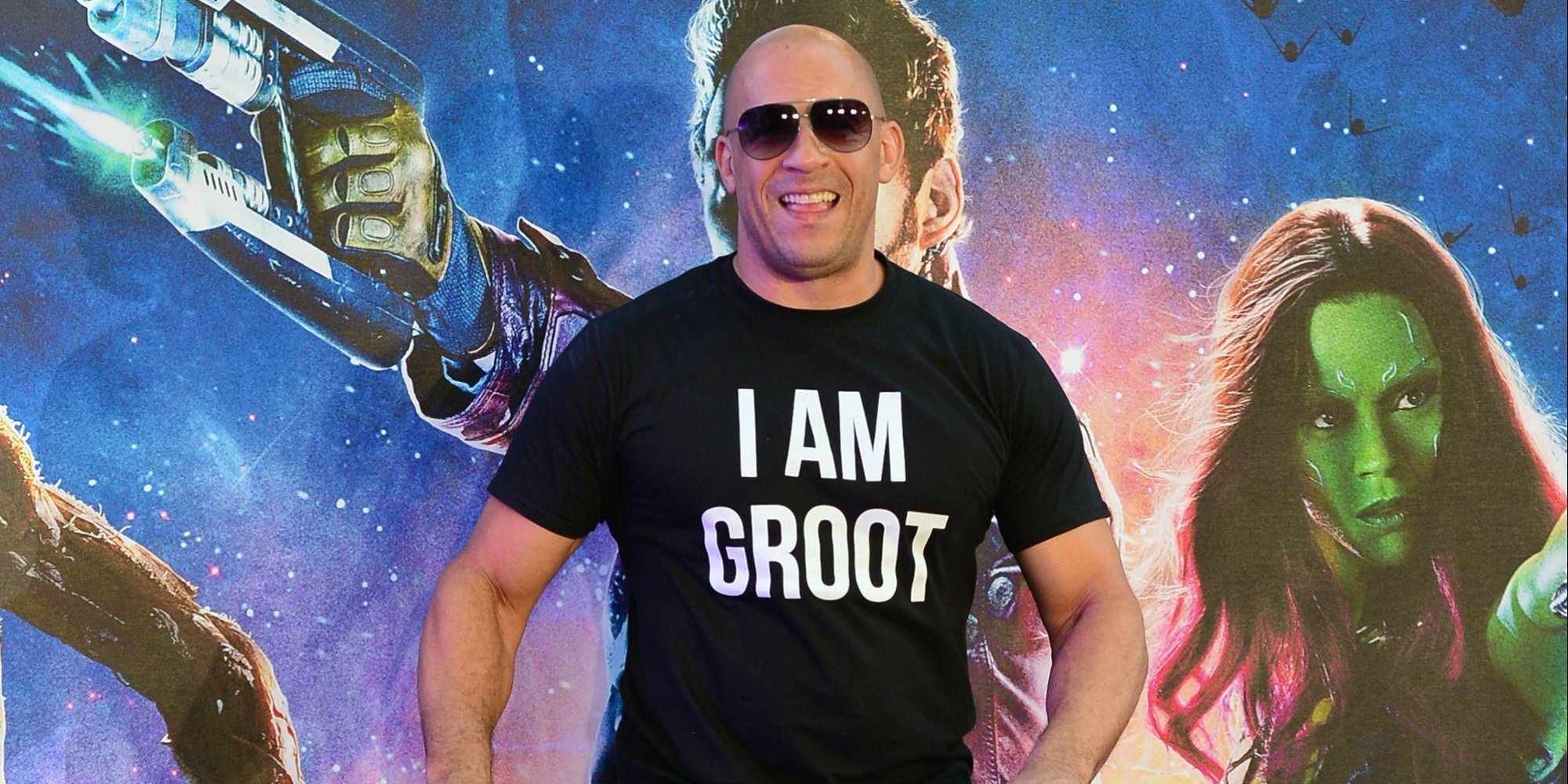 Vin Diesel is a happy man these days as his movie XXX: Return of Xander Cage has done well at the box-office, but all media is interested in asking is his opinion on the upcoming GOTG Vol. 2 and Avengers Infinity War.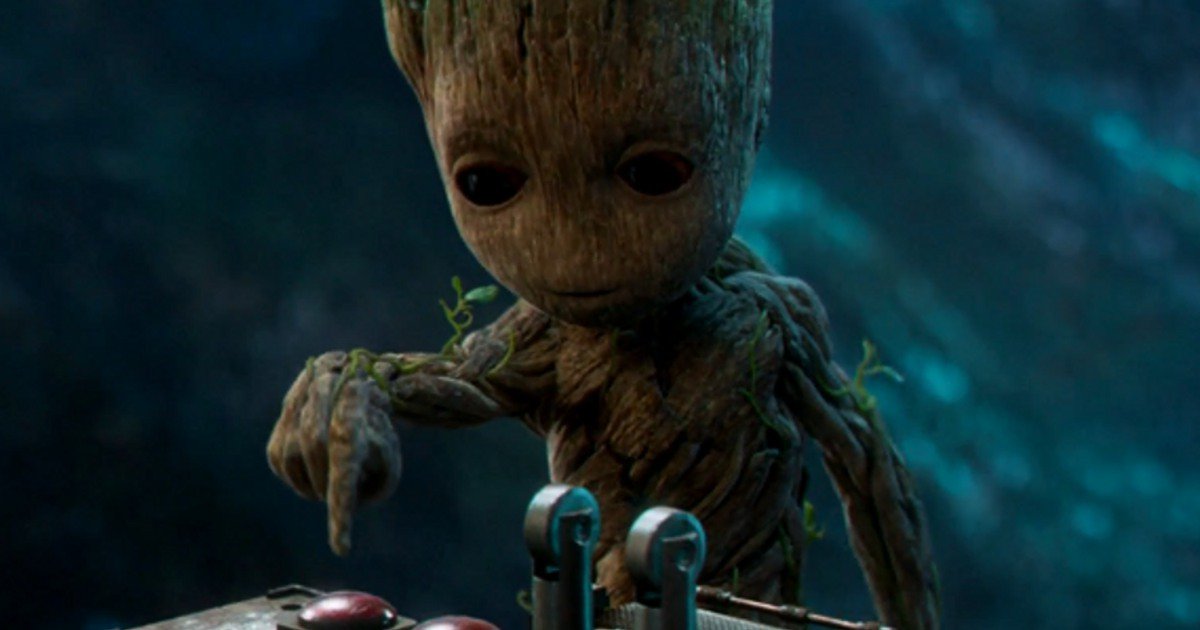 While talking to an entertainment website Screenrant, Vin Diesel said that he would most like to see Groot having a conversation with Hulk in the Avengers Infinity War. His full statement from the interview is as follows:
"I'm excited about Baby Groot; he's just too fun. And in Infinity War, I have to talk to the Russo brothers and find out how this is all gonna go down. I know somewhere in the Marvel universe there is a moment when you will see Groot and Hulk have a few words."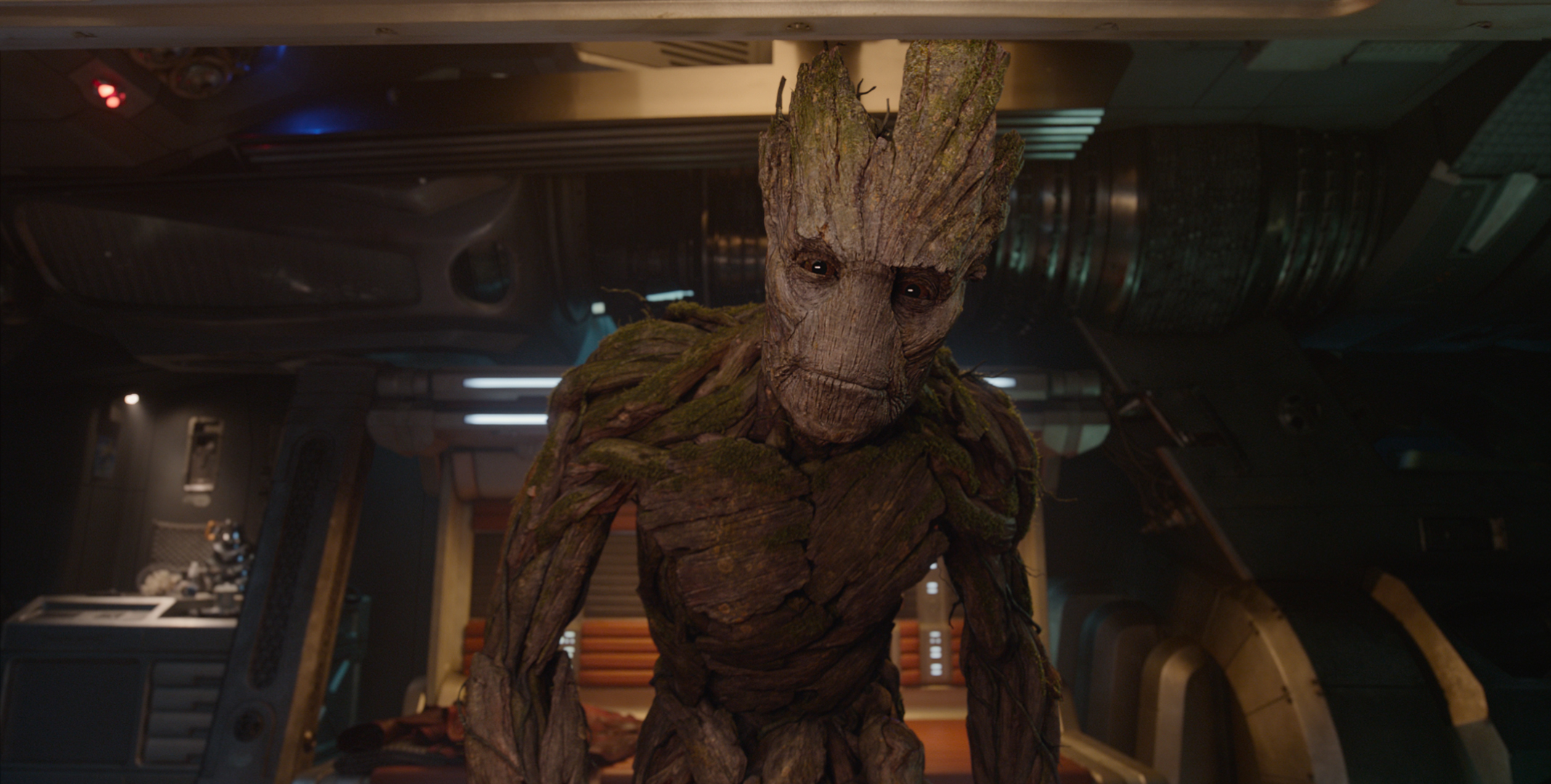 In an interview with MTV, he went further and said that Groot solo movie is inevitable. He said –
"It's something that James Gunn has talked about, and something that I know he'd love to do. Sure, I think it could be very interesting. I think it's inevitable, I think that character's so enigmatic. He was already one of the most unique characters in the Marvel Universe, and I think what Marvel has done, primarily what James Gunn has done to realize that character has exceeded anyone and everyone's expectations."
He added "He's such an interesting character, and there's so much to learn about him, and you know he, I'd love to go back to his planet and learn more about him and I think the world would. He's really a genius on a lot of levels, just we can only hear him say "I Am Groot" because of our sophistication level, not his."
He may have said in jest, but the beauty of MCU is that nothing is impossible. His next movie is GOTG Vol. 2 which is scheduled to release on May 5, 2017.