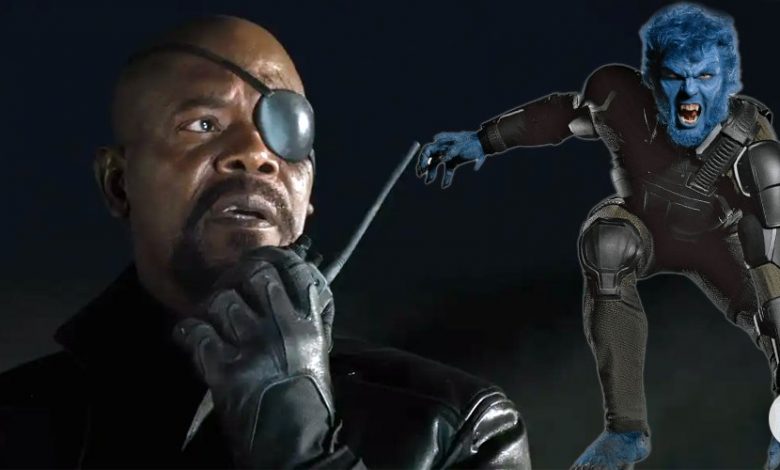 X-Men's Beast Into The MCU:
Kevin Feige stated that we will have to wait for at least 5 years until we see the next X-Men movie. But he didn't say that the mutants will be introduced in the MCU after Phase 4 and Phase 5. People get confused about this reality but that you have to believe that mutants are coming to the MCU right from Phase 4 itself. It isn't because several rumors about them have all been pointing towards their arrival, but it's because of a straight forward logic. How can Marvel tell the Disney execs that they won't be doing anything with the Fox properties that were bought for Billions of Dollars. Obviously, Disney would want returns on their investment. And that return has already been strategized with mutants like Beast, and many others appearing one by one in several upcoming MCU projects.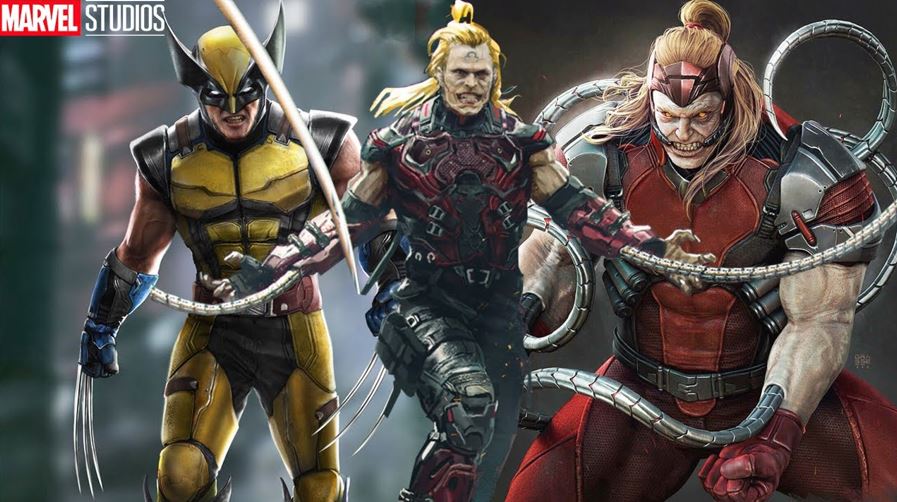 If you've been following us for a while, then you'd know that we've reported several evidences of almost every Phase 4 project bringing a mutant into the MCU. Black Widow will most likely be introducing Ursa Major. The Falcon and the Winter Soldier is rumored to bring in Wolverine villains like Omega Red & Ogun. Furthermore, it is supposed to be setting up Wolverine's own Weapon X series on Disney+. WandaVision will possibly confirm that Wanda & Pietro have been mutants. Just like that, several other projects are supposed to introduce new mutant characters to set up X-Men in a similar way in which they had first set up the Avengers.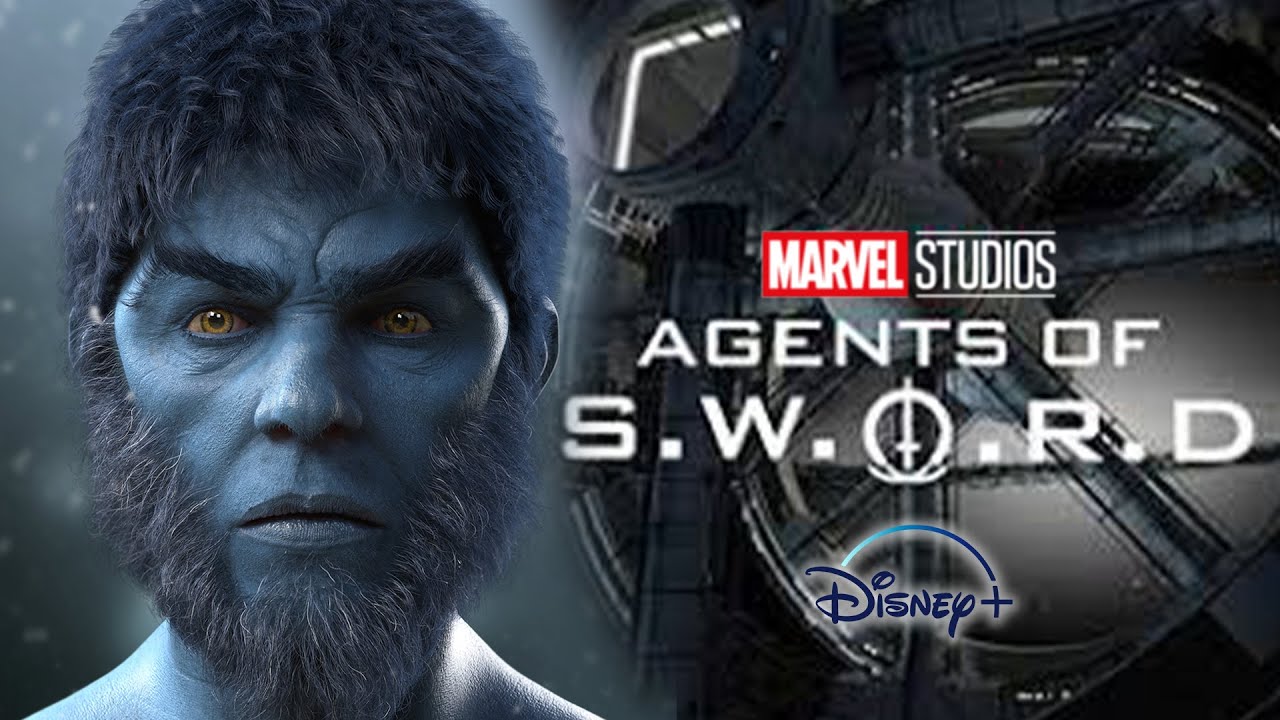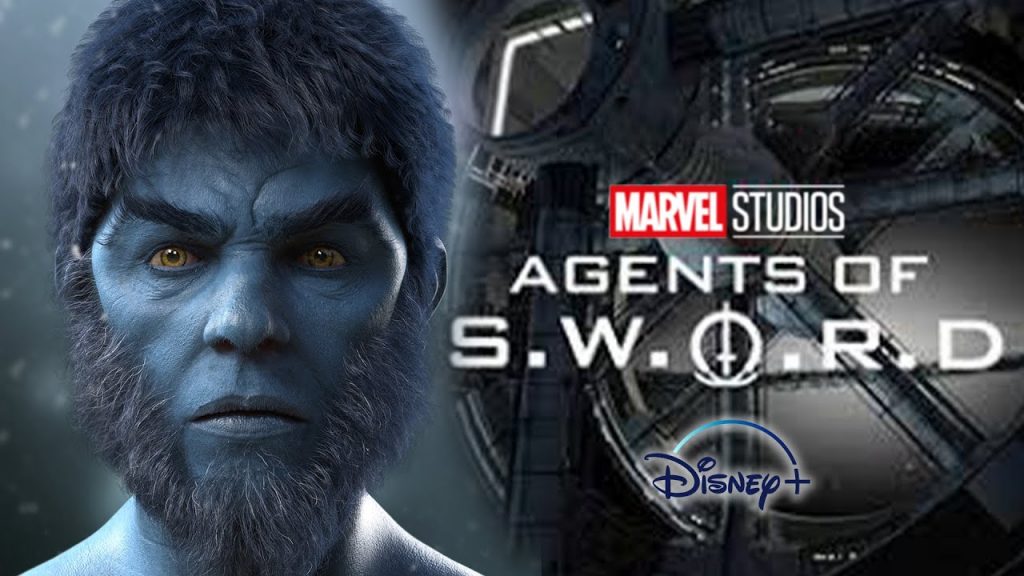 We've heard about several mutants already. But we never got a whiff about Hank McCoy aka Beast. Well, now we have some info upon him. Scooper Mikey Sutton has been providing us several scoops through the YouTube channels that he has allied with in the recent times. He is a writer by profession, so he sent a written scoop to the YouTube channel, Everything Always, which was then reiterated in a new video. The scoop reveals that Beast would arrive through the upcoming Agents of SWORD series which is yet to be announced by Marvel (more on it in a while).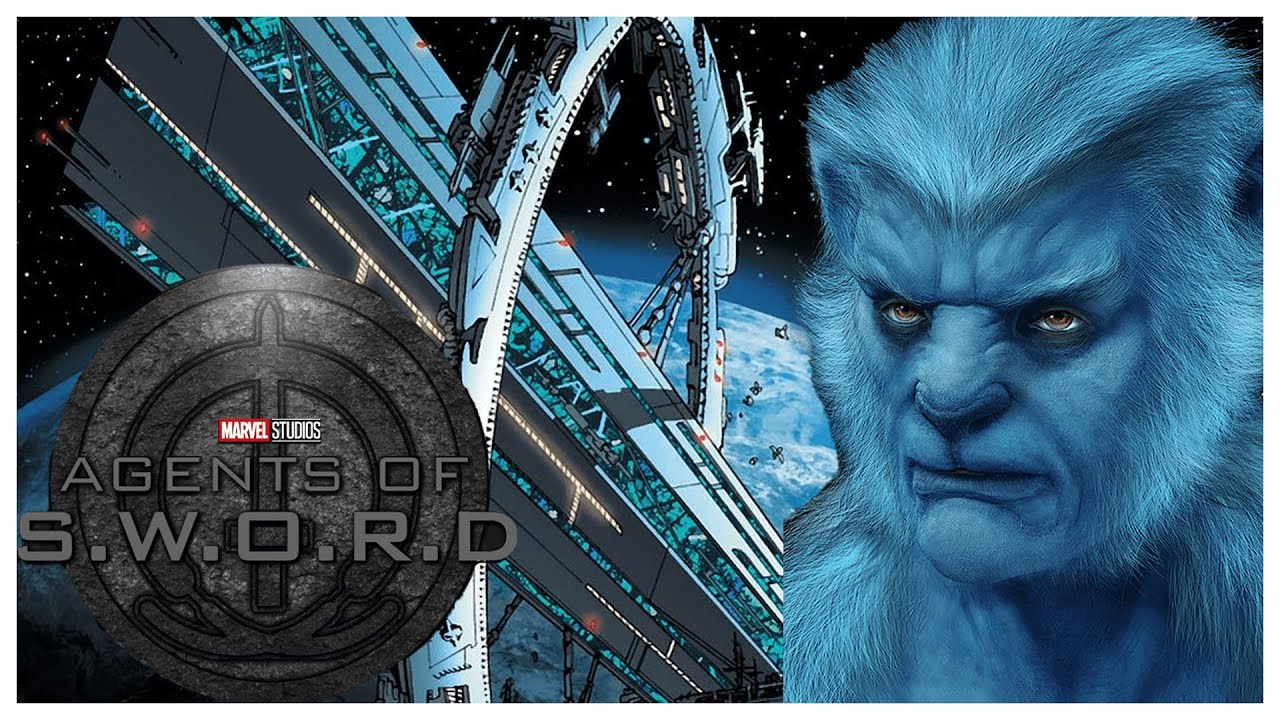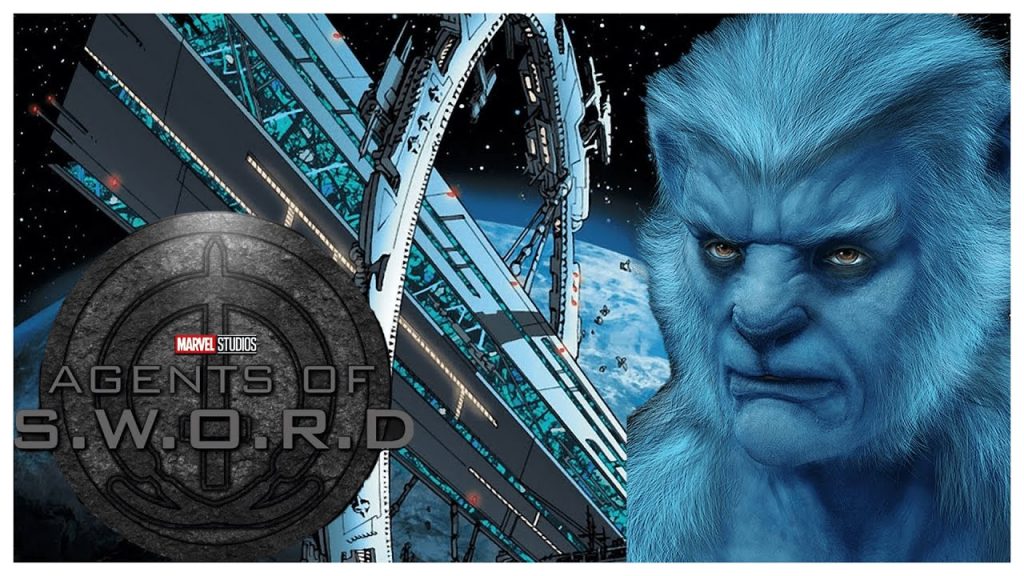 Here's how the scoop goes:
"The X-Men are currently "nowhere men" in the MCU, but that will soon change with such a massive population of mutants. Only certain number will receive the spotlight. After all, Marvel Studios doesn't believe in overstuffing new projects or debuting new characters just for the sake of it. With the X-Men, Marvel Studios is given the opportunity to have mutants appearing in the most unlikely of places or appropriate ones if you're a fan of specific comic book titles. According to my inside sources from the industry, Beast will be appearing on Disney+'s upcoming, but yet unannounced SWORD TV series. The Easter egg of S.H.I.E.L.D.'s transformation into SWORD is already being hinted at in this Season. Whether it will be called "SWORD," or "Agents of SWORD," hasn't been decided yet. But it is exactly where Beast in his furry glory, will make his furry debut. And, it will be a regular hot spot for other mutants & cosmic heroes that Marvel studios will look to introduce to the general public."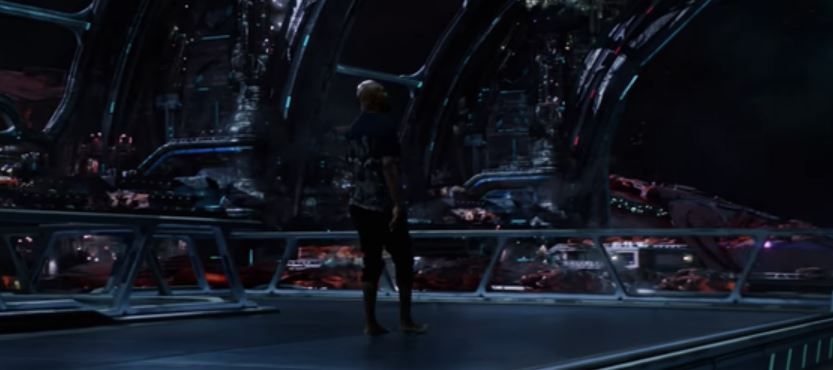 So there's the big scoop. We already got our first look at the SWORD base in Spider-Man: Far From Home. SWORD is going to be a major part of WandaVision, and possibly even Spider-Man 3. As Mikey's report, and several other rumors have stated in the past that Agents of S.H.I.E.L.D. will be turned into Agents of SWORD right at the end of the series. And unlike the Agents of S.H.I.E.L.D., the SWORD series will obviously connect with the rest of the MCU, leading us to the secret invasion storyline of the MCU.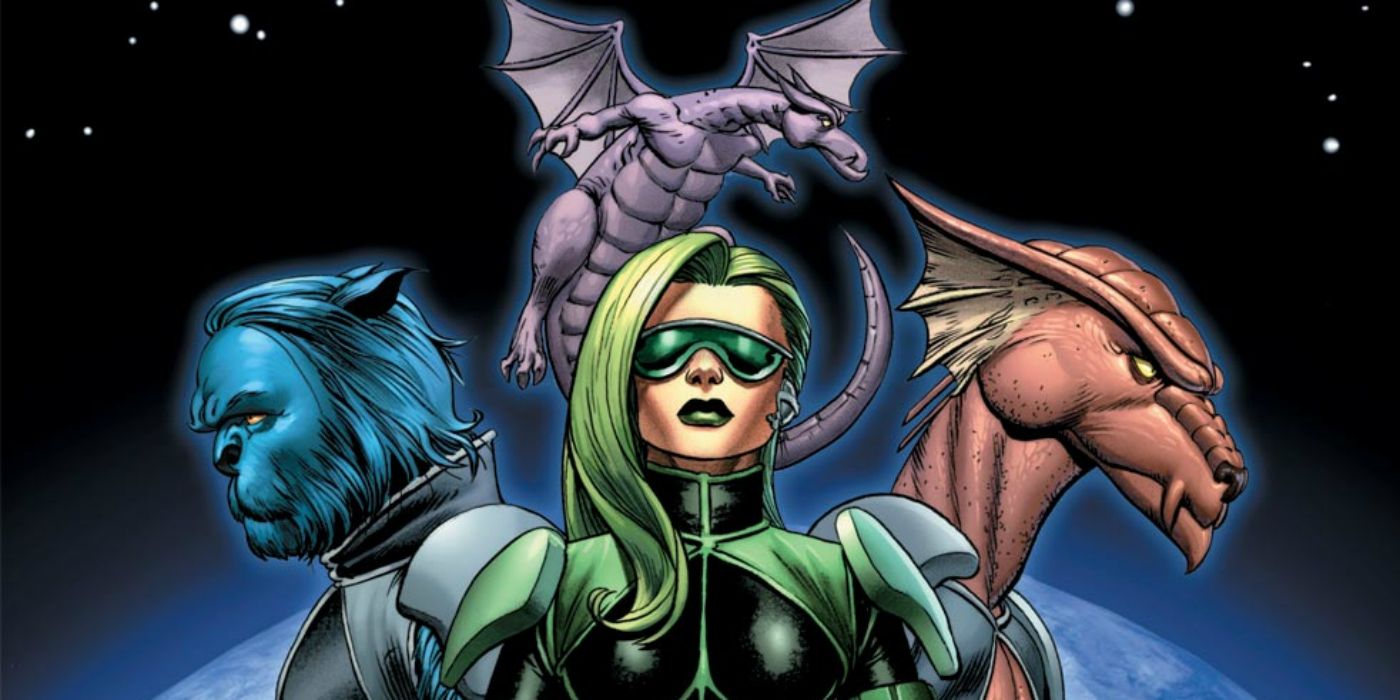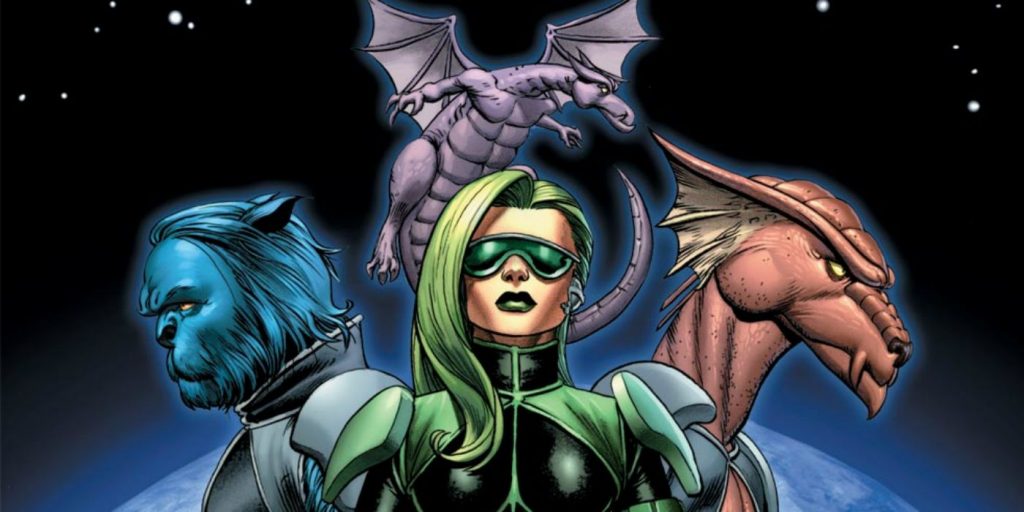 Since Beast has been a part of SWORD along with the likes of Abigail Brand and many other characters, it'd make sense for Beast to show up here. As Fox has used this character quite a bit in the past, giving us his origin and everything, we know that Marvel will want to do something different. The video from Everything Always further goes on to state that this time Beast will be fully CGI. Gone are the days where actors like Kelsey Grammer and Nicholas Hoult will have to sit in the makeup chair for hours. Marvel is going to do justice with Beast this time around as they'd make Hank stand out as the big blue animal he is in the comics.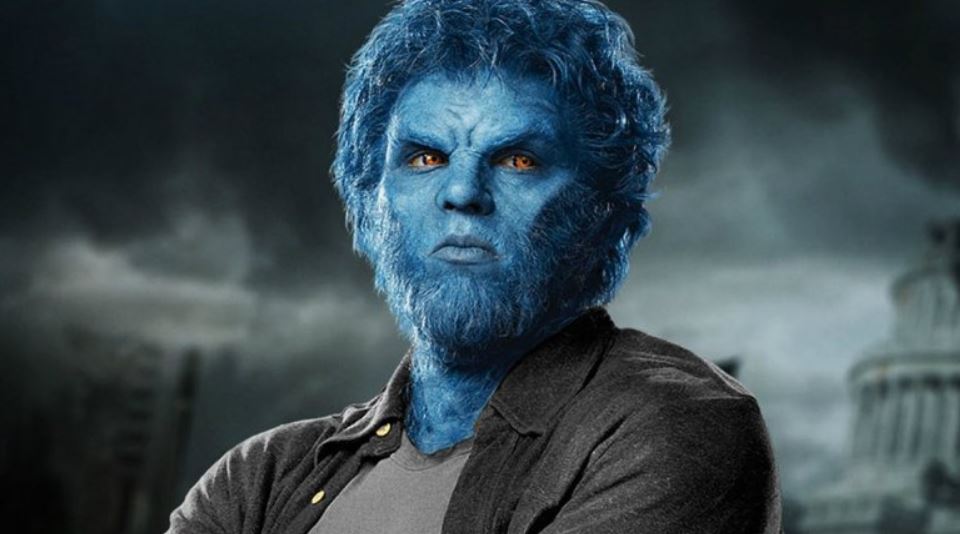 Talking about Nicholas Hoult, he recently told Variety that he'd love to have another go at Beast. Here's what he said:
"That was a fun evolution and that's something that I'm always looking for is how a character changes. And I think there's a lot more to explore with that character. So I'd be interested to know where they see it going next."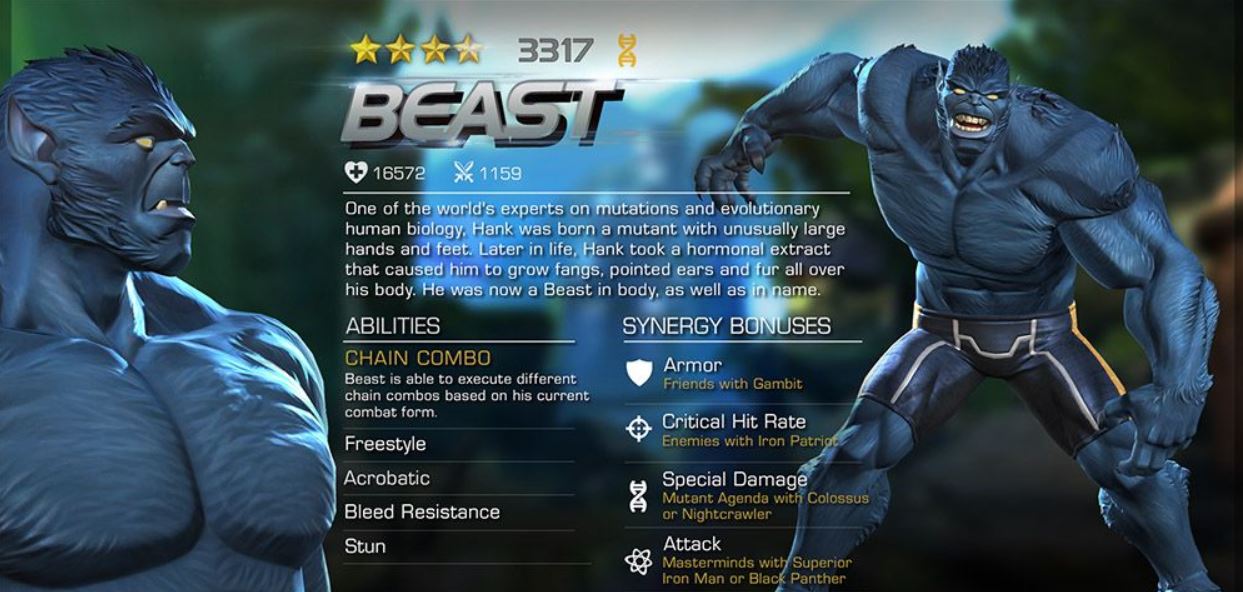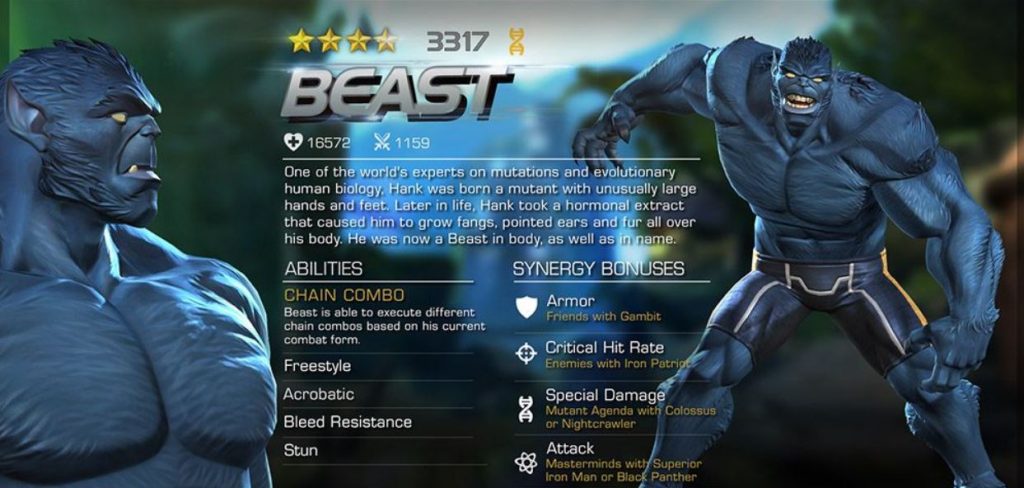 Well, we wouldn't mind his return that considering he'd be acting in a motion capture suit if Marvel brings him in. It won't be the same as before. We probably won't even get the origin of Hank McCoy who used to have two big feet before becoming Beast. Marvel would go straight into Beast mode with this character. Obviously, all this hasn't officially been confirmed so we've gotta take it as a grain of salt.
What do you guys think about Beast appearing in Marvel's SWORD series on Disney+? Tell us in the comments down below.