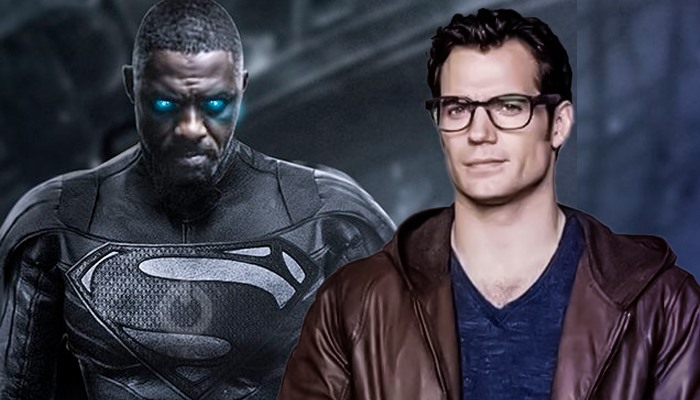 One massive good news that is revolving around the market is that the Superman reboot has been commenced. Author and Black Panther comics writer Ta-Nehisi Coates is penning the script, while the Superman reboot has already gone under development with Abrams behind the production, as reported by Deadline. Hannah Minghella is set to serve as a producer of the film. Coates, Abrams, and Minghella's involvement in a new Superman movie was originally reported by Shadow and Act. They additionally report that casting has not yet begun for the role of Kal-El, implying it's been decided Warner Bros. will have a new actor don the cape.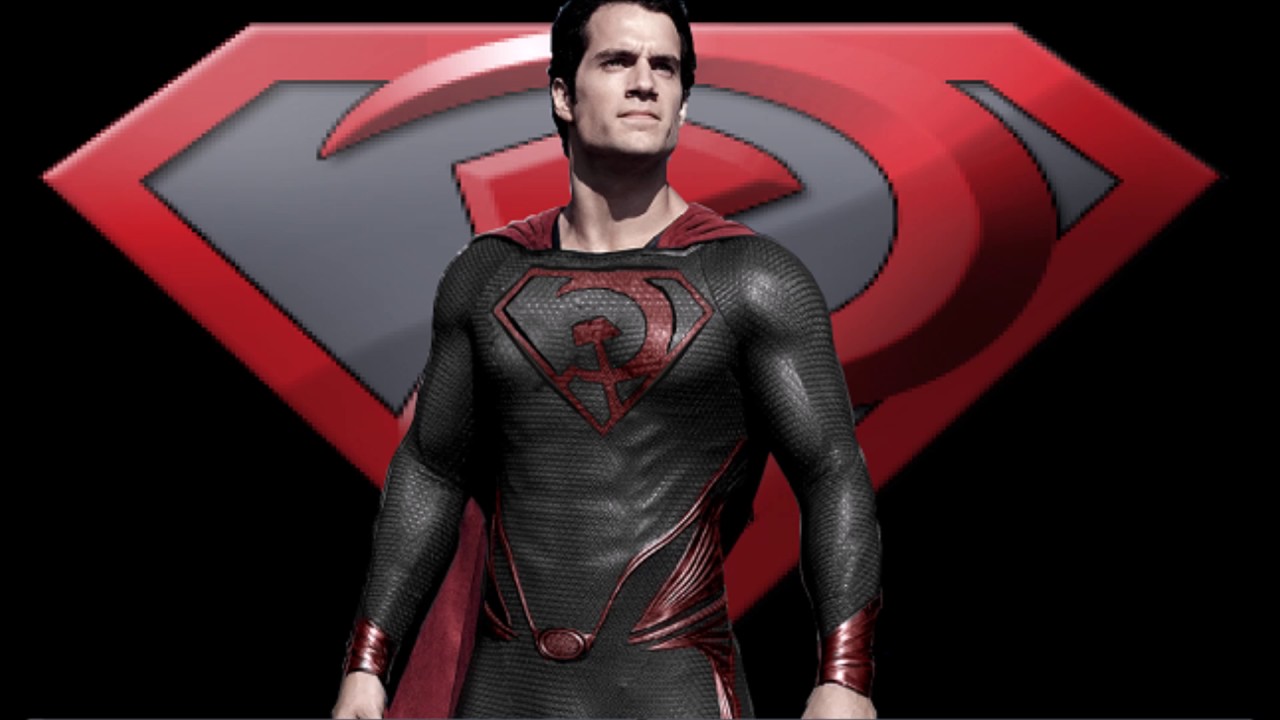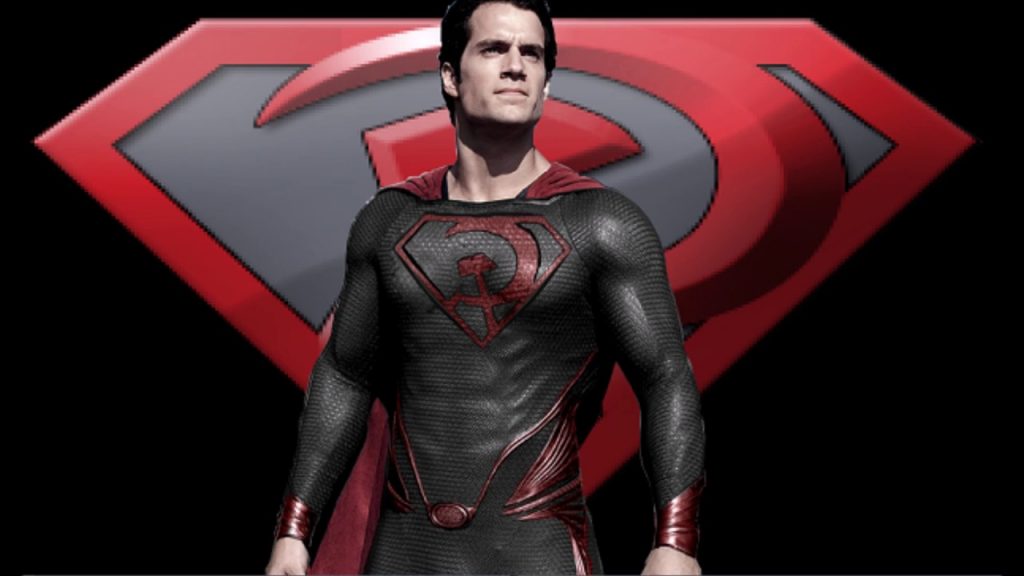 Henry Cavill's Superman has a large fan base with no possible doubt. But DC has spent the last several years trying to figure out what to do with the Man of Steel on the big screen. Man of Steel 2 hasn't gained any momentum, even with directors like Christopher McQuarrie interested in it. Instead, recent developments point to DC rebooting Superman for the big screen. DC's Superman reboot movie will reportedly start a Black actor as the Man of Steel. Despite Cavill reportedly being in talks to return as Superman in future DC movies, it doesn't appear that he'll be the star of Abrams and Coates' Superman reboot. THR reports that Warner Bros. and DC Films' intent is to introduce a Black Superman in the movie. Michael B. Jordan met with DC in the past to discuss a possible Superman movie, but it never moved forward. That said, the studios could reevaluate around to Jordan at a later date potentially.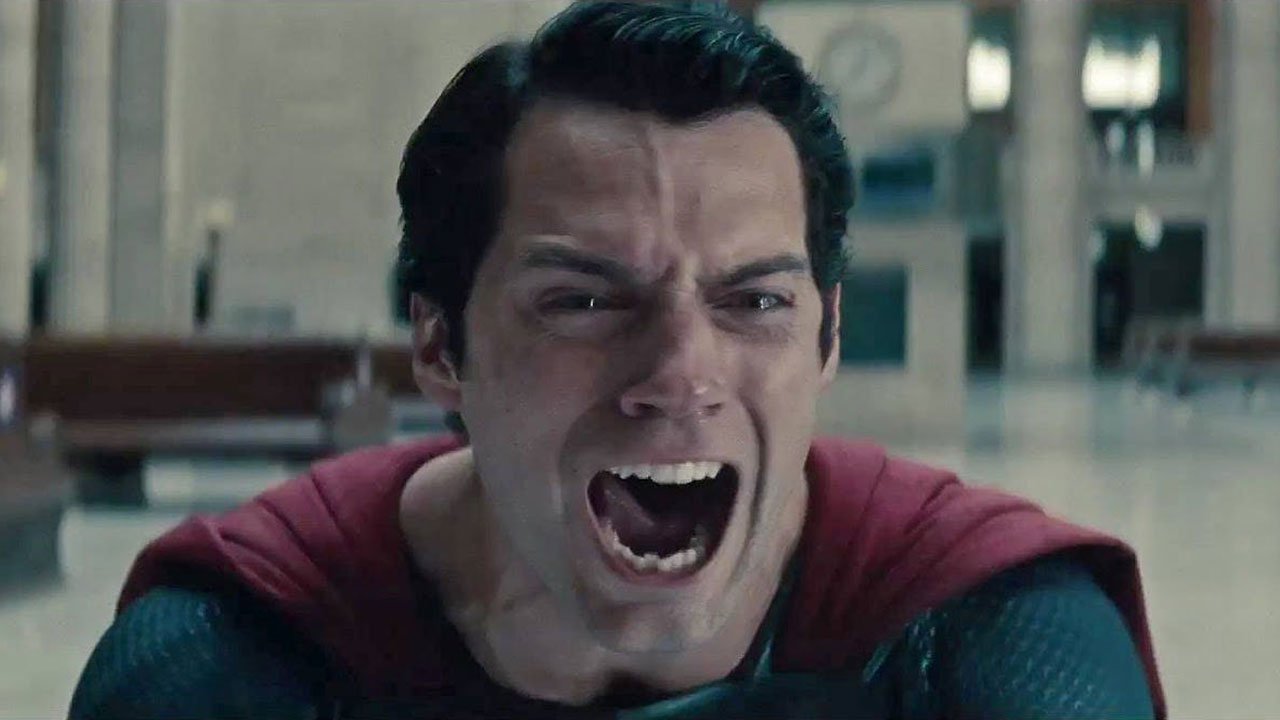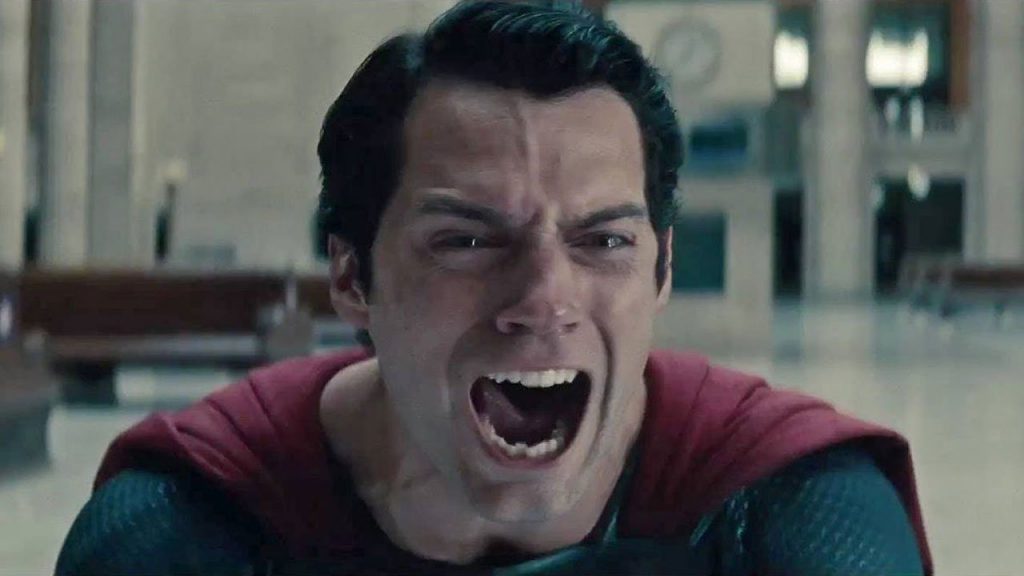 The film currently has no set release date nor a director as Abrams is as of this point only producing the project through his Bad Robot production company. All available evidence suggests that this will be a new version of the character, rather than another Clark Kent story. Given that the DC Universe has seen other characters carry the Superman title, the next cinematic interpretation of him will see a new character don the cape rather than Clark — and chances are it will be Calvin Ellis. In an official statement from Abrams, the filmmaker expressed his excitement that "There is a new, powerful and moving Superman story yet to be told," alluding to that this will definitely take the icon in a new direction. The same sentiment was shared by Coates who is excited about adding to the legacy of one of the most beloved fictional characters in the world. It will likely be a while until Warner Bros. reveals which black interpretation of Superman they're basing the reboot on.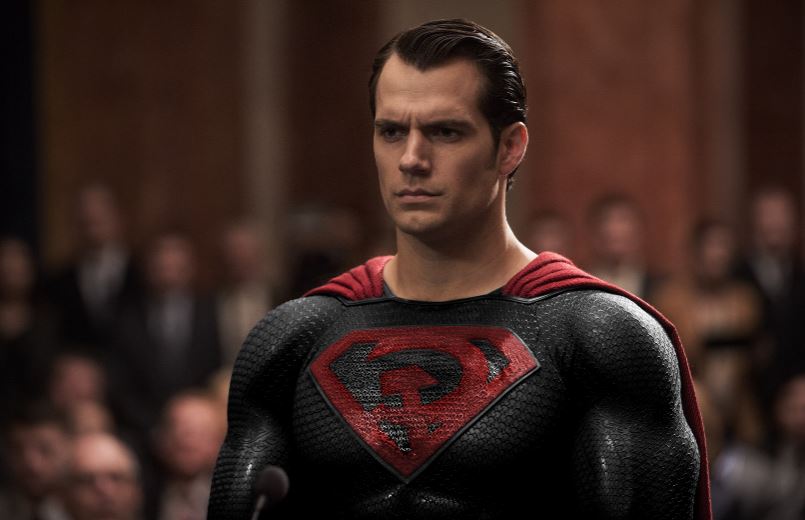 The project is still in the early stages of development with no projected released date yet since Abrams and the company is likely also searching for a director while completing the screenplay. Since Warner Bros. did come out and announce it in early 2021, it's possible that there will be bigger reveals at future events. Since it's highly unlikely that something like San Diego Comic-Con will happen in the traditional sense due to the pandemic, DC FanDome may be used to unveil further plans. If the current plan doesn't undergo any changes, the Superman reboot will make history as the first live-action DC property to portray Superman as a Black Man. There's currently no information on what route the Superman reboot will take to tell this story. Coates and DC could make Kal-El a Black man since Kryptonians are an alien race filled with people of different ethnicities. The movie could also potentially star Calvin Ellis, an alternate universe Superman from the comics who becomes President of the United States of America. There is also Val-Zod, one of the last Kryptonians from Earth-2 who becomes Superman.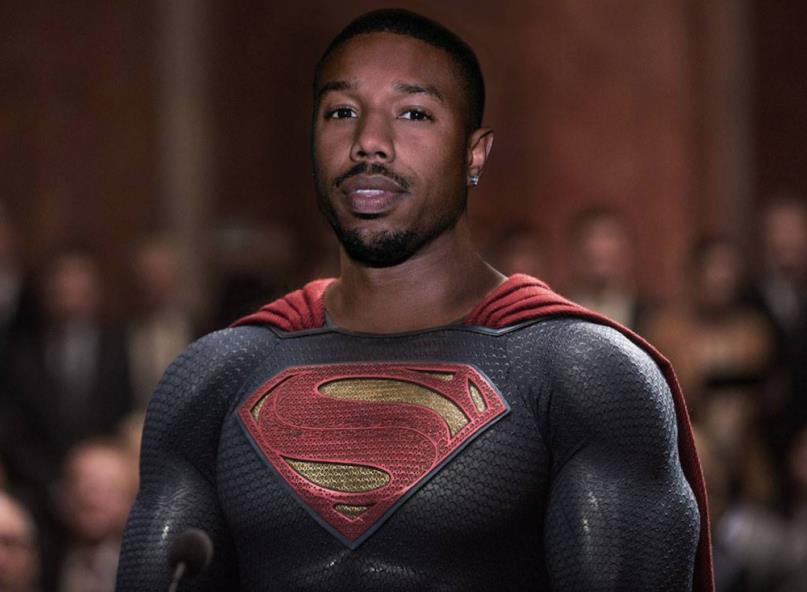 That's where Matt Reeves' The Batman got to take center stage as the director discussed the film more in-depth before unveiling the first teaser trailer. Something similar could happen at a big DC-themed event where DC either reveals a director or who will star as the next Superman. With Robert Pattinson playing a new Batman and The Flash movie introducing the multiverse, Warner Bros. has already laid the groundwork for the introduction of new versions of established DCEU characters. Whether that's how a new Superman will be introduced remains to be seen, but it seems like a possibility – even if it's not done in The Flash movie itself.
Since Michael B. Jordan already spoke to DC about Superman in the past expressed interest in playing Calvin Ellis in the future, it won't be too surprising if the studios circle back around to him to be the star. But if Jordan is unavailable to play Superman in the future, other majors stars like Daniel Kaluuya, John Boyega, and John David Washington could find themselves in contention.