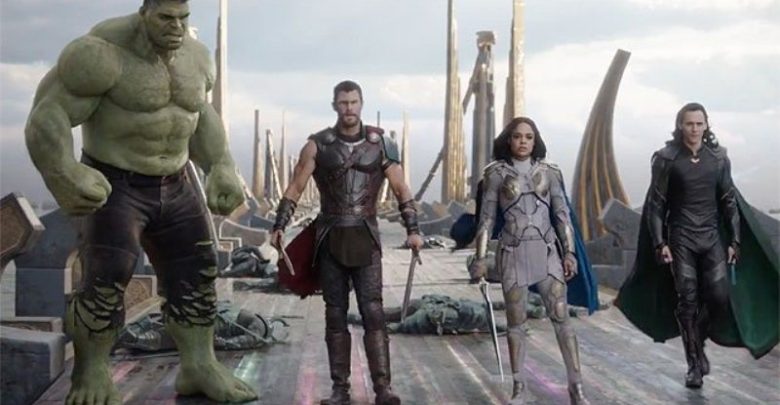 Thor Ragnarok is on a record-breaking spree and getting an amazing response from Marvel fans in particular and comic-book lovers in general. It is the funniest Marvel movie ever and best Thor movie for sure. The movie has opened to a massive opening weekend and has raked in over $170 million already. The first reactions from the audience is very positive and everything from visual effects to storytelling is just impeccable. The movie is sitting on 94% on Rotten Tomatoes at present.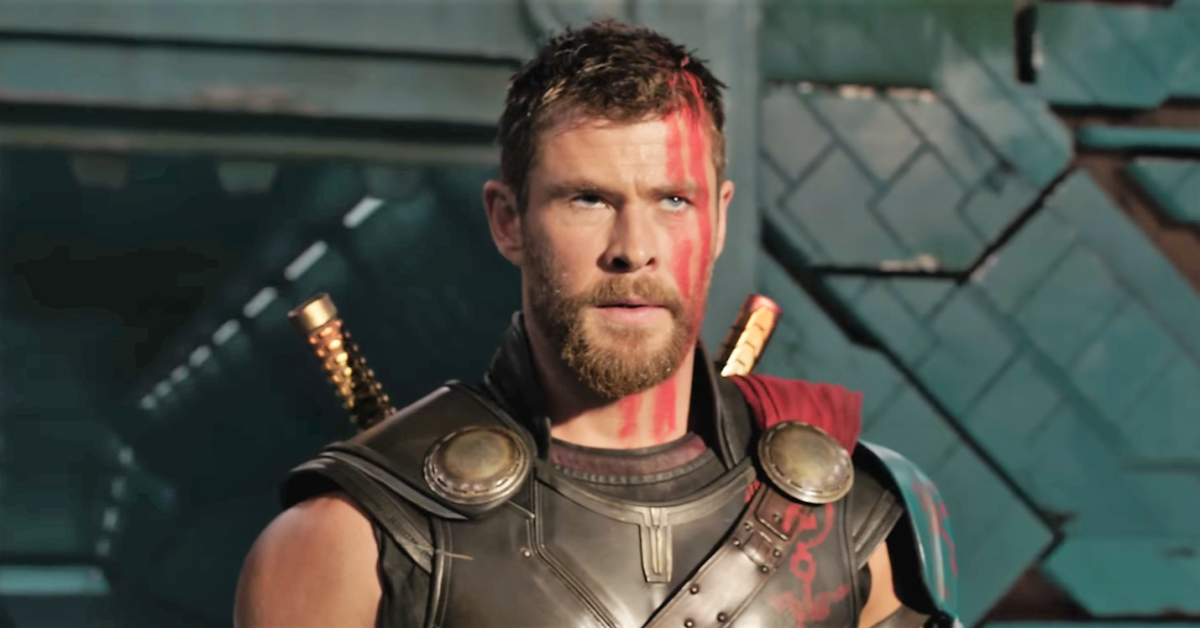 It is inspired from Jack Kirby's Ragnarok comic wherein Asgard is burned to the ground and rebuilt from the ashes. The plot revolves around Thor's struggle to stop goddess of death from destroying his home planet. The critics have heaped massive praise on Taika Waititi direction style and the fun elements introduced in the movie.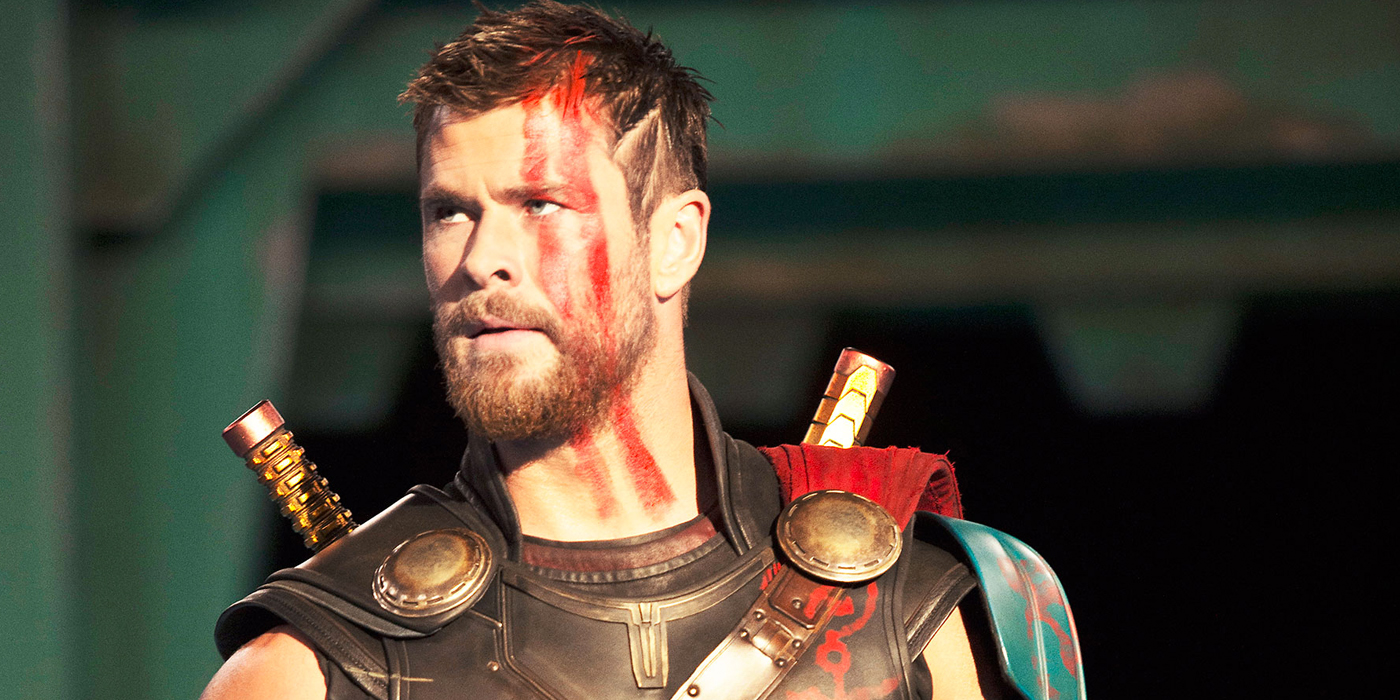 One of the reasons that Ragnarok is hugely successful is the amazing soundtrack of the movie which broke the Marvel norms with impunity and went to places its predecessors never dared to tread. In an interview with Screen Rant, the music composer Mark Mothersbaugh talked about his process of scoring the film. He aimed to bring out something refreshing while at the same time keeping the spirit of Marvel alive. Here's what he said: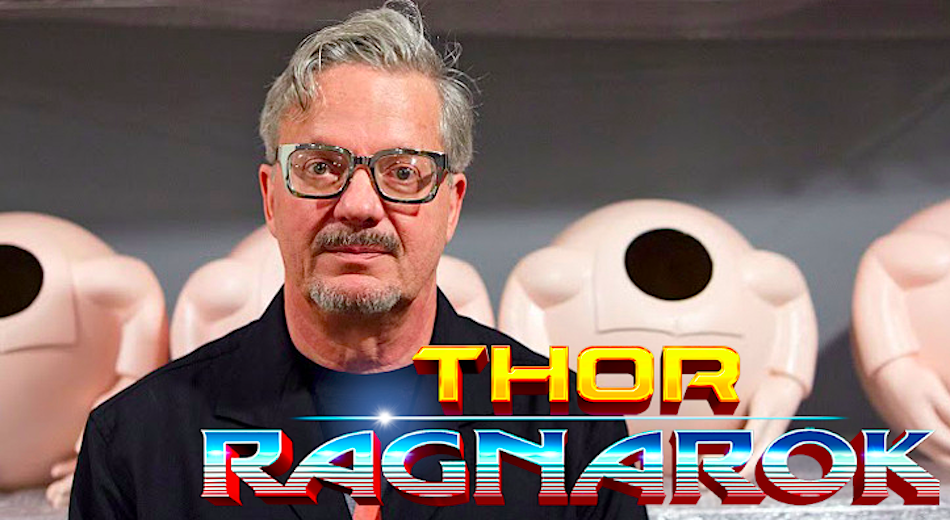 "The thing is, you always have to be careful with something that's as strong as a Marvel project. There is a sound and there is an expectation from the loyal fans that want that there so there is a 100 piece orchestra that was recorded at Abbey Road, and a 25-piece choir, but there's also this 50-piece synth band over the top of it. […] Because you're getting the visuals in so you're not sure exactly how everything's going to land and it's kinda like one of those, like a reverse explosion. The making of a film like this where there's effects and sound effects and visual effects and new shots and new dialogue and new story and new music all coming in and just keeps getting faster and faster and faster until it all hits. And it lands and you look and you go, oh we did a good job."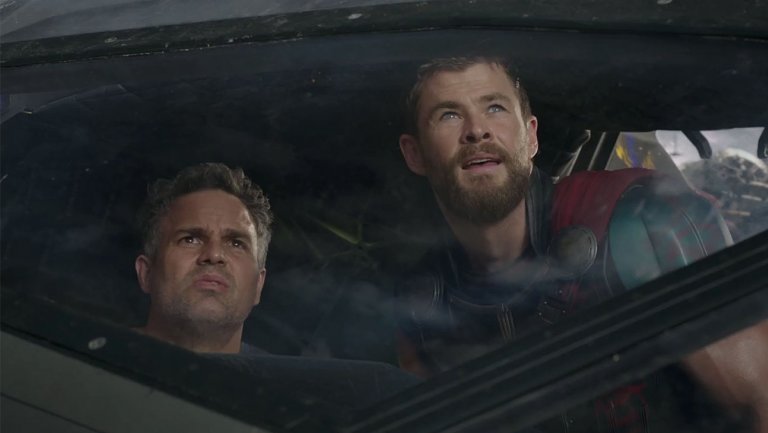 Some purists criticized the score for Thor: Ragnarok as it trivialized important comic-book moments, but there will always be naysayers when you try something new. It has definitely broken new ground much like GOTG score where James Gunn used pop music instead of classical. In Thor: Ragnarok, the idea was to bring back an aesthetic sense of the 70's and 80's that was a big part of the movie. Here's what he said: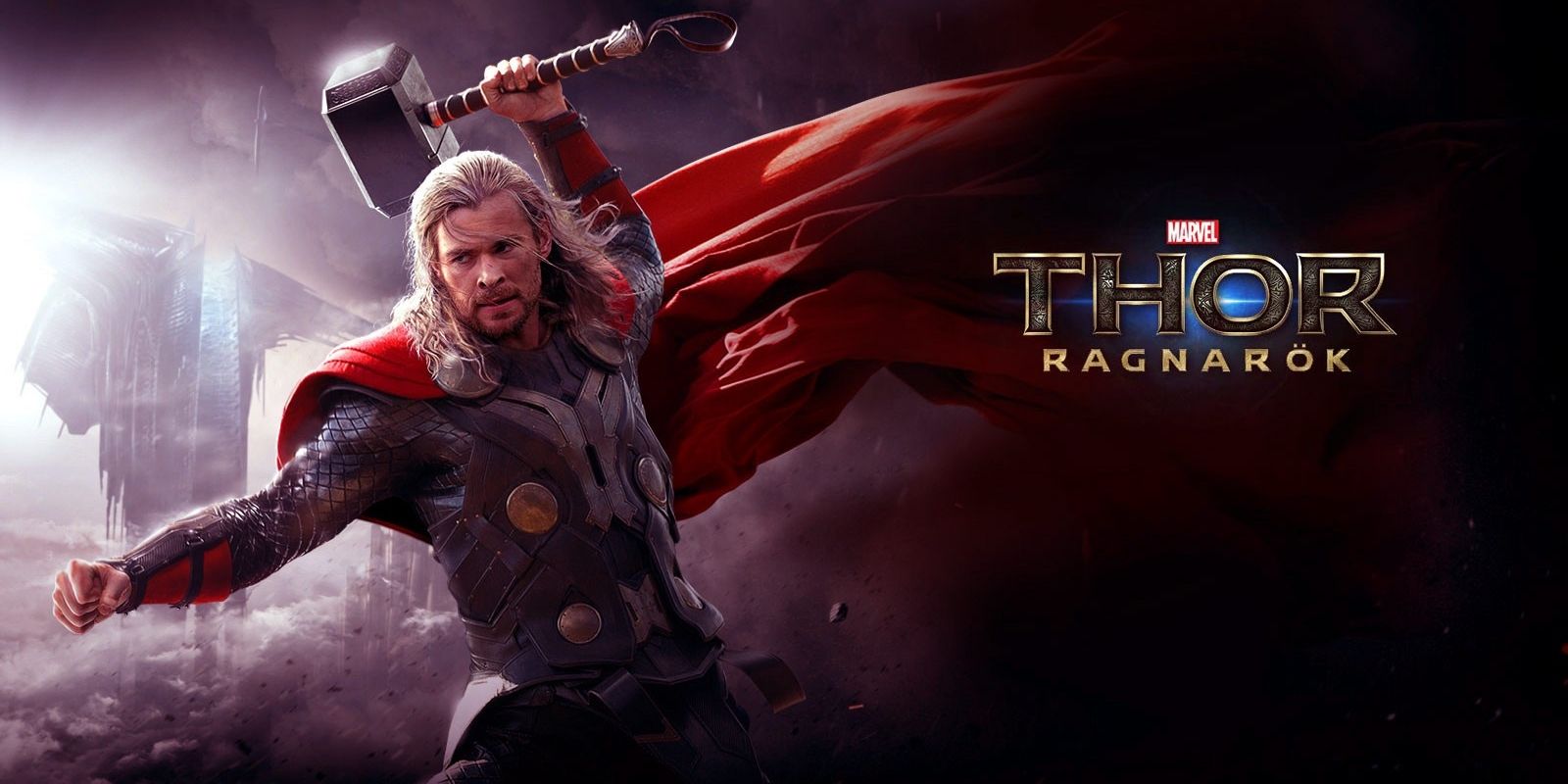 "So, what I did to try and protect Taika Waititi is I wrote the score totally as if it was just the strongest, most memorable possible Marvel film you could think of, but then I also in a parallel universe I wrote the score that you could dial back and forth how much electronics and how much human orchestra you wanted and so I gave Taika and Kevin the opportunity to, at their final mix, when they're seeing everything that I haven't even seen yet, I gave them the ability to take it further in to a new direction with new electronics, or they could pull it back out and stay in the world that was you know, the world that everyone knows as a Marvel universe. I think they did a good job of giving it a new sound. I think they did a good deal of giving it something new that's still rooted and it's got its foundations in the sound of Marvel that everyone expects."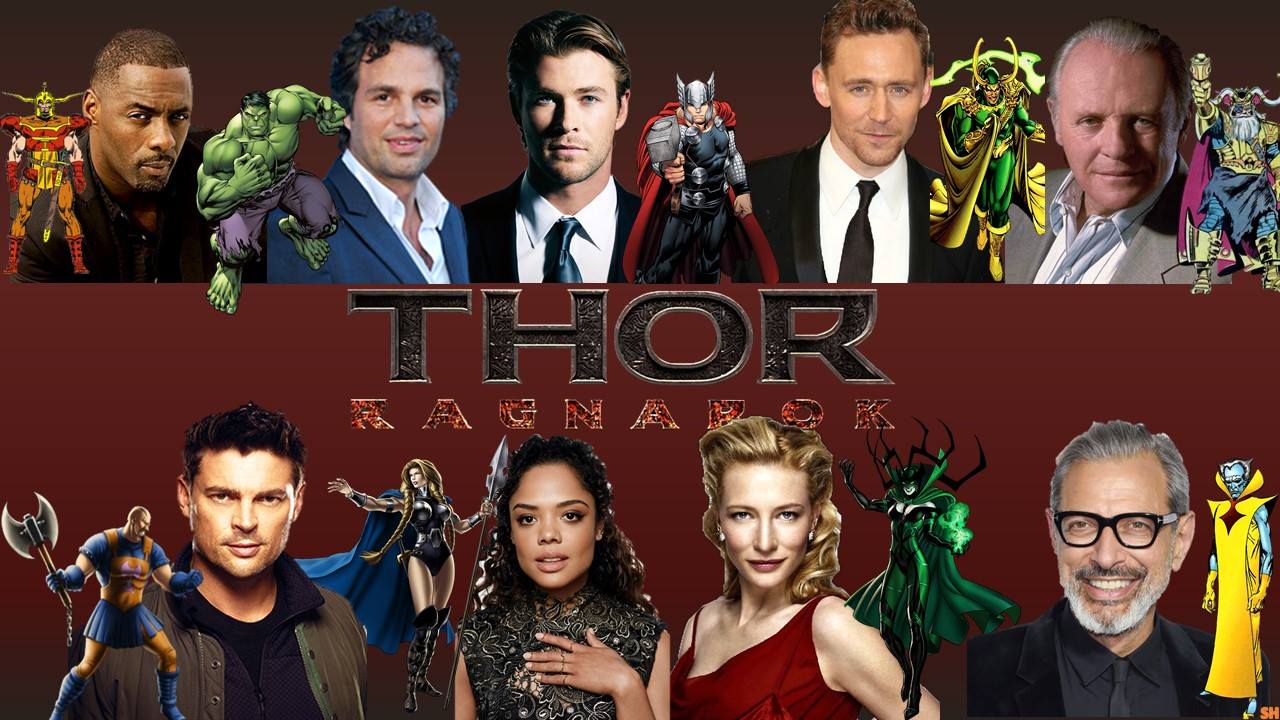 Apart from the usual cast including Chris Hemsworth (Thor, God of Thunder), Tom Hiddleston (Loki), Anthony Hopkins (Odin) and Idris Elba (Heimdall), the movie also features two-time Oscar award winner Cate Blanchett as the powerful new villain Hela (leader of Doomeo i.e Asgardian Hell); Jeff Goldblum as the eccentric grandmaster who is an elder of the universe, he is sometimes called as "Inter-galactic Cosmic Pleasure-seeker", he possessed the mind-gem until Thanos took it away from him; Tessa Thomson as the classic hero Valkyrie who may play Thor's love interest; Karl Urban as Skurge who is a powerful warrior and Mark Ruffalo as Bruce Banner/ Hulk.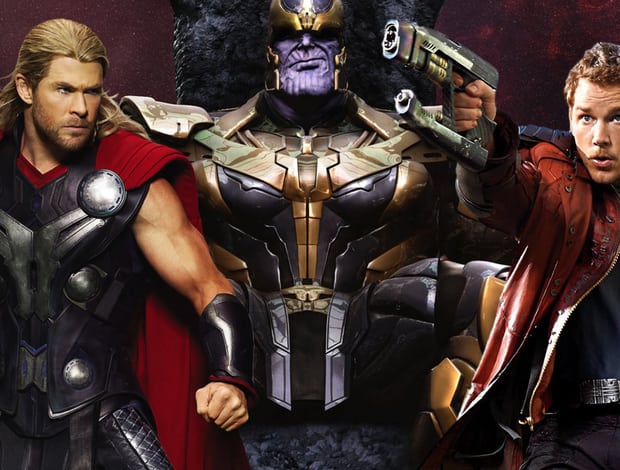 Here's the official synopsis of Thor: Ragnarok:
"Imprisoned on the other side of the universe, the mighty Thor finds himself in a deadly gladiatorial contest that pits him against the Hulk, his former ally and fellow Avenger. Thor's quest for survival leads him in a race against time to prevent the all-powerful Hela from destroying his home world and the Asgardian civilization".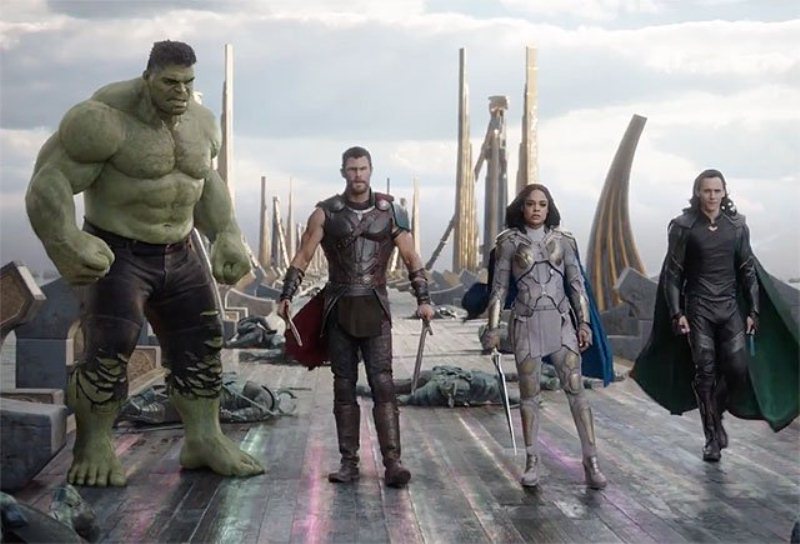 The movie is more action packed than the previous ones and it is also the shortest ever Marvel movie. In continuing with the traditions of Thor movies, Kenneth Branagh's Thor was 114 minutes, Alan Taylor's Thor: The Dark World was 112 minutes long but Thor: Ragnarok has just 100 minutes runtime. Taika Waititi said to Collider:
"The cut right now, I reckon it's about 100 minutes. It's not gonna be a very, very long film. I think that stories are better when you leave them wanting more, and this film moves at a clip, it's got stuff happening all the time. I think people are still gonna feel exhausted by the end; they've been on this big journey and stuff, so I don't think we need the film to be three hours".
The movie has all the ingredients to become a massive blockbuster. CHEERS!
Don't Miss: The First Superhero Movie In The MCU Phase 4 Has Been Revealed