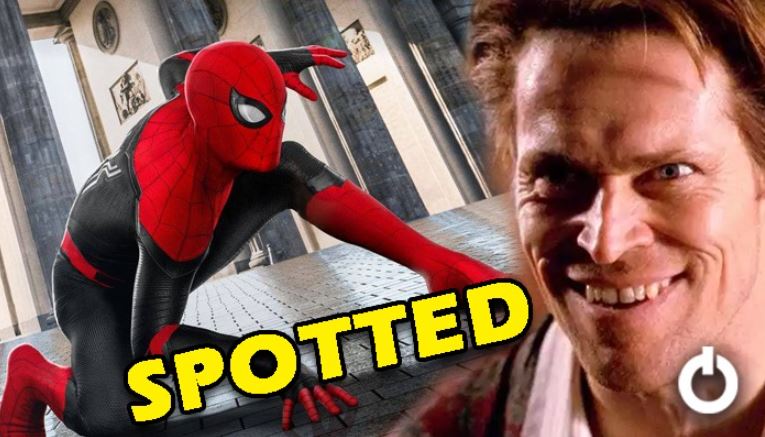 Willem Dafoe Spotted On Spider-Man 3 Set:
The Sinister Six are a part of Spider-Man's rogue gallery, rather it is a group name used to represent the combined force of the rogue gallery. The group normally consists of Doctor Octopus, Vulture, Electro, Mysterio, Sandman, and Kraven the Hunter. Members have changed over the years but this group name has been a thorn in the side of Spider-Man for a very long time. They have captured spidey numerous times and also battled the hero with overwhelming force. Spidey has even come close to death in these encounters at various points in the comics. But why am I telling you about a rogue group? Because with the advent of the Spiderverse it is possible that we will get a look at the multiverse versions of these and other villains of the Marvel Spiderverse. But we can never forget about the Green Goblin.
[adinserter block="1″]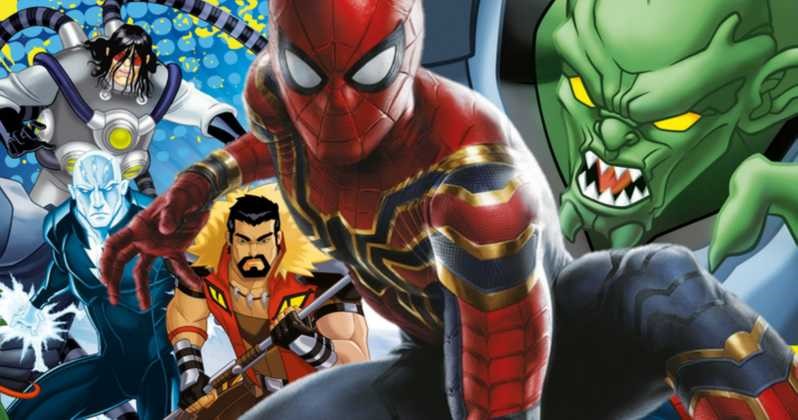 Another familiar name that has been tied to Spider-Man: Homecoming 3 is Willem Dafoe, who played Norman Osborn, aka Green Goblin, in the Raimi trilogy. The rumors about him returning have yet to be confirmed, but The GWW reports Dafoe is in the film. The outlet – which was the first place to report Alfred Molina's return as Doc Ock – states that Dafoe has officially started filming scenes for the movie. The Illuminerdi initially reported Dafoe's return for Spider-Man 3. So far, there have been no set photos to confirm this.
[adinserter block="2″]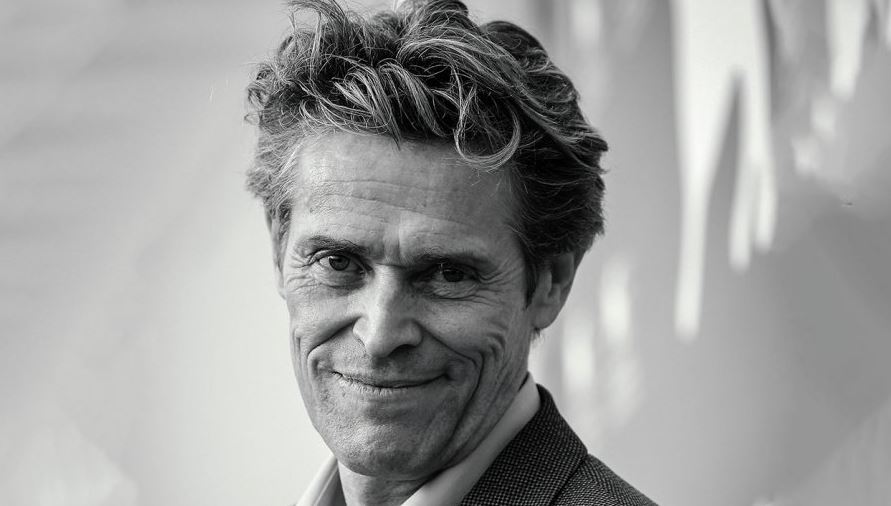 Spider-Man: Far From Home's ending took an unexpected turn of events as the MCU's Spider-Man 3 appears to be tied into the multiverse. Benedict Cumberbatch is returning as Doctor Strange for the film, but it will also reportedly bring back multiple characters/actors from the non-MCU Spider-Man movies. Rumors have come out that Sam Raimi's original Spider-Man trilogy will be incorporated beyond J.K. Simmons playing J. Jonah Jameson again, with Tobey Maguire's Spider-Man, Kirsten Dunst's Mary Jane, Alfred Molina's Doc Ock, and Thomas Hayden Church's Sandman all reportedly involved. Spider-Man star Willem Dafoe has reportedly been seen on the set of Spider-Man: Homecoming 3. Marvel Studios and Sony have shared the live-action rights to Spider-Man for the last few years, and this partnership will continue with Spider-Man: Homecoming 3.
[adinserter block="3″]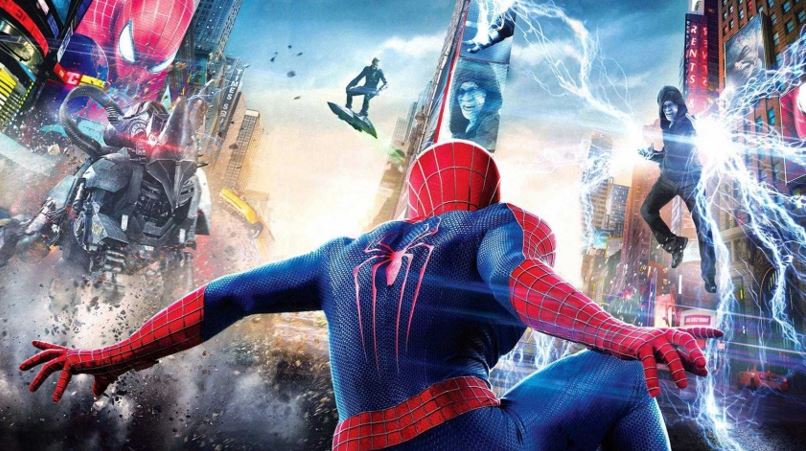 If we talk about Spider-Man: Homecoming 3's past character returns, it will be fascinating to see how Willem Dafoe is involved. Norman Osborn died at the very end of Raimi's Spider-Man, but Dafoe came back in the sequels by haunting Harry Osborn (James Franco). Since the MCU's is already bringing back several dead villains, the power of the multiverse could explain Dafoe's return too. But, there is also the chance that Marvel Studios will use Dafoe similarly to J.K. Simmons. Fans love Dafoe's Norman Osborn, so Marvel could introduce him as the main universe's Norman.
[adinserter block="4″]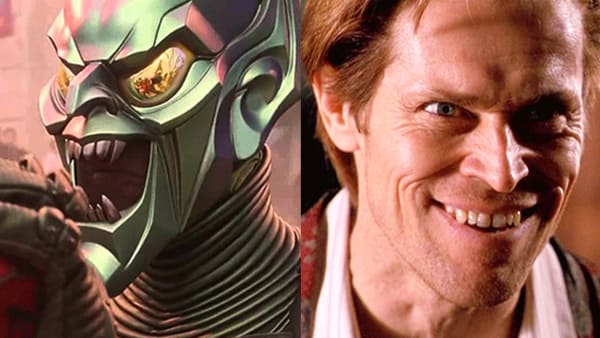 We may get come face to face with a Doctor Octopus with even more advanced tech or a Green Goblin mutated to the level of a monstrosity. The scale of the Multiverse is too big to fathom, but even it is limited by the imagination of the writers. In my opinion, collecting these villains into small groups may be wise on the part of the writers and that is the only reason that this speculation seems reasonable. If we try to inculcate precise storytelling with the concept of the Multiverse, we land at the logical conclusion of using a group of villains.
[adinserter block="5″]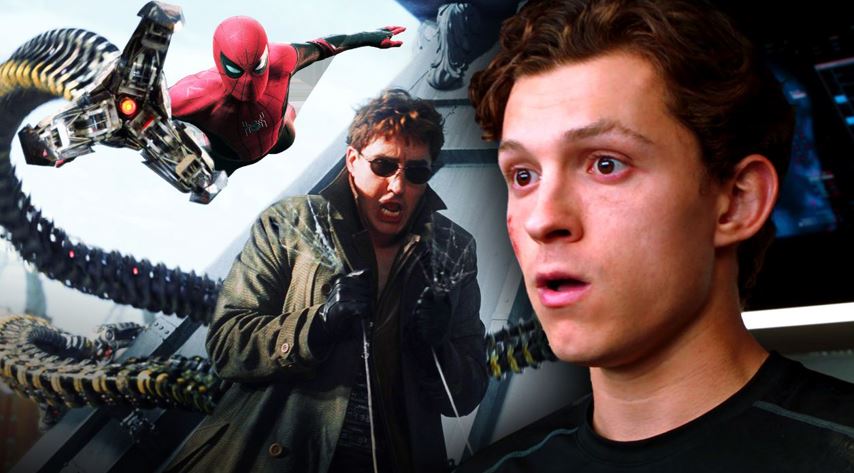 Dafoe's role in Spider-Man: Homecoming 3 could depend on what route Marvel Studios and Sony take with his return. If this is meant to set up Dafoe's Norman Osborn as part of the MCU's future, it would make sense for him to have a more substantial role in the plot. But, if Dafoe's Norman Osborn is only back for a multiverse cameo, then his time on set could be quick. In either case, the possibility of set photos leaking from Spider-Man: Homecoming 3 could potentially help bring some clarity to the situation. If they don't come, fans might have to wait until a trailer drops to get more information.
[adinserter block="6″]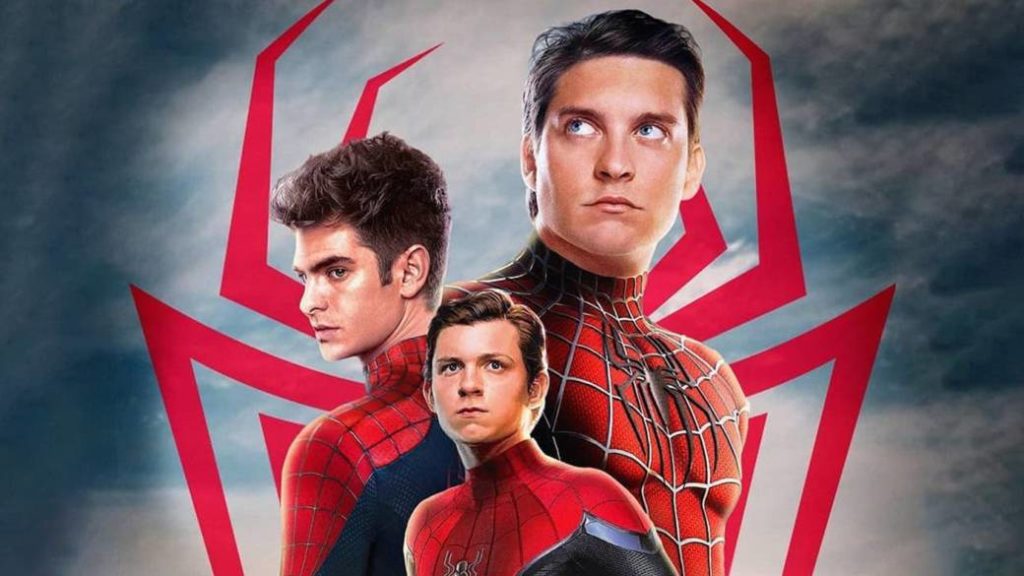 Who better to combat the Spider-Men of the multiverse if not the six most powerful iterations of the villains of Spiderman's rogue gallery? This means that the scope of Spider-Man 3 will be even more vast than we could have ever imagined. It would have been a very tenuous proposal to the fandom if Multiverse was introduced directly into the MCU.
[adinserter block="51″]